A different rear wing on the Ferrari headlined the early updates introduced by Formula 1 teams as the second 2020 pre-season test began at Barcelona.
In contrast to the straight-edged lower element of the conventional wing, this one features a spoon-shaped lower element, and is deep in the middle and shallow at the outboard ends.
It is almost certainly the team's first iteration of the wing intended for Baku rather than an actual aero development.
The teams use the pre-season tests for validation as well as car performance. With the first week programme completed, validating the Baku-spec wing, checking that its aero loadings tally with those seen in simulation, will be just one of a range of tasks to be ticked-off early into the second week.
Baku is a schizophrenic track in terms of aero. On that massive flat-out kinking final straight, the car would prefer at Monza-spec tiny wing.
But there follows a medium-downforce first sector and a Monaco-like high-downforce middle sector as the track winds through the ancient old town.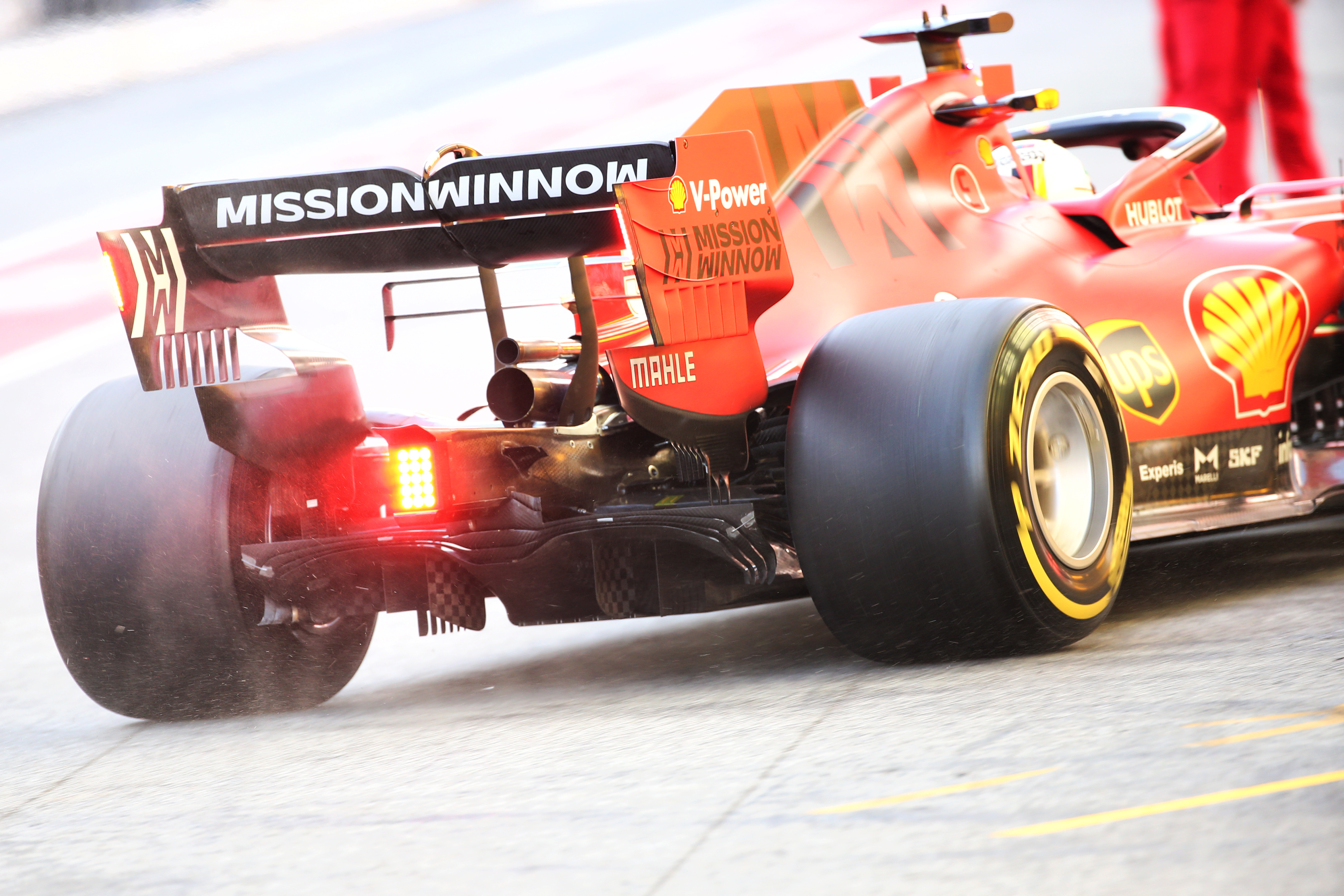 The spoon-shaped profile is the compromised answer to these conflicting demands. The deep middle part of the element will give plenty of downforce, but as it tapers away at the outboard ends so the most draggy penalty for the bigger profile will be eased. The outboard part of the wing always creates the most drag.
We'd expect Ferrari to revert to the standard wing later.
Other developments seen on the first morning of week two included new front wings on both the Williams FW43 and Alfa Romeo C39.
The Williams wing has an enhanced fall away in the depth of the elements at the outboard ends and a more aggressive profile on the inboard ends.
This is much more of an unloaded outboard-type of wing (ie Ferrari-like) than the original loaded outboard (ie Mercedes-like). The latter tends to give greater peak downforce, the former tends to be easier to manage. Is this a development part or is Williams keen to do a back-to-back comparison?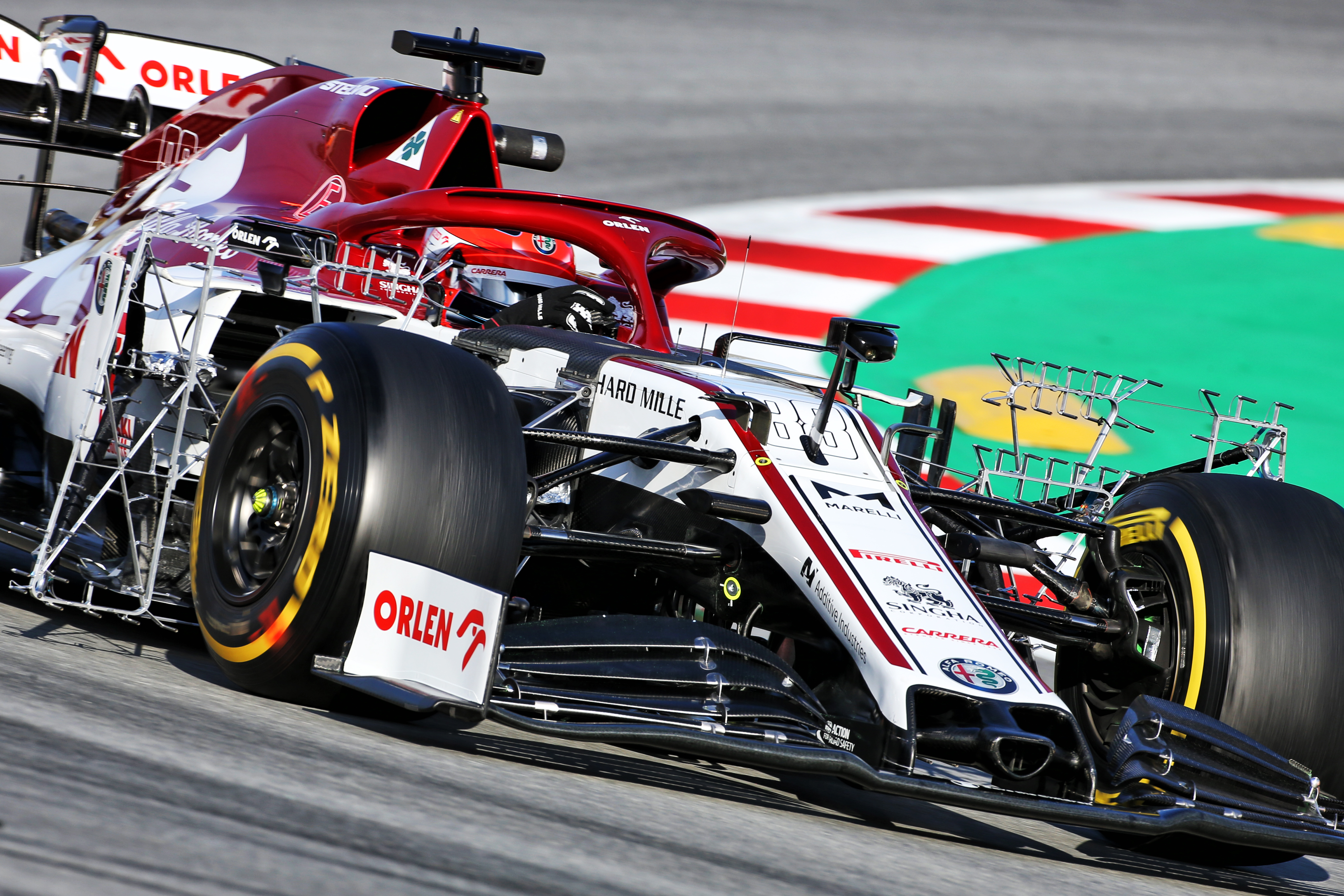 The Alfa wing remains unloaded at the outboard end, but features a much enhanced throat beneath the lowest profile, with a much more dramatic upward sweep at the outboard.
This will enhance the outwash airflow around the front wheels – and it could well be a development part that proved positive in the windtunnel but which couldn't be made in time last week.