Thanks to GPBox, we are launching an incredible Formula 1 Christmas Competition that you can enter for free! All you have to do is head over to our Twitter page @WeAreTheRace, retweet our post, and follow us and @TheGPBox.
Read more about the prizes and the GPBox vendors below:
(The images featured below may not be the exact prizes in the competition – they are, rather, examples of products from each vendor)
AM design: "As a keen fan of motorsport I have been inspired to create a number of motorsport and automotive illustrations, I like to create artwork with striking colours to give the pieces a real wow factor."
Prize: Max Verstappen Red Bull RB14 F1 Canvas – 80cm x 60cm

"At Legacy Legends, we specialize in designing and producing vintage mugs. All our mugs are hand-printed and shipped from London, UK. Since 2016, we have worked alongside companies such as McLaren, Sky Sports F1 and Top Gear. We are bound to have the right mug for the petrol head in your life."
Prize: Vintage Michael Schumacher Ferrari F1 Mug (0.32 U.S. Quart – 0.3 Litre – 13 O.Z Mugs, High Gloss Finish, Dishwasher & Microwave Safe)
"Pit Lane Prints is where you will find unique motorsport and automotive artwork prints perfect for your home, office, garage or as the perfect gift."
Prize: Valentino Rossi Yamaha YZR-M1 MotoGP Bike VR46 Motorcycle Poster A3 size.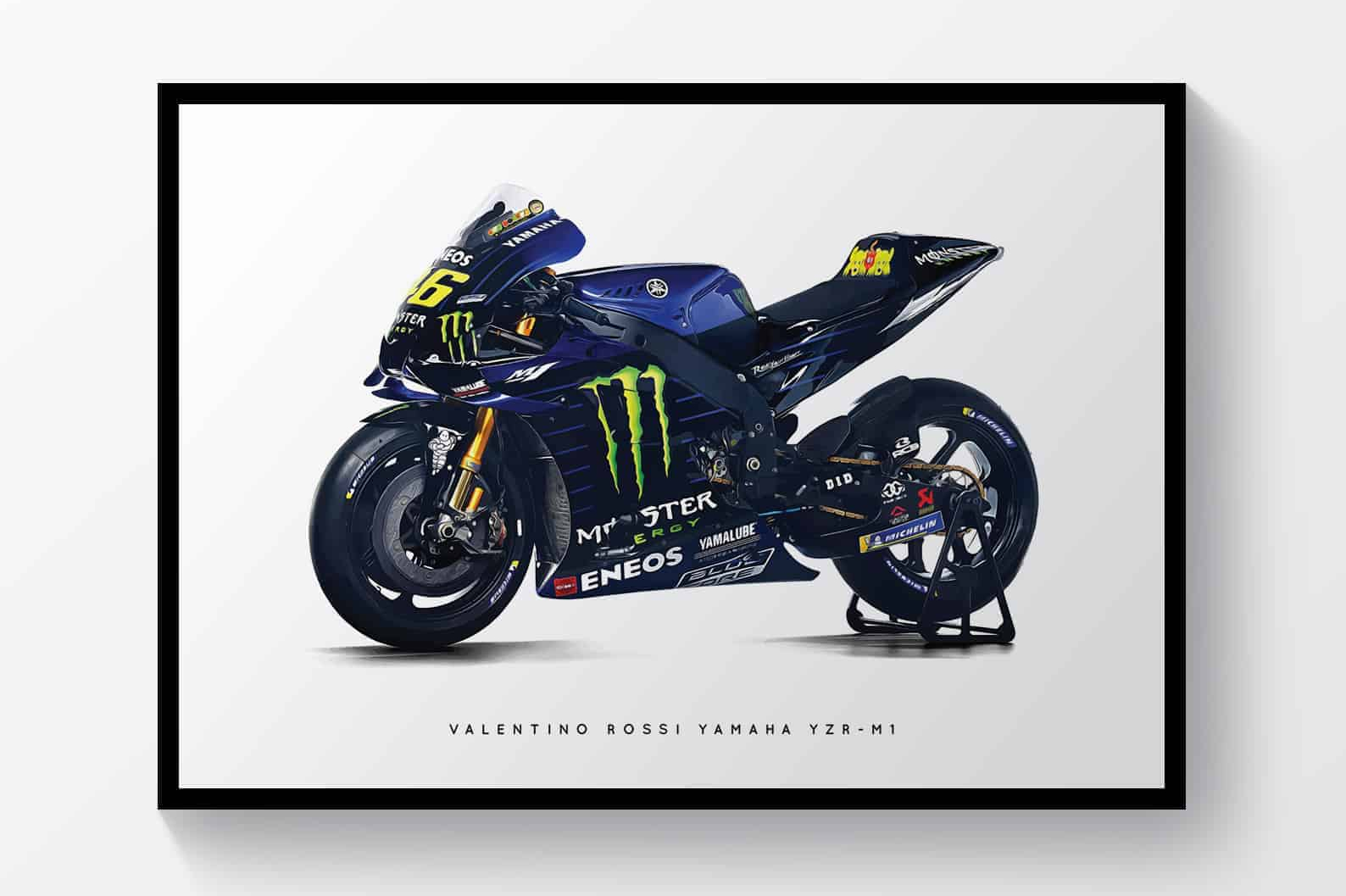 Turn your phone into a work of art. Browse our complete range of designer phone cases featuring original designs from local and international artists. These stunning and unique phone covers are suitable for a wide range of models, including iPhone, Samsung Galaxy and Google Pixel.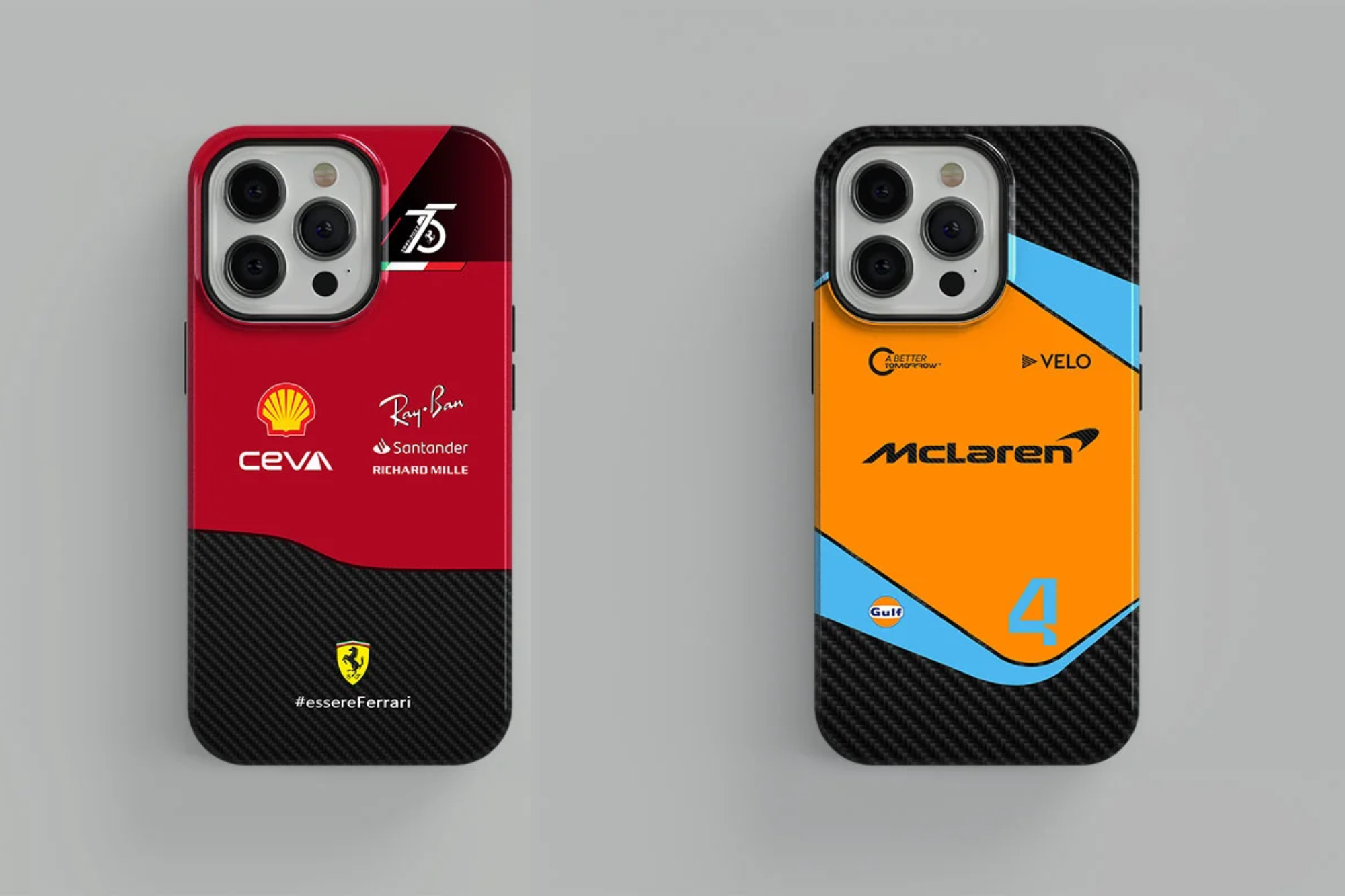 You can shop the whole GPBox website here.