Formula 1 has formally cancelled its Canadian Grand Prix for a second successive year, with Turkey returning to the calendar once again.
Earlier this month F1 claimed it was still in discussion with the Montreal promoter after city health authorities reportedly stopped the race happening.
A report from Canada's national public broadcaster, Radio-Canada, claimed that Montreal public health had "concluded that even behind closed doors without spectators, the risk of spreading COVID-19 during the Formula 1 event is too high".
A 14-day mandatory quarantine is in place for any international arrivals in Quebec, which officials refused to lift for F1 even with a bubble set-up like the one implemented in Abu Dhabi last year, when F1 personnel were only allowed to travel between hotels and the circuit confines.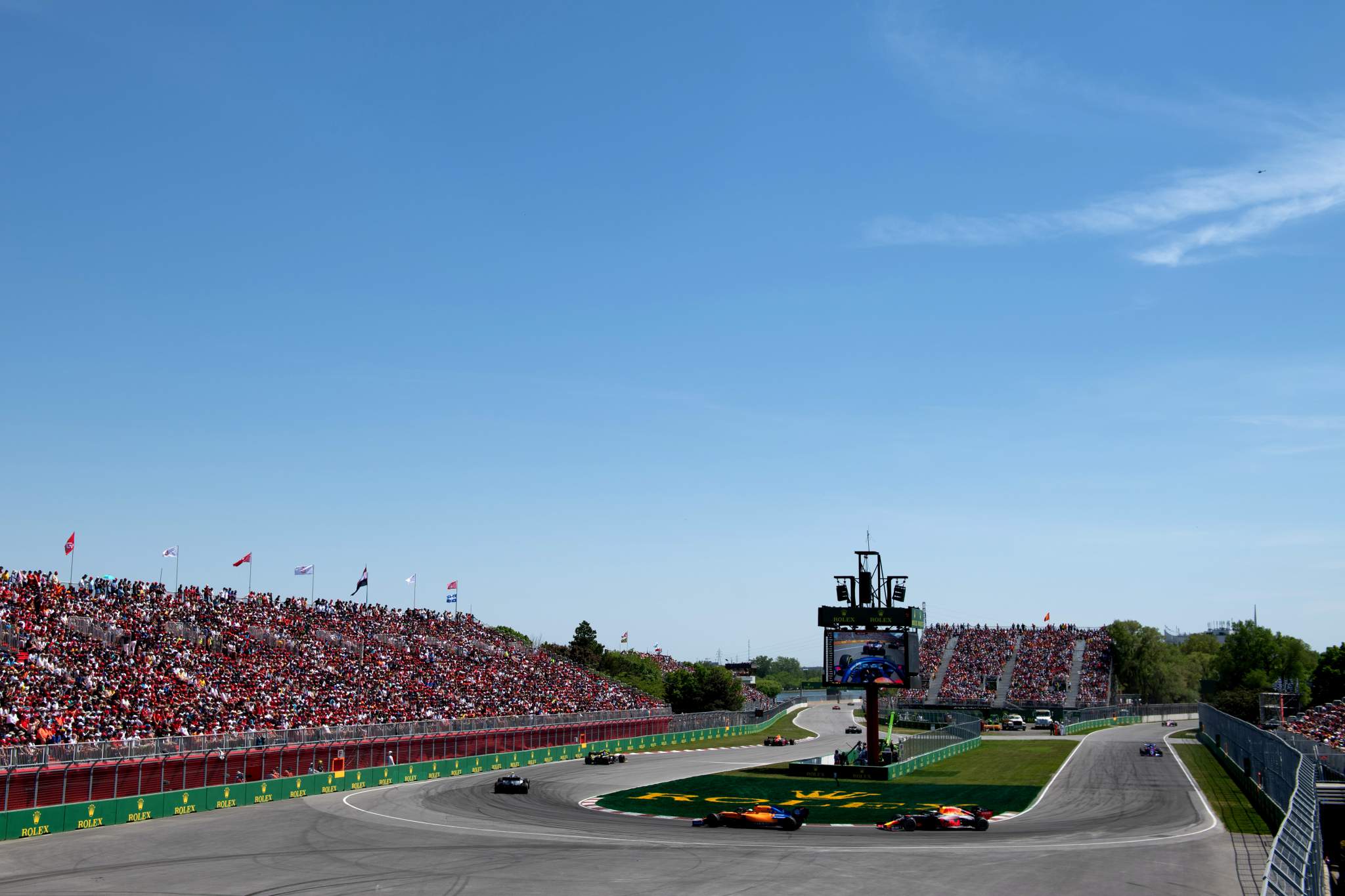 F1 cannot complete the required quarantine process because the preceding Azerbaijan Grand Prix takes place one week before Canada's scheduled date.
In addition to the public health requirements, the Canadian GP promoter had encountered a financial shortfall caused by the need for the race to go ahead without fans – leaving the promoter around $5-6m short of what it needed to pay to F1.
Race organisers had unsuccessfully sought to plug that gap with government funding.
The Canadian GP has now officially become the first to lose its place on the confirmed 2021 F1 calendar amid the ongoing pandemic.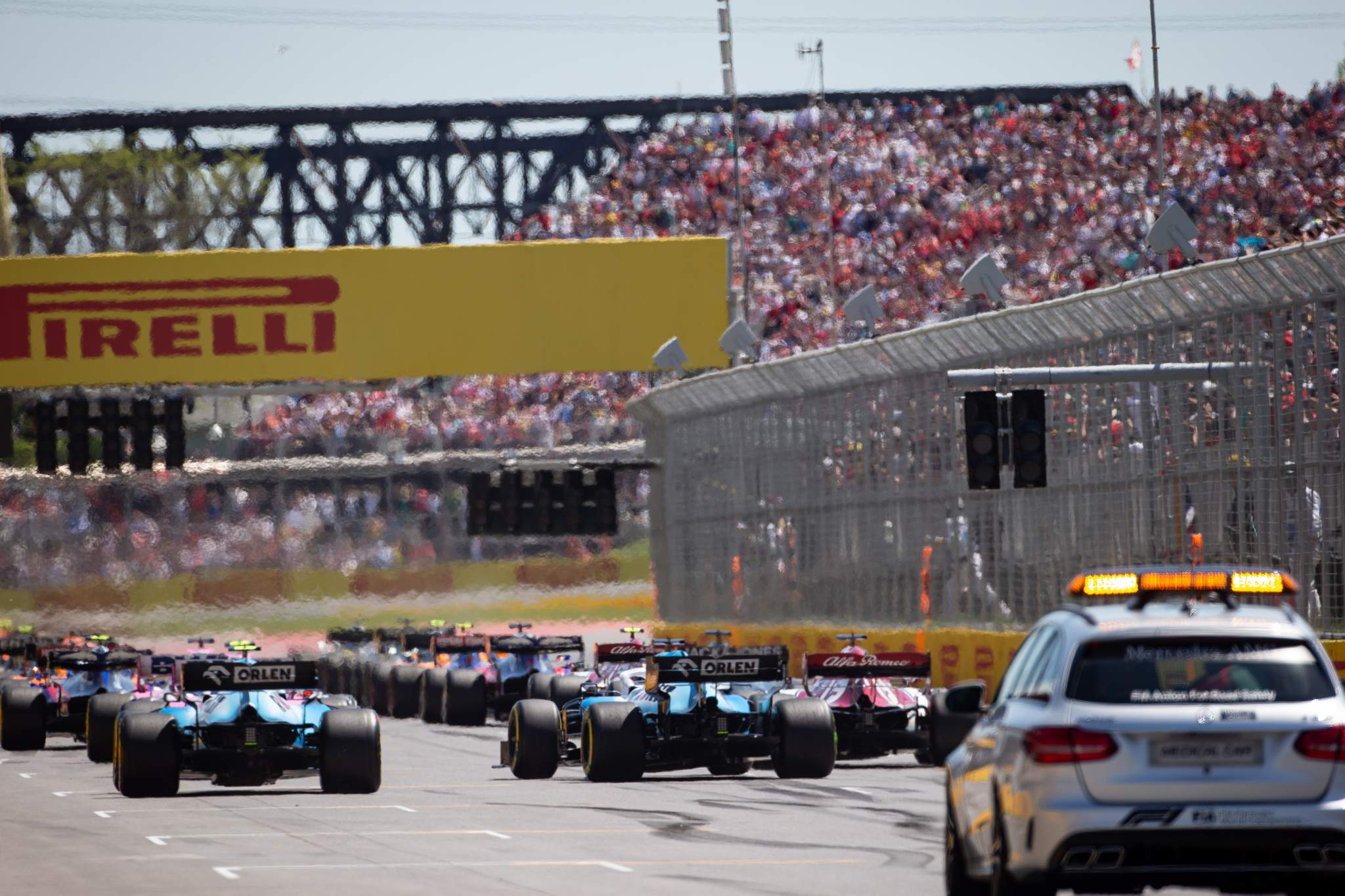 Australia's season opener was also affected but rescheduled to the end of the year. Other races are also in doubt, such as Monaco's end-of-May race, while China never made it onto the calendar to begin with.
Canada will be replaced by a 2020 stand-in venue, Istanbul.
F1 returned to Turkey last year after an absence of almost a decade and Lewis Hamilton was crowned world champion in a dramatic rain-hit race on a low-grip resurfaced circuit.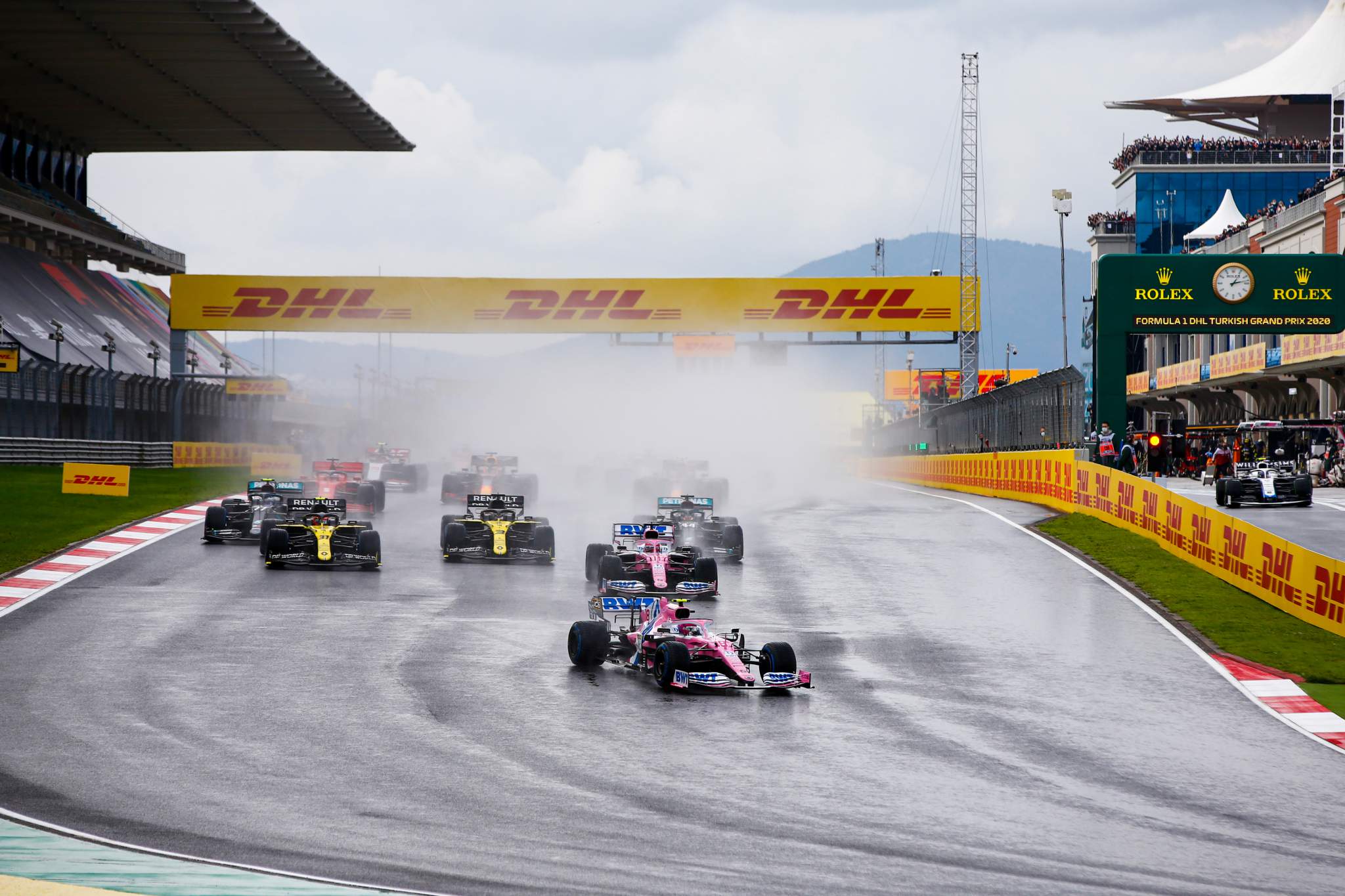 F1 has pledged that Canadian GP ticketholders from 2020 and 2021 will either get refunded or have their tickets transferred to 2022.
The Montreal race has also had its contract extended for the next two years.
"While it is disappointing we cannot be in Canada this season we are excited to confirm that Turkey will host a grand prix in 2021 after an amazing race last season," said F1 CEO Stefano Domenicali.
"I know all our fans are excited by the dramatic start to the season and Turkey is a great circuit that delivers great battles on the track.
"I want to thank the promoter and authorities in Canada for all of their efforts in recent weeks but the travel situation made our plans impossible.
"I equally want to thank the promoter and authorities in Turkey for their ongoing willingness to host a Formula 1 race that shows the huge interest in our sport and the hope from many locations to have a grand prix.
"We have had very good conversations will all the other promoters since the start of the year and continue to work closely with them during this period."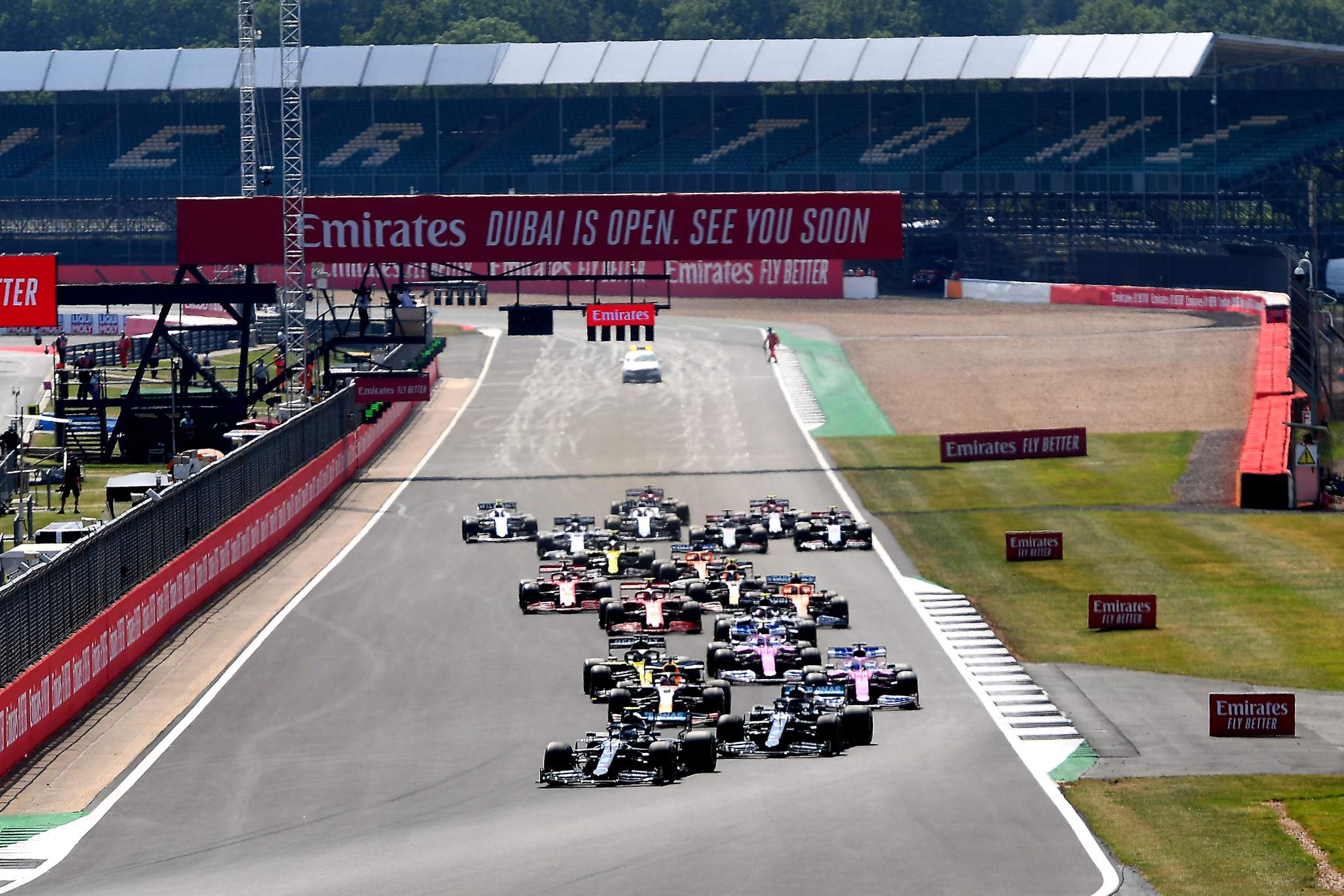 Meanwhile, Silverstone has confirmed the British Grand Prix will host the first 'sprint qualifying' race.
Earlier this week F1 rubber-stamped a plan to trial a new format at three races this season but did not announce the venues but they were expected to be at Silverstone, Monza and Interlagos.
The British GP organiser has now publicly confirmed it will host the championship's first Saturday race – a 100km event with no mandatory pitstop to set the grid for the grand prix.
It is hoping that will coincide with fans being allowed back at races, with tickets almost sold out.
Confirmation of Monza is likely to be issued in the coming weeks although Interlagos will depend on whether the Sao Paulo Grand Prix actually happens amid the COVID-19 pandemic.