Stefano Domenicali's new role as Formula 1 president and CEO was officially announced on Friday. When the news first emerged earlier this week, we took a look at the big question many readers were asking…
Had Stefano Domenicali considered working for another team in Formula 1 when he left Ferrari in 2014?
"No."
So he knew at that moment he was saying goodbye to F1? "I would say so, yeah. Because as a Ferrari man, the way that I'm devoting myself to that team, to see me with another jacket in Formula 1 as a sport, I didn't feel good. Let me put it this way."
In an illuminating conversation for F1's official podcast Beyond The Grid earlier this year, Domenicali's affection for his long-time employer was evident. Now the Ferrari stalwart turned Lamborghini boss is, it is anticipated, set to replace Chase Carey as F1 CEO before the start of next season.
There are many reasons why Domenicali is a very good fit for the role, but one of the immediate questions that arose when the news broke was of his affiliation with Ferrari – 23 years working in almost every department from business administration to sponsorship to running the entire F1 operation.
"I will be always a Ferrari man," Domenicali told Beyond The Grid host Tom Clarkson, explaining how it impacted his decision to walk away from F1. But how will he stop people from believing it will impact his return?
Being a man of principle will probably help. You will likely read of his upstanding behaviour around his Ferrari exit, from sacrificing his own position rather than wielding the axe himself to shaking hands with a 1000-strong workforce on his final day.
Perhaps it sounds naïve given this is F1, but scrupulous morals are a decent foundation to avoid collapsing under a conflict of interest. As are a passion for racing, enthusiasm to help F1 improve, and the skillset required to contribute to that process.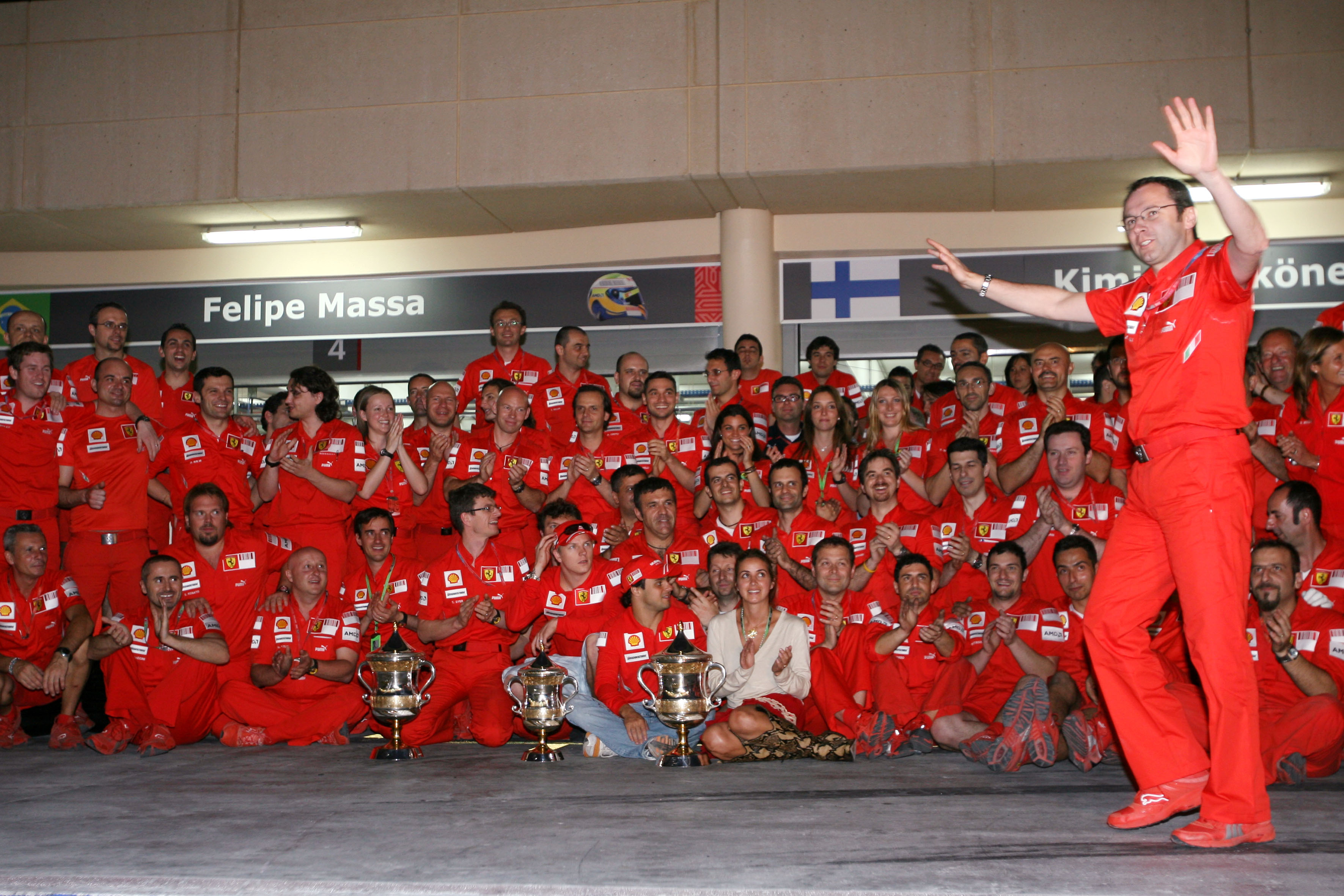 It's also important to register that Domenicali's concern over another role in F1 relates to that with another team. He was understandably uncomfortable with representing another brand. Running the championship itself is slightly different, even though accusations of favouritism will be rife.
Domenicali didn't cover the subject in much detail earlier this year but he did indirectly indicate he sees no issue. If he did, he'd have ruled it out when he was asked if he'd consider a return in a senior management capacity.
All of Domenicali's attributes will disappear into a sea of red in the eyes of some
"I have to be respectful of all the great jobs that the people are doing today," he said.
"I'm very happy with what I'm doing. I'm following F1 as I said, because this is my life, but it would be presumptuous to say that there's a possibility."
Now it's more than just a possibility, though. It's expected. The teams are understood to have been informed of the news and this weekend's upcoming Russian Grand Prix will be the first opportunity to gauge their response.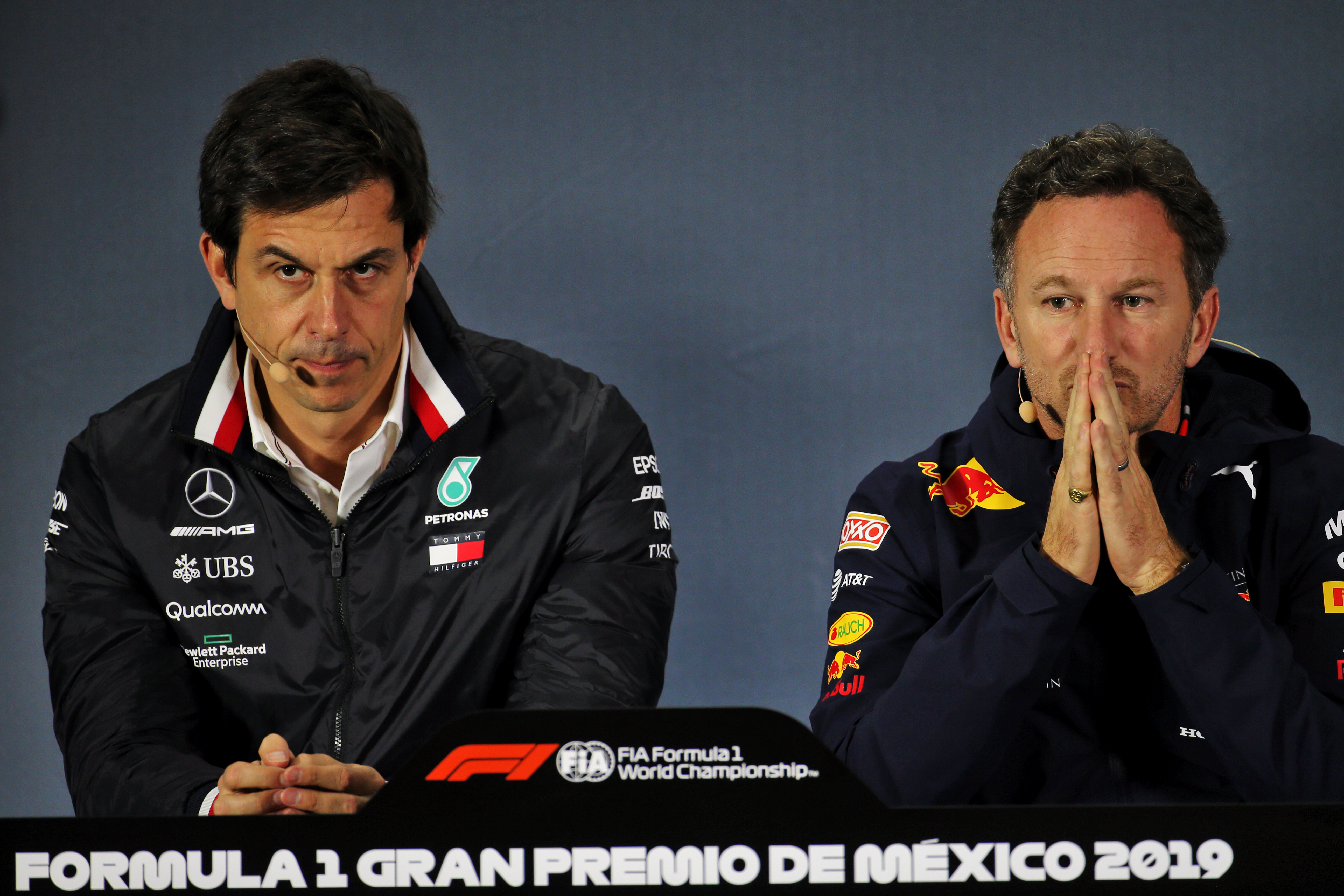 In theory, there should be no opposition either. When speculation linked Mercedes boss Toto Wolff and Red Bull counterpart Christian Horner to replacing Carey, concern over a conflict of interest led to an agreement that jumping from running a team to running F1 needed to be separated by a two-year grace period. Domenicali comfortably satisfies that requirement.
But that's a specific element of the appointment, so it would be unwise to assume all is well. F1's political battles always have a personal or professional sub-plot of some kind.
There has already been some butting of heads between the likes of Wolff and F1's managing director of motorsport Ross Brawn (another ex-Ferrari man but also former Mercedes chief who was ousted after Wolff's arrival).
Until FIA president (and Domenicali's old boss) Jean Todt steps down, which should be next year barring any last-minute change of heart for him to change the FIA's rules and allow himself an additional term, there will be a significant amount of Ferrari blood coursing through the upper echelons of F1 and its governing body.
It's unfortunate but also unavoidable that all of Domenicali's attributes as a person, as a fan of F1, an experienced team head-turned-automotive businessman will disappear into a sea of red in the eyes of some. Until he takes charge and leads by example (and maybe even then) people will question his impartiality.
Most likely, that will do him a disservice but remains a question he'll need to answer. His best response will be through actions rather than words.