There's no avoiding the fact that the 2020 Spanish Grand Prix was dull.
Is the rest of the current Formula 1 season going to be too? Or can the likely change to engine mode rules – or anything else – save it?
Or should the Barcelona race be regarded as an anomaly in a season that's been relatively entertaining considering Mercedes' pace advantage?
Our F1 writers offer their thoughts.
GARY ANDERSON
This isn't racing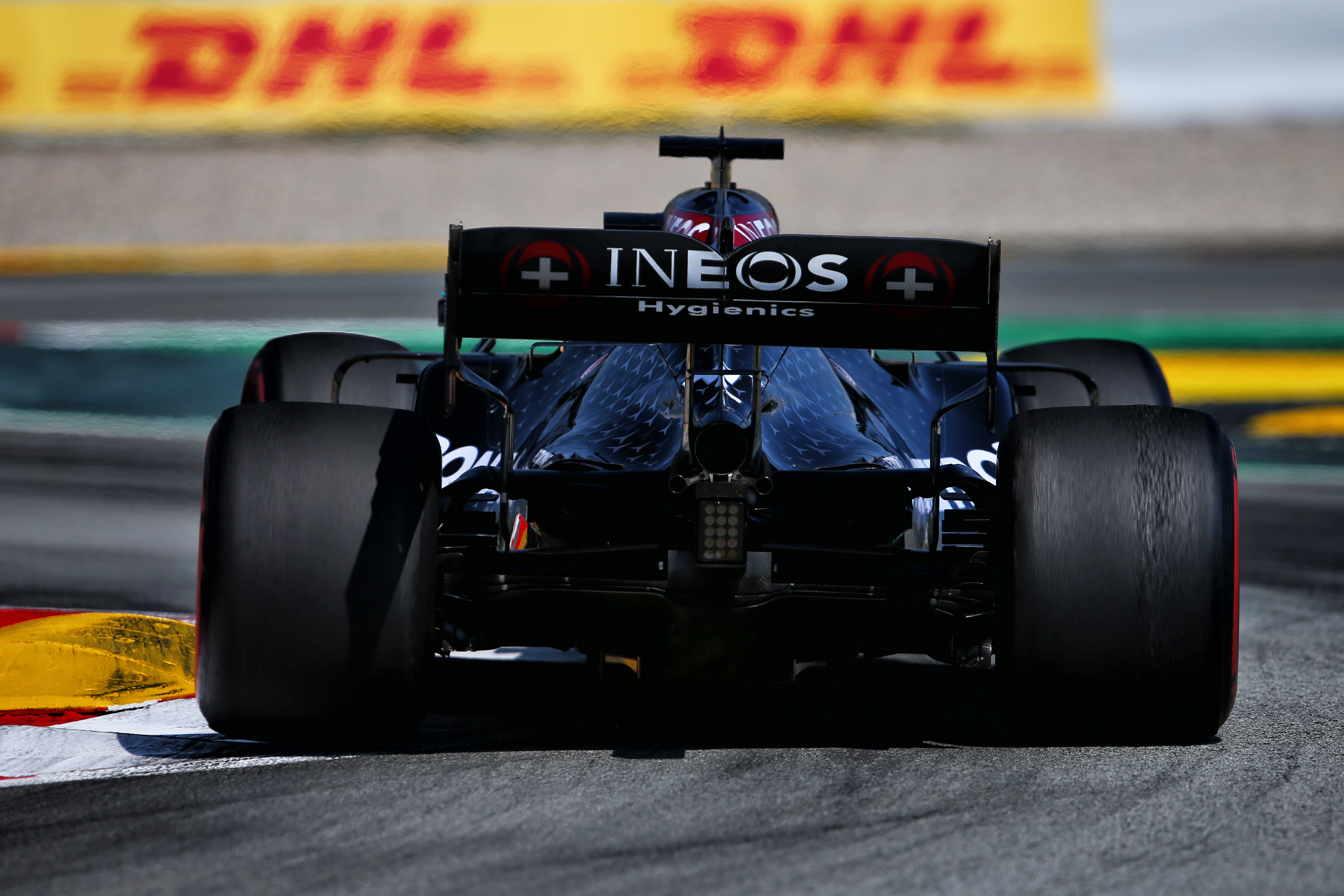 As normal, Barcelona served up another boring race. The top three were the only ones to complete 66 laps, the rest were all lapped. Hamilton led home Verstappen by 24.177s with Valtteri Bottas, who did an extra pitstop, another 20.575s behind.
In the midfield, there were various battles but none of them really came to anything. Sebastian Vettel had a slow but good one-stop drive to finish seventh – hurray, let's crack out the champers…!
If nothing crops up to cause confusion then basically nothing happens
I have said it before and I'll say it again: no one wants to punish any one team but something needs to be tried to shake things up.
We all, including the drivers, love racing but this isn't racing – it's just a procession at the front and if nothing crops up to cause confusion then basically nothing happens.
It's not like the old days when actually finishing was the main challenge, that comes as a given now with only Charles Leclerc's strange spin resulting in a retirement today.
So give the engine modes a shot, give the maximum sector times a shot, give no DRS in qualifying a shot – why not?
I know they are ideas that I put forward and Mercedes will probably still have the upper hand or it might even be worse but it might just be that little bit more of a race as opposed to a demonstration run with the cars more or less finishing in grid order.
SCOTT MITCHELL
Engine mode ban could make it even worse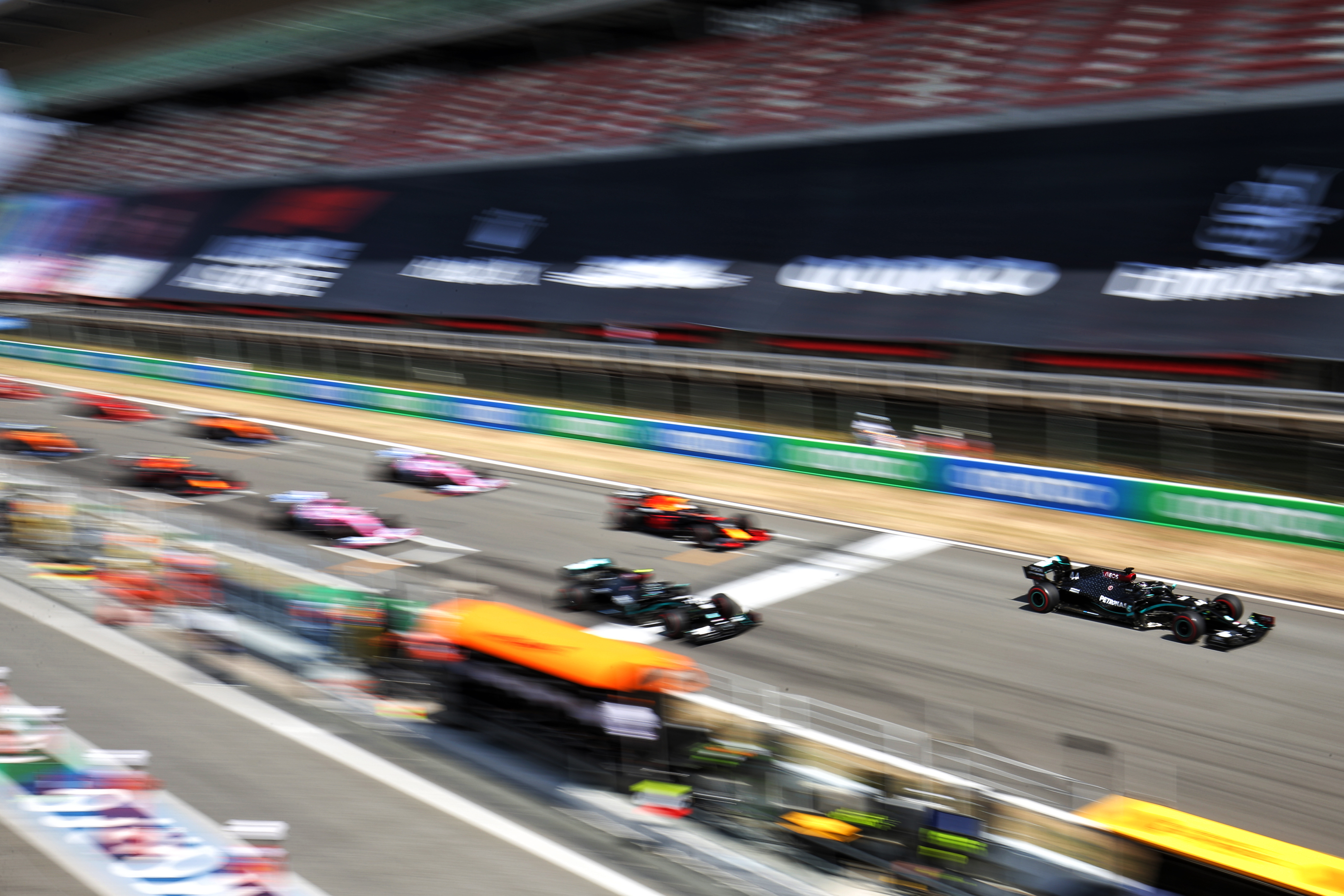 We've seen plenty of times this season that when an extra variable is thrown into the mix, things get really good. But in a normal situation there are too many even performance gaps to get that excited about a procession.
Barcelona breeds boredom, in my experience, but the problem here wasn't Mercedes' dominant qualifying pace.
So if the quali mode ban just shrinks that gap and Mercedes, as it has indicated, shifts more performance to the race…how does that help?
My fear is we're just going to have a Mercedes on pole by a couple of tenths, maybe a bit more, instead of a second. And then its cars lap a tenth or two per lap on average quicker in the grand prix by way of 'compromise'.
I don't see that fixing the boring races, I see it making it worse: giving Mercedes more of a margin, and making the indefatigable Verstappen's job of sniping at Hamilton and Bottas even harder.
Bottas is drifting out of contention too much to spice things up, so the only thing saving this season is the occasional act of Verstappen heroism or a Hamilton capitulation or nightmare.
That's not the most encouraging set of circumstances to be relying on.
EDD STRAW
Don't give up hope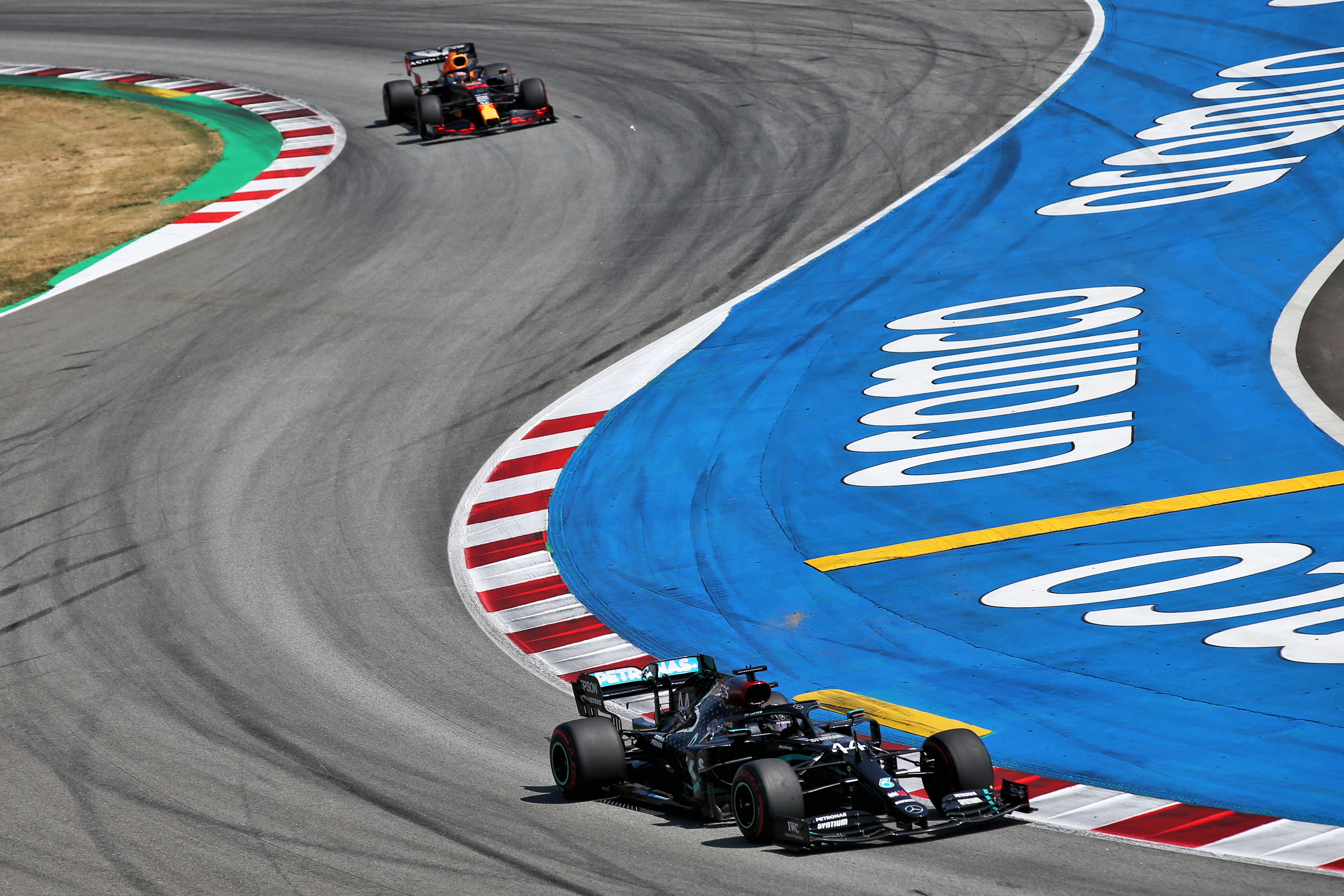 This circuit is usually one that produces this kind of race, so we shouldn't be surprised that it was relatively straightforward at the front.
When there are no curveballs in the mix, we know that Mercedes has the pace and, in Lewis Hamilton, has a driver who can be relied upon to execute superbly.
Even with an engine mode rule change, provided it's a remotely reasonable one, the Mercedes is still going to be the fastest package in qualifying trim and start at the front.
So it comes down to the same question we had before this weekend: can Max Verstappen and Red Bull find a way to cause an upset with a clever strategy or amid tyre trouble? If not, then Red Bull needs to make a big stride forward with its car.
But I wouldn't give up hope on the season. We've got several unfamiliar circuits to come and there will be a wide range of conditions to take on – we don't even know for sure the final form of the calendar, after all.
No F1 season should be judged by a race at Barcelona
There are still a lot of questions to be answered this season and even if Mercedes wins most of the races, which it likely will, it's not a season in need of saving.
That said, if a technical directive on engine modes is issued in the coming days, that will add another big question mark for Spa.
No F1 season should be judged by a race at Barcelona, which is a good track to drive but has not often been great for racing.
What's more, don't underestimate how superb a drive that was by Hamilton, who kept his Mercedes well out of reach as he creeps closer towards breaking Michael Schumacher's record for race wins.
MARK HUGHES
Mercedes' edge isn't all engine modes – and dominance isn't necessarily bad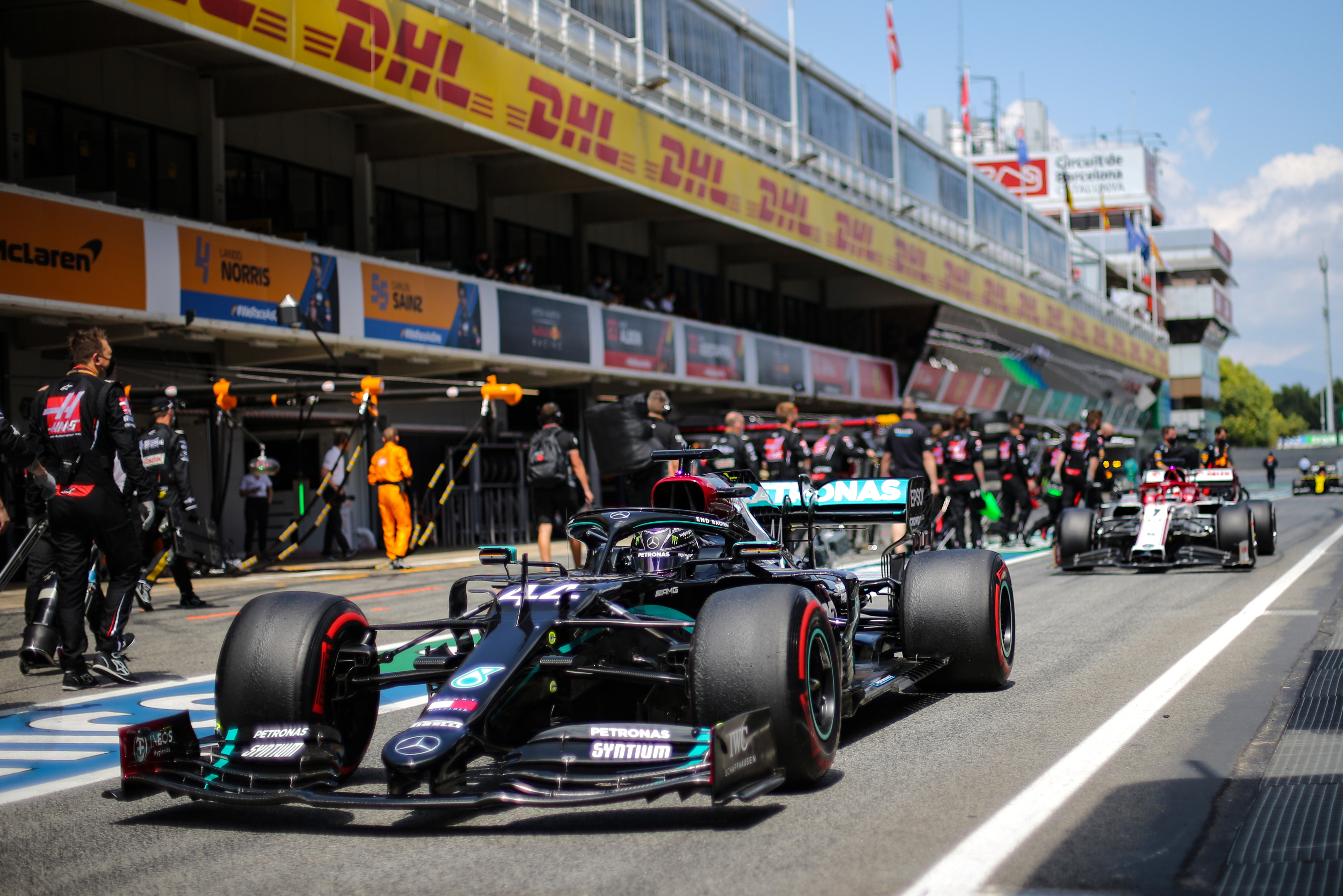 Will the mode restriction make a difference to the sort of Mercedes dominance we just witnessed? No.
First of all, I think the mode boost advantage for Mercedes in Q3 is generally overestimated. Some of the pace increase is just a function of how much margin it has kept in its Q2 tyres because it knows it can comfortably get through.
Secondly, this year it is setting poles by margins that are out of the reach of modes.
There is also the very plausible-sounding theory that if you relieve all the engines from having to have that extra special mode built into their life, then you can simply deploy whatever your superiority is (whether it's combustion efficiency or fuel efficiency or electrical harvesting etc) somewhere else – ie the race.
There was a lot of expectation built upon this race because of what happened last week at Silverstone. So there's a general feeling of that bubble of expectation being burst by Hamilton's dominance.
But as a demonstration of perfection that was one of the sport's great performances. That was history being made.