Formula 1 chief Ross Brawn would like the championship's new sprint race format to be used at six grands prix in 2022 but says "we will never force this through if it's clearly not a success".
F1 is preparing for the debut of the new sprint format at the British Grand Prix, where qualifying will be moved to Friday and set the grid for a shorter Saturday race instead of the grand prix.
The 100km Saturday race will award points to the first three finishers and determine the starting order of Sunday's main event.
It is the follow-up to a 2020 proposal born under former F1 CEO Chase Carey that would have incorporated a reverse-grid element to the grand prix weekend.
F1's managing director of motorsport Brawn admits that "was a step too far" and that F1 "tested the water and had fingers bitten off" when it failed to get the required backing from teams.
But he believes the championship has shown itself to be "forward thinking" by incorporating this version of the idea and thinks three races are sufficient to gauge whether it works or doesn't.
If it is successful, Brawn is adamant it is not seen as something that should be employed at every race, and while he said the eventualities for 2022 have not been discussed his preference would be to increase the number of sprint races.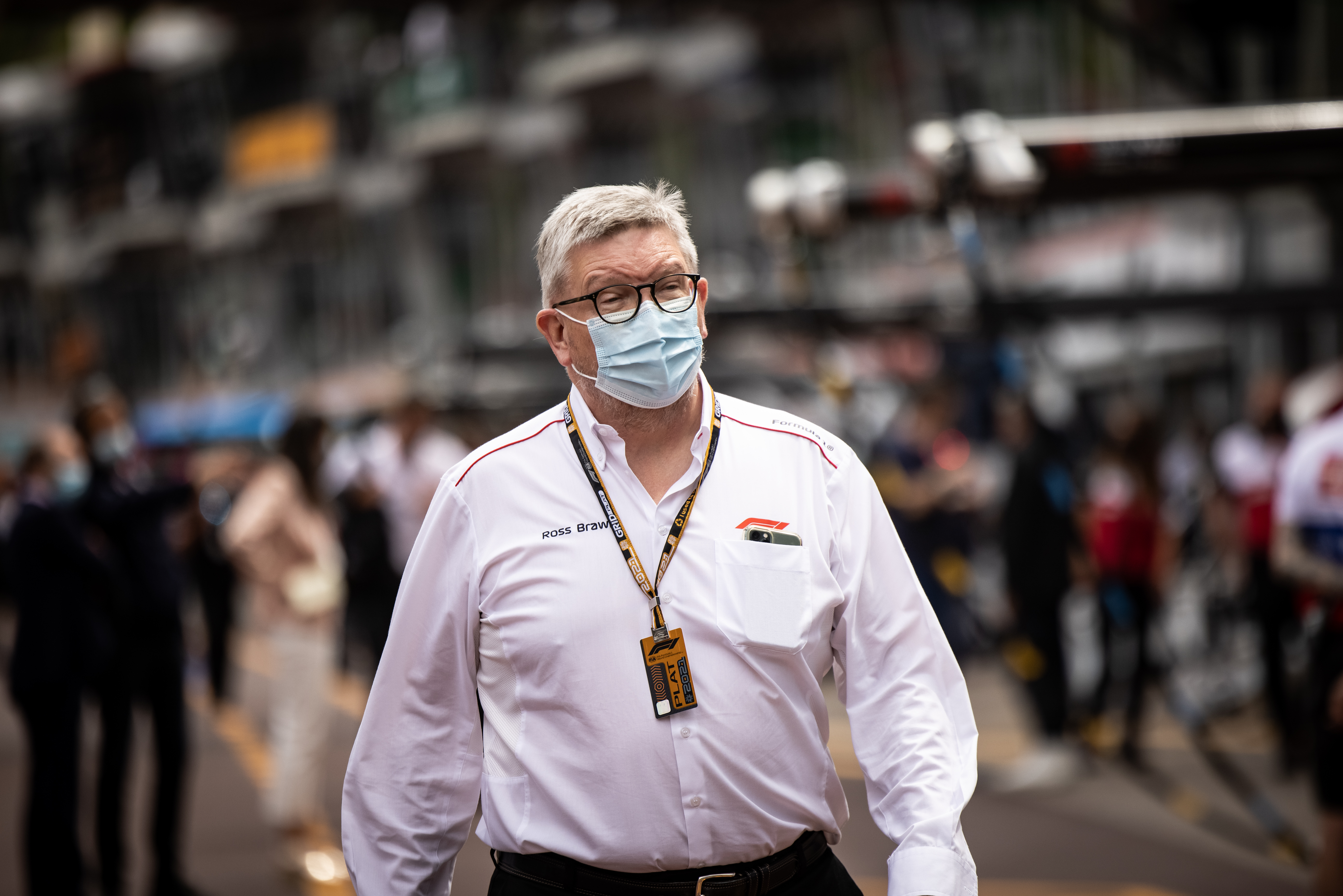 "Purely in my own mind, with no discussion with the team or even our commercial group, something like half a dozen events feels to me like it would be a premier event during the season," Brawn told select media including The Race.
"The point was made that we have to understand we can't diminish the non-sprint races. They have to still be a great success, a great weekend.
"It's rather like the Grand Slam events of tennis, and the Masters of golf. How do you find that balance between what may be a sprint event and what may be a normal weekend?
"Some of that will depend on the track, the nature of the track and how strong a support they get. Is it an event that needs some enhancement or is it an event that's very successful already?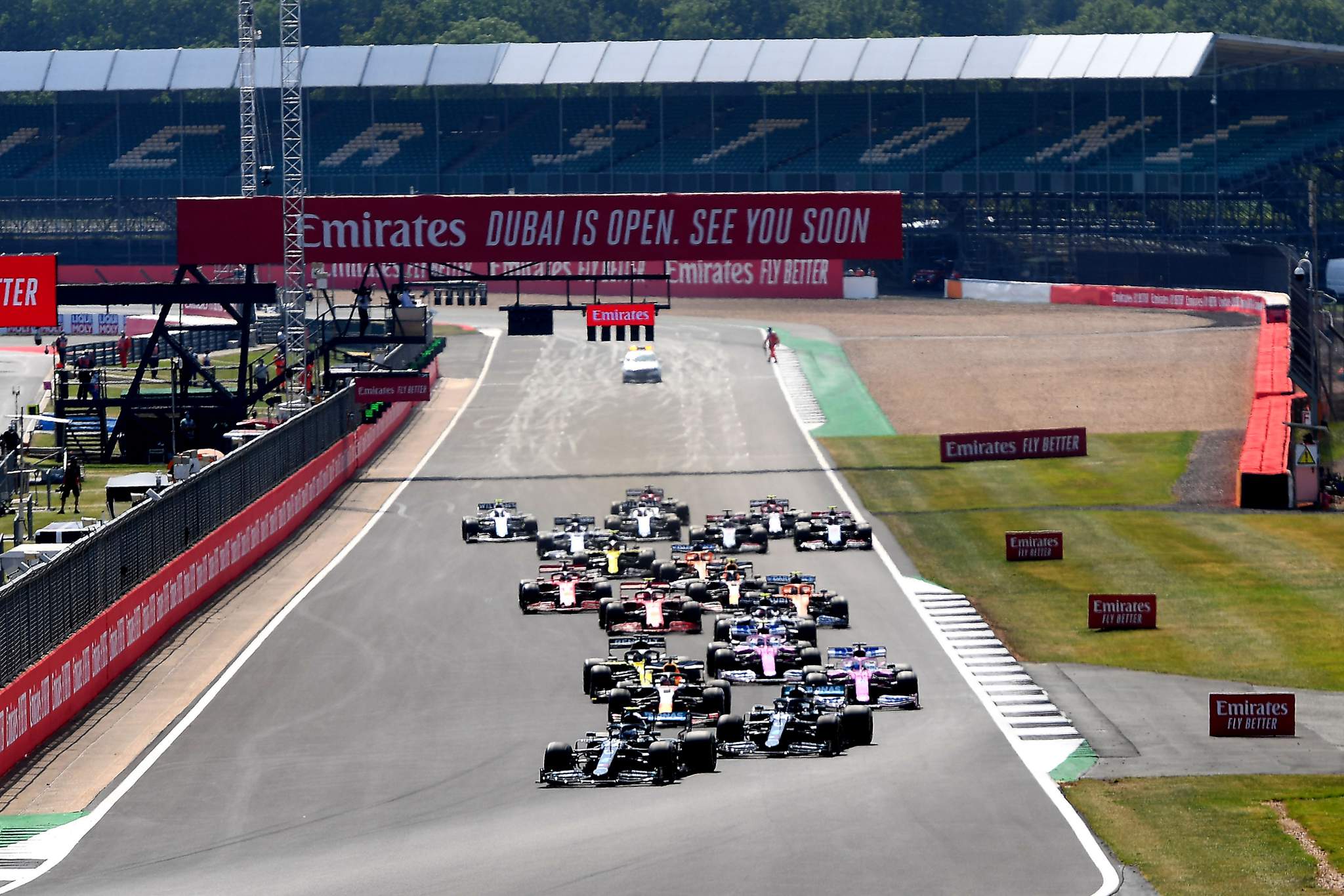 "There's all these factors to come into consideration.
"But in my own mind, and this is an unofficial view, something like half a dozen events next year would be nice. That would be a nice step from where we are now.
"I don't think we'd want to go to a complete season of sprint racing that quickly. But let's see how we get on this season."
F1 has an internal group that measures various parameters and surveys different types of fans and will use this to help decide whether the trials have been successful.
Brawn wants fans who like F1's traditional format "to keep an open mind" and promised "we'll never force this through if it's clearly not a success".
"There's no incentive in doing it if the audience don't engage, if we don't see a stronger engagement from the fans, and we don't see the benefits," he said.
"There's no reason why we would force it through."
Brawn believes it will be a sporting success because the inherent competitiveness of the drivers will encourage them to attack but says whether his assumption is correct, or drivers will be cautious and play the long game is "what we need to find out".
The commercial consideration is important because the purpose of the new format is to give a focal point to Friday (qualifying), Saturday (the sprint) and Sunday (the grand prix) that encourages more fans to attend each day of the grand prix and more viewers to watch each session on television.
Brawn said if it does provide a net overall benefit then F1 will be careful to expand the format to places that will benefit from it, and if it doesn't then F1 will have no reason to pursue it anyway.
"In our organisation we will have our commercial people beating the commercial brand, and we'll have our racing people beating the racing drum, and it will be up to Stefano [Domenicali, F1 CEO] and myself and one or two others to make a recommendation of who should be the primary candidates," said Brawn.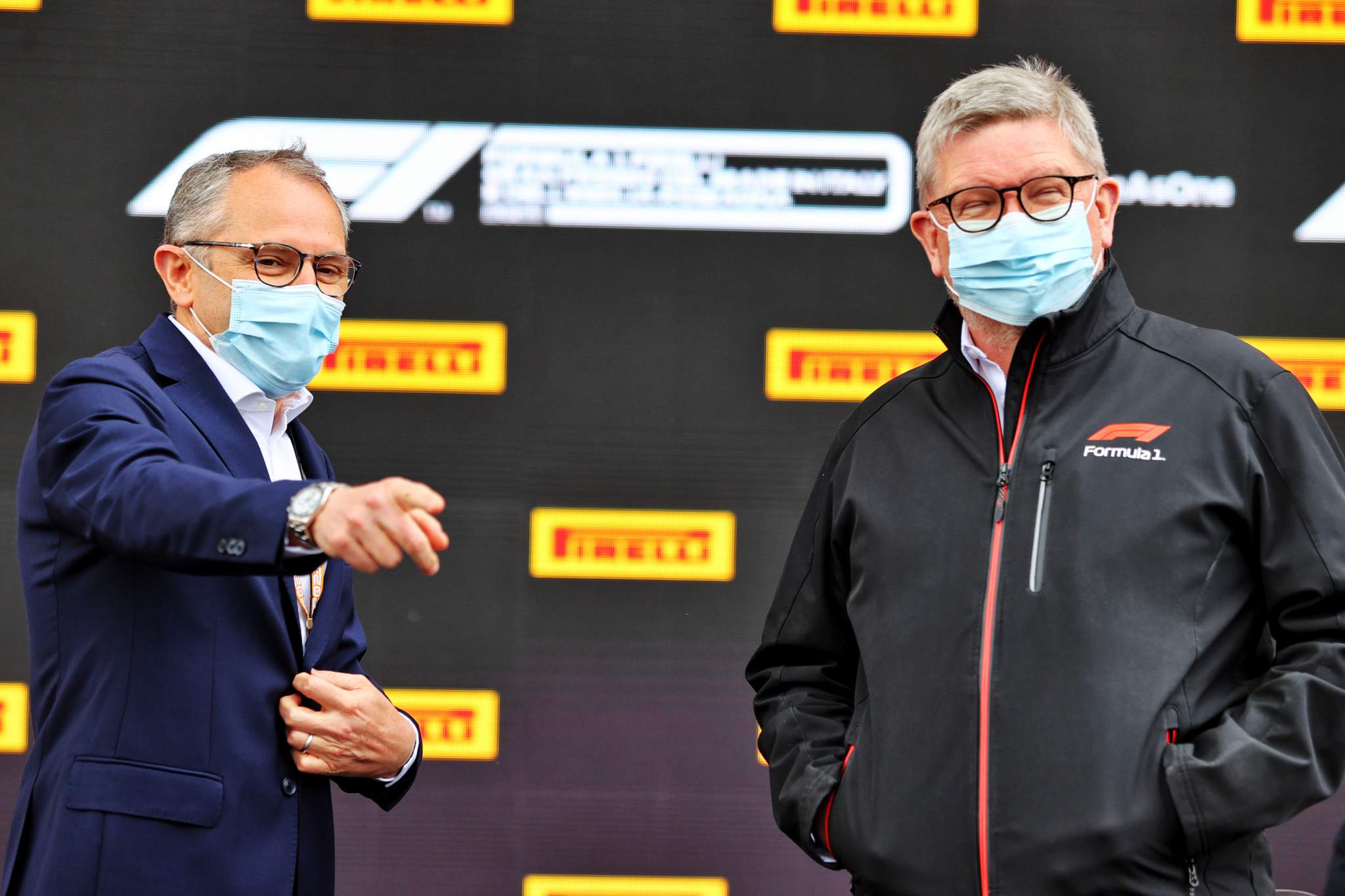 "The teams will have a say in that as well. But it will be a blend, and I hope we can get the commercial benefit from all the venues that we go to because then that will be a stronger argument for the teams to want to do it.
"I don't think we will sell out on this because it has to be a success.
"If we go to the circuits where it doesn't work and it doesn't offer any net overall benefit then we know it'll have a short life.
"So, we need to make sure we go to circuits where we can demonstrate the value of this and the excitement and success of it, and then we'll go from there."