Formula 1's Belgian Grand Prix's scheduled date of August 30 appears unlikely to be maintained after the national government extended a ban on major events to the end of August.
F1 bosses and the FIA are discussing with promoters how to reorganise the 2020 season in the wake of the major disruption caused by the global COVID-19 outbreak.
The health crisis has prompted the first nine rounds of the season to be postponed or cancelled, with a 10th disruption imminent as the French Grand Prix is poised to be postponed following the announcement on Monday night that events with large crowds will not be allowed to take place in the country until mid-July.
On Wednesday, Belgium's National Security Council went even further by banning mass-audience events until August 31 inclusive.
F1's Belgian GP is currently scheduled to take place on August 30.
However, that is based on a 2020 calendar that is poised to be adapted significantly in order to facilitate as busy a schedule as possible once the championship is able to begin.
Weather permitting, it is still possible that the Belgian GP will have a date on the revised calendar that is unencumbered by the security council's events ban.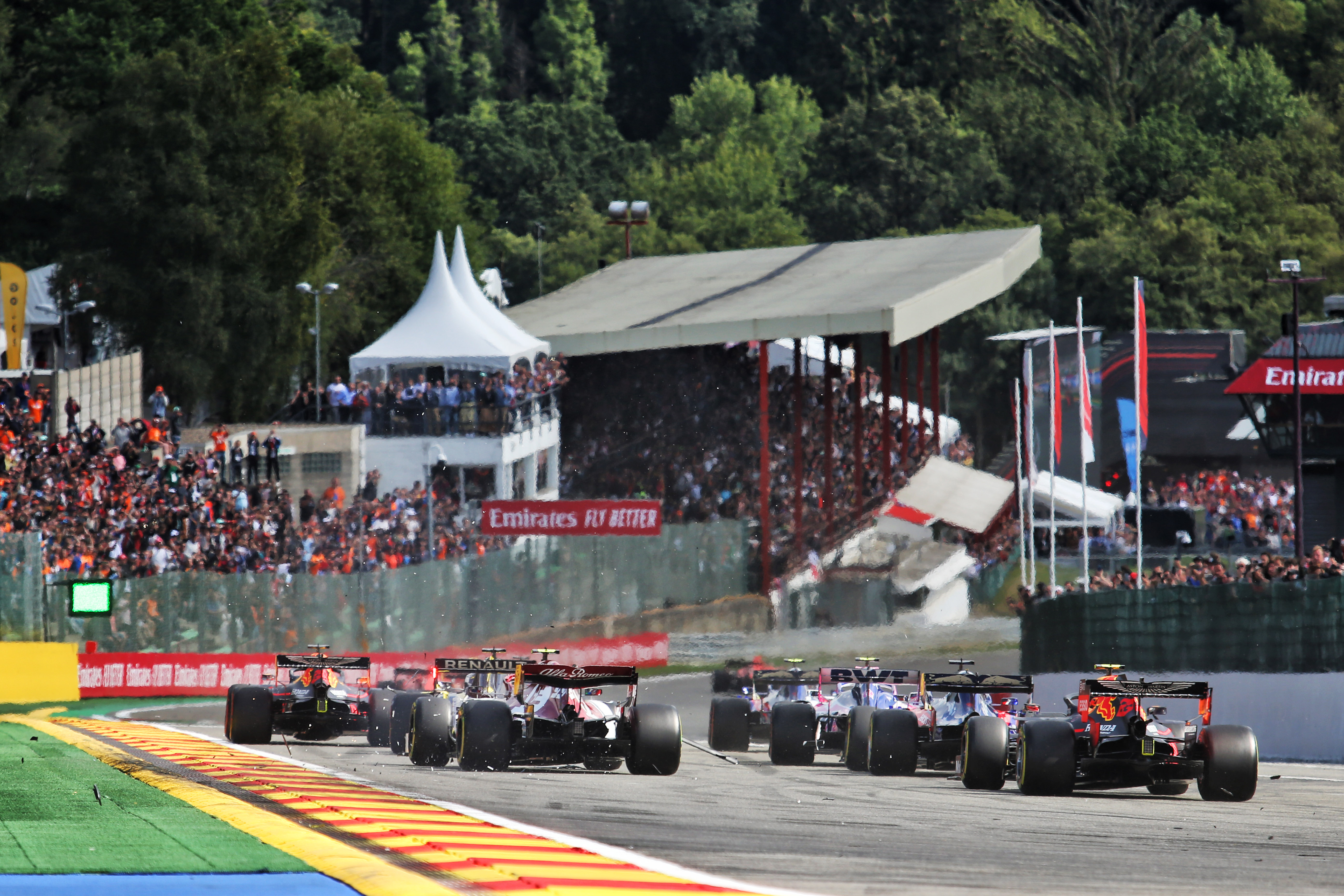 The Spa circuit issued a statement on Wednesday evening saying it would be closed until May 3 inclusive and "remains attentive to the next communication from the National Security Council" regarding the August 31 event ban.
Races on dates that are covered by events bans are unlikely to get around the issue by simply running without fans.
Spectator-free events have been explored by F1 but the personnel required to run a grand prix would still take the event beyond the 100-person limit.
Therefore such a move is only viable for grands prix in countries where restrictions would not be prohibitive.
Promoters would need to be on board with that plan, but a subsidised hosting fee could be a potential compromise to assist organisers with the finances of holding a race.