The death of Dilano van't Hoff after a crash at Spa has shocked motorsport and brought back haunting memories. It must result in strong action. And Formula 1's imminent visit means immediate change might be necessary, too.
Many who witnessed or suffered from Anthoine Hubert's fatal accident in 2019 will have gone through a similar thought process as word and footage of Van't Hoff's crash spread. Not again. Not there.
Such tragic loss of life demands a serious and committed response regardless of when it happens. But F1's impending Belgian Grand Prix in late July is a means of ensuring the appropriate scrutiny, while also raising questions over what could or should be done in just a few weeks while a detailed investigation is carried out and longer-term solutions are considered.
Knee-jerk reactions are rarely helpful. Sometimes swift or temporary action is required, though. It is not a pleasant hypothetical to consider but it is almost certain that F1 and the FIA are considering the prospect of F1 and its support categories racing at Spa three weeks after a fatal accident and anything remotely similar occurring if nothing is changed in the interim.
That event will go ahead. And it seems extremely unlikely that the full process of analysing Van't Hoff's crash, determining the necessary changes, and implementing them can happen before the 2023 Belgian GP.
The only choice in the interim might be to slow the cars down. It is difficult to imagine advocating a 1994-style chicane halfway up Eau Rouge in normal circumstances. But if it is determined that immediate action is necessary, there may be no other choice than something similar.
This must also spark a serious conversation about what to do longer-term.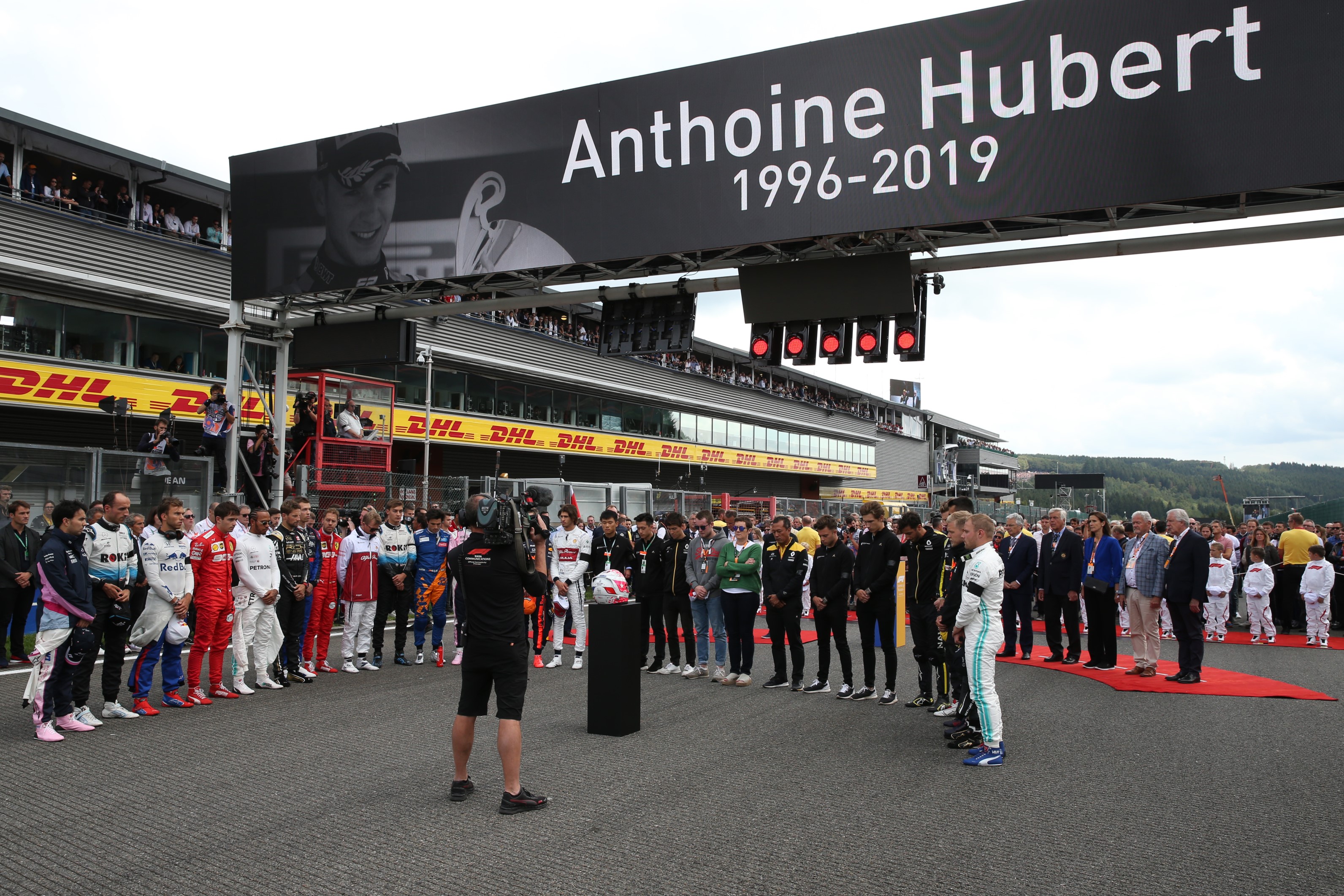 When Hubert died in the Formula 2 support race at the Belgian Grand Prix in 2019, the only modicum of 'comfort' – though there has to be a better word – was that steps would be taken to ensure this could not happen again. Or that the chances would be made vanishingly small.
Changes were, eventually, made. There is more run-off on the left-hand side of Eau Rouge and Raidillon in particular, with the barriers moved back quite significantly. But it is still possible for cars to go off, hit the barrier and bounce back onto the racing line. It has happened multiple times since then.
So, the problem of containment remains. As do the speeds travelled by the cars that can suddenly have a stationary one in their path.
We must be careful not to declare Van't Hoff's accident a repeat of Hubert's just yet. Visually impaired trackside footage is not enough to determine the cause and the exact details.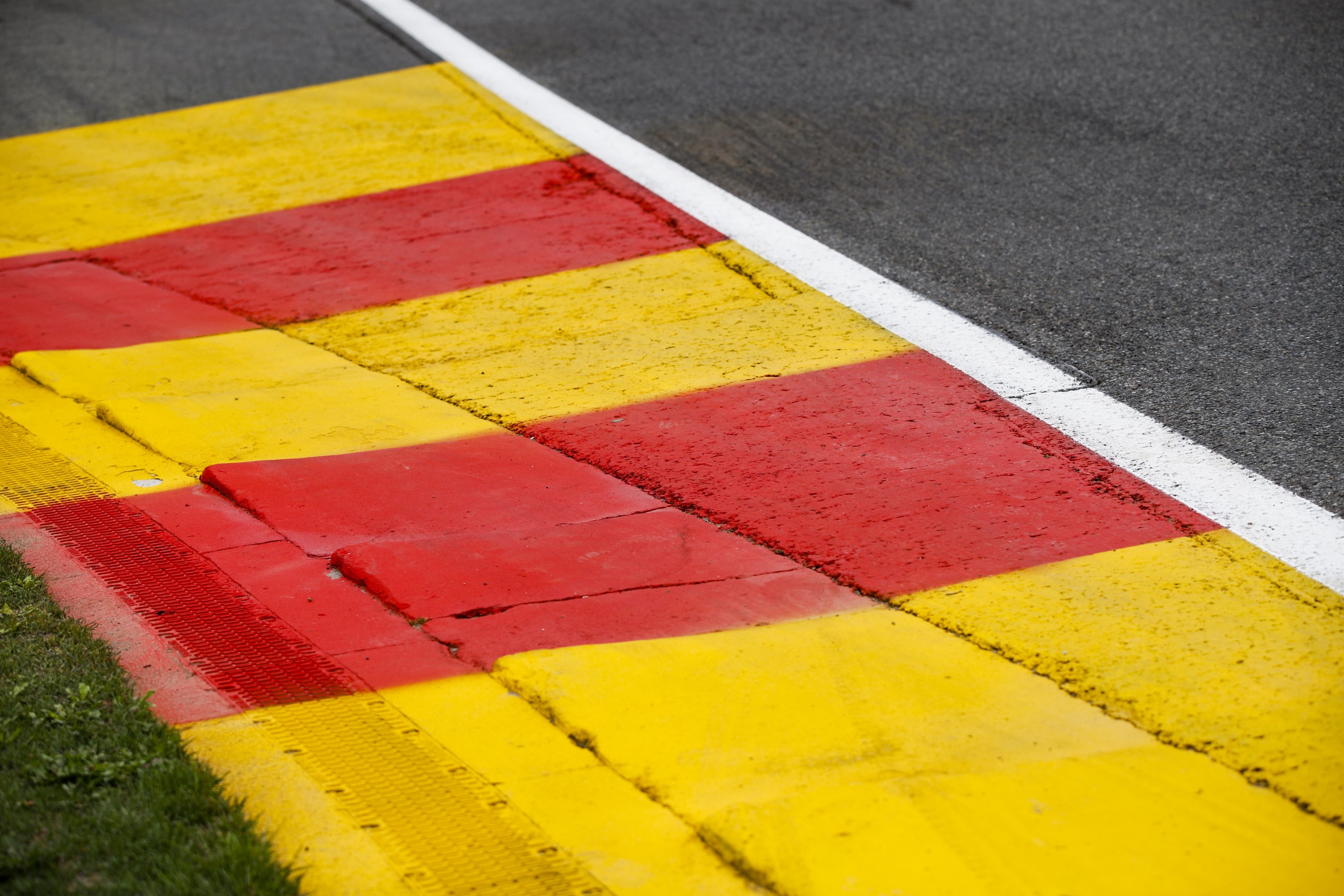 We know that the conditions were different, and that it happened further down the Kemmel Straight. The fatal impact occurs beyond the right-hand kink that follows Raidillon, beyond where Hubert crashed and rebounded into the track and the path of Juan Manuel Correa.
But how Van't Hoff's car ended up there is unknown. Perhaps it did hit the barrier in the same way, or another car did and he hit them. There was another accident that just preceded his, on the exit of Raidillon, that ended in a stricken vehicle ending up stranded just off-line to the left as the cars travel. That driver, Tim Tramnitz, could have been struck in the same way, his damaged car lurching perilously back towards the racing line. But perhaps more pertinently to this, it could have been the trigger of what followed.
Pontificating further is disrespectful and not the point. What matters is that while this crash finally happened in a slightly different place, it may have had the same, or a similar, root cause.
That is something a detailed investigation must determine. And just as we eventually came to be aware of the exact sequence of events that led to Hubert's crash, we will know sooner or later what happened to Van't Hoff.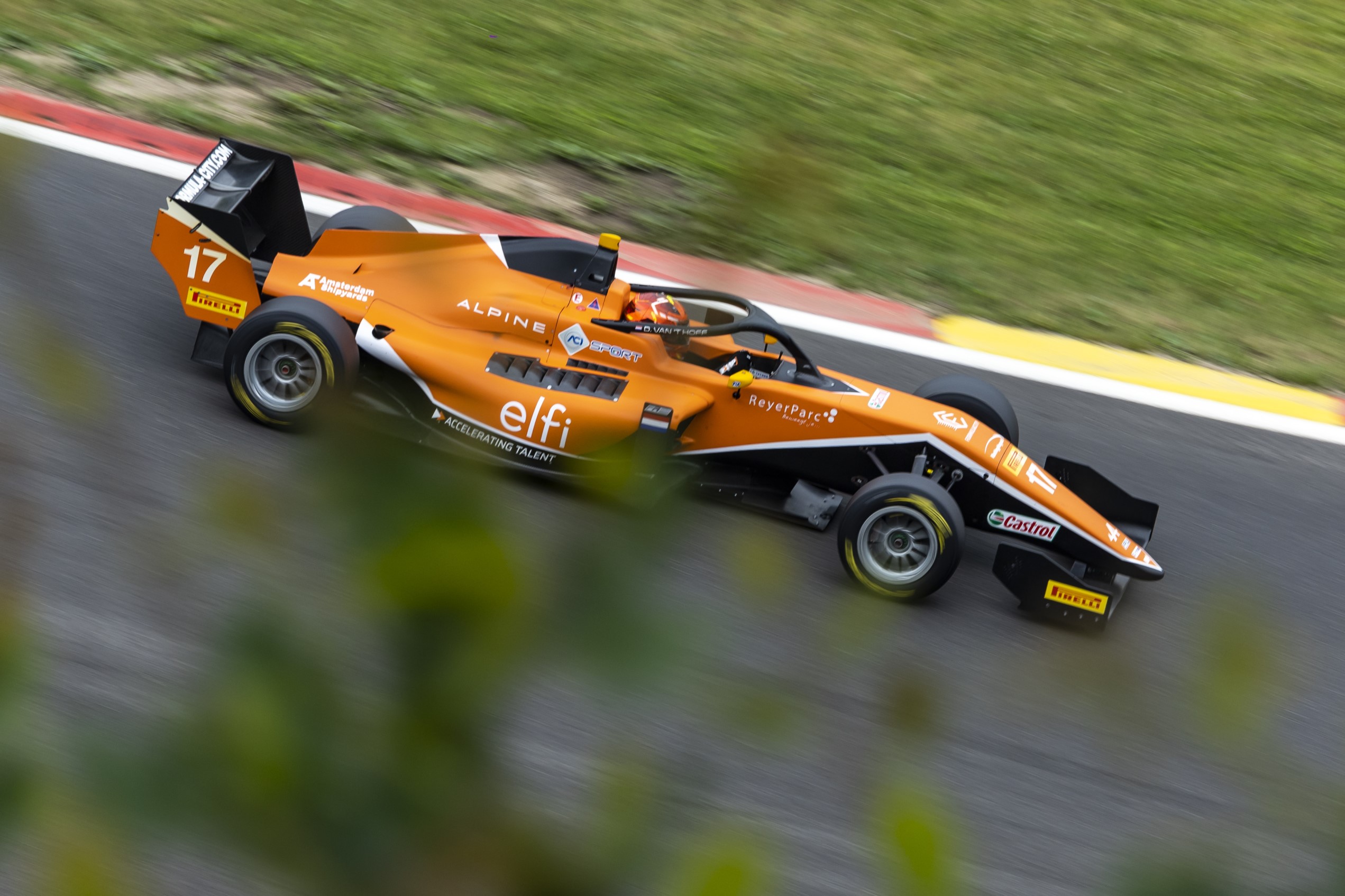 It is important to determine the facts, but either way it is past time for change. A second fatal crash in four years demands a serious conversation to determine whether racing at Spa with Eau Rouge/Raidillon and the speed onto the Kemmel Straight is appropriate anymore with that current corner configuration.
Two fatalities are two too many, but every category seems to repeatedly risk having horrific, injury-inducing crashes at the same place. The risks are disproportionately high.
Maybe the eventual conclusion will be that this specific crash could have occurred on any straight, at any track, in such conditions, where a car loses control in the wet and the spray impairs the visibility in the following pack.
But whatever the exact cause of Van't Hoff's death, however similar or not it is to what happened to Hubert, either the specific corner layout contributed to two young deaths in four years – or at least the speed at that part of the track is too high to survive the specific kind of car-on-car impact that is clearly at risk.
Whether it is an enormously expensive groundworks project to completely change the run-off area (rather than just have it expanded as happened last year), engineering in a very different angle of approach to Eau Rouge to make it impossible for cars to ricochet onto the track, or fundamentally reprofile of the corner so the speed is reduced – something must be done.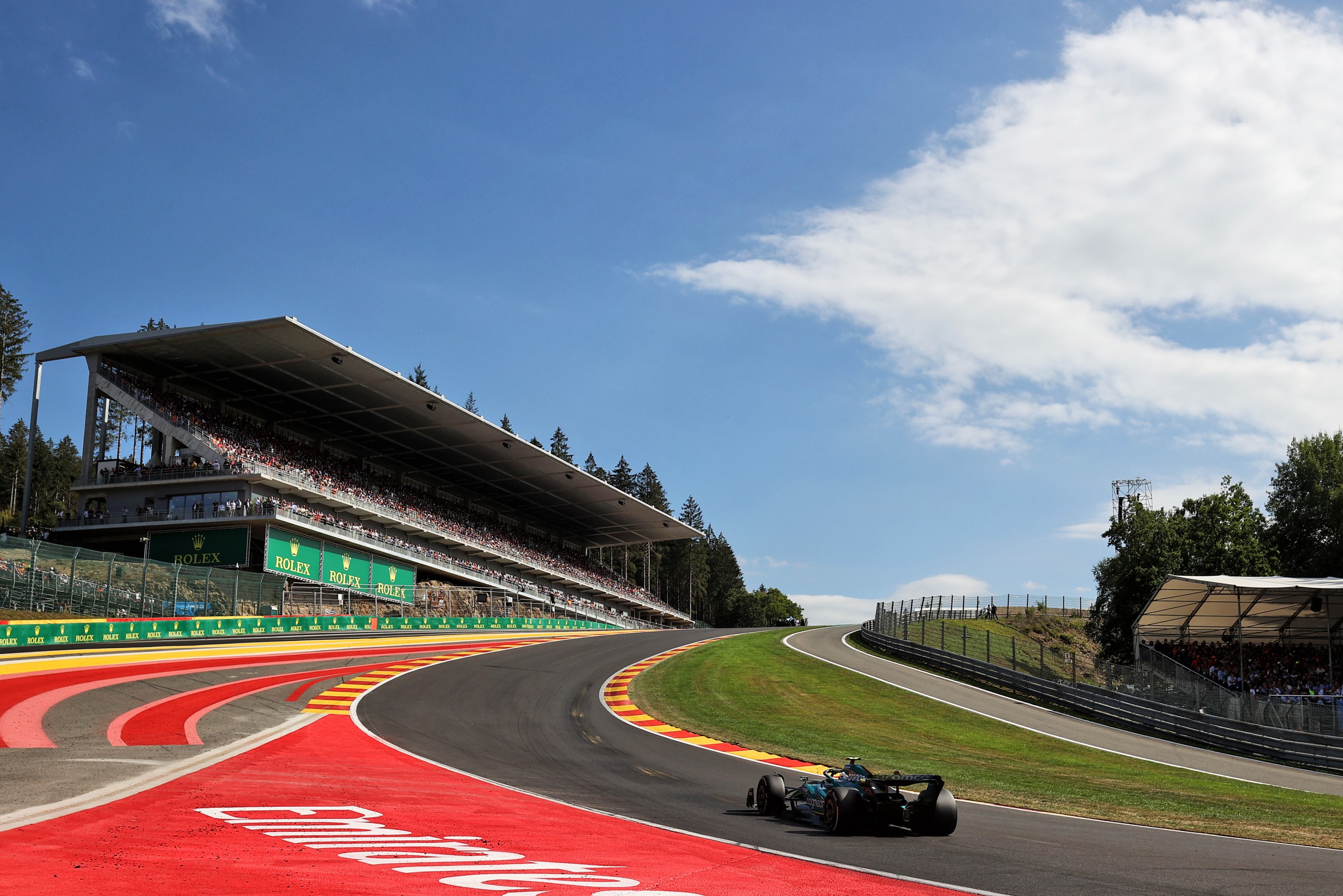 The real original Eau Rouge was extremely different and much slower. The cars went left after La Source, through a slow right-hand hairpin, then headed up the Kemmel Straight. Maybe it's time to return to Spa's roots, or maybe there's another solution.
Doubtless some do not want to see Spa change, or for there to be what they perceive to be a rushed or inappropriate response.
But the preservation of a famous and revered corner as we've come to know it is not worth the continued cost of life.