Lance Stroll says Spa-Francorchamps' Eau Rouge/Raidillon complex must be changed before Formula 1's Belgian Grand Prix at the end of July following teenage Formula Regional European Championship driver Dilano van't Hoff's death in a crash at the track on Saturday morning.
Van't Hoff died after his car was collected at high speed by Adam Fitzgerald's amid a series of incidents in wet conditions. The crash was reminiscent of the 2019 Formula 2 accident in which Anthoine Hubert lost his life, although today's accident unfolded further onto the Kemmel Straight.
An emotional Stroll declined to discuss any aspects of his fourth-place finish in the Austrian GP sprint race with written media at the Red Bull Ring on Saturday, instead requesting to talk about Van't Hoff's death and the implications for Spa with F1's visit coming up.
"The story of the day is not the race. We lost a young driver at Spa today. My thoughts are with him and his family," said Stroll.
"It's not fair what happened and that corner needs to be looked at and changed because we've lost two young talents in the span of five years.
"It needs to be changed, that corner. We're going there in a few weeks. It's horrible what happened today.
An open and passionate post-sprint interview from Lance Stroll on the sad news of the passing of Dilano van 't Hoff in Spa-Francorchamps. pic.twitter.com/V1I9lB1ItD

— Sky Sports F1 (@SkySportsF1) July 1, 2023
"We lost a member of the racing family and we seriously need to think about what to do at that corner because it's never fun going through there. Every time we go through there we put our lives on the line and today we saw something bad happen and it's not right."
The run-off area at Raidillon has been modified since Hubert's death to try to reduce the chances of cars that crash there rebounding onto the track, but Stroll said those changes were "not enough" and said most discussions drivers had over changes at the circuit were not followed through.
"We discuss it but then it blows over, and it needs to be changed," he said.
Asked by The Race if he thought Spa should at least try a temporary change at the corner in the style of the chicane inserted for the 1994 Belgian GP as circuits across the calendar made short-term safety modifications following the deaths of Roland Ratzenberger and Ayrton Senna at Imola, Stroll replied: "They need to do something. They'd be playing with fire again in a couple of weeks. And it's not just us. F2 kids, F3 kids. Everyone that goes through that corner."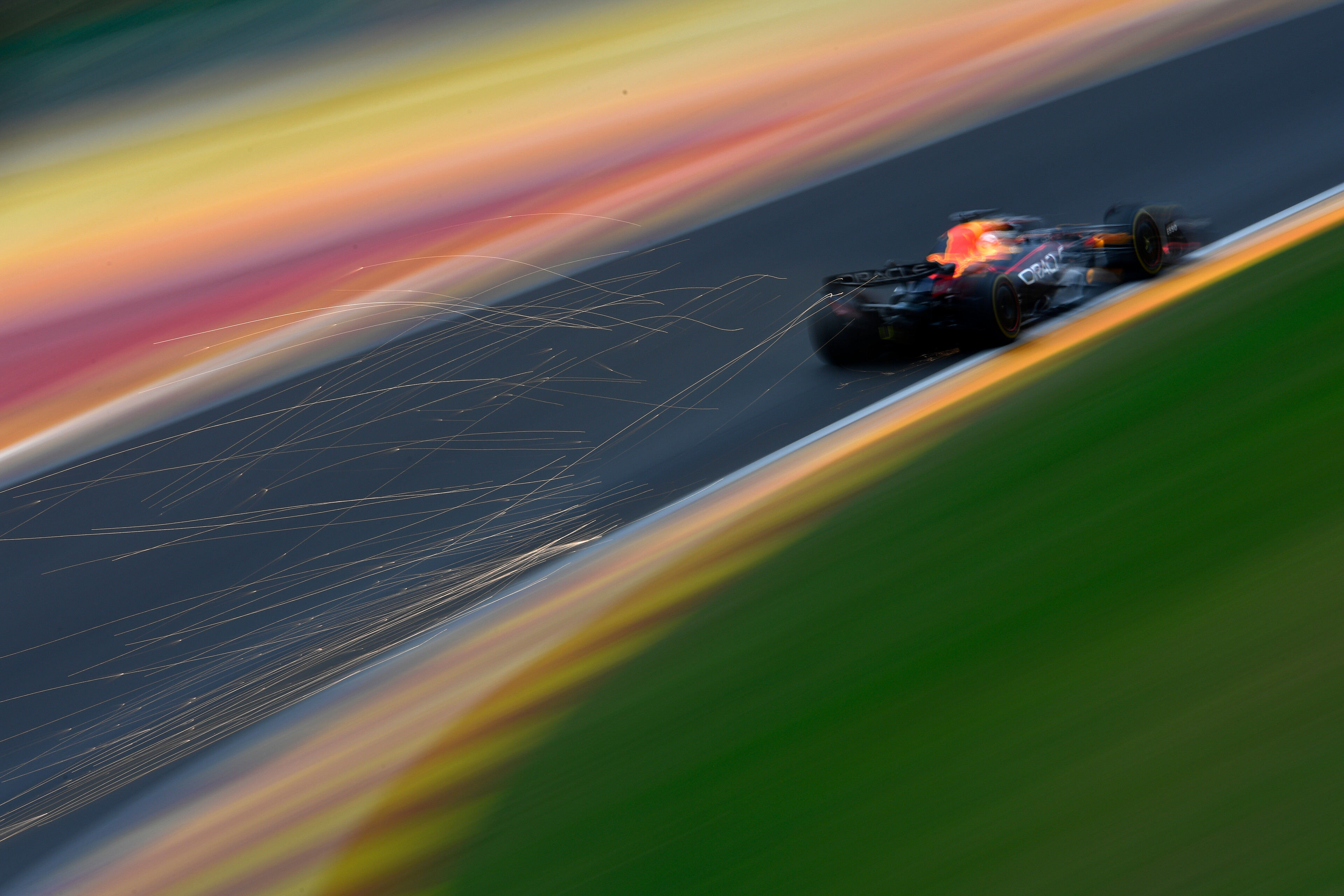 F1 world champion Max Verstappen also expressed his sadness at fellow Dutchman Van't Hoff's death and said there were "definitely things that we have to look at for the future, what we can do better to protect drivers, because I think today was unnecessary, clearly". But he also questioned what role the weather conditions might have played.
"It's easy to blame the track, but I think [we should] also look at how wet it was and these kind of things," said Verstappen.
Stroll's Aston Martin team-mate Fernando Alonso also suggested visibility should be taken seriously as a factor, saying "I don't know if it's a problem with Spa itself – I guess at Monza, if you find a car in the middle of the straight you will not see it, it's just that poor visibility [in the wet]".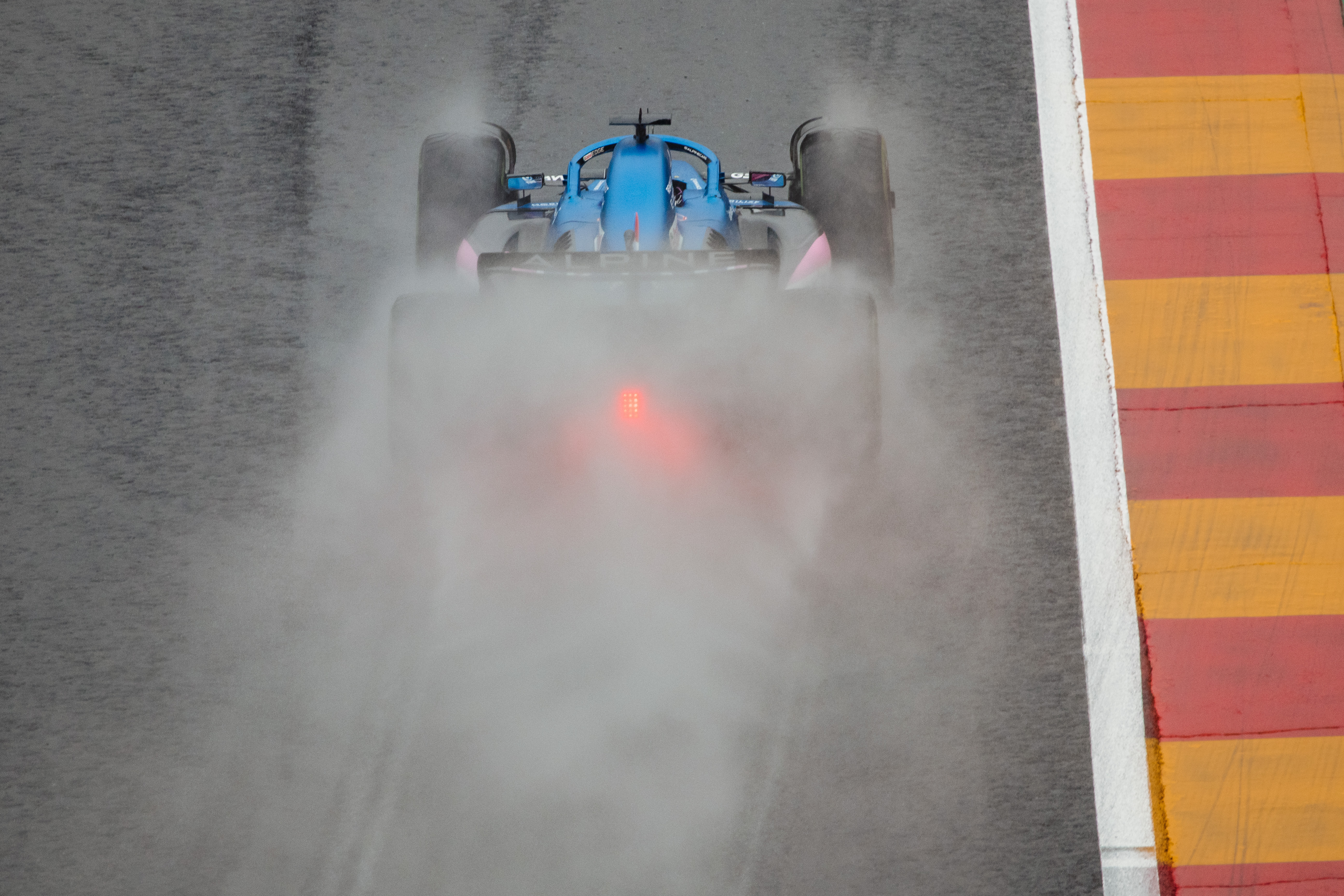 But he said "of course" when asked if he would accept Eau Rouge and Raidillon being changed to avert fatal accidents.
"It's something we cannot afford," said Alonso. "What happened today, it has to be the last time that happens."
Stroll argued that other crashes at Spa showed the weather was not relevant in this case.
"Even if it's dry and someone loses the car, it's a blind corner, you hit the wall and come back in the middle of the track, a car comes at you at 300km/h-plus and you're toast," he said.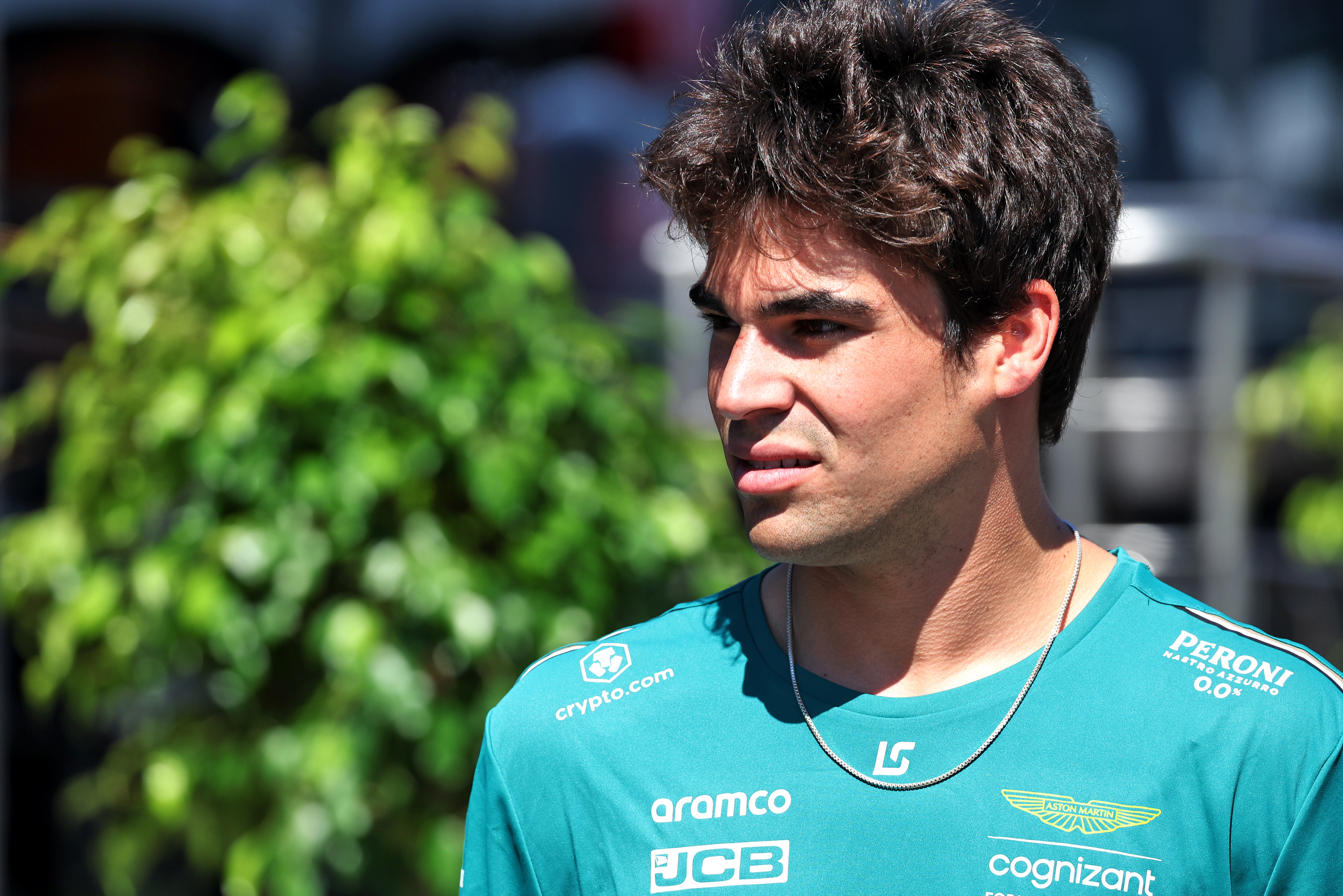 And asked by The Race if he felt Eau Rouge/Raidillon's legendary status meant race and championship organisers were less inclined to make safety changes there, Stroll replied: "We're losing lives in that corner. It needs to change. For me it's not even a discussion."
Alpine driver Pierre Gasly had been a close friend of Hubert and said the whole paddock was "shocked and extremely sad" about what happened to Van't Hoff.
"It reminds us obviously of the very sad time of what happened with Anthoine a few years ago. It just seems wrong," said Gasly.
"We should never be in such positions of losing young talents. It clearly needs a review of what's happened exactly and making sure these scenarios never happen in the future because I think it's enough of losing talents in such a fashion. It's extremely sad."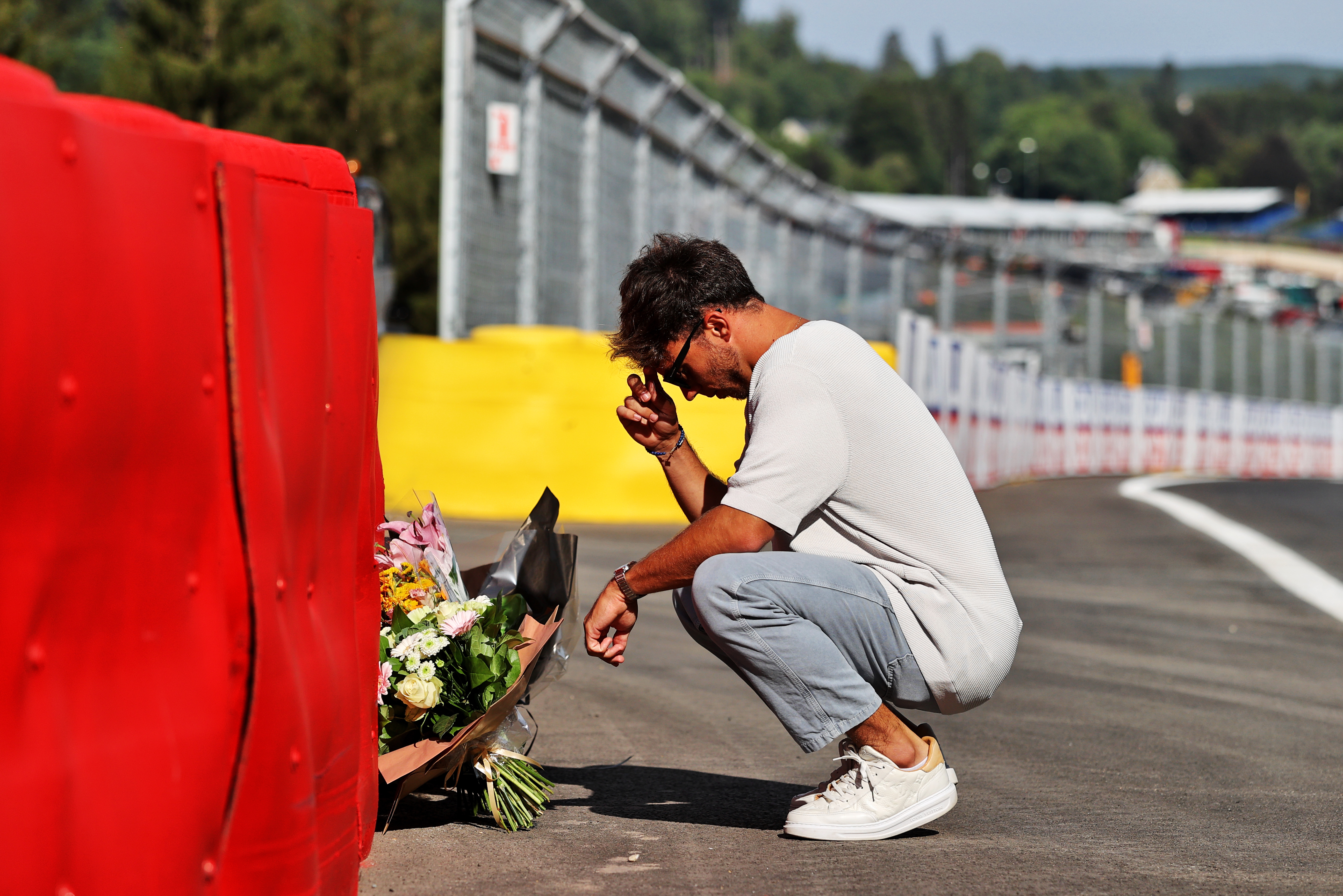 He declined to suggest specific changes at the track because he had preferred not to watch footage of Van't Hoff's crash so didn't feel qualified to comment, but he did admit he had often felt unsafe at Spa during his own junior career.
"To be fully honest with you, I didn't want to look at the crash so I don't have the information of the whole situation so I don't want to comment yet," said Gasly.
"I really hope all the people involved in safety and looking after the safety of all the drivers are going to take some action because it's not the first time and we should never have been in such a situation already a few years back. It definitely needs a review.
"It reminds you of horrible scenes from the past. This young champion, fighting his way through the ladder to make it to Formula 1. You should never put these young guys in danger. We obviously know as a driver the risk we are taking, but still it just doesn't feel right to lose some guys like that.
"The thing is, it kind of reminds me of situations I've been in in the younger categories in Spa, in similar conditions.
"And being fully honest, there were times when I did feel in massive danger just with poor visibility. And there were situations where it does feel pretty unsafe.
"But once again I don't know exactly what happened.
"It's a risky sport, it's always going to remain risky with the speed that we go at.
"It definitely needs a very deep investigation and, for the future of our sport, to make some changes."