Andretti could achieve its aim of entering Formula 1 if a deal to purchase a majority stake in Sauber's controlling company goes through as expected.
The American racing operation is run by 1991 IndyCar champion and ex-F1 driver Michael Andretti, the son of 1978 F1 champion Mario.
Andretti Autosport is a leading team in IndyCar and also various programmes in Indy Lights, two IMSA categories, Formula E, Extreme E and the Australian Supercars series.
It has been eyeing an opportunity to get into F1 for some time, though, and F1 itself will likely be a willing supporter of the deal given the championship's focus on increasing the attention it has in the United States.
A second American race is being added next year, in Miami, and F1 has also previously stressed a desire to have an American driver on the grid again – one of Andretti's IndyCar drivers is 21-year-old Colton Herta (pictured below), already a six-time winner in the series.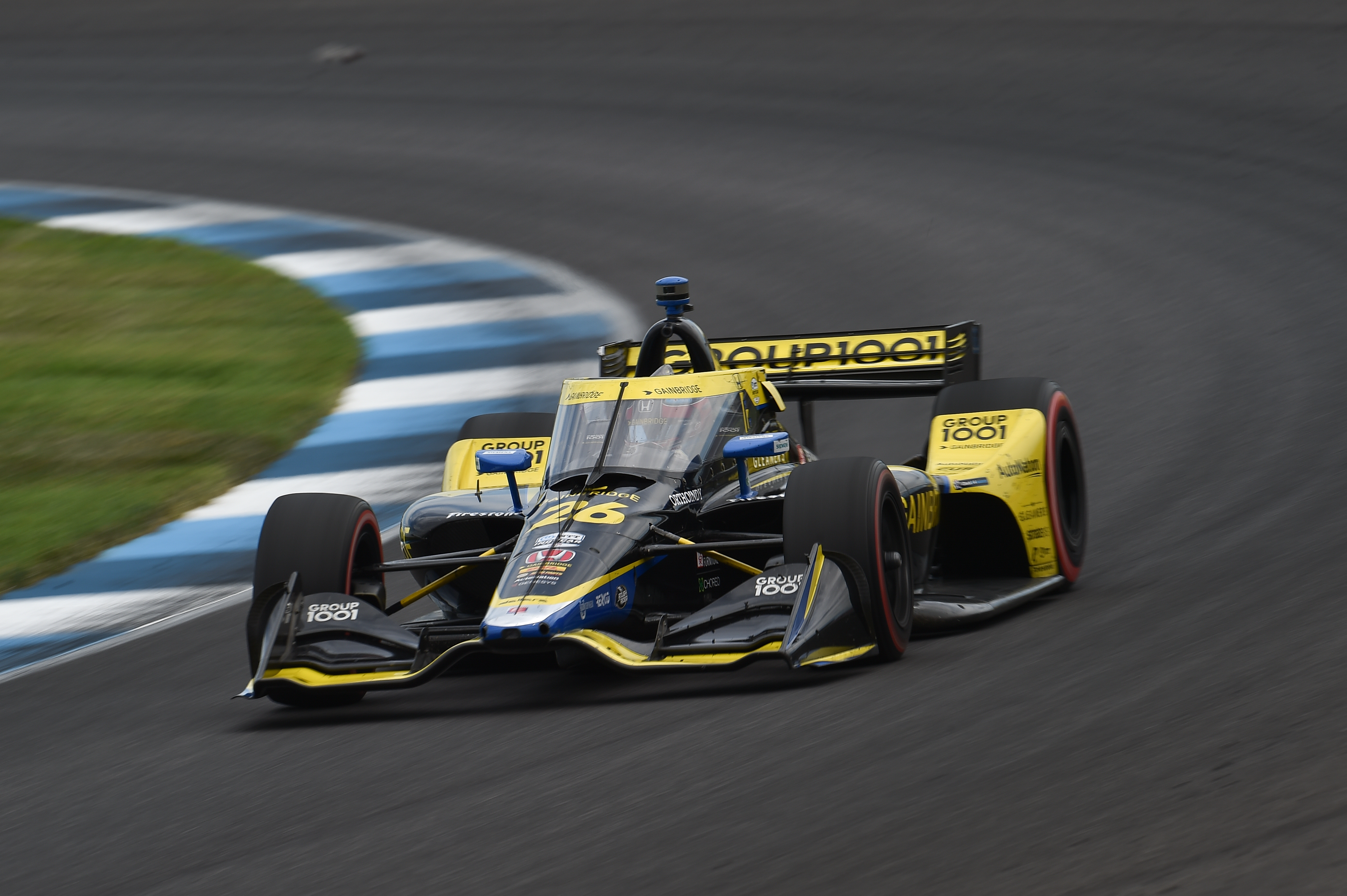 It is understood that Andretti's initial interest in the Sauber-run Alfa Romeo team now looks likely to result in a firm investment.
Andretti is believed to be pursuing an 80% stake in Sauber's ownership company Islero Investments, which would give it control of Sauber's racing and engineering divisions.
Alfa F1 team boss and Sauber CEO Fred Vasseur said on Friday at the Turkish Grand Prix: "I can say nothing because honestly, it's not in my perimeter.
"I'm the CEO and team principal and these kind of discussions are not with me, it would be with the shareholders.
"We have so many rumours and so on that, you have to ask the question to the shareholders of the company."
The newly created Andretti Acquisition Corporation has previously been considered a key element in funding the deal. One suggestion is that Herta's sponsor Gainbridge is involved.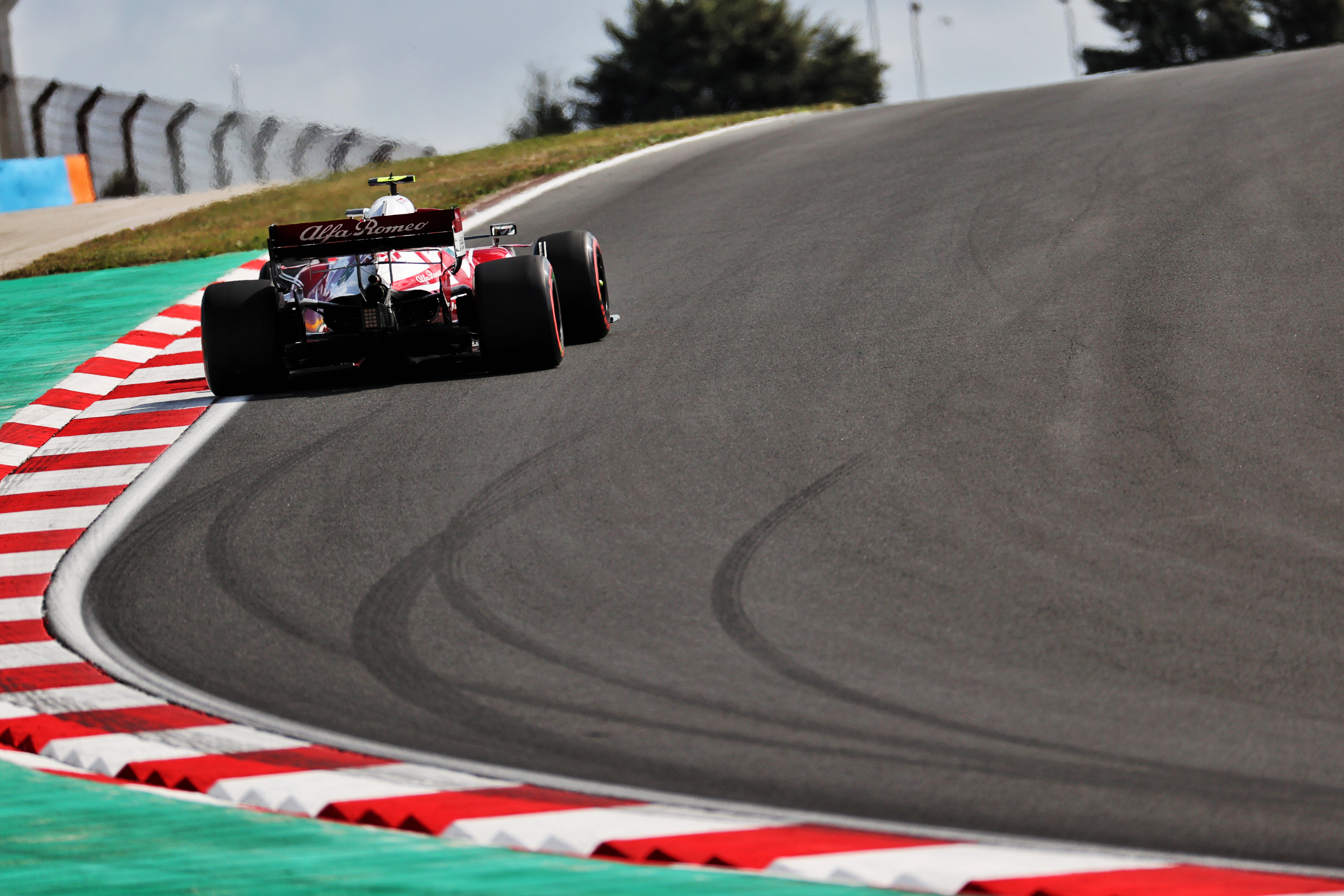 It is unclear what impact, if any, an Andretti investment would have on Sauber's Alfa Romeo title partnership.
The commercial deal was renewed earlier in 2021 on a multi-year agreement but with annual assessments, so there is already a mechanism for it to be ended.
Alfa Romeo's backing has been described by both Sauber and its 2022 signing Valtteri Bottas as an important part of the team's appeal, although the main priority is that the team can deliver on its planned funding boost so it can fight further up the grid.
There is also the potential for any fresh investment to impact the team's driver plans.
Bottas's team-mate for 2022 is yet to be confirmed with current driver Antonio Giovinazzi, the well-financed Guanyu Zhou, and Formula 2 championship leader Oscar Piastri all options.
Herta is on a multi-year deal with Andretti so a switch from IndyCar to F1 would seem plausible, especially if Gainbridge is involved, although 2022 may come too soon.
Sauber's owners, who saved the team in 2016 when it was in financial peril, have not actively looked to sell the team but have indicated they would be interested if the right offer was forthcoming.
Investing in an existing team is the most prudent way to enter F1 as there is a potential $200m fee for a new entrant.
Investing in an existing team avoids that and Sauber is attractive in its own right because it is an independent organisation with a high-quality windtunnel and a brand new driver in loop simulator.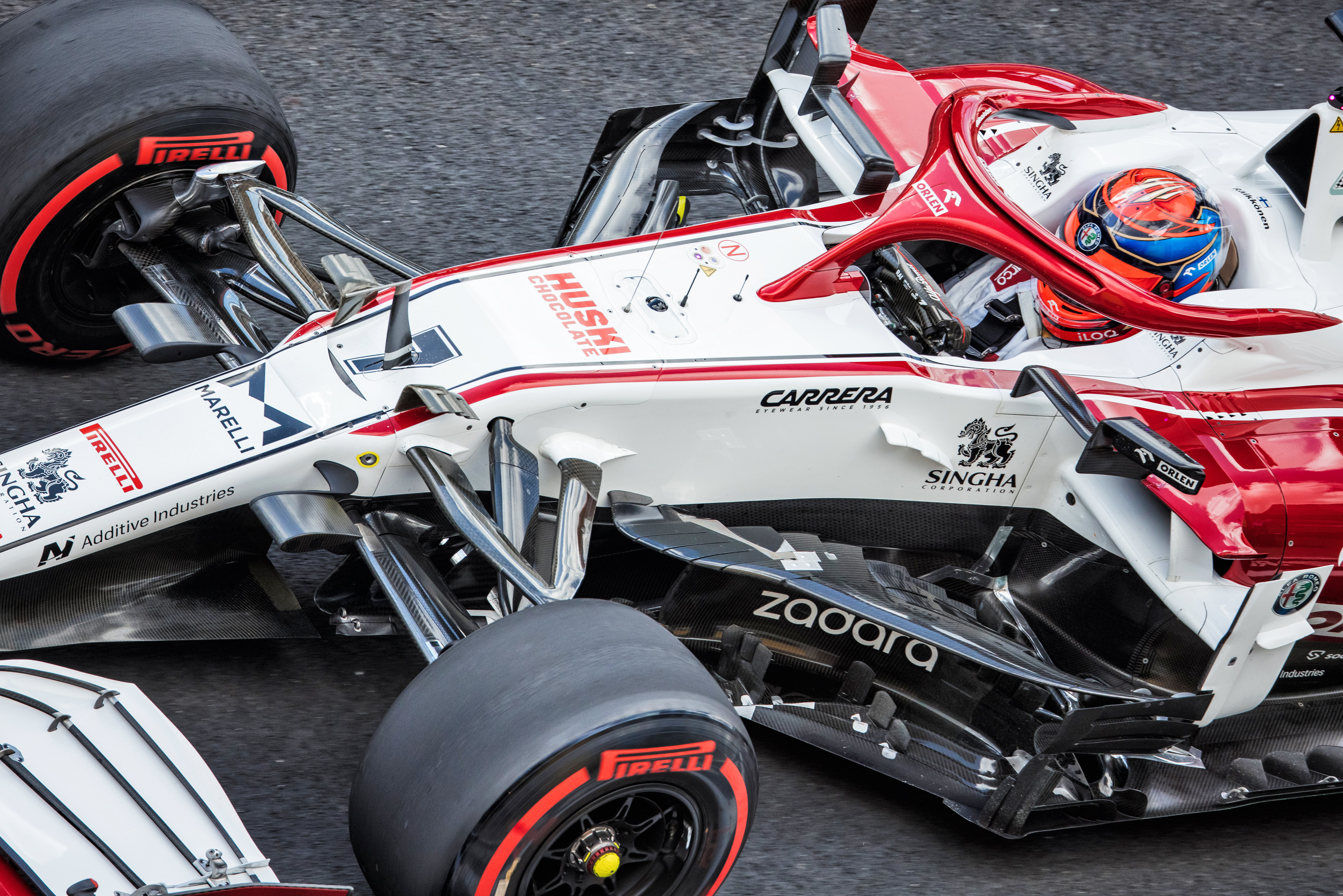 Andretti Autosport's official position amid all the speculation has been: "Entering Formula 1 has been of interest to Michael and the team for some time and we've explored many options over the years, but at this time we have nothing new to report.
"Our passion is racing, in all forms, and we never say never.
"Should a proper opportunity come along to take the Andretti name back to F1, we'd jump at it.
"But as of now, that opportunity has not fallen in our laps and our focus remains on our seven disciplines of competition."