Alpine Formula 1 junior Olli Caldwell has become the second Formula 2 driver to receive a race ban this season after he accumulated 12 penalty points.
Caldwell joined Alpine's junior roster earlier this year and tested its 2021 F1 car at Silverstone last month.
The 20-year-old British driver is competing in his first full-time F2 campaign this year with a sixth place in the feature race at the Red Bull Ring his only points of the season so far.
He sits 19th in the drivers' championship with four rounds of the season remaining but he'll be forced to miss the next round at Spa-Francorchamps.
That's because he's collected 12 penalty points since he made his F2 debut partway through the 2021 season in Saudi Arabia.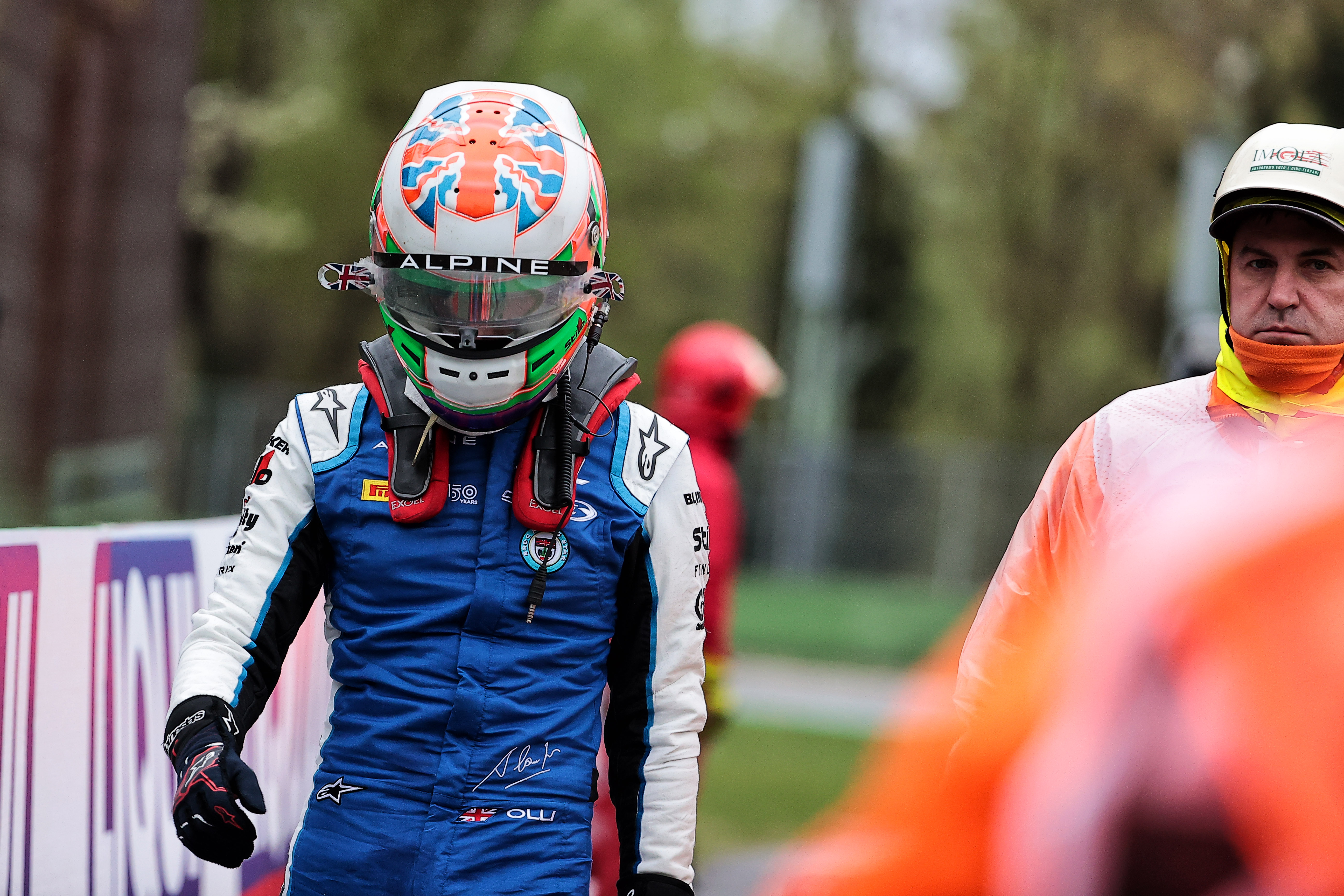 The tipping point for Caldwell was him leaving the track four times during the Hungaroring feature race, earning himself a five-second time penalty in the race and one penalty point.
This came after he picked up his 11th penalty point in Austria for a similar track limits offence and other penalties such as impeding in qualifying at Jeddah and another repeated track limits infringement in Bahrain.
Caldwell is the second F2 driver to be banned this season after Amaury Cordeel also accumulated 12 penalty points and was banned from competing at Silverstone.
Williams F1 junior and DAMS driver Roy Nissany is only one penalty point away from becoming the third F2 driver to be banned in 2022.