Pierre Gasly and Yuki Tsunoda will drive for AlphaTauri again in the 2022 Formula 1 season.
Gasly was demoted to the team, then still known as Toro Rosso, in mid-2019 after a difficult first half-season with Red Bull Racing but he has been increasingly impressive since then.
He scored his first F1 podium in the 2019 Brazilian Grand Prix, won the 2020 Italian Grand Prix and finished on the podium again this season in Azerbaijan.
As Gasly has continued to excel in his team leader role in the rebranded AlphaTauri squad, so Red Bull's indifference towards him as an option for the senior team again has become clear.
But after Gasly qualified and finished fourth in the Dutch Grand Prix last weekend, even F1 managing director of motorsport Ross Brawn was moved to declare himself a member of Gasly's "fan club" and said he is "too good" to be snubbed by Red Bull long-term.
In the face of that ongoing Red Bull rejection, Gasly has insisted that AlphaTauri is a good short-term bet because it has become a regular fixture at the front of F1's midfield and he thinks it can progress further when F1 shakes up its technical rules next season.
"I am very happy to be moving forward with Scuderia AlphaTauri for another season in Formula 1, especially after seeing the progress that we've made as a team since I first joined in 2017 (pictured below)" said Gasly.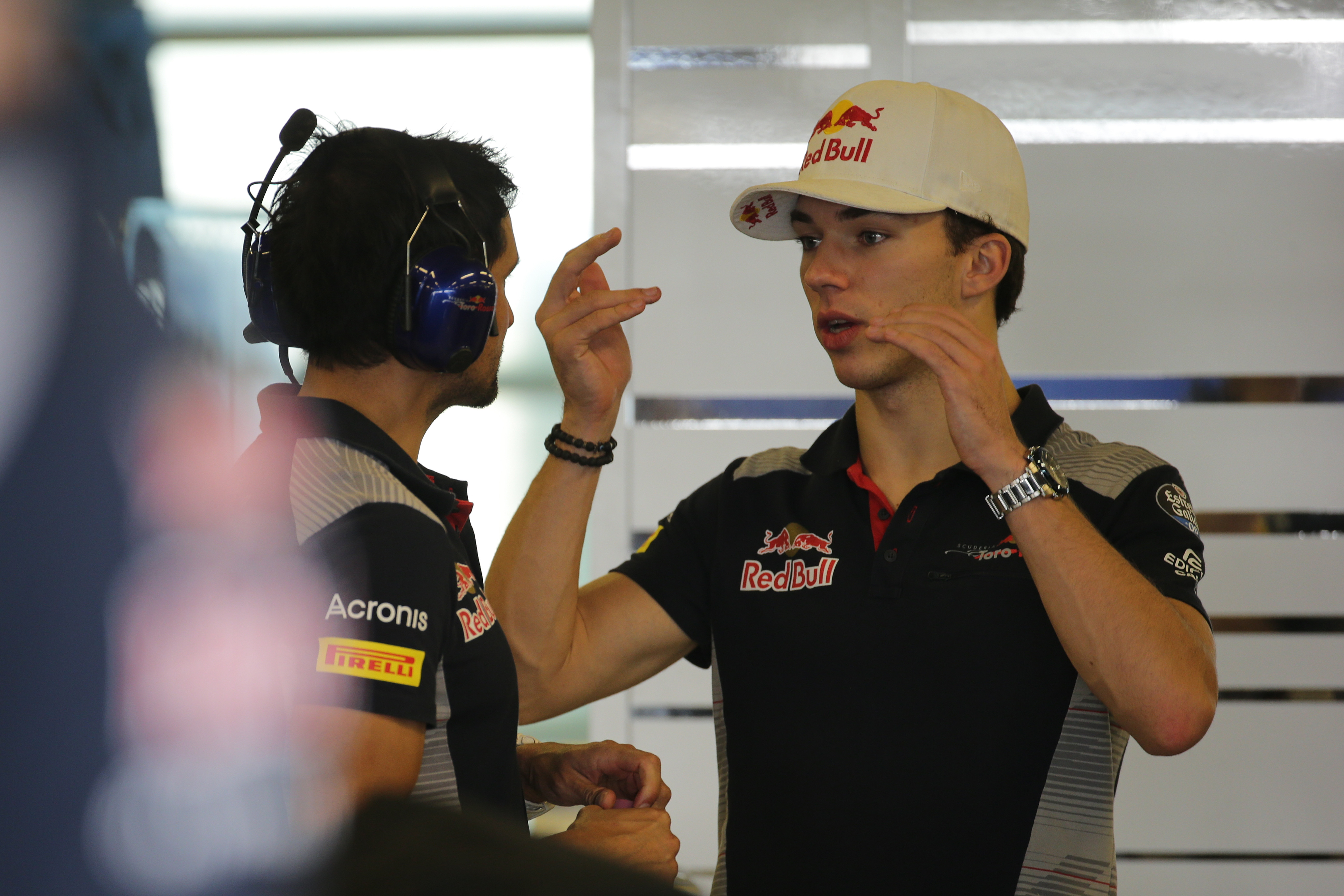 "Seeing the performance we've shown so far this season, I think there are great things to achieve for the rest of this season and for next year, especially with the upcoming changes to the championship in 2022.
"I'm very excited to see what we can accomplish in the new era of F1 and to keep working with the team as best as I can to bring us forward in the team standings.
"This year has been very successful so far and I really believe we can work well together to do even better in 2022."
As expected, Gasly will be paired with Tsunoda again. The Japanese rookie has had setbacks during his first F1 season including many major incidents across practice and qualifying sessions.
But AlphaTauri and Red Bull remain convinced of his potential and do not see an urgency to replace him, especially as it has no obvious junior driver in contention.
Red Bull has three junior drivers in Formula 2 in Juri Vips, Liam Lawson and Jehan Daruvala, with Vips the highest-placed in the championship in fifth, while in Formula 3, Red Bull-supported Dennis Hauger is the clear title favourite.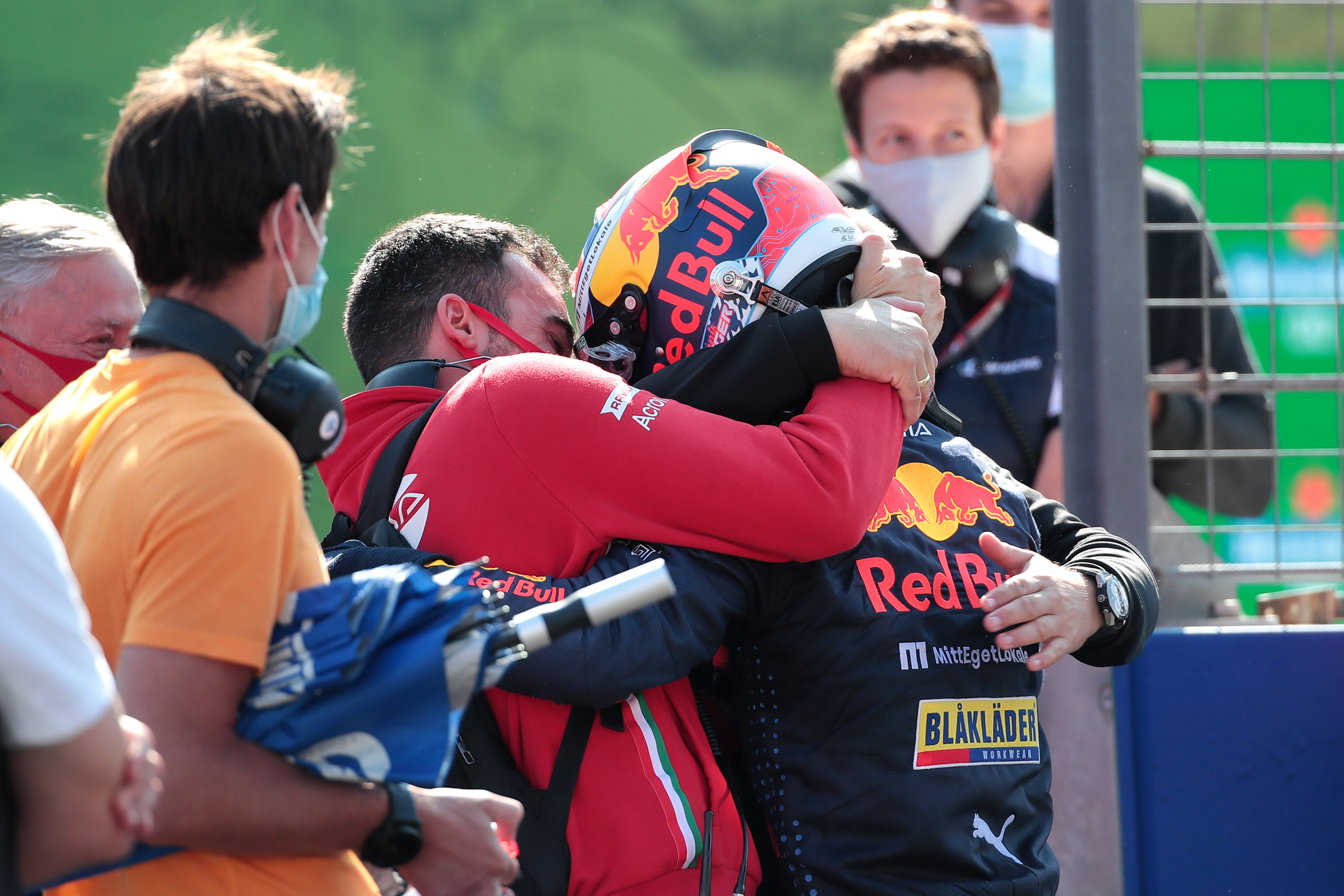 AlphaTauri team boss Franz Tost said Gasly's experience is helping Tsunoda's development and claimed that their relationship was part of the reason for keeping the same line-up.
"This year we have seen that the positive relationship between the two, made of a competitiveness on-track and a friendship off-track, has proven effective for the team," Tost said.
"Yuki has joined the team as a rookie and is continuing to learn every day, the feedback from the engineers shows that he is absorbing all the information given to him and improving.
"As a rookie, Yuki is only at the beginning of this journey, so it's good that he can continue what we've started together."
Tsuonda added: "It's an incredible opportunity and I'm so thankful to the team for letting me continue to grow my experience in Formula 1 with them.
"I have a very good relationship with Pierre, I have learnt a lot from him already this year and his experience has helped me to keep developing my own skills, so it's great to be continuing my F1 journey with him."