Fernando Alonso has blamed the difficulty in following other cars and overtaking at the Indianapolis 500 is one of the reasons the Spaniard isn't planning a return to the event.
Alonso wants to secure the triple crown of motorsport with the 500 being the only one left to add to his two Monaco Grand Prix wins and two Le Mans 24 Hours triumphs.
In 2017, Alonso's debut looked to be one where he would fight for victory until an issue with his Honda power plant ended the Andretti Autosport driver's day.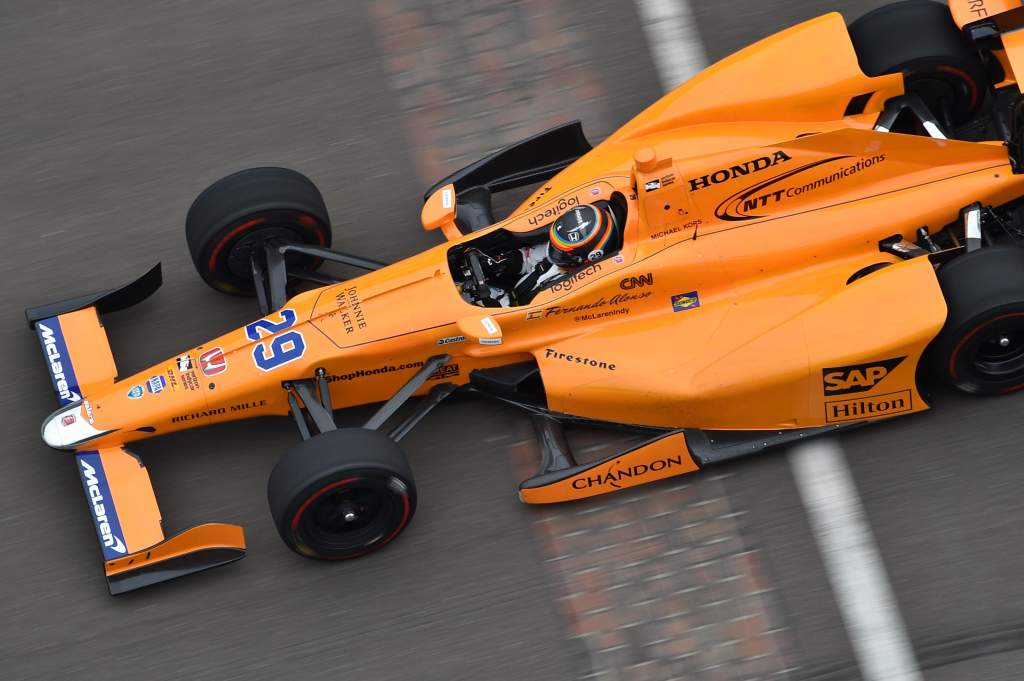 He then infamously failed to qualify for McLaren along with two other Carlin-supported entries in 2019, and then struggled in 2020 in a Chevrolet-powered Arrow McLaren SP car when Honda stole a march on the field.
That being said, other Chevrolet-powered cars were able to overcome sub-standard qualifying in both that race and the 2021 event.
Since introducing a standard aero kit for 2018, and then the additional weight high up on the car from the aeroscreen protection device, overtaking when in multi-car trains has been difficult, albeit not impossible.
"It's less of a goal now, I have to say," Alonso told the BBC of a future Indy 500 entry.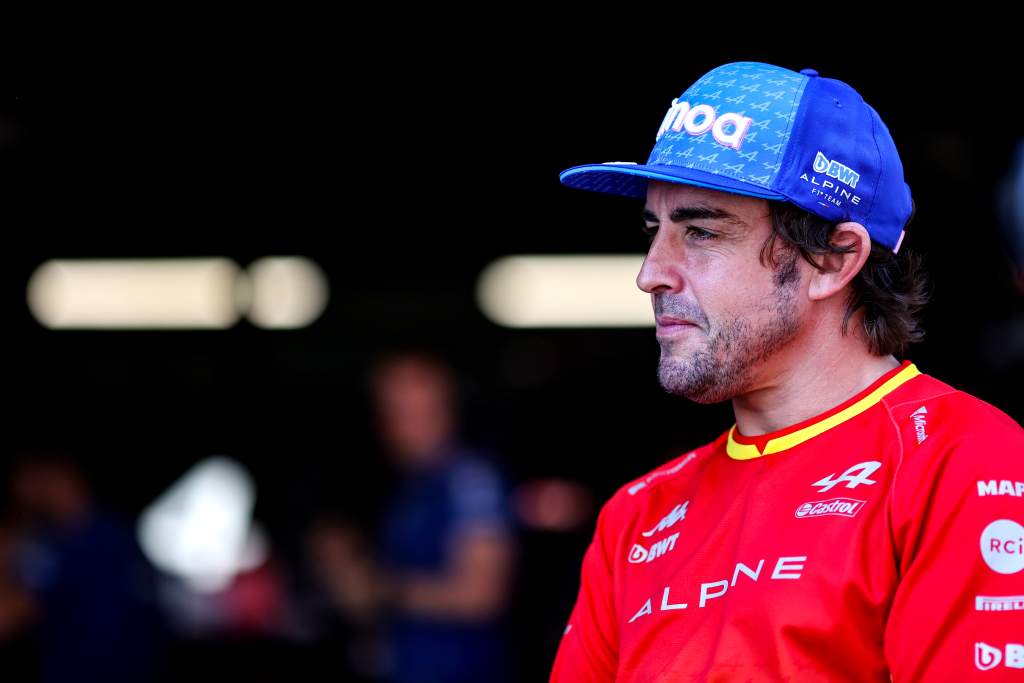 "The last two attempts in Indy [participating in 2020 and watching in 2021] with the aeroscreen made me feel the car [is] a little bit different, and talking with some of the colleagues there definitely the cars are more difficult to drive and difficult to follow each other. So it is less fun.
"In 2017, there were a lot of overtaking [moves], and I loved that race. There was a little bit less love in the last couple of years when you cannot overtake.
"And there is the danger factor. In the Indy 500, there are a couple of big crashes every year. Now I am fully focused in F1. And when I stop F1, I don't know if I will be tempted to try again.
"It is not a complete no, but I would say it is less of a project."
The Race says
Jack Benyon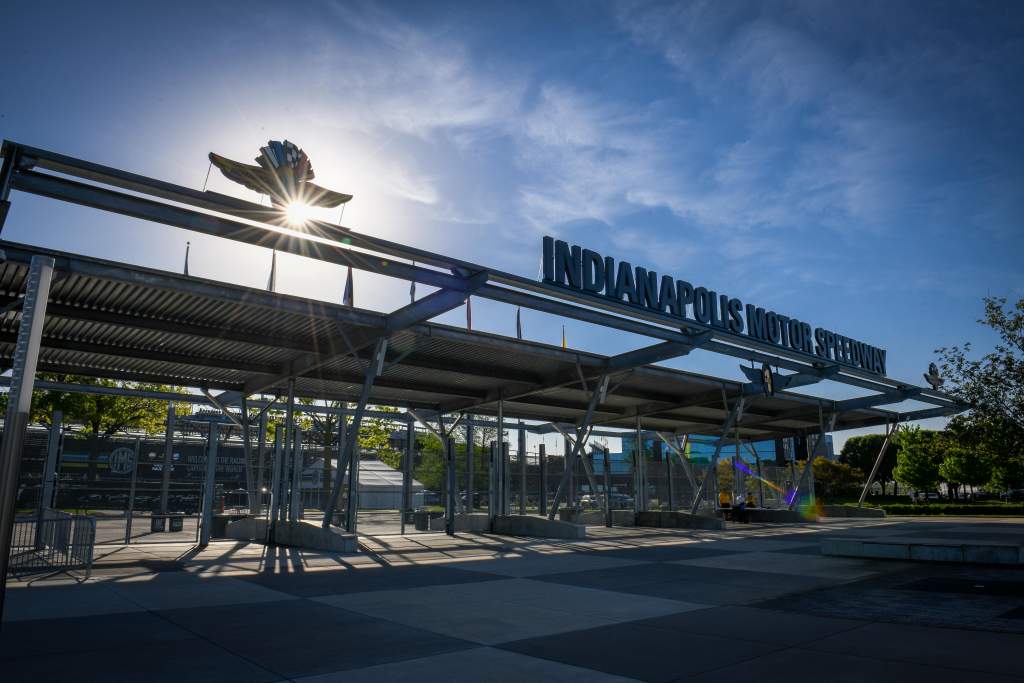 I have to say, as a person who has been so enamoured with Alonso's quest to win in anything with wheels, his comments on the 500 couldn't be more disappointing.
Yes, it's difficult at the moment to pass in the Indy 500. But so is overtaking at the Monaco Grand Prix! And it's not like Formula 1 has been the home of easy following and quality overtaking in recent times, is it?
Of course, that should improve at most circuits with the new for 2022 F1 cars. But overtaking will still be tricky – when DRS isn't involved at least – and that's what makes Indianapolis hard, too.
Sure, since 2018, overtaking in multi-car packs has become more difficult for similar reasons to F1 overtaking being tough – the cars leave a wake that upsets the car behind.
The pre-2018 cars at Indy followed much better.
But there's a reason 33 cars continue to enter the race and fans leave tickets in their last will and testament to others – the spectacle is like nothing else.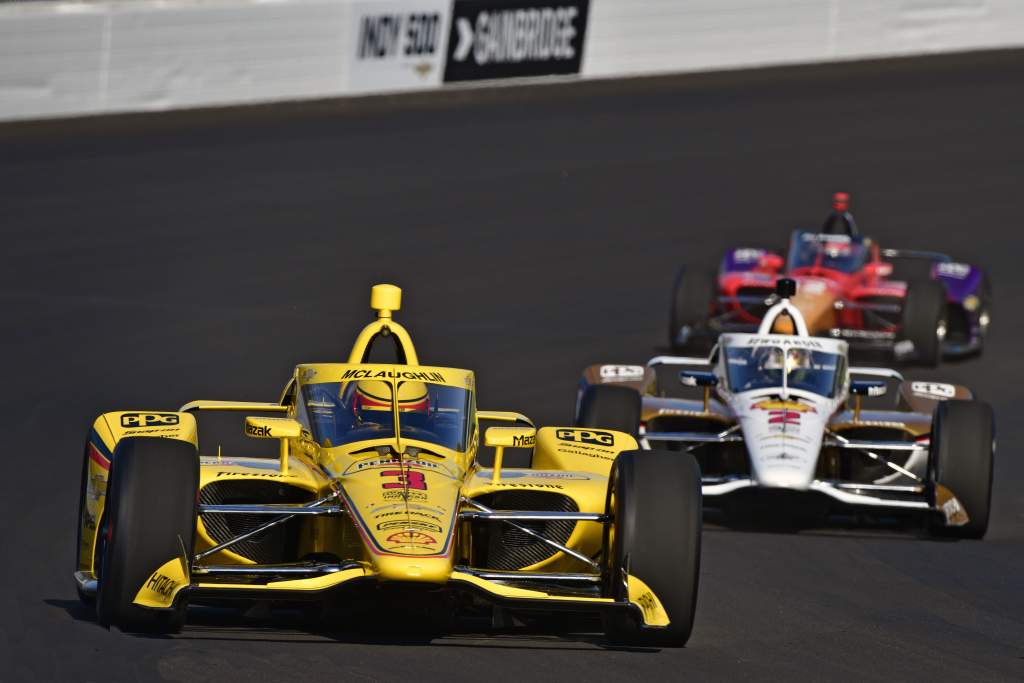 I'm not sure Alonso's point on safety washes either, in the context of his previous remark at least.
Yes, there are crashes at the race and it is a risk at high speed. If fearing for his safety is a genuine reason for skipping the 500 then no one should criticise that.
But the introduction of the aeroscreen has already proved a life-saving asset even if it has contributed to the fewer quality overtakes in the 500.
This feels like someone blaming the event itself for the fact they haven't had a competitive car recently or been able to turn up and overtake the field. I'm sure there will be those here in the States that look at that with a view of "he just thinks this should be easy because he thinks he's better than us".
Of course, we're reading into comments made by Alonso in his second language, but I'm not sure his reasoning stacks up.
Come and win the 500 when it's tough to overtake and people will appreciate that – it would still very much add to the legacy Alonso is keen on continuing to build.