Fernando Alonso wants his switch to the Aston Martin Formula 1 team to turn into a non-racing role once he finally stops driving.
The two-time world champion has raced for Alpine since returning from a two-year sabbatical from F1 in 2021 and looked set to agree a new Alpine contract ahead of F1's summer break.
But he was unhappy that the team only offered him a one-plus-one, with a condition that next season the 41-year-old showed he could maintain his level of performance at his age.
That prompted Alonso to consider leaving Team Enstone, the organisation he won the 2005 and 2006 world championships with, for a third time after being tempted by Lawrence Stroll's highly ambitious Aston Martin project.
Aston Martin offered Alonso a multi-year deal, without the conditions that Alpine wanted to impose, and has been expanding its team aggressively with high-profile hires such as ex-Red Bull man Dan Fallows as technical director.
Alonso said at the end of the 2022 season that he could see himself migrating into a non-racing role once he feels his F1 driving career has ended, although stressed that is still "two or three years" away.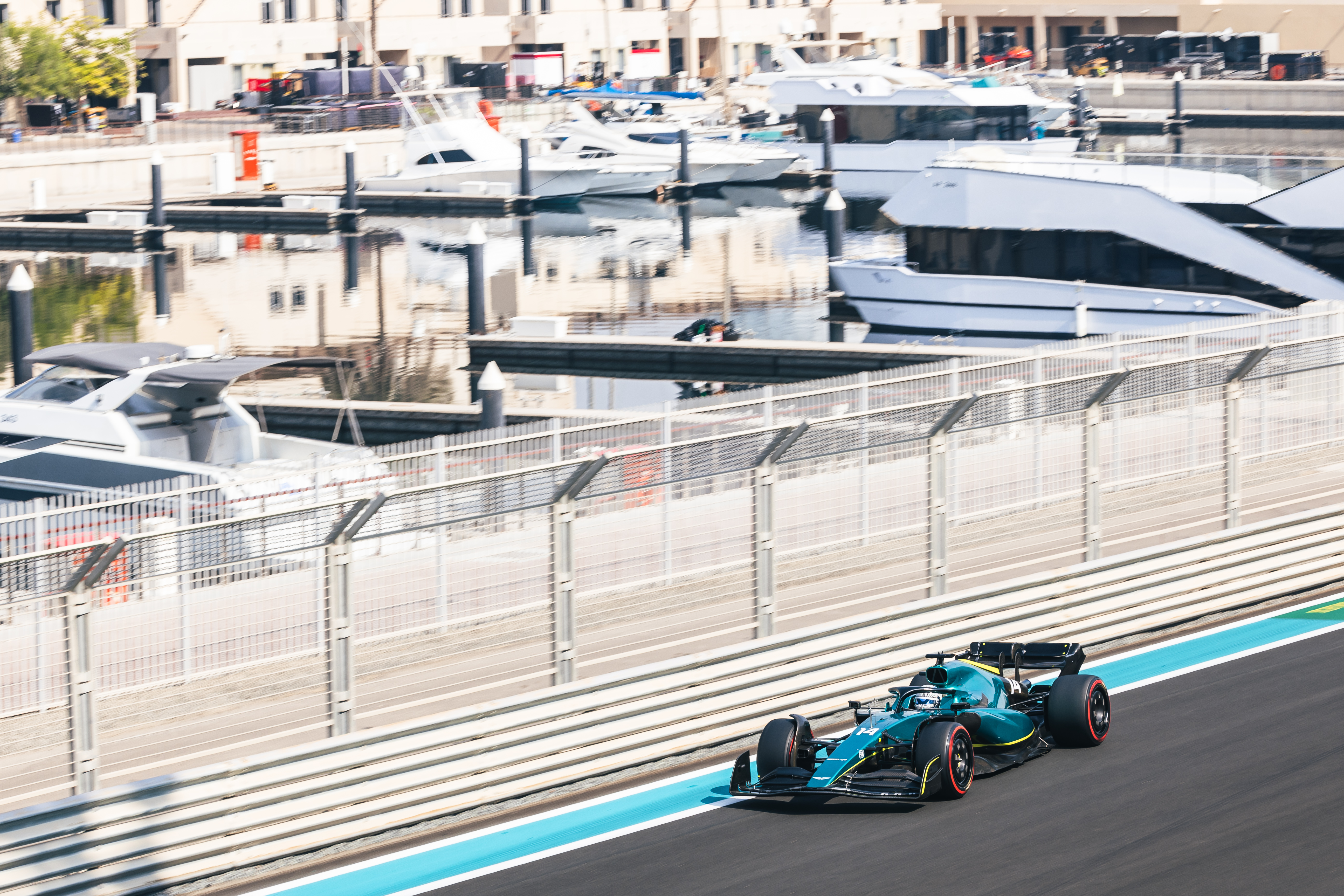 "At the moment I don't have anything clear in my head, but I know that I will eventually stop driving one day, and I will have had that time maybe 25 years' experience or something," said Alonso.
"So, I can be obviously very useful for any team. And that team I hope is Aston Martin, just to continue whatever we do in the next few years."
This is understood to be something that Alonso has already discussed with senior figures at Aston Martin.
The team has recently created the kind of position that could suit Alonso, with his long-time friend Pedro de la Rosa recruited in a wide-ranging ambassadorial role that includes marketing and general advisory duties, and consulting for the newly-created Aston Martin F1 young driver programme.
Alonso said any such job for him would need to "make me happy" and be "good value" to the team in question but stressed he is too focused on racing to have given it much thought.
He would also intend to combine it with a racing programme elsewhere, as Alonso intends to "always be driving".
"I don't know if it's gonna be sportscars or Dakar, I mentioned that a few times," said Alonso, who contested the Dakar Rally in 2020 during his F1 sabbatical.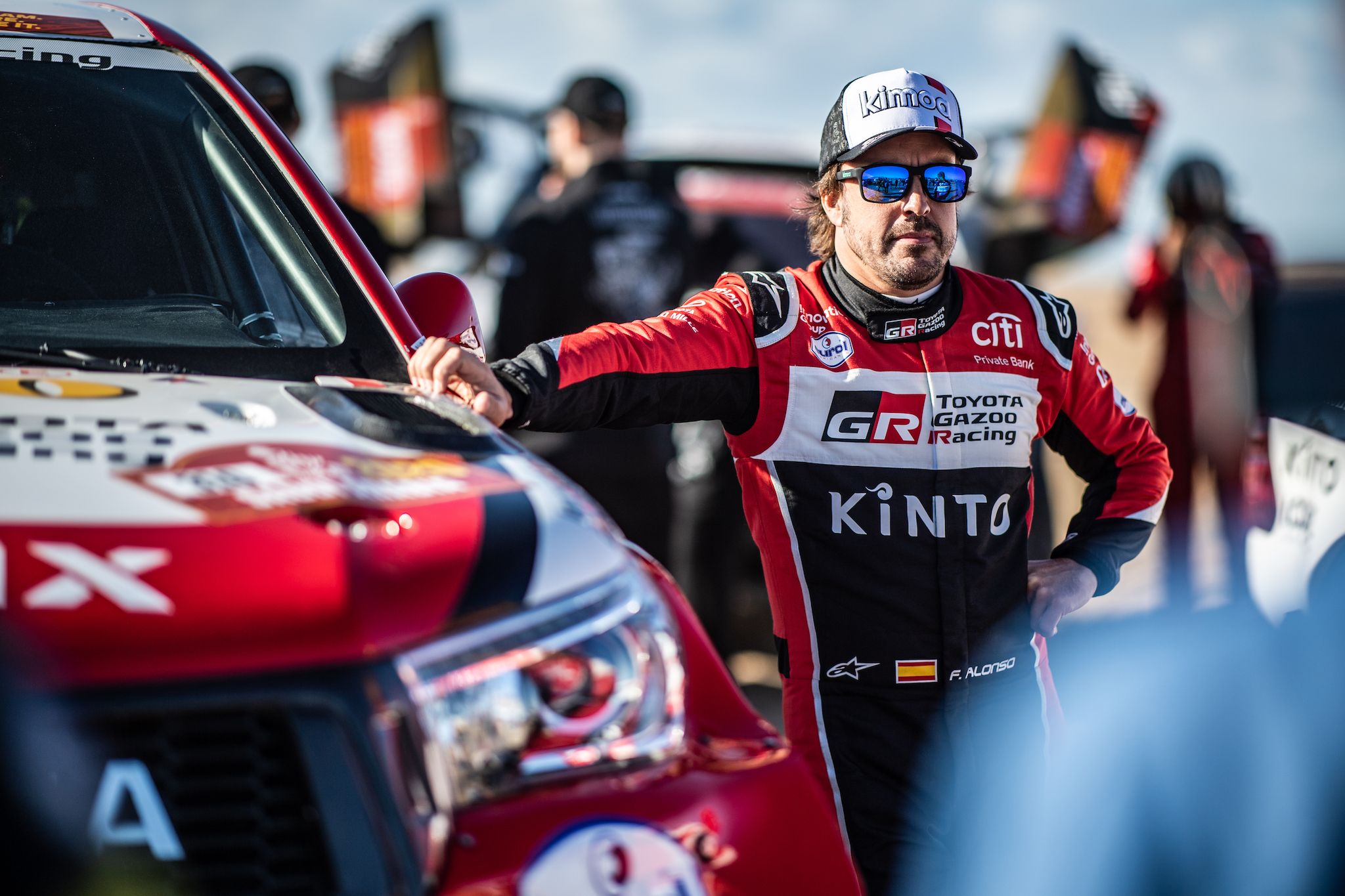 "Because in sportscars it is amazing, but in a way, winning the championship and winning Le Mans and Daytona, maybe I don't have the excitement to achieve, again, something.
"While in Dakar, for example, if I win one day the Dakar Rally, I don't think that there is any precedent of doing that."
ALONSO'S FIRST IMPRESSIONS OF ASTON MARTIN
After speaking to Alonso on the eve of the 2022 season finale, we also heard from him soon after he'd completed his first running with his new team in the post-season test.
Having driven the AMR22 and worked with his new team for the first time in Tuesday's post-season test in Abu Dhabi, Alonso said: "I'm much more optimistic now.
"When I signed for Aston Martin, I was 90% happy. When they start improving and they finished the season on a high, I was 100%.
"So, this morning, I was 100%, now I'm 100-plus."
Alonso said a mix of what he experienced in the Abu Dhabi test plus the wider potential of the project, leaves him "so happy" with his move, which he accepts is likely to be his last F1 deal.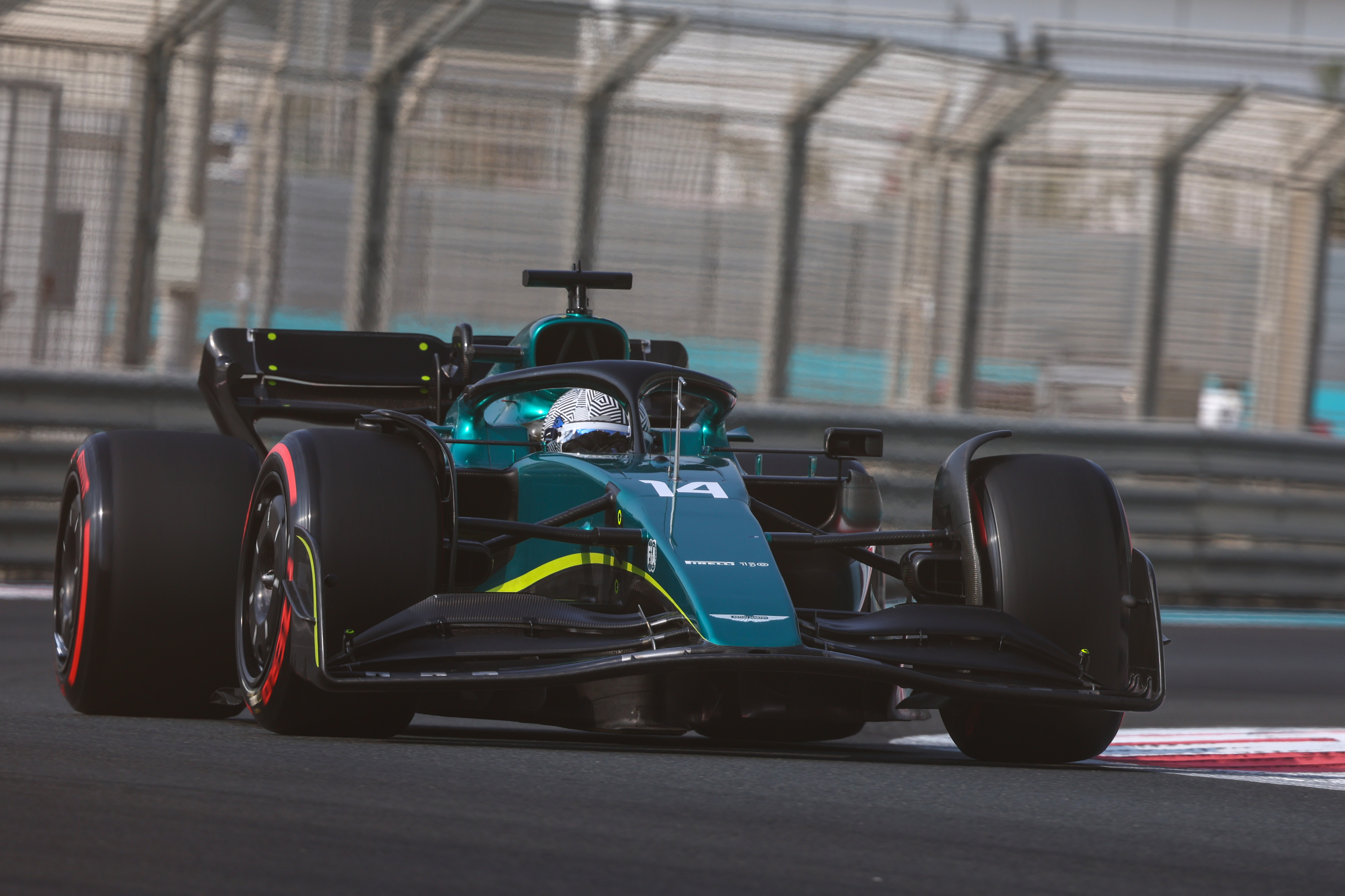 "I cannot be overconfident for sure because everything's gonna change for next year," said Alonso.
"But the feeling that I had in the garage with the guys and the potential of the team, the talent that I see in the engineering room here, is outstanding.
"So, I am really, really, really happy right now."
Aston Martin was only ninth in the championship at the time of Alonso's decision and Alpine was fighting for fourth with a much more competitive car.
But Aston Martin has developed its 2022 car well and ended the year with seven points finishes in the nine races after the summer break, which meant it almost stole sixth place in the standings at the last grand prix.
In the season finale, 2022 Aston Martin drivers Sebastian Vettel and Lance Stroll were competing with Alonso and his Alpine team-mate Esteban Ocon throughout.
Although Alonso expects the 2023 Aston Martin to be "nearly new on everything" after a season that was still below its expectations, he said he was "happily surprised" by how good the 2022 car was.