Fernando Alonso will start his home Formula 1 race from the back of the grid after Alpine opted to make a strategic engine change.
Alonso had only qualified 17th for the Spanish Grand Prix after he failed to get a final flying lap in at the end of Q1.
Alpine has decided to take the opportunity to give Alonso a full new set of power unit components, which means he will start from last.
This is likely because Alonso has had reliability problems early in the season so quickly moved through his year-long allocation of power unit components.
He was guaranteed to have at least one grid penalty this season so it is better to take it now when the cost of a grid drop is minimal.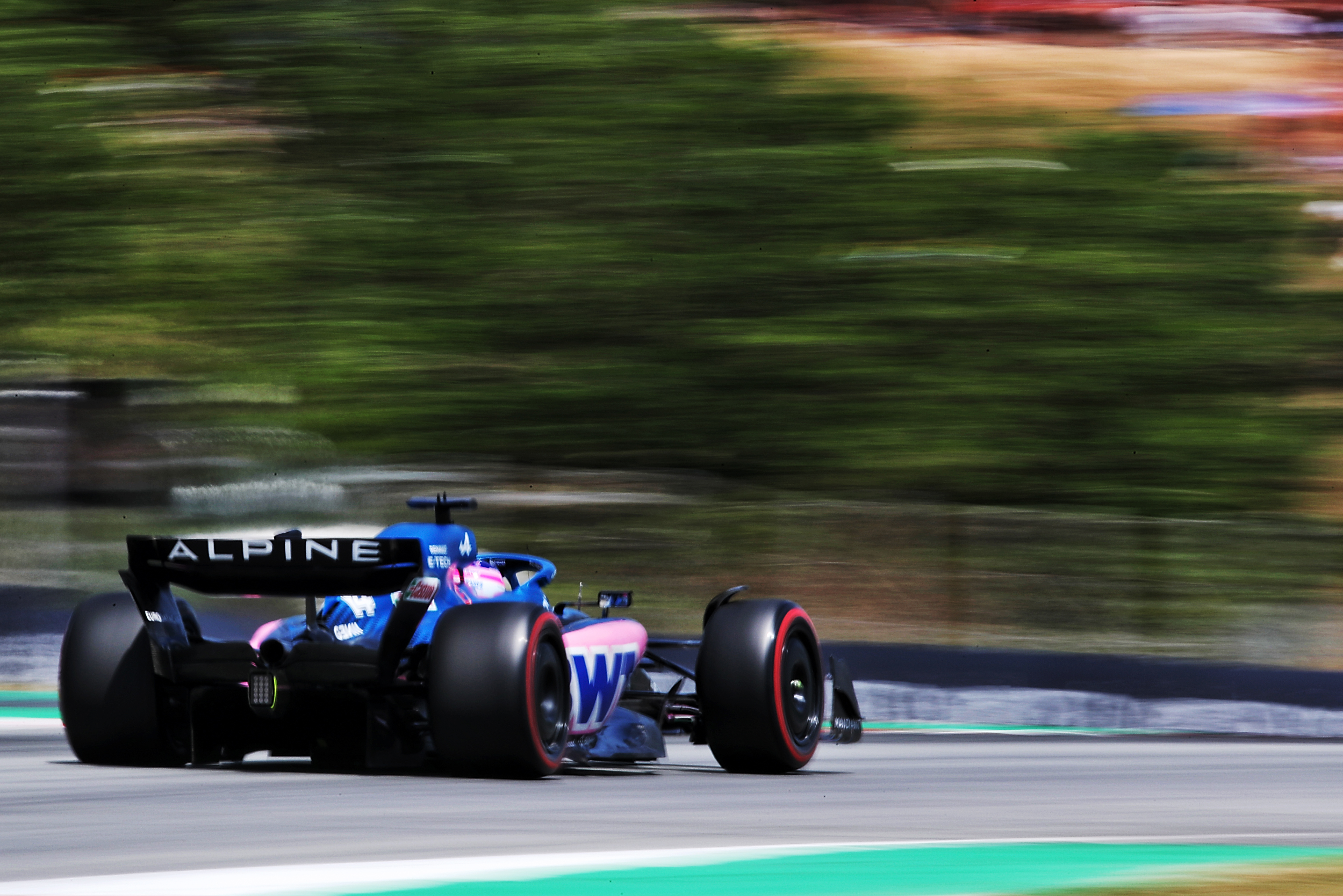 Alonso has scored just two points so far this season in what has been a frustrating campaign with much more performance than the end results suggest.
He was already anticipating a difficult race on a track that is notoriously tough to pass on.
"I don't think there is much you can do," said Alonso after qualifying.
"It is Barcelona, not much overtaking, a lot of tyre degradation when you run behind cars.
"Let's see, the last couple of races people started at the back, they got very lucky and they scored points.
"I'm one of those [starting at the back], so if I have one of those mega fantastic safety cars in the right moment, maybe I get lucky and I take a couple of points.
"But I doubt it, I think it's going to be a very difficult race."