Fernando Alonso believes the 2021 Formula 1 season would've warranted a "split" title – between Max Verstappen and Lewis Hamilton – more than any previous season of the world championship.
Verstappen defeated Hamilton in a winner-takes-all finale in Abu Dhabi in ultra-controversial circumstances, having got the chance to pick off the Mercedes on the final lap after a safety car restart procedure many, including Alonso himself, deemed "confusing".
But Verstappen did also spend the majority of the season at the head of the standings, and coming into the Abu Dhabi finale Alonso said the Dutchman "deserved" the title.
After the Yas Marina race, the two-time F1 champion described Verstappen's 2021 coronation as "fantastic".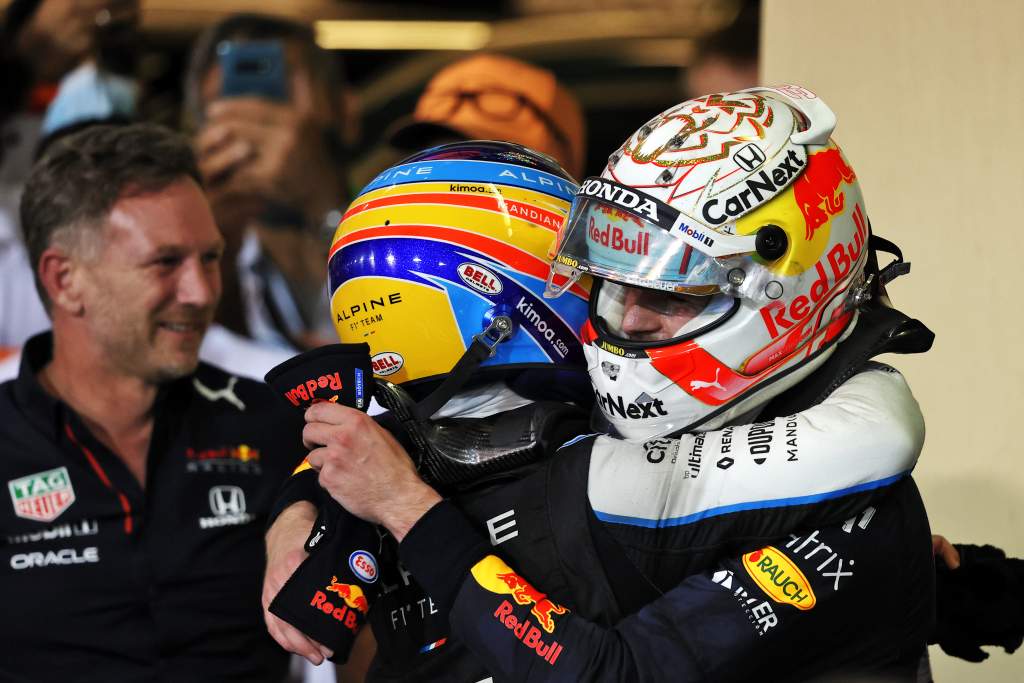 "I think he's a champion, it was a matter of time that he won the trophy," Alonso said.
"I think today he was lucky – without the safety car Lewis was world champion, and with the safety car Max is world champion. So it's a pure luck thing what happened today.
"It's going to be a big topic I guess, but if you take the 22 races, as I said on Thursday, any of the two could be world champion. I think more than any other year if you could split the trophy in two, this was the year to do it. Because both of them were outstanding."
Alonso's fellow F1 champion Sebastian Vettel had a similar outlook.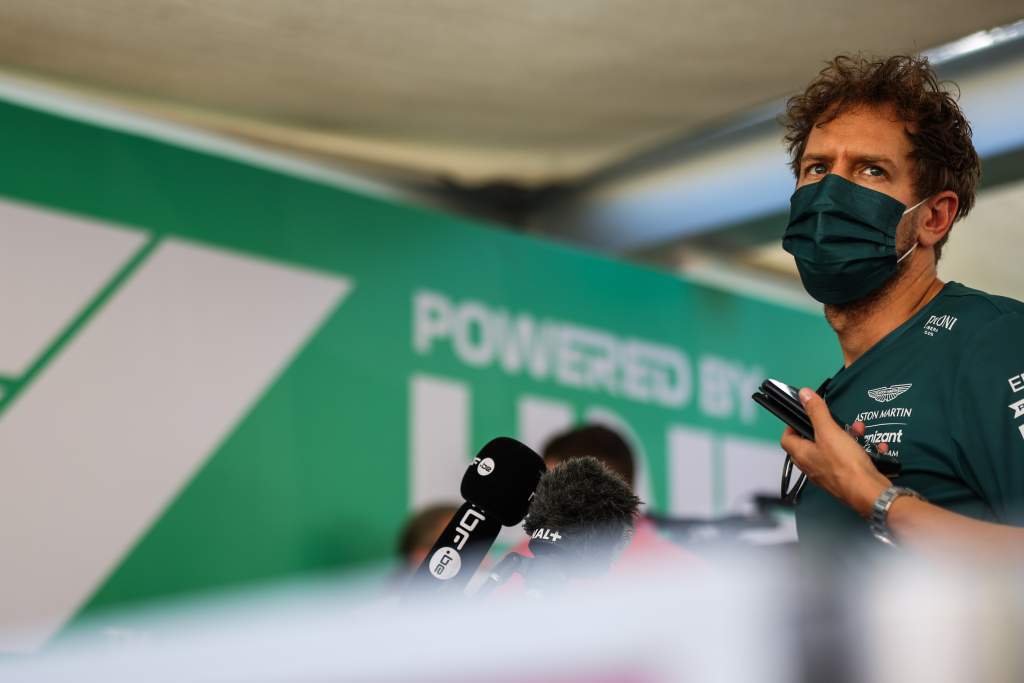 "I'm happy for Max," Vettel said, noting that "it doesn't matter so much" that Verstappen's crown means he is no longer Red Bull's sole F1 driver champion.
"But I'm also sorry for Lewis, I think he had an incredible end to the season, and to be honest in my point of view- I don't care who wins but I think they both deserved it.
"In the end only one can take it. That was an intense fight, good for the sport, and it's always that if you're the lucky one, it's great, if not, it's not great."
The 2021 title contest will not go down as anywhere near the closest in history in terms of points. The 1984 crown was decided by half a point in favour of Niki Lauda over Alain Prost, and even since F1 switched to 25 points per win in 2010 there have been three seasons that ended with a smaller gap between first and second.
However, having the two title rivals enter the final round level on points was something not seen since 1974, and Alonso described the fact the title came down to a last-lap battle between Hamilton and Verstappen as something that "maybe we will not see anymore in our lives".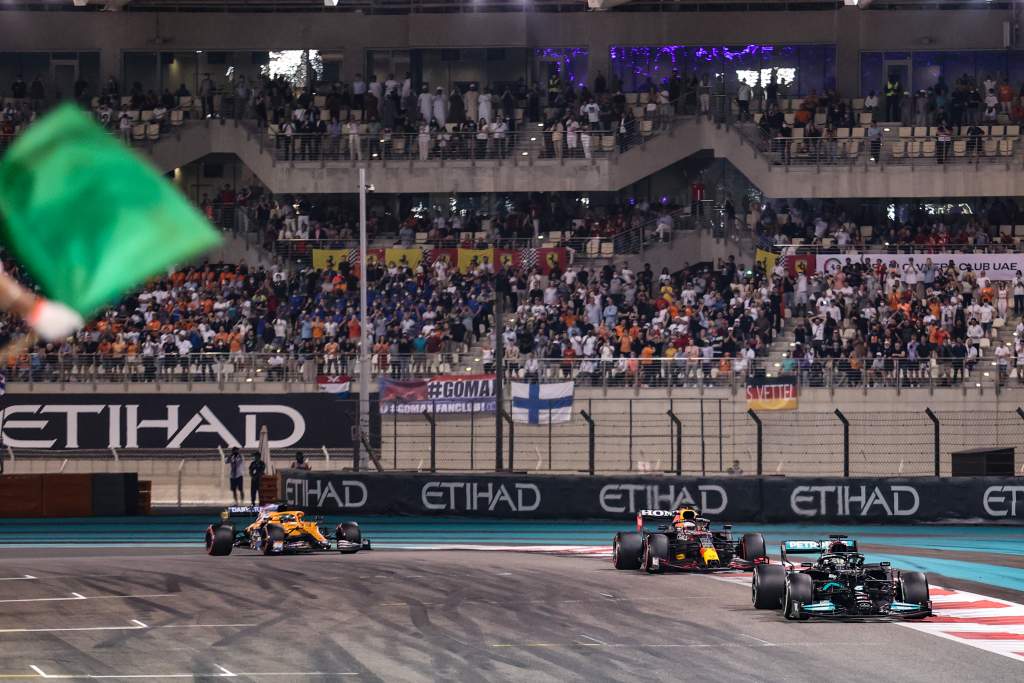 Alonso, a former team-mate of Hamilton's at McLaren in 2007 (when the pair and champion Kimi Raikkonen were all covered by just one point at the end of a similarly remarkable season), was speaking before Mercedes filed a pair of protests and declared its intention to appeal once they had been dismissed.
The 2005/06 champion said it was easy to empathise with Hamilton given the manner of his defeat, pointing also to the fact that, despite Mercedes' Yas Marina advantage, team-mate Valtteri Bottas was not in the mix for victory and wound up finishing sixth.
"Lewis was driving on another level, especially in the second part of the championship," Alonso said.
"The Mercedes was a faster car, yes, but Valtteri was not second. It was Lewis putting in that performance.
"When you lose the championship because of the safety car in the last moment, for sure you feel a little bit sorry, but as I said on Thursday, I had a little bit 51-49 [split in favour of] on Max, and I was clear from the beginning, because I felt that over the season there were a couple more unlucky moments for Max than for Lewis.
"And the new sometimes is more attractive than the whole, in terms of a new champion. It's good, when you see the grandstand.
"If Max wins one day four or five championships, then a new guy will come and he will be like the big attraction, I think it's what I feel now."