Alfa Romeo's technical director Jan Monchaux believes no impact of Formula 1's budget cap "will be evident in 2021" and it will take "a few years" for it to take full effect.
F1 has introduced a base budget cap of $145million – which will rise or fall depending on how many races more or less than 21 there are each season – for 2021, with exceptions such as engine development and salaries for drivers and the top three team executives.
For the biggest teams in F1, namely Mercedes, Red Bull and Ferrari, the budget cap will mean a significant change in their spending levels and how they operate as a race team and bring their performance ceiling closer to the likes of Sauber-run Alfa Romeo.
However, Alfa's technical boss Monchaux believes the big teams will benefit from their baked-in advantages for a little while longer – even though they will now have to prepare for major new technical rules in 2022 under the terms of the cost cap.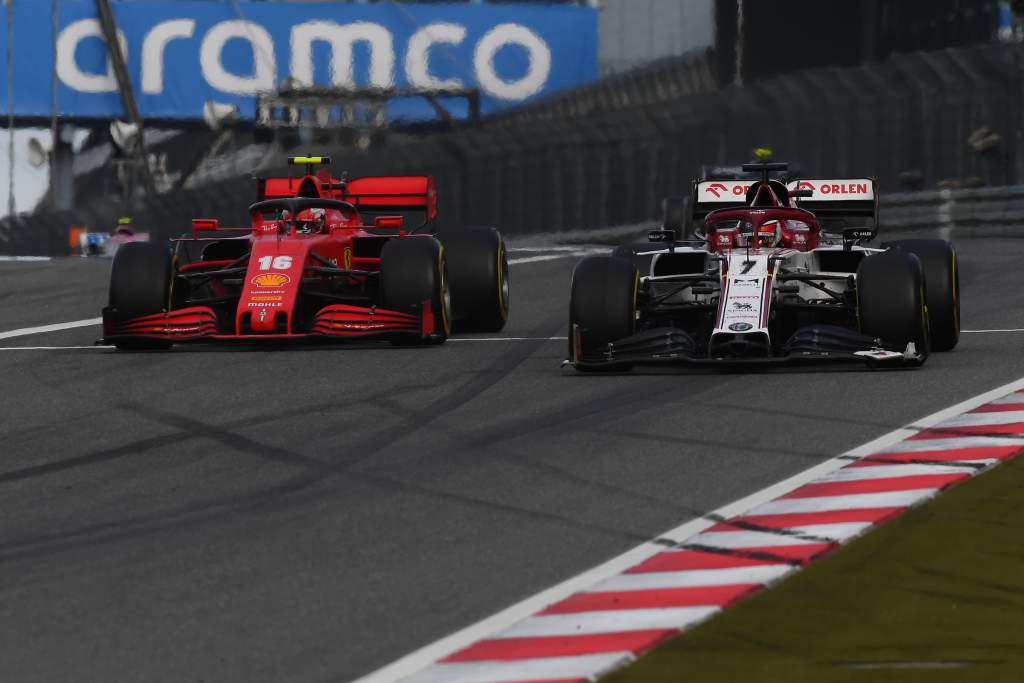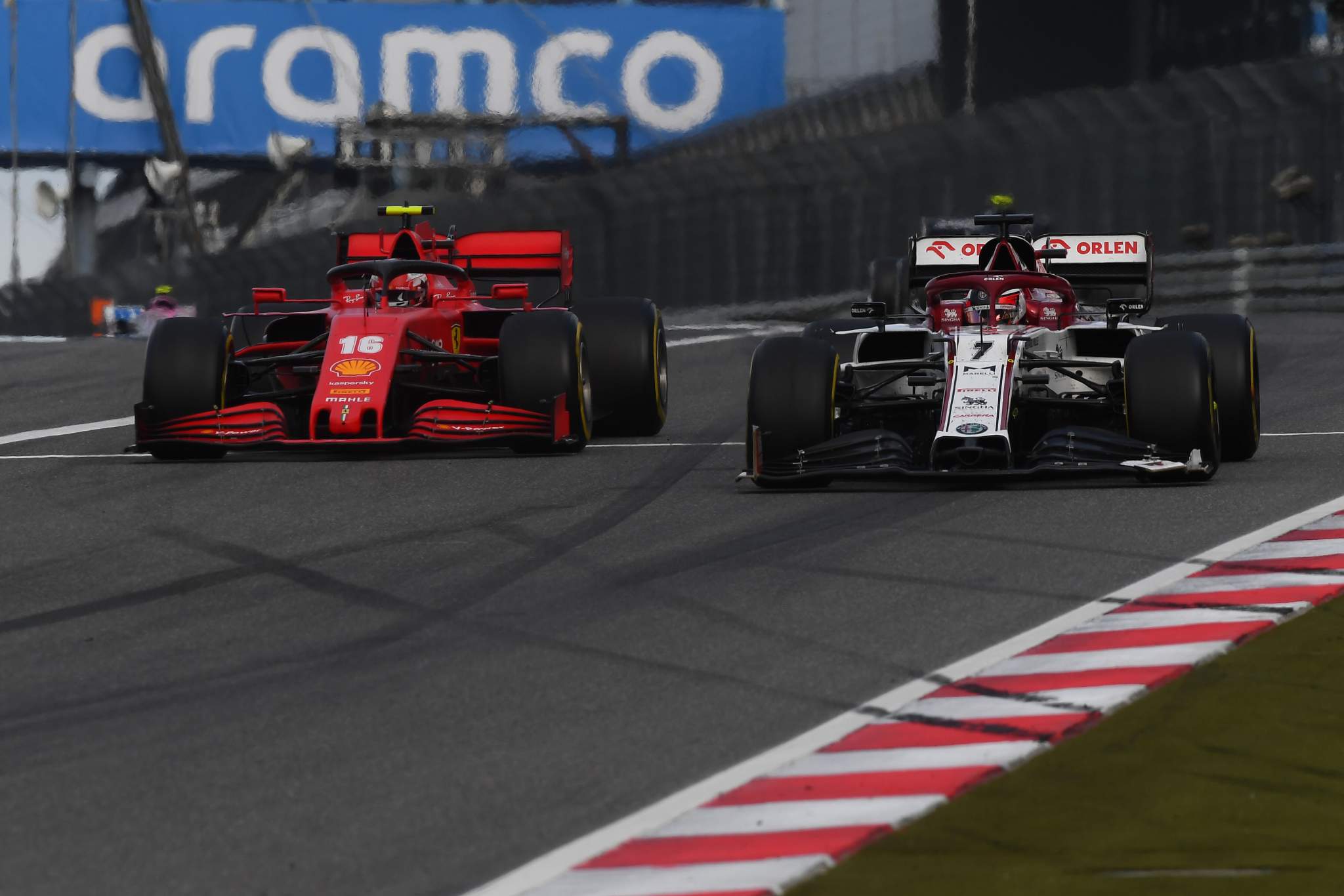 "I don't think any effect of the budget cap on the teams' competitiveness will be evident in 2021," Monchaux said as the team launched its new car, the C41.
"The budget cap is only being introduced for this season, when the 2021 cars were already completed.
"There will be in-season development, of course, but with the regulations remaining stable from last year I don't expect any overhaul beyond some minor changes in the pecking order.
"We will start to see some more impact from 2022, when all the teams will have the same budget ceiling to develop the car.
"I think this will result in the gaps in performance to be reduced, although the full effect of the new regulations will take a few years to become apparent.
"Large teams not only have the money and the people to give them an edge, but also a technological advantage they benefit from, and the effect of this will take a few years to fade.
"Also, we should not forget that the budget cap doesn't cover the power unit, the heart of the car, which will still be a large differentiator and therefore an advantage for the best in the class.
"Overall, though, I am confident that within two or three years gaps will be reduced."
Alfa finished last year eighth in the constructors' championship although its primary deficit in the midfield fight appeared to be Ferrari's underpowered 2020 engine, which was outside Alfa's control.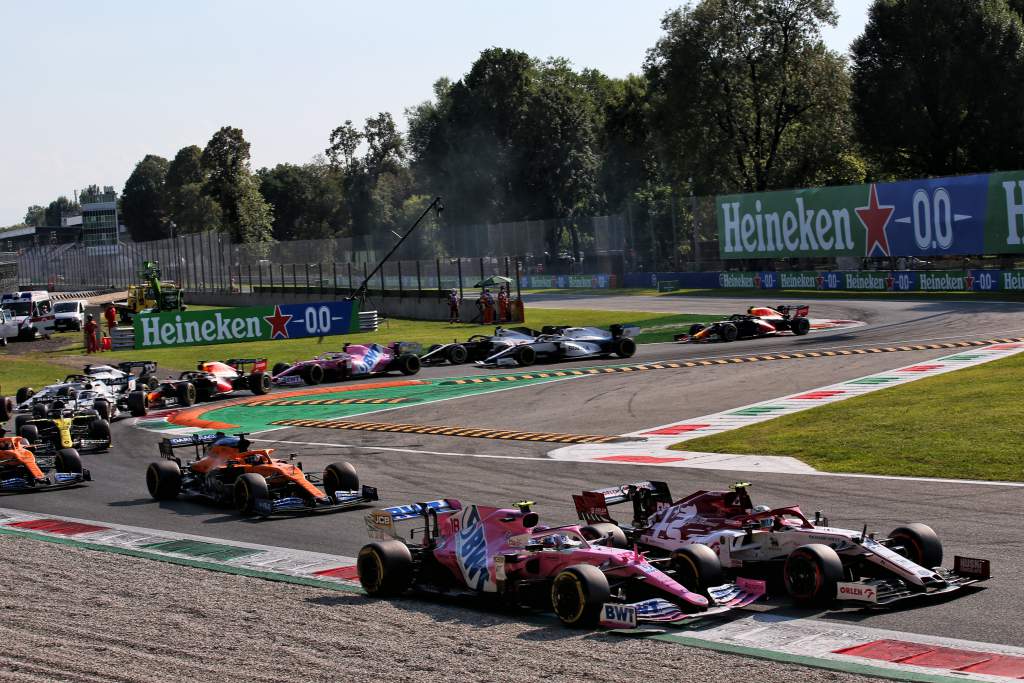 With Ferrari expected to make strong progress on the engine front for 2021, Alfa has an opportunity to re-establish itself in the main midfield battle prior to the new technical rules coming into force next year.
However, all 10 teams have a difficult decision to make over when they abandon development related to this season and focus completely on 2022.
In addition to the budget cap, every team has a reduced aerodynamic testing amount compared to last year as part of wider cost-saving initiatives.
Although his claim that "we are planning to bring updates through the year" indicates Alfa will not sacrifice this season to prioritise 2022 regardless of how well the car runs in testing or at the start of the season, Monchaux stressed that next year is the main focus because it will be a "complete revolution".
He believes that, though the full impact of the budget cap will take time to be seen in full, the scale of technical changes still offer a "great opportunity" for rapid short-term progress for smaller teams.
Monchaux said that he expects a "less intense race of updates compared to previous years" as a result of that new multi-layered challenge facing the teams, with development priority given to 2022.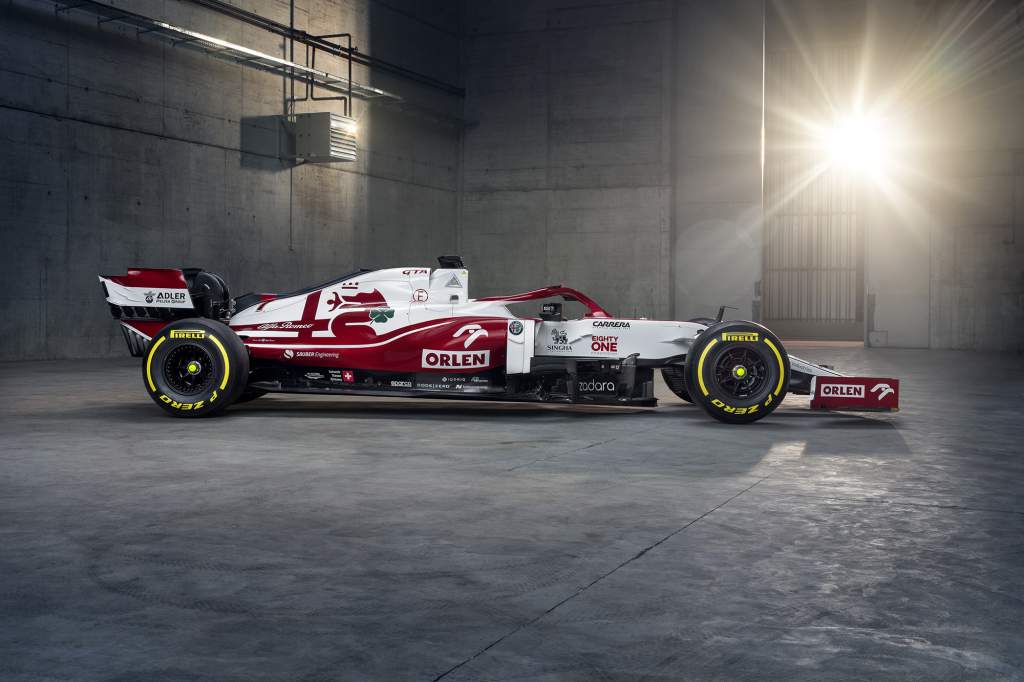 "I would think that a lot of teams are thinking about dampening a little bit the amount of effort and amount of updates they will bring during the season to concentrate on the 2022 car," said Monchaux in response to The Race's question about Alfa's development strategy this year.
"Because as we are now under budget cap restriction, we have just that much we can burn. So if you have 100%, and you spent 80% on 2021, you would still have only 20% left on '22, which no team will do.
"So, I think there will be a shift on the effort on the actual car versus the other car, where most of the team would certainly drop the effort earlier than usual.
"For example, last year we were bringing updates, I think, until Istanbul, Portimao. So, towards the end of the season.
"I would be very surprised we are still doing this this season, simply because what we give to this year's car is lost for next year's car, and next year's car is really an important milestone for us as a team because it will be an opportunity also to close the gap."