The likelihood of Alfa Romeo or Maserati joining the ABB FIA Formula E World Championship grid in the near future is growing.
Both marques are now part of the recently formed Stellantis group that brings the Fiat Chrysler Automobiles and PSA groups under one umbrella, and the brands in the new structure are starting to consider their future programmes.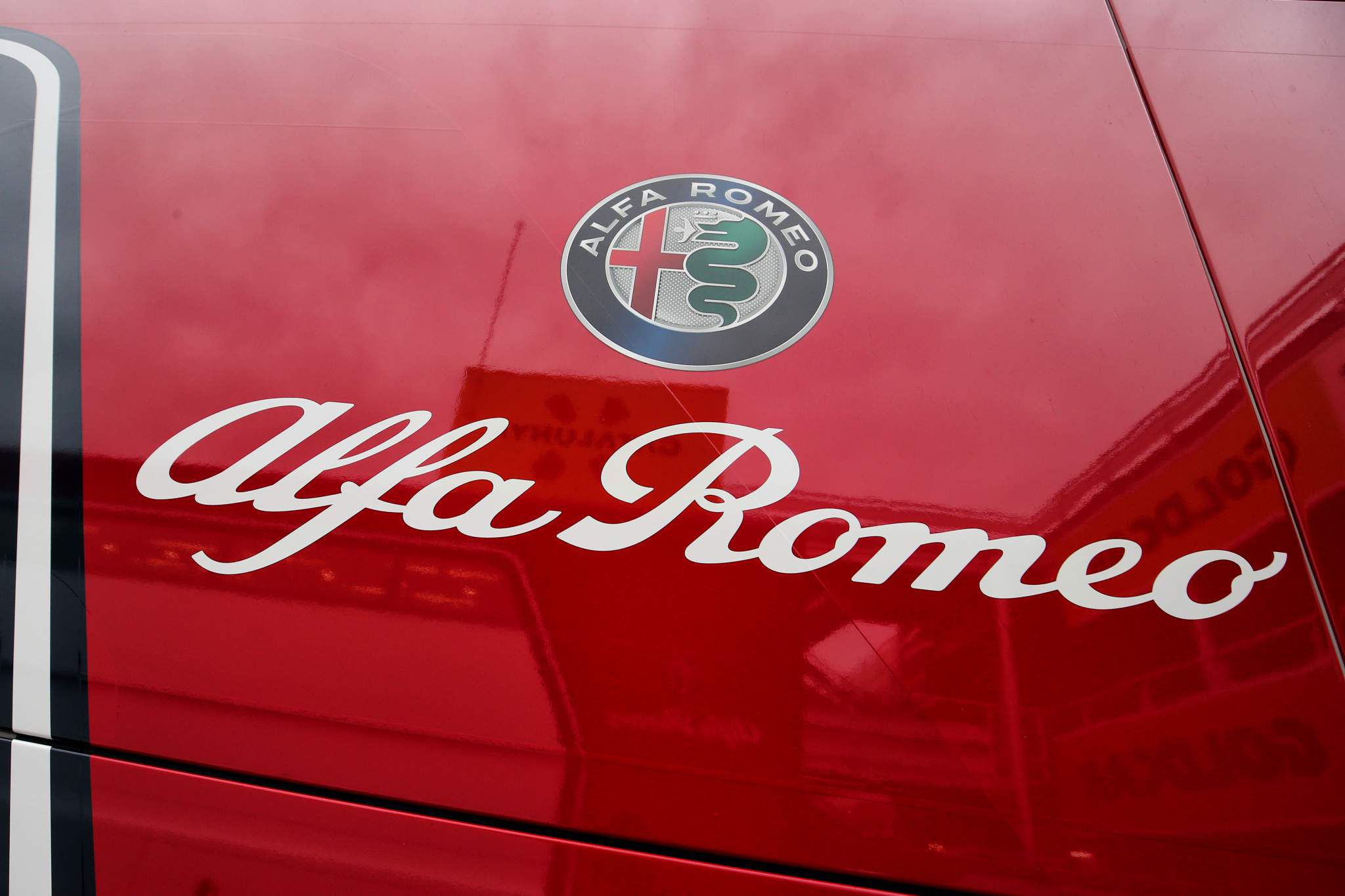 Although it is far from being formally decided, The Race understands that serious consideration is being given to either Alfa or Maserati entering Formula E during its new Gen3 tech era.
Alfa is known to be reviewing its title partnership with the Sauber Formula 1 operation and has no formal commitment there beyond the end of the upcoming 2021 F1 season.
The legendary Turin based manufacturer, which won the first ever world championship grand prix, has given its name to the former Sauber team since 2019.
The recent embedding of former Peugeot CEO Jean-Philipe Imparato into a similar position at Alfa Romeo has caused speculation among some of Formula E's executives that Alfa's motorsport focus could be transferred from F1 to Formula E. Such a move could be formalised by early 2022.
Imparato, who attended Formula E's first Paris E-Prix in 2016, has gone on record in the past arguing that electric powertrains are a crucial criteria for future motorsport programmes.
"Asking for €200million (£175m) for a future motorsport programme is completely mad," he told Autocar in 2019. "Motorsport is dead unless it's electrified."
The FIA and Formula E are currently forming a cost cap plan for the series' next rules set from 2022 onwards.
Formula E has also set out new procedures that incentivise manufacturers to stay for the full four-season Gen3 duration.
This is in an attempt to stop scenarios such as Audi and BMW's recent decisions to pull out of the championship with a season of the Gen2 rules set remaining.
Registered Gen3 manufacturers will have to continue paying the €300,000 registration and homologation charge until the end of the rules cycle in 2026.
Alfa is expected to unveil an all-electric SUV this year utilising a version of the PSA derived 'eCMP platform' concept.
To be in Formula E for the start of the Gen3 rules in the 2022/23 season, Alfa would have to commit before the end of next month when the registration deadline is set.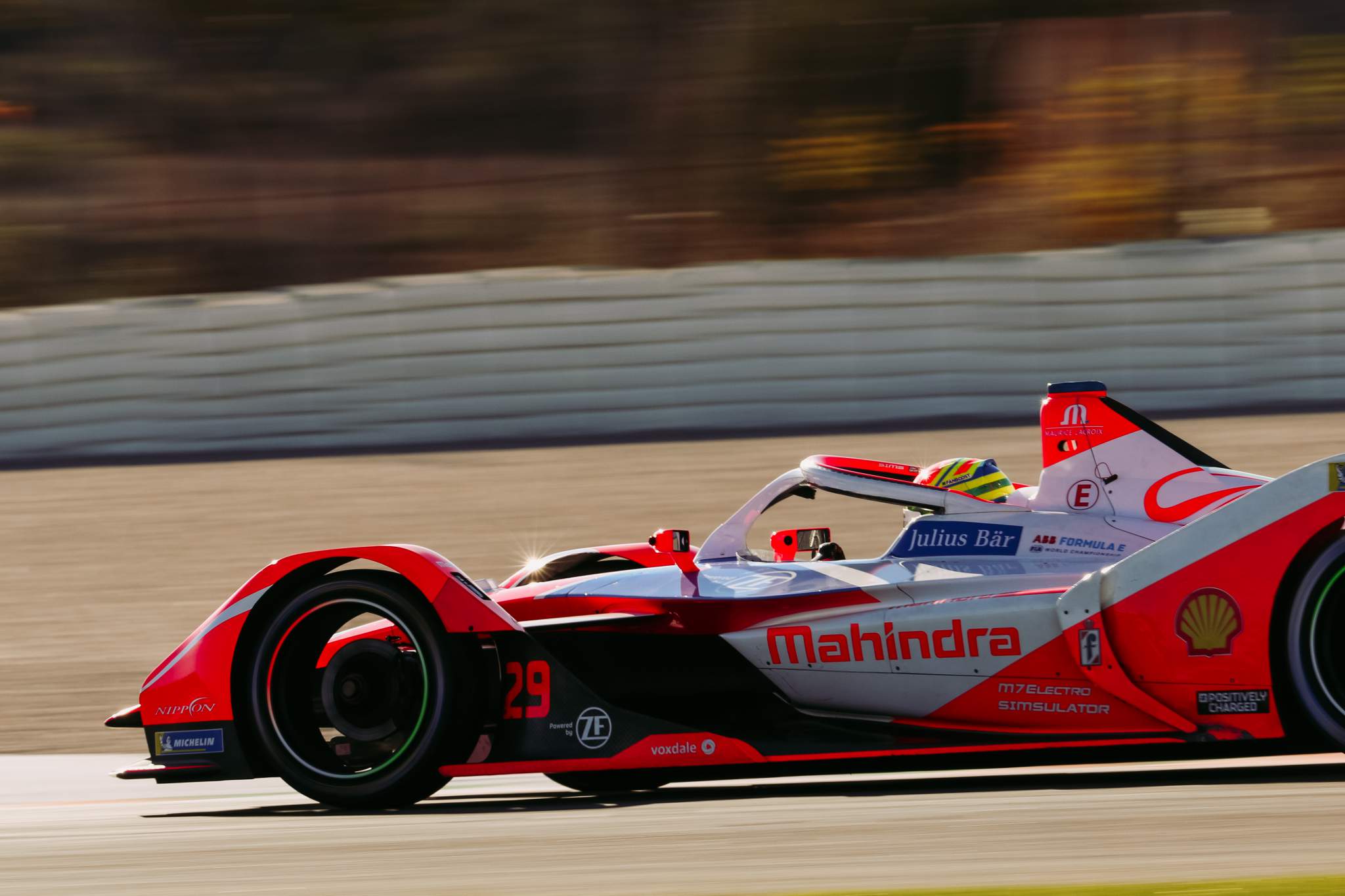 So far only Mahindra and champion brand DS Automobiles – now part of Stellantis along with Alfa – have officially committed to Gen3, though Nissan is believed to be close to an announcement and Mercedes and Porsche are expected to sign up too.
The March deadline is believed to be too tight a timeline for any Alfa plans.
Instead the likelihood is that if a second Stellantis brand commits to Formula E it would enter as a manufacturer for the championship's 10th season in 2023/24.
This would mean that brand has until the end of next January to formalise an official manufacturer entry.
If the new entrant wanted to tie up with an existing, experienced, independent Formula E team, the primary option would be with sometime DS partner Envision Virgin, which The Race has learned is currently actively pursuing links with a major manufacturer for Gen3.
Although Maserati is believed to be less likely for a Formula E entry than Alfa, it is also understood to have developed relationships with key championship executives recently.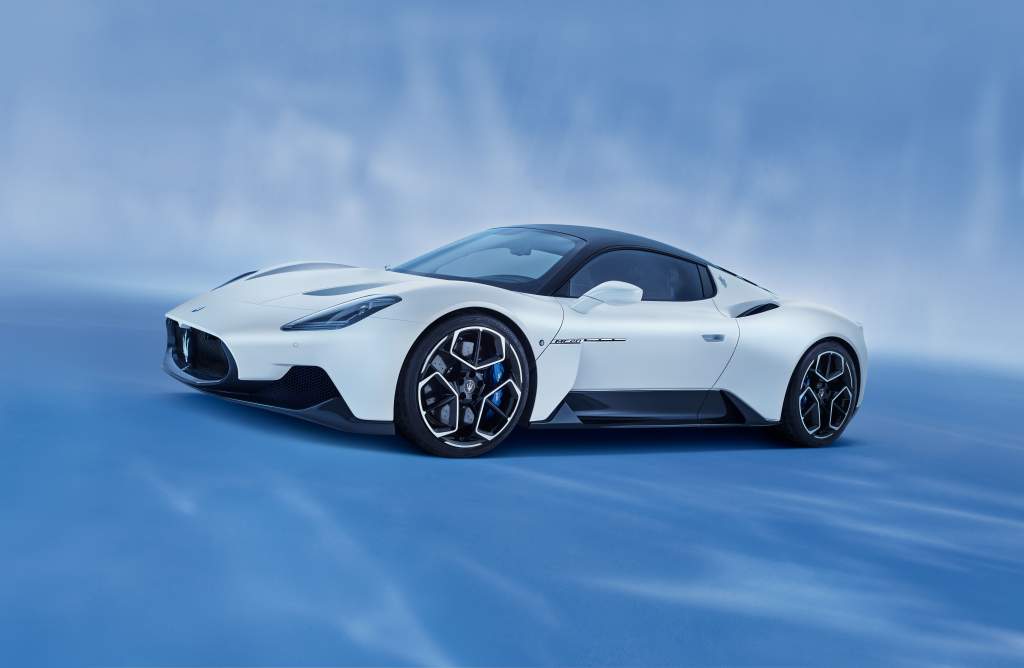 The luxury brand is producing the new Maserati GranTurismo and GranCabrio electric models this year and is heavily marketing its 'Folgore' philosophy to electrify its range of cars, which also includes a fully electric version of the MC20 design (pictured above).
With DS Automobiles committed to Formula E until at least 2027, the arrival of Alfa Romeo or Maserati would mean two Stellantis brands competing against each other.
Asked if he could see other Stellantis brands looking at Formula E in the future, DS Performance director Xavier Mestelen-Pinon told The Race: "I can imagine that other brands could be interested in the future with Formula E.
"I don't know who or when but for sure brands must consider it because today we know not only for the car manufacturer but also for partners they need to have a zero carbon series to promote their brand.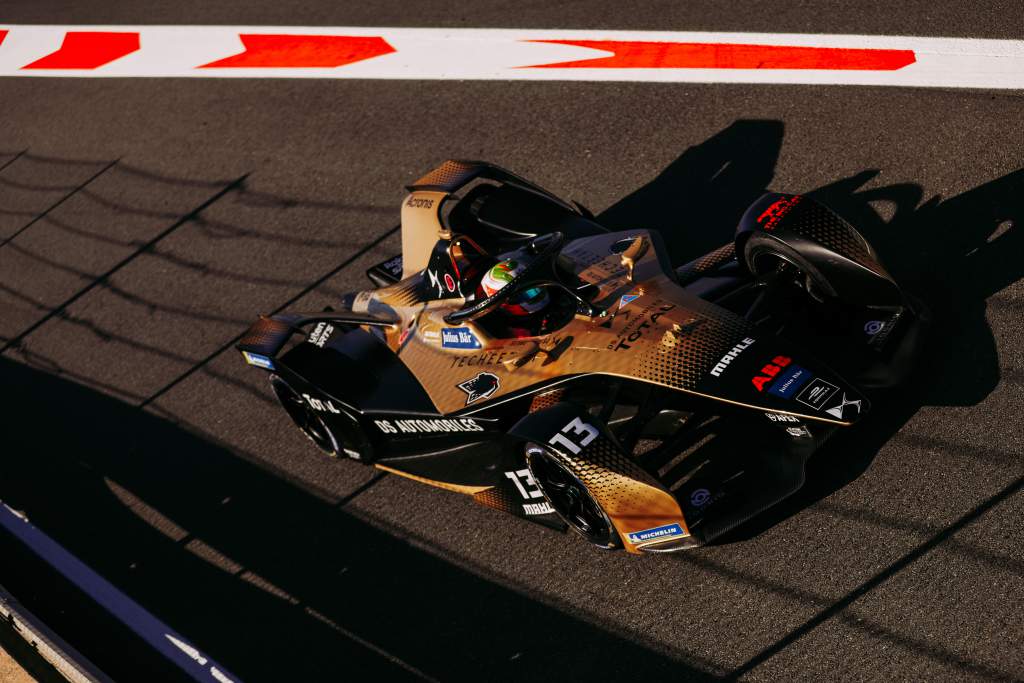 "Also, it is not only for the car manufacturer but also for the partner. Like Total for example from our side. So the world of automotive and motorsport is taking a sharp turn."
Stellantis did not respond to The Race's request for comment this week.