Racing Point will be the next Formula 1 team to hold its 2020 launch later on Monday. Here's Mark Hughes' assessment of what to expect in his latest tech snapshot
Though this is a transition year before its Aston Martin-branded rebirth in 2021, in reality the technical core of the team will have had a much better prepared run at its new car than was the case 12 months ago.
The double hit of that car having been conceived before Lawrence Stroll made the team financially secure and the change of aero regulations gave Racing Point its least competitive season for years. It took most of the season to update the car with contemporary aero features.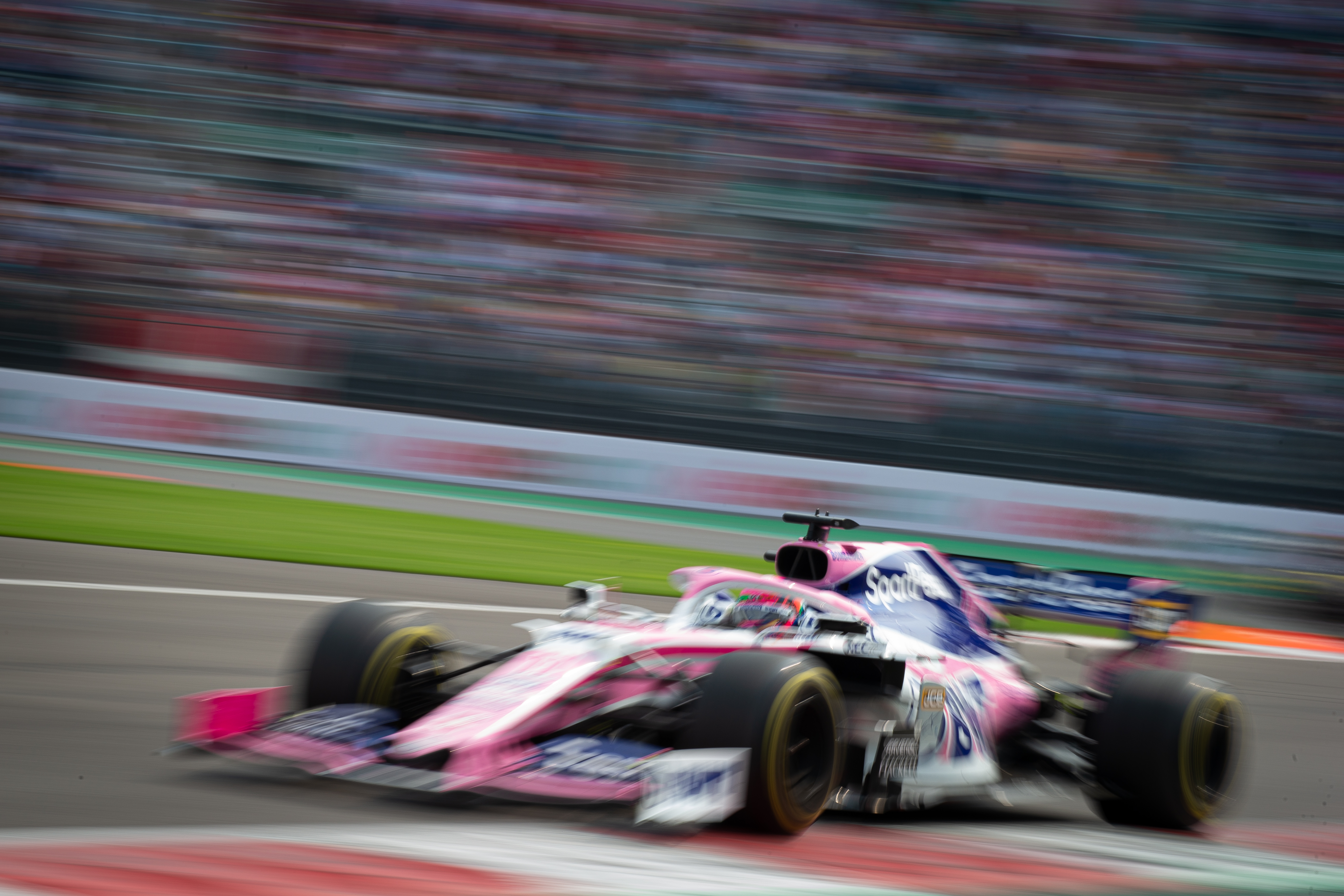 That should not be the case this season. It's notoriously difficult to regain lost ground in F1, as the competition invariably keeps moving the goalposts, but there's every reason to suppose it will enjoy a much more competitive season this time around, even if regaining its former 'best of the rest' status might be a stretch.