Jenson Button's recent admission that he came close to switching to IndyCar in 2021 got The Race's writers thinking: who would we most like to see make that same switch?
IndyCar has a history of attracting drivers from all over the world, from unusual career paths and series. So we've let our writers run wild with their suggestions.
Some (Romain Grosjean, say) are more likely than others (like World Rallycross champion Johan Kristoffersson), but each are justified by The Race's staff. We even let our Video Editor Luke Hinsull take part in the fun.
Let us know in the comments and via social media who you would like to see race in IndyCar in the future.
Kimi Raikkonen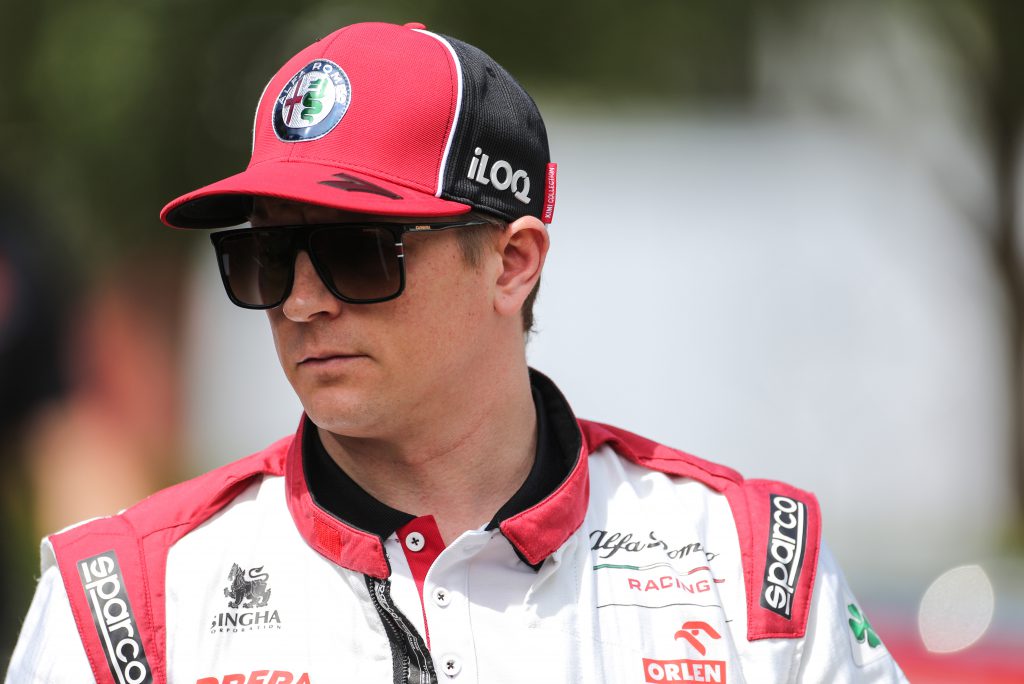 OK, Kimi Raikkonen is signed up for 2021 in Formula 1, but what about after that?
We know Kimi, we know he's in motorsport for the pure reason that he loves to race. What better place for him to continue to do that than IndyCar?
His 2011 Nationwide (now Xfinity) and Truck Series outings in the second and third tier of NASCAR show that he has interest, and he did remarkably well in each given they were both one-offs on ovals.
People questioned if Kimi's motivation would be the same at Alfa Romeo as it had been at Ferrari. I think his performances have answered those questions and if he chose to move Stateside, he'd tackle the bull by the horns. – Jack Benyon
Kyle Busch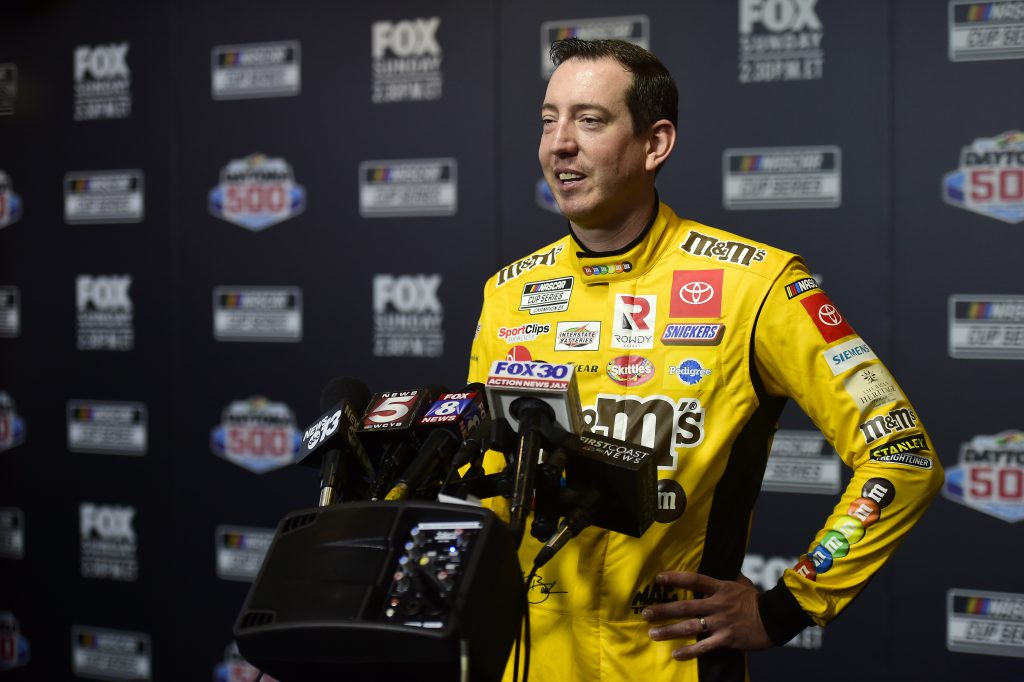 He is probably the most realistic of the NASCAR drivers who we'd love to make the switch to IndyCar.
Busch has been linked to and has discussed wanting to do the Indy 500 like his older brother Kurt did as a one-off in 2014.
Busch has many years left ahead of him in NASCAR if he wants them, but the double champion had a tough year in 2020 and maybe that will open the door to other opportunities. He certainly has the natural driving talent to make a switch.
The now-retired Dale Earnhardt Jr would be a dream for fans and for IndyCar alike, however his IndyCar outing in the lockdown iRacing series isn't likely to be anything more than that.
Reigning Cup Series champion Chase Elliott is a road course demon and would certainly be fighting for the top of the list of stock car racers you'd want to race in IndyCar. However, he looks set to be starting his own NASCAR dynasty. – Jack Benyon
Nick Cassidy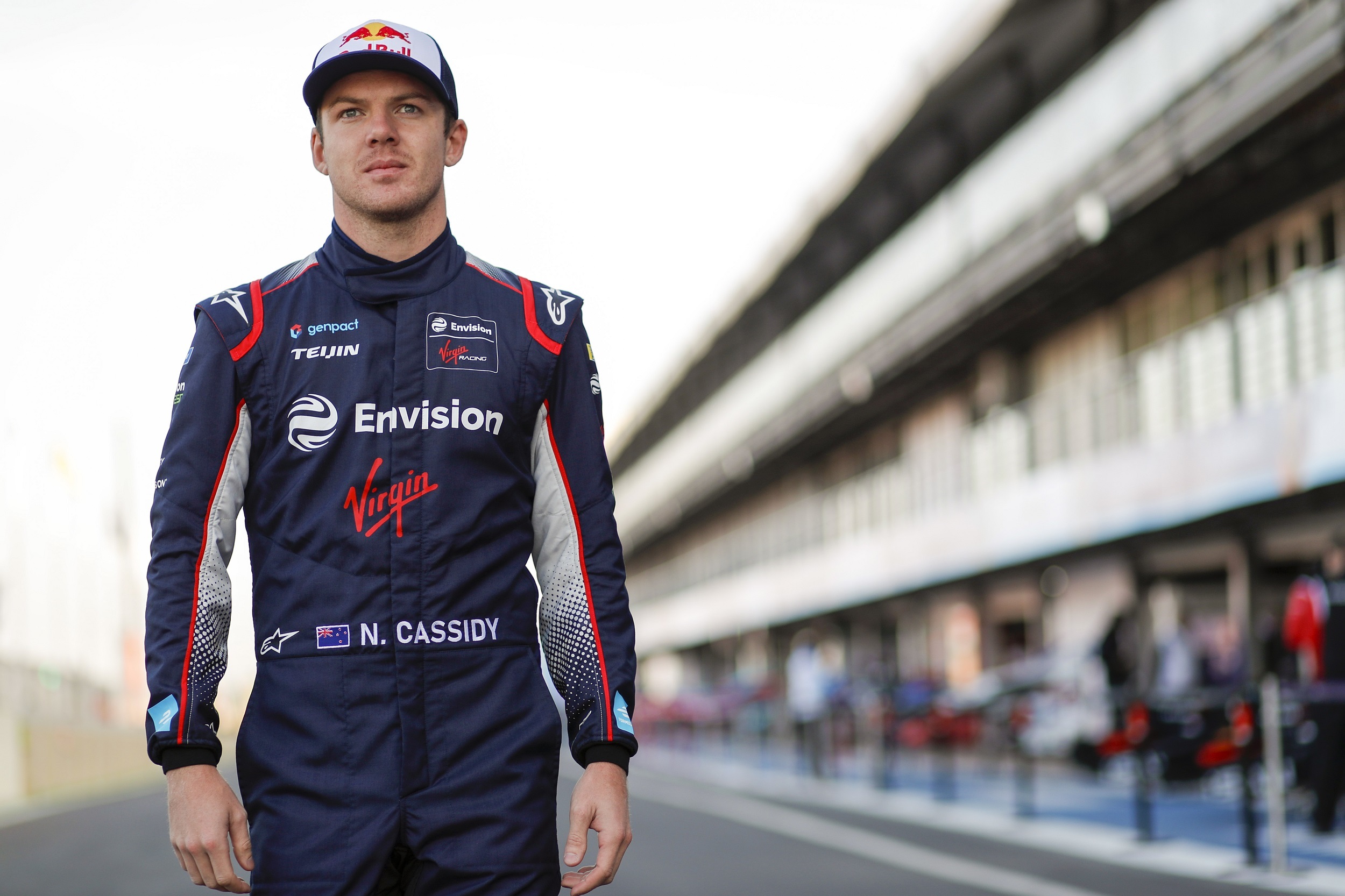 Nick Cassidy has been criminally overlooked despite his achievements in Japan over the last few years.
He isn't just another journeyman that bounces from series to series, he excels himself. In the last few years in Super formula, he's been a consistent Toyota-shaped thorn in Honda's side – becoming Super Formula champion in 2019, narrowly beating the renowned Naoki Yamamoto.
Add his titles in SuperGT and Japanese F3, and it's clear he's absolutely knocked it out of the park in Japan. He is due to race for Envision Virgin Racing for Formula E in 2020-21.
All of this points to a highly-versatile driver, that can adapt to the challenges of what car is around him and learns quickly – so why wouldn't you put him in an IndyCar to see what he can do? – Luke Hinsull
Johan Kristoffersson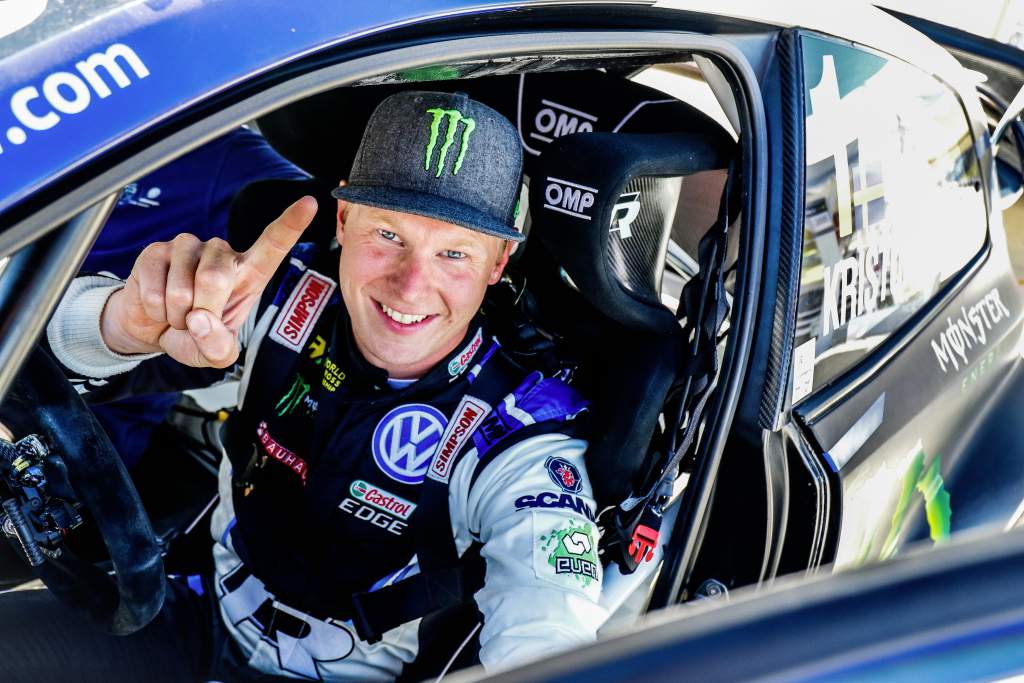 Back in the 'good old days' the likes of Jim Clark and Mario Andretti would race – and win – in pretty much anything, including IndyCar.
Three-time World Rallycross champion Johan Kristoffersson may well be king of the hill in the mixed-surface series, but he also has multiple titles in touring car and one-make sports car racing too. Fifty years ago he'd fit right in.
In fact, the only thing missing from his stellar modern-day CV is a top open-wheel success. Step forward, IndyCar.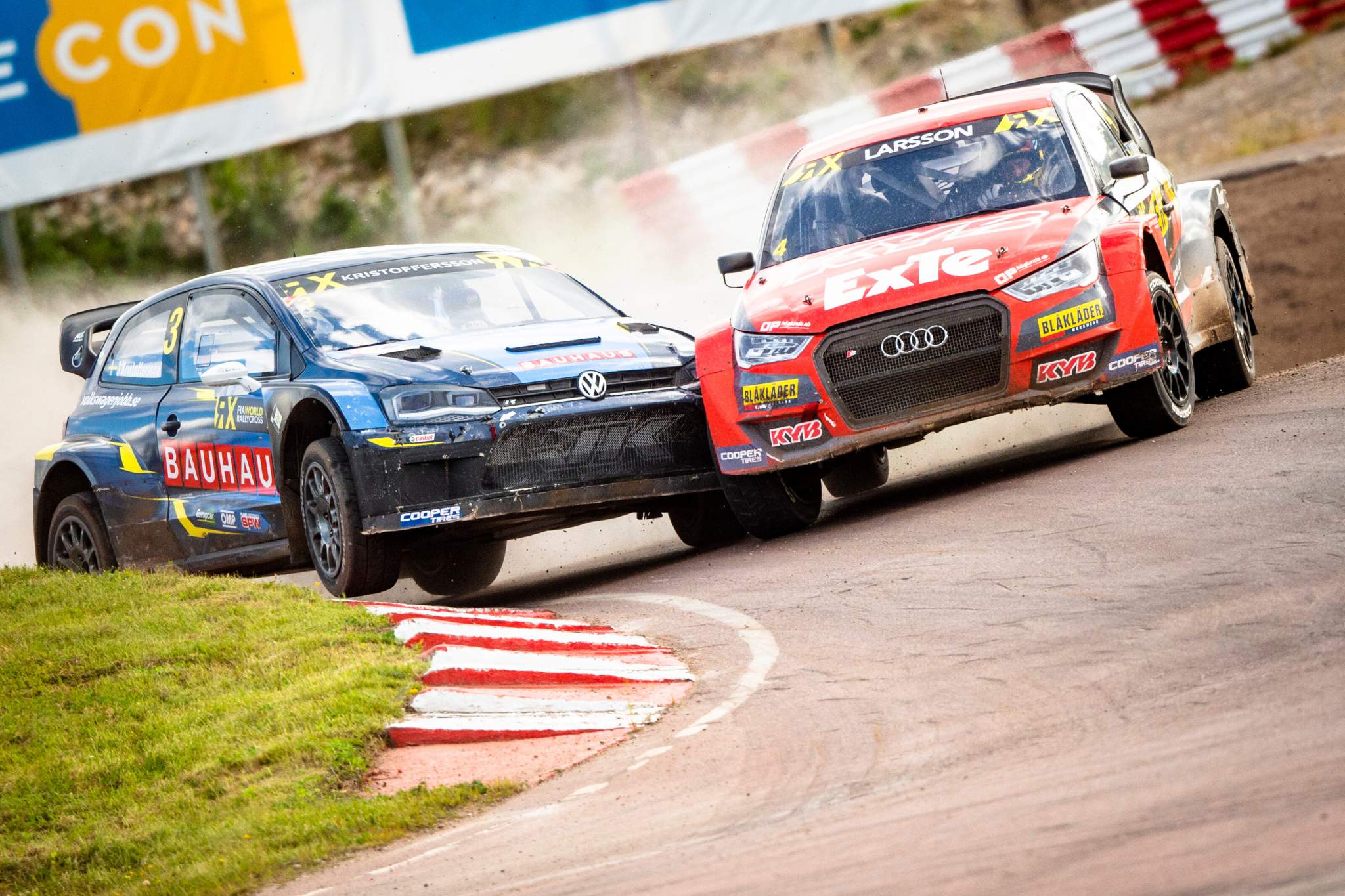 Despite the ever-decreasing number of ovals on its schedule, IndyCar still requires the sort of versatility that Kristoffersson has built his career upon, and there's little doubt that he'd immediately be at home much like fellow tin-top convert Scott McLaughlin hinted to be last year.
Ovals? Well he's mastered pretty much everything else, so he'd likely get those nailed down in no time too. – Dominik Wilde
Mitch Evans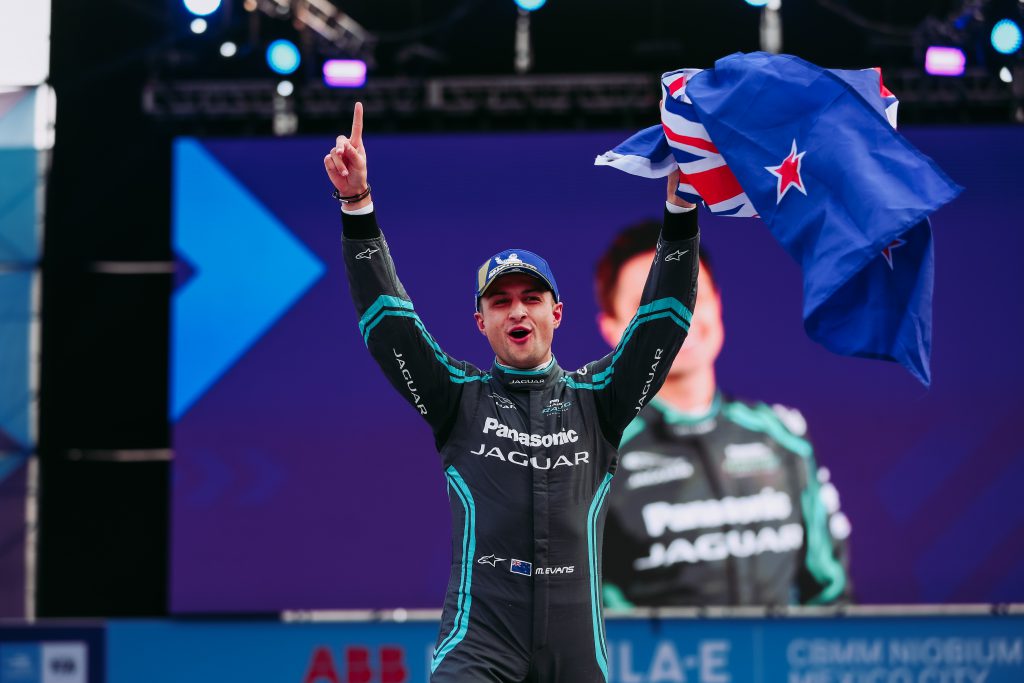 If Mitch Evans got a sniff of an IndyCar drive I reckon the lineage of Kiwi success cultivated by Scott Dixon's astonishing success would continue throughout the present decade.
Evans has the hard-nosed desire and intense work ethic to make it big in IndyCar if he were given the chance there.
Jaguar won't thank me for saying it. But Evans would be incredibly well-suited to a career Stateside and perhaps in five years' time both he and his good mate Antonio Felix da Costa (who tested an IndyCar late last year) will be concentrating on oval technique rather than energy-managing lift-and-cost strategies.
When his F1 dream all but died in 2016 after a fourth GP2 season, Evans re-calibrated to Formula E and it says much about his focus that he has raced in nothing other than that since.
Two wins for Jaguar are a paltry return for the commitment he and the team have given so far. By the end of the Gen2 era, which Formula E scheduled for the summer of 2022, that should change as Jaguar leaves no stone unturned to become genuine title contenders for the first time.
If it does, and Evans is a multiple race winner and potentially a world champion, it could become a crossroads in his career.
Would he stick with what he knows in Formula E for more titles and a cosy few seasons chasing more success while being very well-paid, or jump in to something new, exciting and potentially career-defining? – Sam Smith
EMMA KIMILAINEN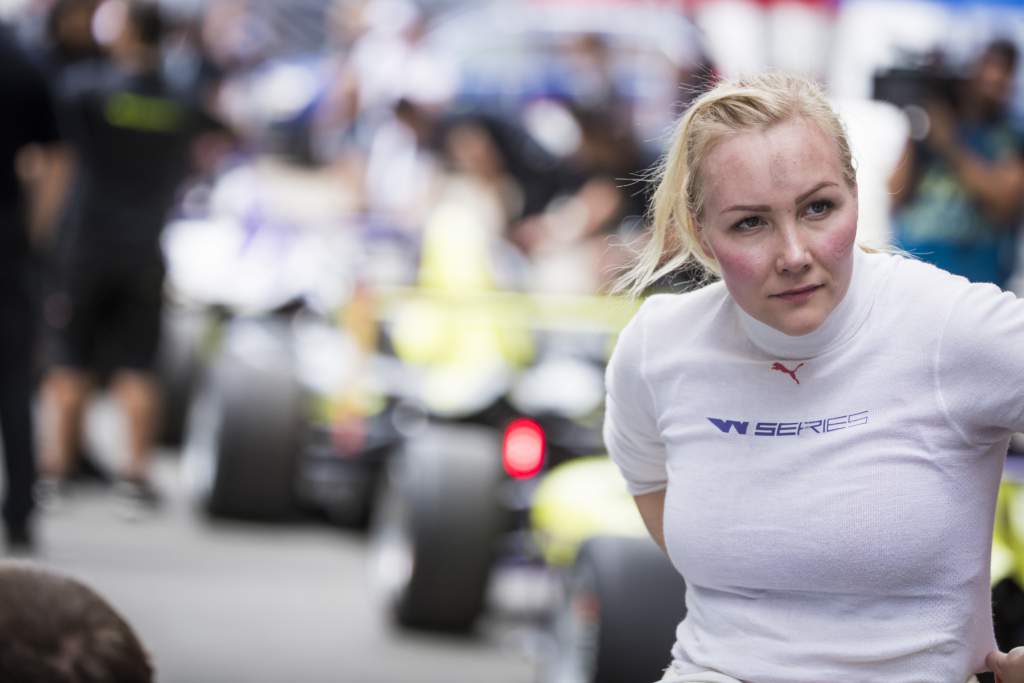 Pippa Mann's Indianapolis 500 outings (and Danica Patrick's farewell one-off in 2018) have been the only female representation on the IndyCar grid in recent years.
And while the series still has a far better gender diversity record than Formula 1, its current situation on that front is arguably sadder because it had reached such an encouraging point early in the 2010s.
The media whirlwind around race-winner Patrick was one part of that, but the more important element was that in her wake the likes of Katherine Legge, Simona de Silvestro and Ana Beatriz had more realistic shots at getting on with simply being Champ Car/IndyCar drivers who happened to be female, rather than having to be one-woman conduits for an entire gender's US motorsport hopes or the focus of vast media attention both well-meant and unsavoury.
So the main thing I'd like to see is a return to the days of female IndyCar representation increasing almost under the radar (and with few women active in the Road to Indy feeder series right now, it looks some way off).
But I'm picking Emma Kimilainen partly because of the W Series frontrunners, she showed such impressive adaptability – fifth in the inaugural championship despite missing half the season due to injury, and despite a decade out of single-seaters too. At a time when there aren't many female racers at the right career point to step straight into an IndyCar, that versatility is a strong selling point.
And partly, and unapologetically, I opted for Kimilainen in light of her recent revelation that she once walked away from a 'free' Indy Lights seat when it became clear that a lewd photo shoot for a magazine was a condition of accepting it. If anyone's owed a fair shot at a US single-seater drive, it's Kimilainen. – Matt Beer
Romain Grosjean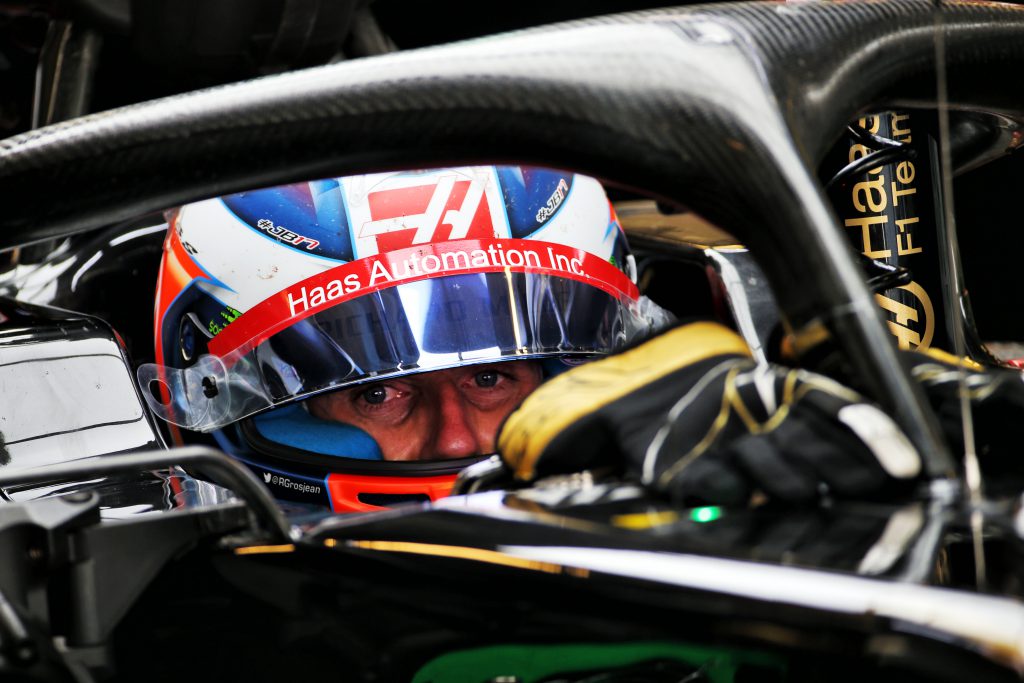 It's not very original to put forward a recently-ousted F1 driver as an IndyCar candidate. But with Grosjean there's more to it. We all know it was a big shame that he didn't get to have his farewell race in F1, but it would also be wrong if his single-seater career ended with him climbing from his fireball wreckage in Bahrain.
An IndyCar move would give Grosjean a chance to continue his career as a top-line driver on his terms. Plus, he's better than the last couple of years at Haas allowed him to show, and a reset on the other side of the Atlantic with a slightly more even playing field would give him a chance to rediscover the level he's really capable of. – Glenn Freeman
Fernando Alonso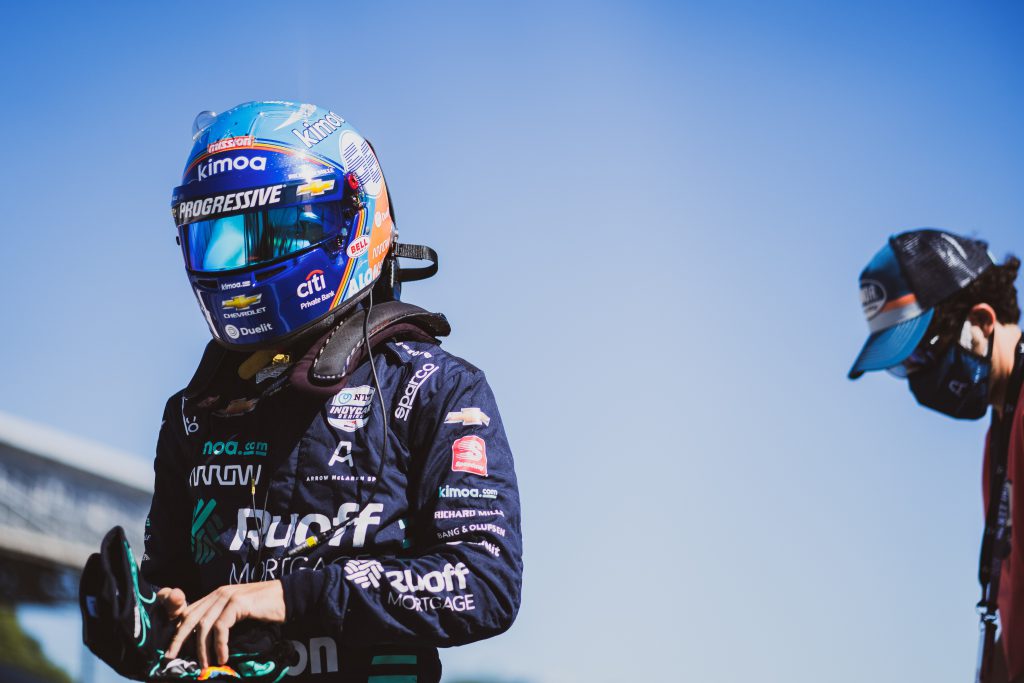 This isn't a call for Alonso to return only to the Indy 500 once his next (and final?) spell in F1 is over. During his 2019-20 break from F1 it would have been great to see him take on IndyCar full-time. So why not the next time he's out of work?
Age isn't really a factor here. Alonso is a year younger than current champion Scott Dixon, and no-one would bat an eyelid if Dixon declared he was going to race on for a few more years.
Alonso has shown how seriously he is willing to take Indy in isolation. With a competitive car, surely that level of application would yield results across a full season as well – although it would need to be more than a one-year deal given how much he'd have to learn about a different style of racing on circuits that would be new to him. – Glenn Freeman
Marco Wittmann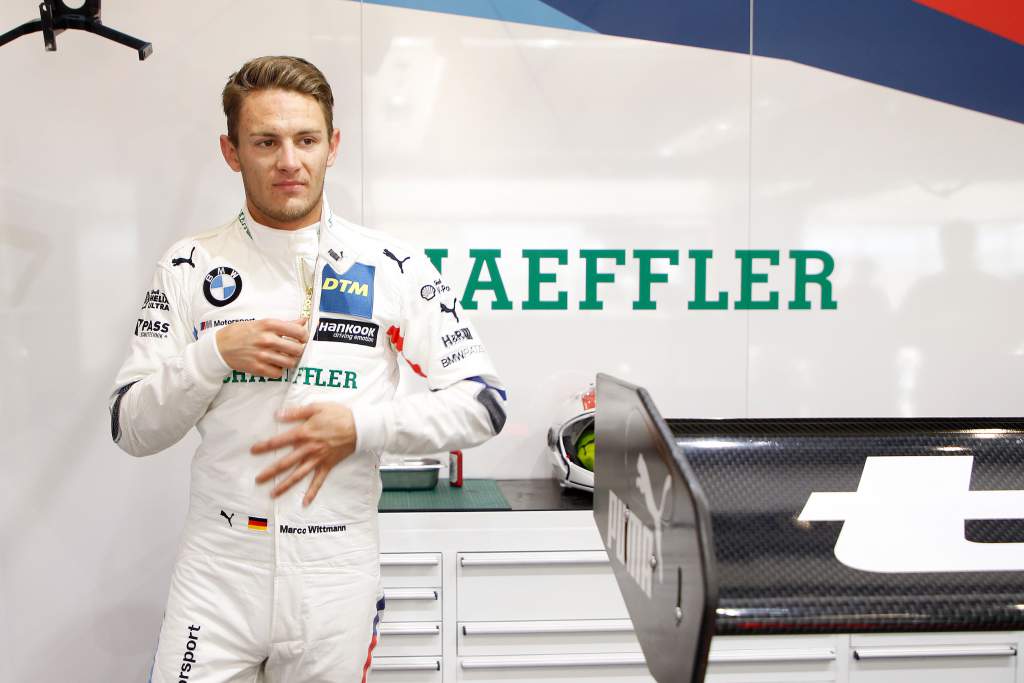 Wittmann would've been a fairly credible IndyCar shout even before his DTM exploits, just on the basis of his junior single-seater career – but it's his role as arguably the standout driver in BMW's whole works roster since 2013 that's behind his inclusion here.
Both of the German's DTM titles came in seasons where BMW was beaten to the manufacturers' crown, highlighting his ability to drag more than anyone else could from the Bavarian marque's M4 car – but now that the Class One era of the DTM is over, he needs a new permanent home for his talents.
And while that could easily be GT3-spec DTM, or something like IMSA, wouldn't it be nice to see Wittmann finally give it a proper go in top-level single-seaters? – Valentin Khorounzhiy
Daniil Kvyat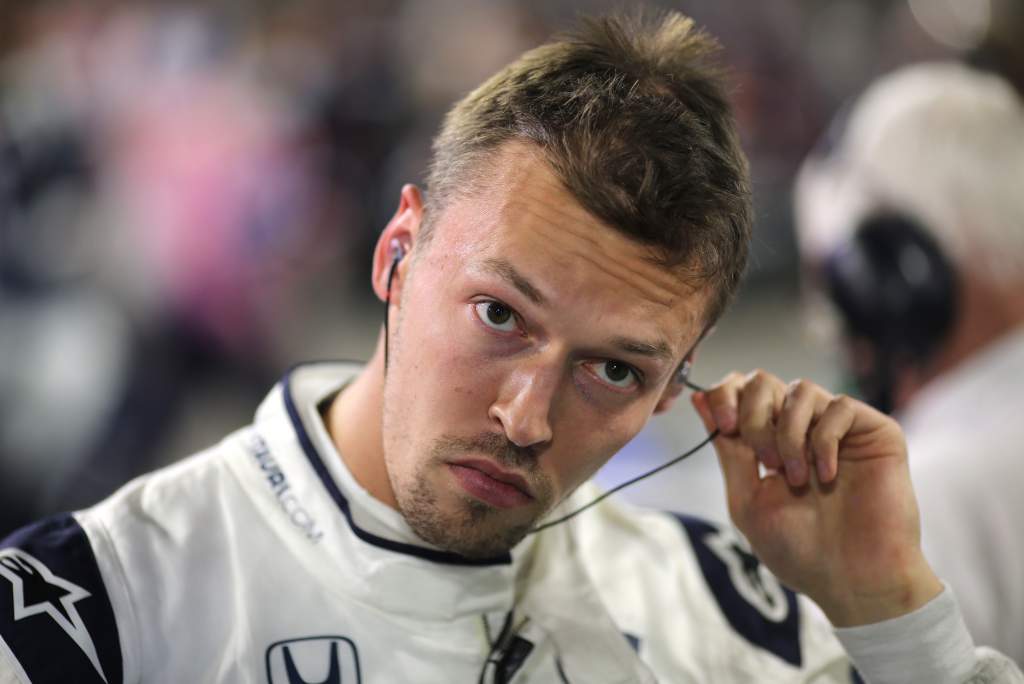 The glimpses of stellar performances from Daniil Kvyat during what was surely his last F1 season were symptomatic of his career.
His battling drive at Imola in particular is exactly the kind of gritty showing that would make him an IndyCar star. He might not have the finesse to be the ultimate F1 package, but the simpler IndyCar tech and the types of tracks it traditionally races on means those attributes aren't as key stateside.
He's been around for so long, it's easy to forget that Kvyat is still only 26, so there's potentially 10 or more competitive seasons ahead of him. I think he'd be an inspired signing for a mid-ranking team with front-running aspirations. – Andrew van de Burgt
Kevin Magnussen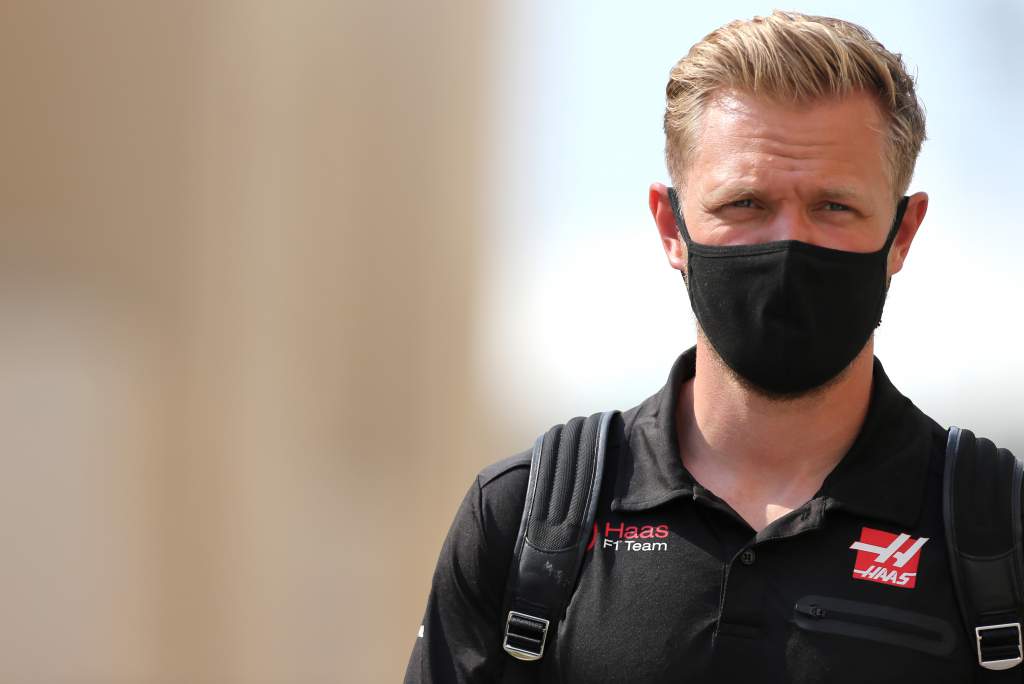 I was fascinated late last year by Kevin Magnussen's assertion that he was being shown the F1 exit door right when he felt like he should be taking the next step as a driver. He seemed convinced in his progress and ability that he merited a better seat than his Haas one, not no seat at all as has ended up the case.
So I spoke to him and his team about it and learned an awful lot about his development as a driver. It was eye-opening and a reminder of the qualities of F1's so-called rejects. He is super-keen on racing in IndyCar and though he doesn't have massive backing, certainly not enough to just buy a seat, I reckon with more time to negotiate a deal he'd bank a top ride.
I hope that happens because Magnussen is a very good driver whose aggressive style would be brilliant to watch in the US. If his Ganassi tie-up in sportscars offers the potential for some Indy crossover, a test in 2021 and a drive in 2022 would be a shrewd move by both parties. – Scott Mitchell