The World Endurance Championship's new era continues later this month with the high-octane Portimao circuit holding the second round of the 2023 season on April 14-16.
The season-opening 1000 miles of Sebring featured an immensely exciting battle between the seven manufacturers in the top class.
Ferrari made its top-flight sportscar return in style with a debut pole position and podium finish and it wasn't the only debutant – with WEC giant of the 2010s Porsche returning with two factory-run cars in partnership with American racing behemoth Penske.
There was also the WEC debut of Cadillac's LMDh machine and the Floyd Vanwall Racing Team's first start with a driver line-up that includes 1997 Formula 1 world champion Jacques Villeneuve.
Along with the already active Toyota, Peugeot and Glickenhaus Racing outfits it left an 11-strong entry in WEC's top-tier and that's only set to increase as the 2023 season progresses.
That entry is expected to swell to 13 cars for the third round of the season – the six hours of Spa-Francorchamps – with Cadillac and Porsche adding more entries.
Toyota had the edge in Sebring as it secured a one-two finish but the other manufacturers, which are still getting to grips with their relatively newer machinery, will be doing everything they can to get on terms with Toyota across the next few races.
The teams' next challenge will be tackling the 15-turn Algarve International Circuit with its unique succession of steep climbs and descents – unsurprisingly leading to comparisons to a non-stop rollercoaster.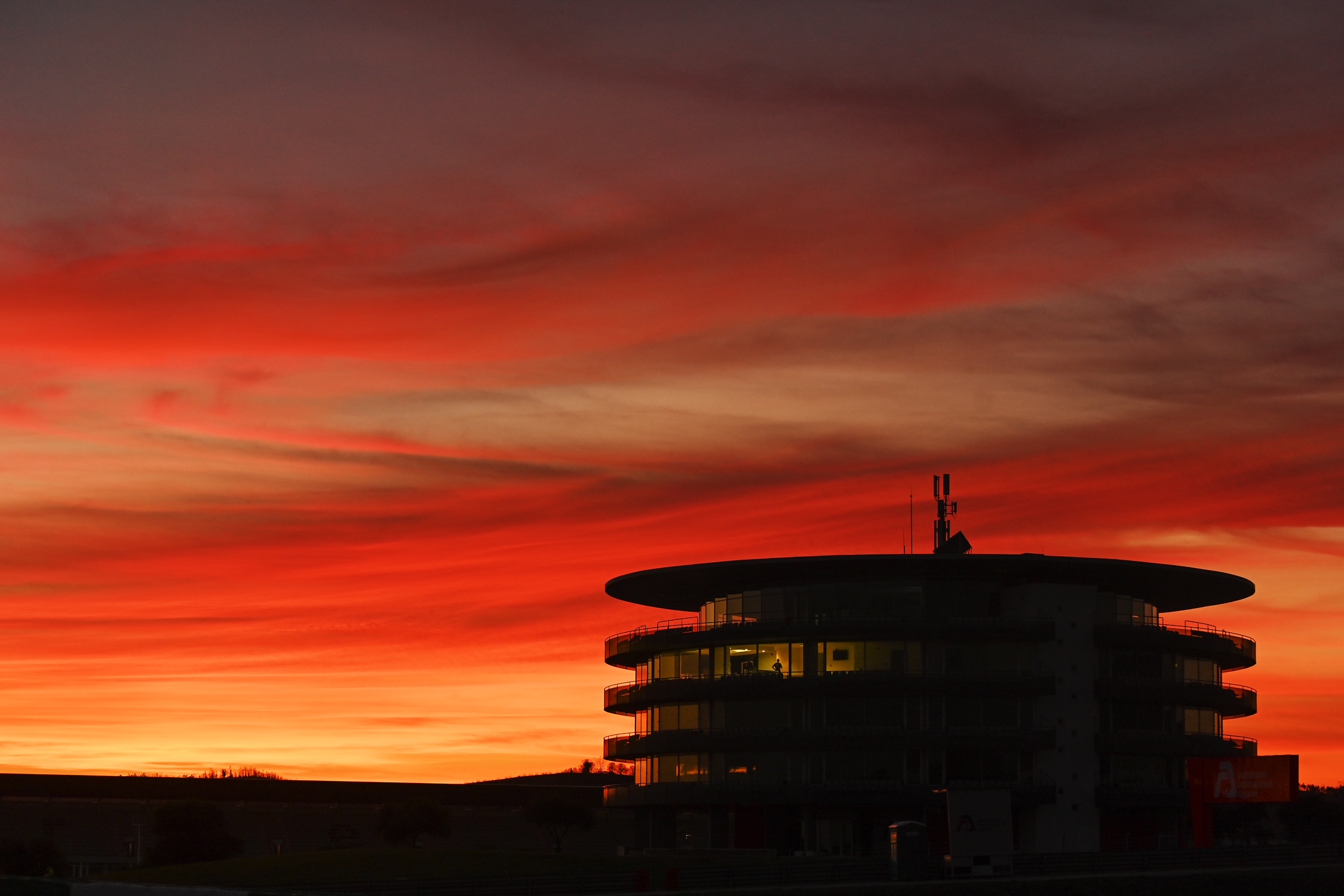 And it won't just be the Hypercars tackling the six-hour race with 12 LMP2 cars – one of which will be piloted by the returning Formula E champion and local hero Antonio Felix da Costa – and 14 GTE Am entries doing battle.
After Portimao, the 2023 WEC field will head to Spa on April 27-29, the final race prior to the legendary 24 Hours of Le Mans on June 10-11.
Drivers and fans will then flock to the iconic Monza venue for the continuation of the 2023 WEC season on July 9 before the final two rounds of the season in Fuji and Bahrain.
You can find ticket information for the races in Portimao and Spa on the WEC's official website and you can find the official race programme here.