Tickets are still available for the FORMULA 1 QATAR AIRWAYS QATAR GRAND PRIX 2023, the second time F1 will be racing under the floodlights at the Lusail International Circuit.
The inaugural race held in 2021 added to the circuit's already rich motorsport history, having hosted the first MotoGP night race in 2007 - since becoming a staple of the championship's calendar.
The track is well-renowned for its high-speed corners and challenging overtaking opportunities.
This year the Lusail International Circuit is reopening, having undergone extensive remodelling and enhancement to the fan and team facilities, signifying a new chapter in the circuit's history.
The changes include bigger team garages, five-star VIP areas and a larger fanzone for the public.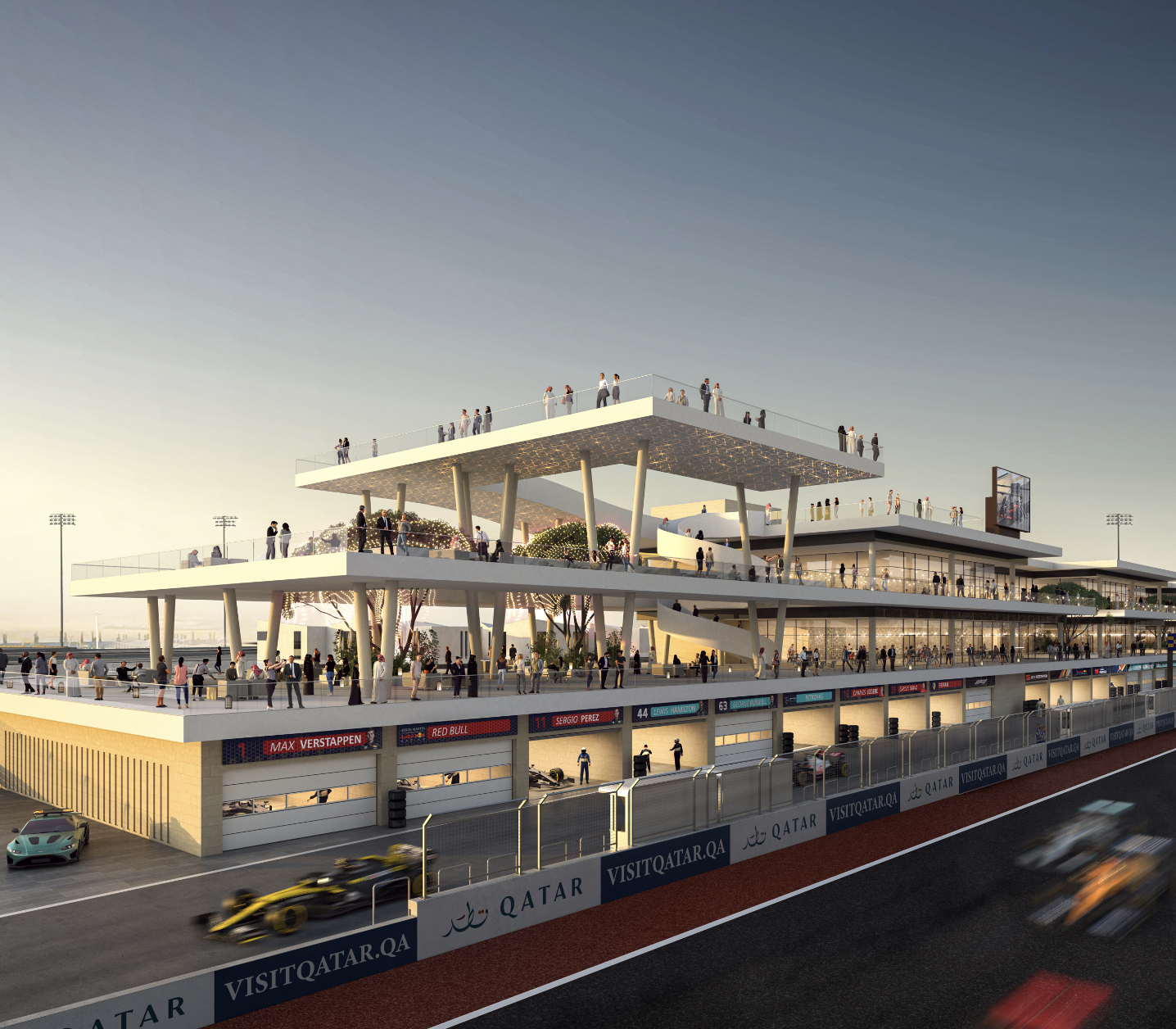 Fans will also be able to witness the action from a new unique elevated viewing point at Turn 1, Lusail Hill. And the overall seating and parking capacity at the circuit has also been expanded.
Saturday will also host the first F1 sprint race in Qatar with a separate condensed qualifying format followed by a short race. The day's action will standalone from Sunday's grand prix, giving fans two F1 races to watch in one weekend.
The 5,38km 16-corner circuit layout will remain the same from F1's first visit and holds the highest license levels from the FIA (Federation Internationale de l'Automobile), Circuit License Grade 1, and the Circuit License Grade A from the FIM (Fédération Internationale de Motocyclisme).
The circuit is the only one in the region to host both MotoGP and F1 - and it will be adding the World Endurance Championship from 2024.
Lusail International Circuit also promises to provide the highest level of accessibility for fans.
There'll be plenty of off-track entertainment across the weekend too with music from Bruno Mars, Amr Diab and Alesso.
Fans can find ticket information for the 2023 F1 race and more about the event here.