Cal Crutchlow says that now is the right time to call it quits on racing full-time as a MotoGP rider, after confirming today that he would move to a test rider role with Yamaha for 2021 instead of pursuing an option to remain on the grid as a racer.
A MotoGP regular since 2011, Crutchlow has been riding for LCR Honda for the last six seasons but will be replaced by Alex Marquez in its 2021 line-up. He had the opportunity to ride for Aprilia next year, but ultimately turned it down.
"I'm doing this because enough is enough in racing," Crutchlow admitted. "I've done 10 years in MotoGP, I've fully exceeded any expectations I had for myself, and I've had a great career up until now. I wanted to do something different, this opportunity was on the table and I took it because I wanted to do it. I'm still motivated to race, but I'll change my attitude to be a test rider.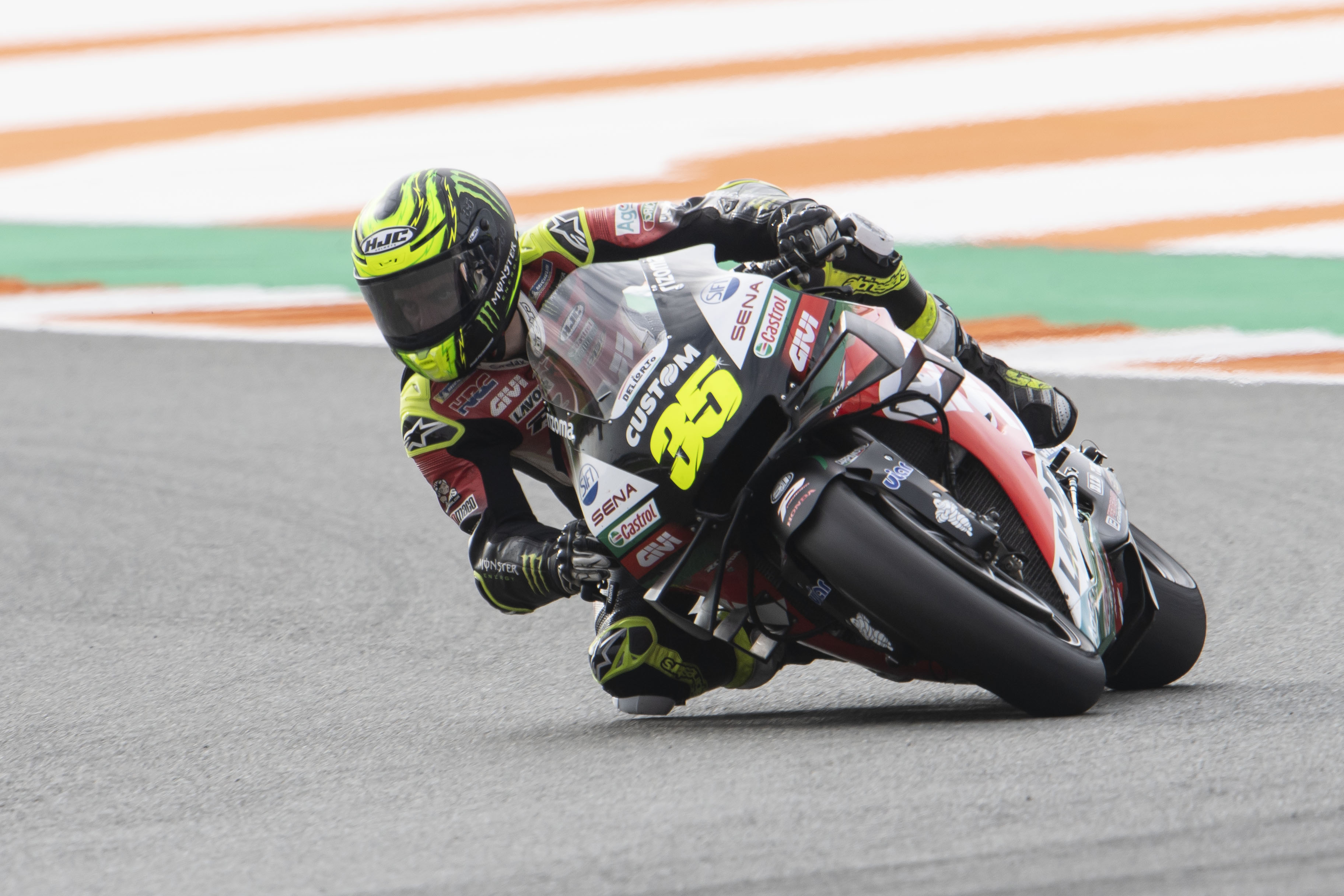 "I'm not doing it to have a year out and come back the following year. If I do it, I'm doing it permanently, because I can still be fast and ride in a good way but I don't have the stress of competing on 22 Sundays a year. That's one of the reasons why I chose not to race next year, because if I had wanted to I could have signed the Aprilia deal.
"It's sad that I'm stopping, it's sad that I'm not racing next year, because it's been my life for so long. But that's it – the dream of racing and trying to win a world title and risking my neck every weekend is over."
However, with a young family at home in the form of wife Lucy and daughter Willow, Crutchlow says that he was quickly convinced that his decision was the right one when he spoke to them after making the call.
"I discussed it with my family, but Lucy knew it was what I wanted to do. Today we told Willow that daddy wouldn't be racing next year, but when I told her she asked if it meant I was going to be home next year, and when I said yes she cried happy tears.
"That means I know that I've made the right decision. It's hard to walk away from something that you and your whole family have known for so long, but this year I haven't been able to spend time with Lucy and Willow, and to see that reaction from her means I know I've made the right decision."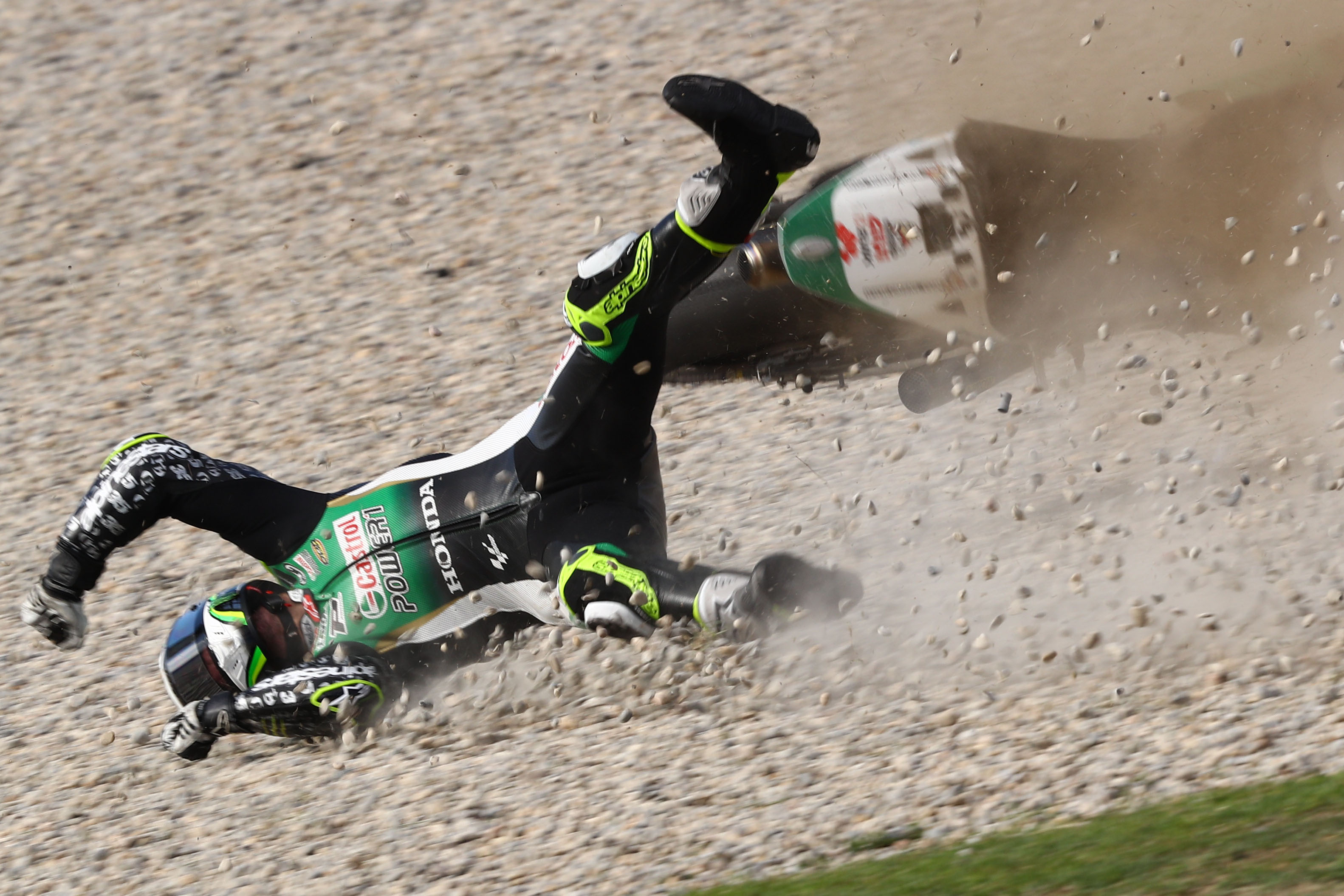 It also comes after a tough year for the British rider, Crutchlow having nursed a series of injuries from the very opening round of the compressed and frenetic 2020 season. Since crashing at Jerez and breaking his wrist badly enough to require surgery, he's torn ligaments in his ankle, snapped tendons in his shoulder and been left battered and bruised by a series of big crashes.
Most importantly, though, he's been left nursing a badly-healing arm after undergoing radical surgery designed to prevent arm pump – and says that it more than anything else was a key factor in the decision.
"We know that I recover very well and I've recovered well from big injuries before. But this year has taken so long and I don't know if my arm will heal up well enough to be able to compete in 20 grands prix, especially if it's the same back-to-back race calendar as this year.
"It would be difficult, and I didn't want to put myself in that situation or to go home every single weekend and have to do rehab on injuries."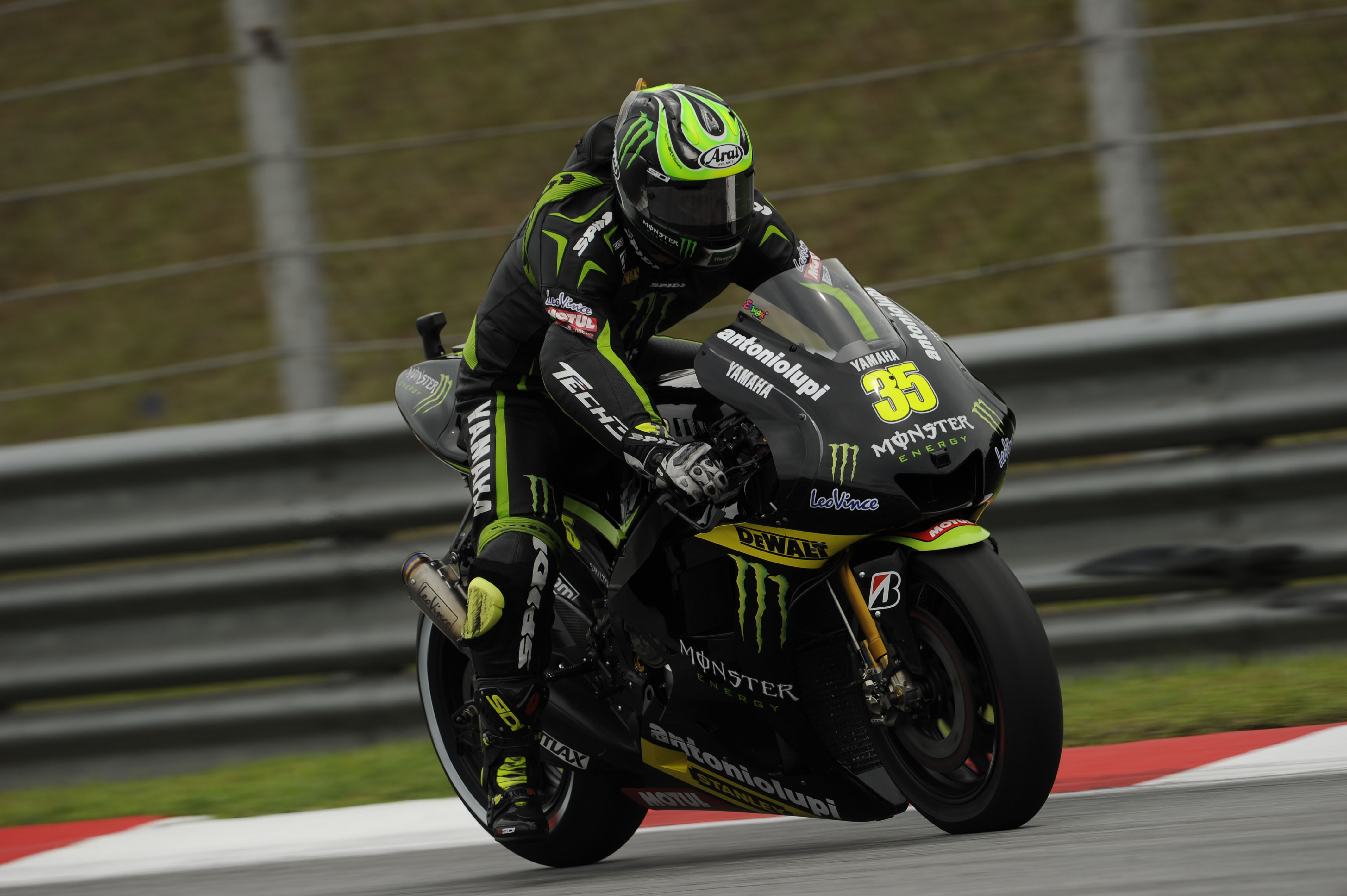 This meant that the offer to join Yamaha, his first employer in the premier class, came at exactly the right time for Crutchlow. It is a project that he's highly motivated to join and one in desperate need of some fresh inspiration after a series of years struggling with an underperforming M1.
"It's a nice way to come back around full circle, because I started out with Yamaha and now I've come back to help them out. They gave me my first opportunity to race in a world championship and I went to WSB and to MotoGP with them. It's a nice story, and now we'll see what the future brings for me and Yamaha."