Five years ago, the undisputed King of the Sachsenring Marc Marquez had one of the hardest battles of his life at the German Grand Prix as home hero Jonas Folger appeared from nowhere to take on the Repsol Honda rider – and very nearly beat him.
Yet only a few short weeks later, the German was gone from MotoGP, never again to return to the grid after a debilitating yet undiagnosed physical condition he'd been silently been battling for years became too much.
But while he has slowly opened up since then about what exactly went so wrong so quickly, many fans are still left wondering: what exactly happened to Jonas Folger, and was MotoGP denied its next big German star in the process?
When Folger was first announced as a Tech3 Yamaha rider for 2017, it didn't come as much of a surprise. A solid 125cc, Moto3 and Moto2 racer who had taken wins in all three classes, Folger arguably enjoyed his best year in the intermediate class in 2016 – with seventh overall and a victory at the Czech Grand Prix over Alex Rins and Sam Lowes.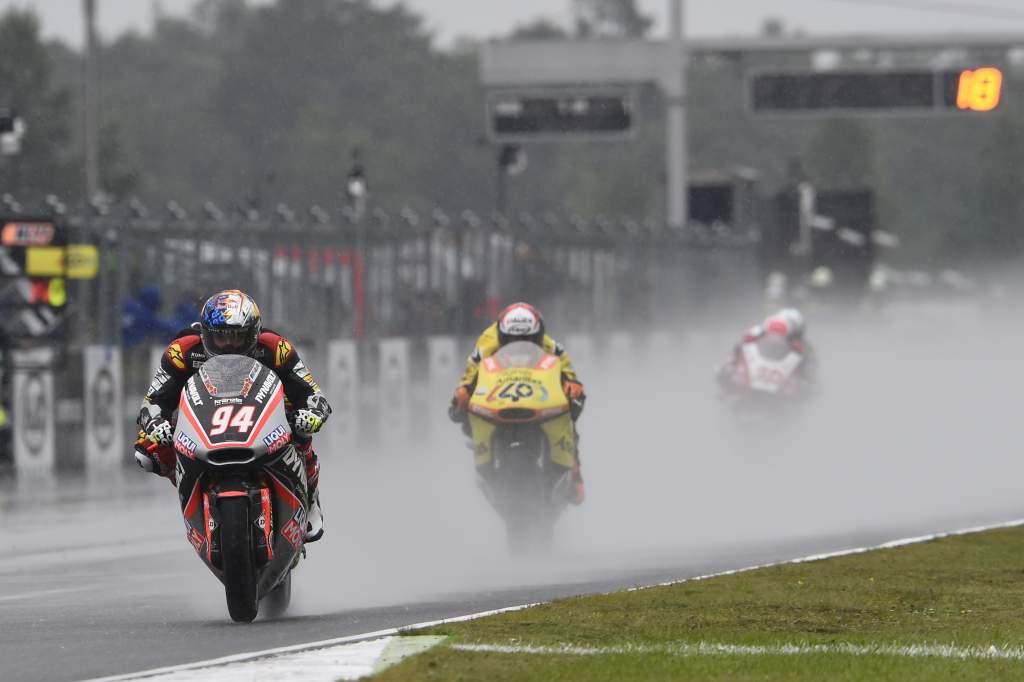 And, with MotoGP keen to see a German star step up to the premier class to replace the departed Stefan Bradl, he was the perfect fit for a rookie seat at Herve Poncharal's team alongside fellow rookie Johann Zarco.
From the start of the year, it was of course the Frenchman on the other side of the garage who was drawing all the media headlines, leading his first-ever race in Qatar before crashing out – but then going on to take an impressive second place at his home race in Le Mans not too long after the start of the season.
However, while Zarco might have been drawing the media attention, fellow rookie Folger was doing a solid job of his own. Not setting the world on fire with dramatic results, he was still more inside the top 10 than outside of it in the first half of the season, racking up a decent points haul for a rookie – one that, had it not been for Zarco, would have seen him comfortably win the newcomer of the year title from Suzuki racer Rins.
But there's a lot to be said for the extra energy provided by a home race – and there was plenty of motivation for him when the Sachsenring rolled around in early July. He didn't show much in the way of pace throughout practice, either, though – times were respectable, but didn't quite hint at what was to come.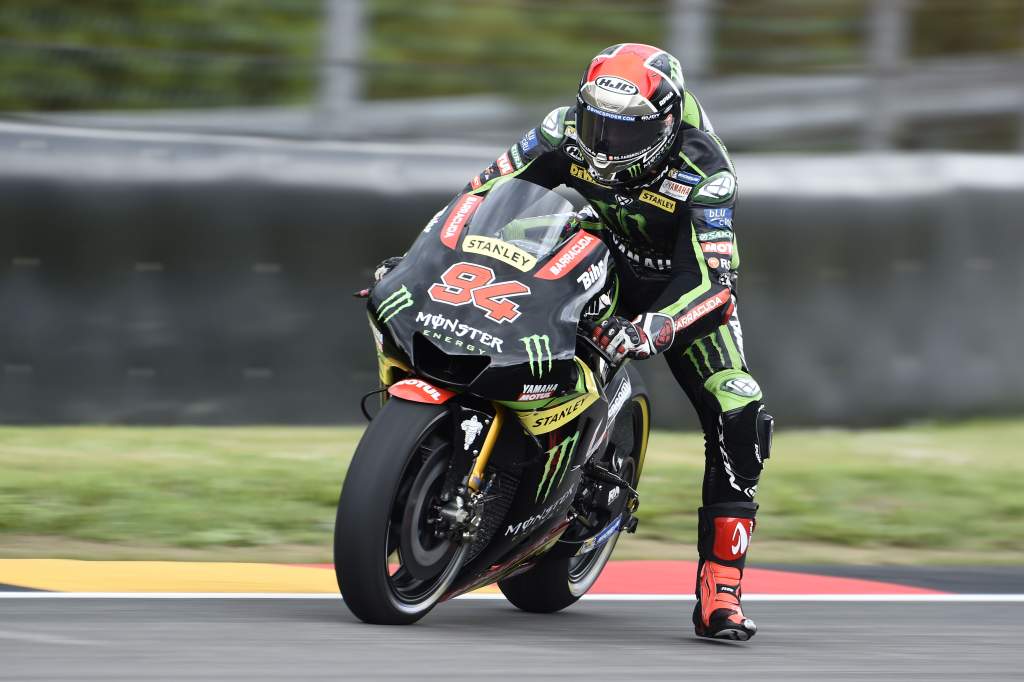 In fact, even qualifying, while very decent indeed for a rookie in fifth place, wasn't enough to suggest we were in for one of the closest fights of Marquez's time at the Sachsenring when the lights went out on Sunday afternoon – but that's exactly what we got, with the Spaniard suddenly finding himself up against a very different foe from usual.
Able to tag onto an escaping trio of Marquez, his team-mate Dani Pedrosa and Ducati rider Jorge Lorenzo, Folger picked them off one at a time until he found himself in the lead of his home race.
With Folger and Marquez able to pull clear, the two then changed lead multiple times – the German rider putting up an impressive performance against someone whose incredible record at the German track means he hadn't been beaten there since 2009. In the end, that experience shone through again with a wholly expected victory – but not until Jonas Folger had established himself as one of MotoGP's rising stars.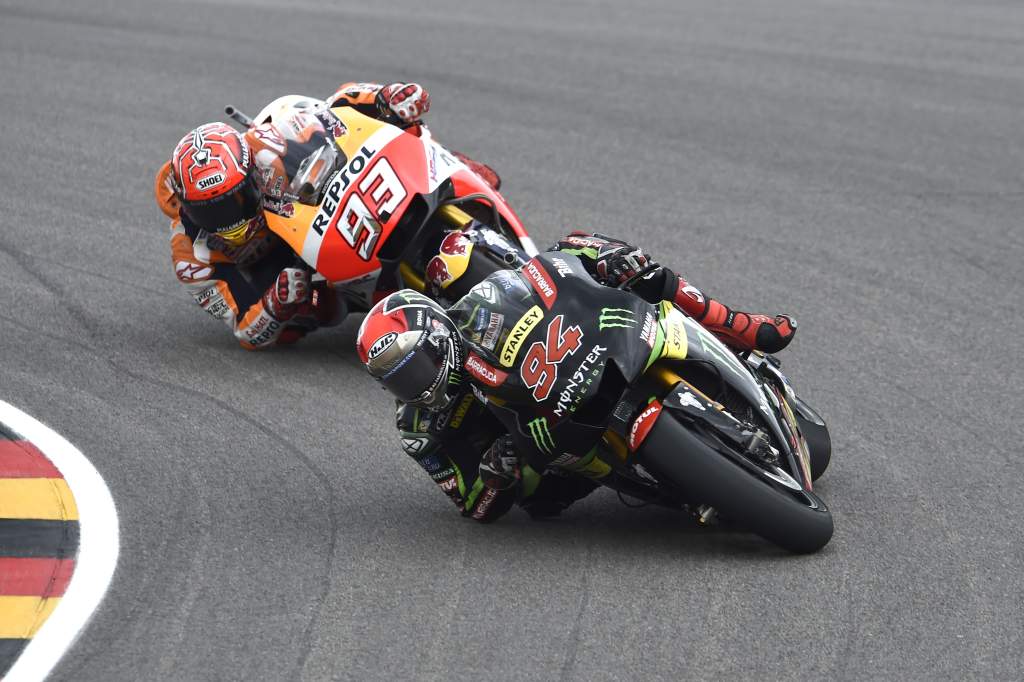 Yet, only five races later, his whole career would come crashing down around his shoulders, for reasons at that point that were already building but remained unclear. Rumours started to circulate that Folger was struggling with confidence issues, exacerbated by a huge crash at the British Grand Prix caused by brake failure – a crash that left him "unable to sleep for two days", he admitted afterwards.
Ninth at the next race at Misano, his form dipped dramatically in Aragon, where he ran outside the points all weekend before eventually coming home in a distant 16th – the first time all year he had finished outside the points.
Then, the bombshell news came just hours before the Japanese Grand Prix was set to get underway: Folger had been struck down with a mystery illness, he wouldn't make the race, and the rest of the season was in doubt.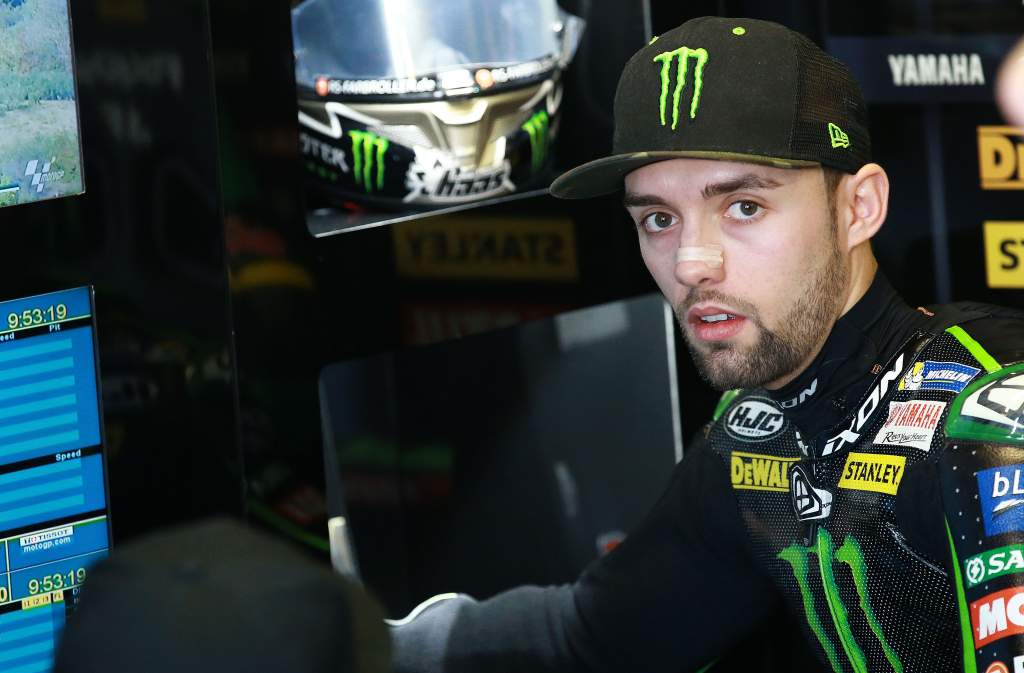 As it turned out, that 16th place finish at Aragon would be his last time riding a MotoGP bike in anger, as a planned return for testing in 2018 never materialised and his two-year deal with Tech3 was cancelled – Hafizh Syahrin instead drafted in as a replacement for the following season.
As always in the paddock, rumours immediately started to swirl around about what had gone wrong. Bacterial infection, Epstein-Barr syndrome (the same illness Casey Stoner was initially diagnosed with in similar circumstances) and mental health issues were all blamed as the 25-year-old was forced to sit at home and try to get better from something he couldn't cure.
Thankfully for him, it was eventually diagnosed as Gilbert's syndrome, a rare genetic disorder that means that sufferers' livers are less able to break down bilirubin, a byproduct of the body's waste disposal systems. Something to manage, not to cure, Folger's diagnosis meant that he was at least able to get it under control – and to manage the mental health impact he later admitted had been caused by fighting an invisible enemy inside his own body.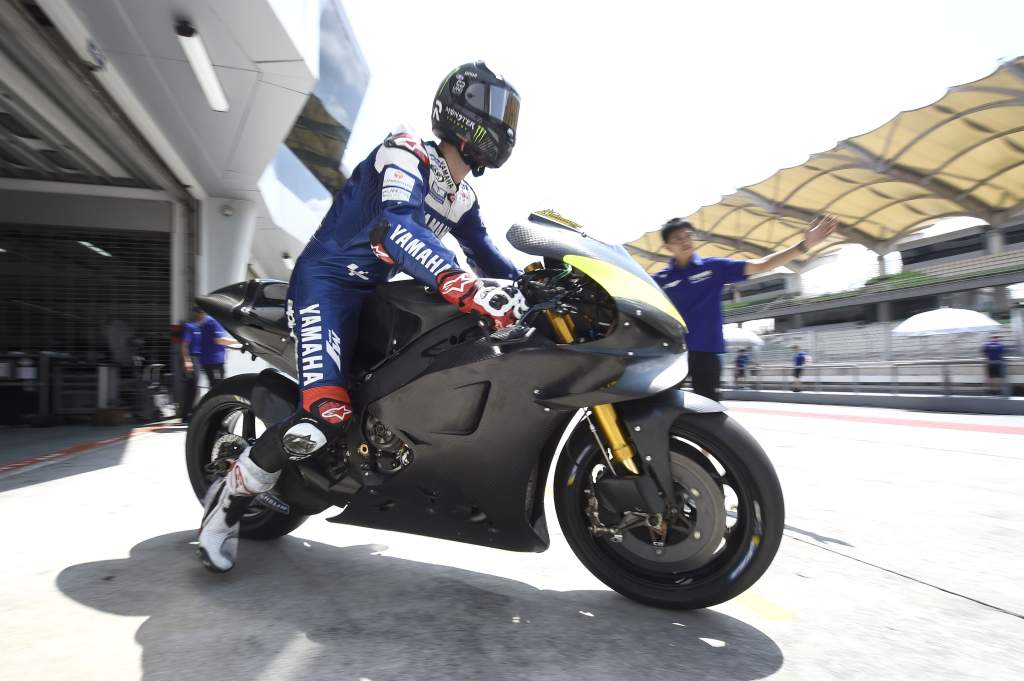 But while he might have been on the road to recovery by mid-2018, the damage to his career was already done. Able to return as Yamaha's MotoGP test rider for a brief stint and to make four (non-scoring) wildcards for the Petronas Sprinta Racing team in Moto2 in 2019, he failed to turn that into a full-time return to grand prix racing.
His only other return to world championship racing since then was a full season of World Superbikes in 2021 – a year that saw him score points in only seven of the 30 races he contested, and left him without a ride for 2022.