MotoGP's new riders' champion Pecco Bagnaia will consider running the number one plate for his title defence next year.
Bagnaia has carried #63 for the entirety of his premier-class career so far, but had run the #42 to the Moto2 title, and before that had raced both #4 and #21 in Moto3.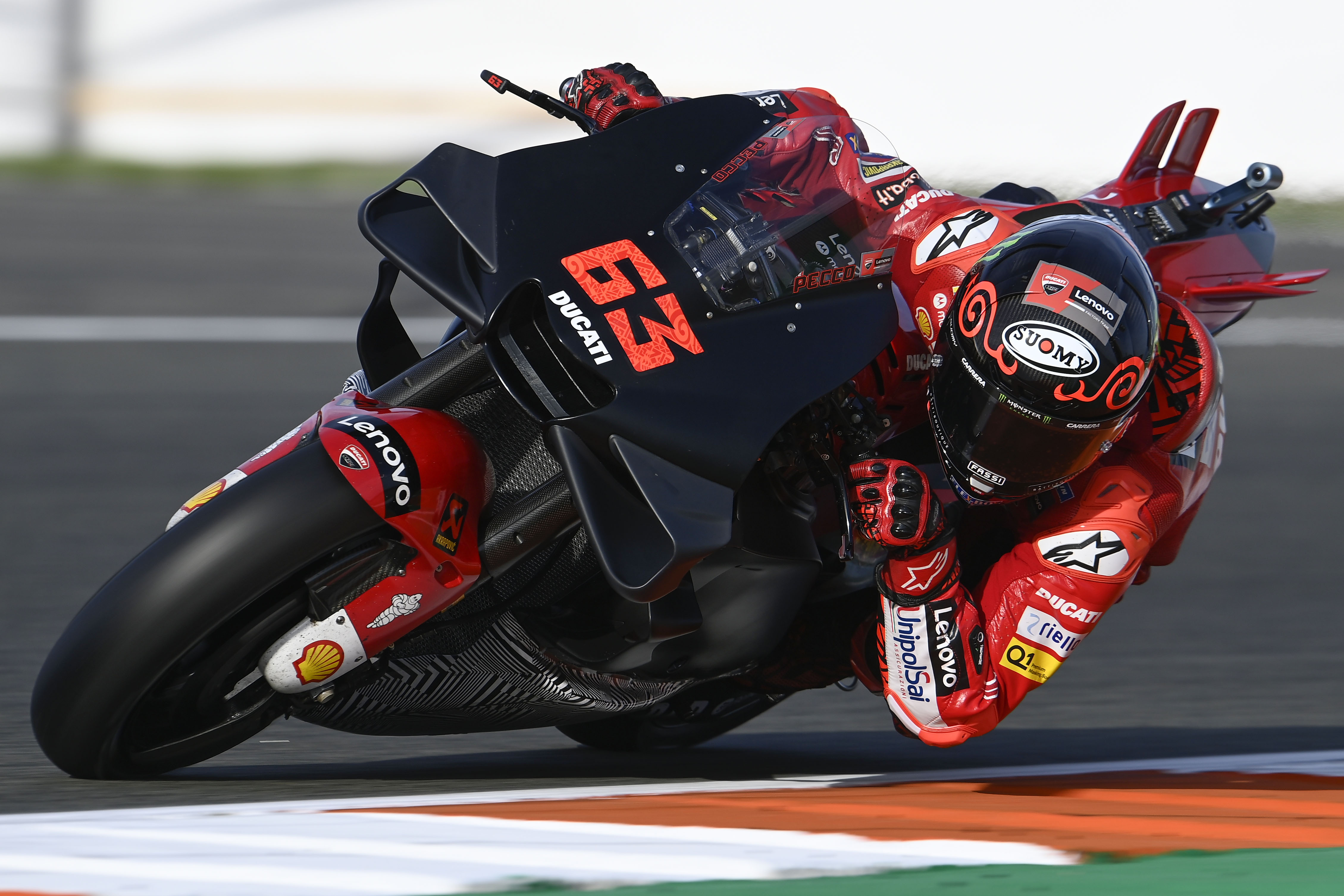 None of those latter three were available when he stepped up to MotoGP due to Alex Rins, Andrea Dovizioso and fellow VR46 Academy protege Franco Morbidelli respectively.
MotoGP champions have tended to spurn the number one plate in favour of keeping their number – a trend started by Barry Sheene and his #7 half a century ago.
The last champion to run the number one plate was Casey Stoner back in 2012, with Jorge Lorenzo, Marc Marquez, Joan Mir and Fabio Quartararo all having forgone it since – despite Lorenzo having carried it after his maiden 2010 title.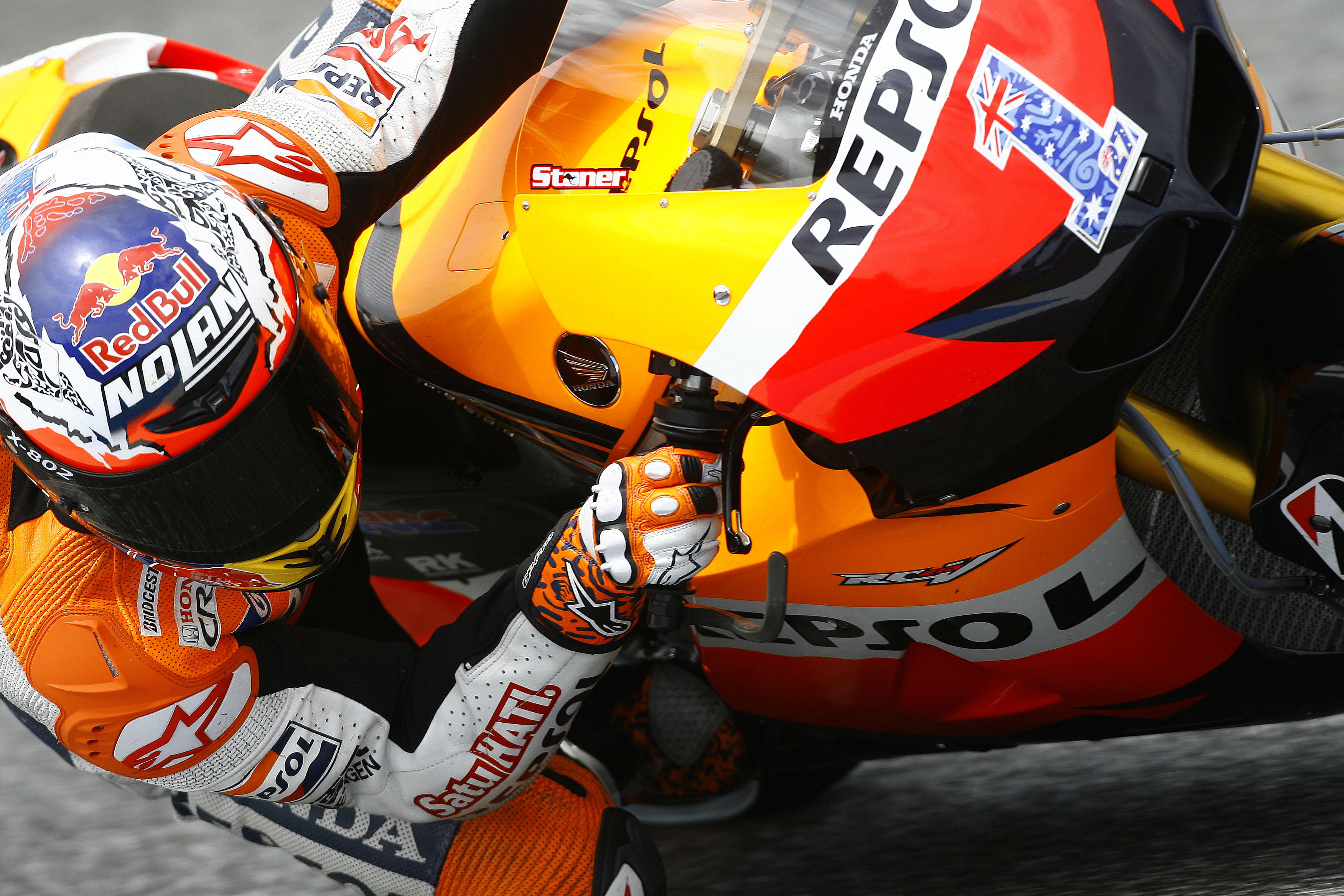 Asked by The Race whether he'd made up his mind on whether he'd run as #1, Bagnaia said: "Pfff. This one is… I'm happy that I have this kind of problem!
"Sincerely it's something that I have to think a lot because it sure that not everybody can use the number one.
"But having the number one puts a lot of pressure on you."
Arguments against making a switch could include marketing considerations tied in to the rider's usual number and simple superstition, given that nobody since Mick Doohan has successfully defended the premier-class title with the number one plate – not that sticking with their usual numbers seemed to help Mir and Quartararo these past two years.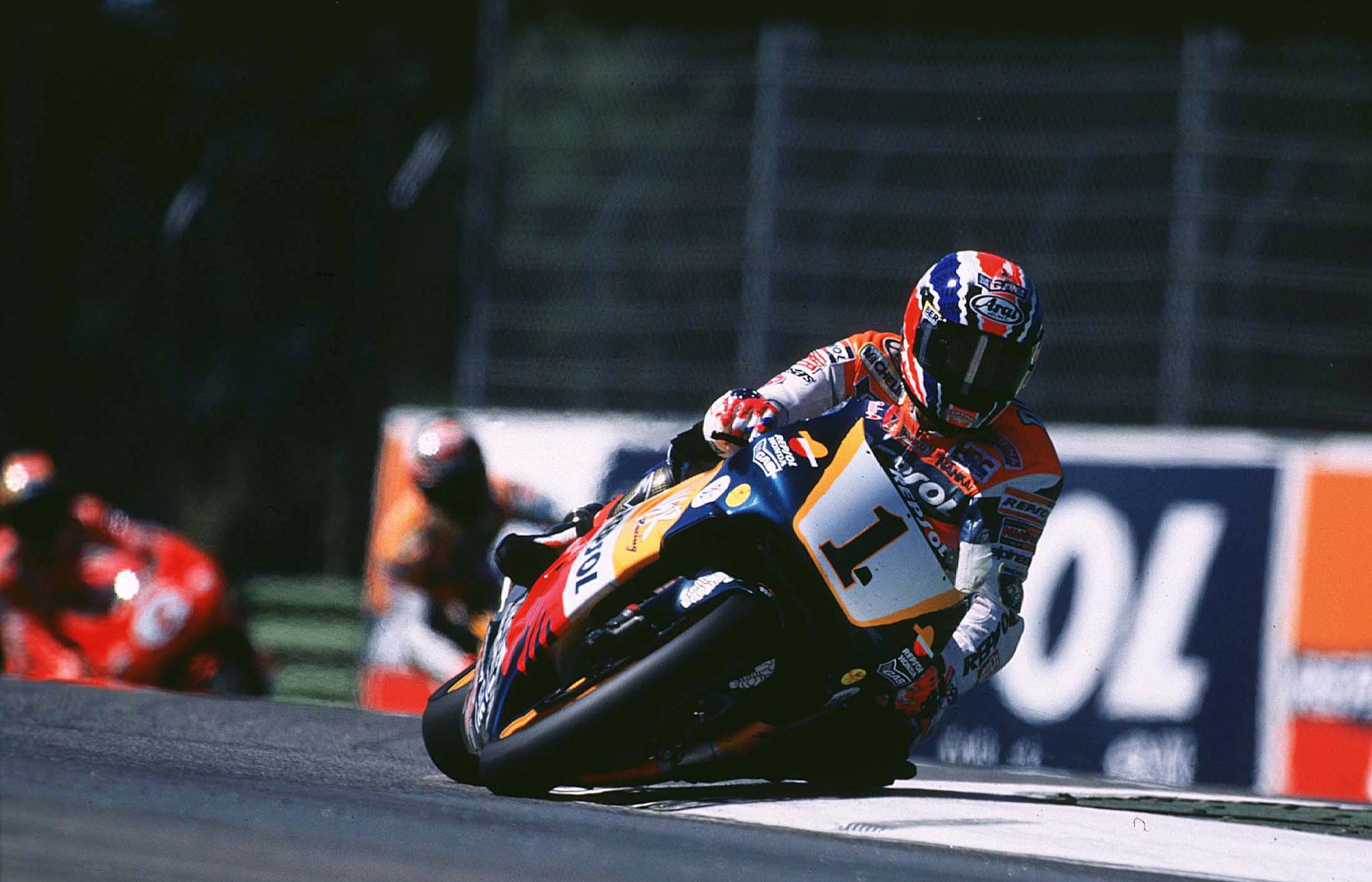 "I have always been fascinated about riders with number one," Bagnaia concluded.
"So let's see. It's difficult to choose."