Early in the 2022 season, MotoGP was forced by events outside of its control to experiment with a new format, as freight issues pared the Termas de Rio Hondo round in Argentina down to a two-day event.
The championship was quick to rule out a permanent change, but the question has been asked multiple times since: is a shorter race weekend format the future for MotoGP in a world of longer connections and an increasingly crowded calendar?
The experiment in Argentina was one not taken through choice, instead being forced upon MotoGP by the complications of organising two races on literal opposite sides of the world while the early stages of a major war were playing out, severely hampering global logistics.
Travelling from Indonesia's new Mandalika Bay track to Termas de Rio Hondo, some 10,000 miles away, forced MotoGP to use a thrown-together Kazakh freight company and its 40-year-old planes as the lingering effects of the COVID-19 pandemic and Russia's invasion of Ukraine dried up the world's supply of space on cargo planes.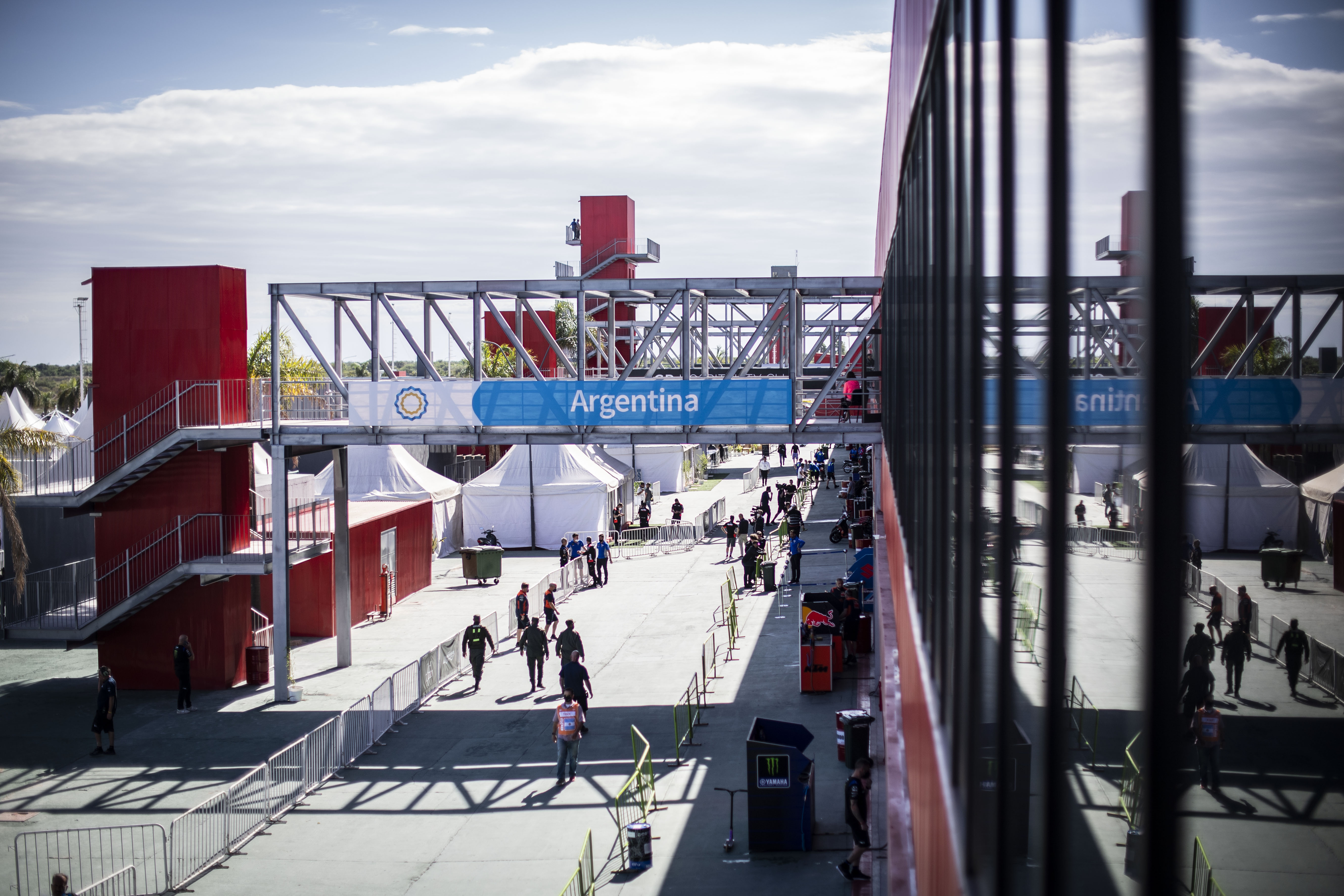 When there was a breakdown in Africa while the freight was en route to South America, multiple teams had their machinery stranded – eventually arriving at 4am on Saturday morning. While that left some mechanics working very hard, it did at least mean qualifying could get underway.
Working off a compressed format proved to be a success on track, with no appreciable result on Sunday's race – one that was utterly dominated by Aprilia rider Aleix Espargaro, giving both him and the brand their first ever premier class success.
More to the point, though: the format was also a huge success for the fans. Cramming in a day full of stage appearances and autograph sessions reminiscent of MotoGP charity Two Wheels for Life's massively successful annual Day of Champions event at Silverstone, attendance on the Friday, with no bikes on track, was – incredibly – bigger than race day crowds at Portimao, Mugello, and Jerez.
In fact, so successful was the format, it's one that arguably should be given more consideration for the future given how crowded the calendar is becoming. The 2022 season was originally set to have 22 races, the highest number ever. Had a single day been cut from every event, that would immediately give the mechanics, camera operators, hospitality staff, press officers – all the unseen and underpaid people it requires to put the show on the road – the equivalent of an extra three weeks at home over the course of the year.
It would also give the teams an instant budget benefit during a post-pandemic period that will absolutely put some of them under considerable financial pressure. A normal MotoGP squad has around 30 people, meaning that, even if they're all sharing rooms, then taking one night a round off the schedule will save a huge amount from everyone's budget.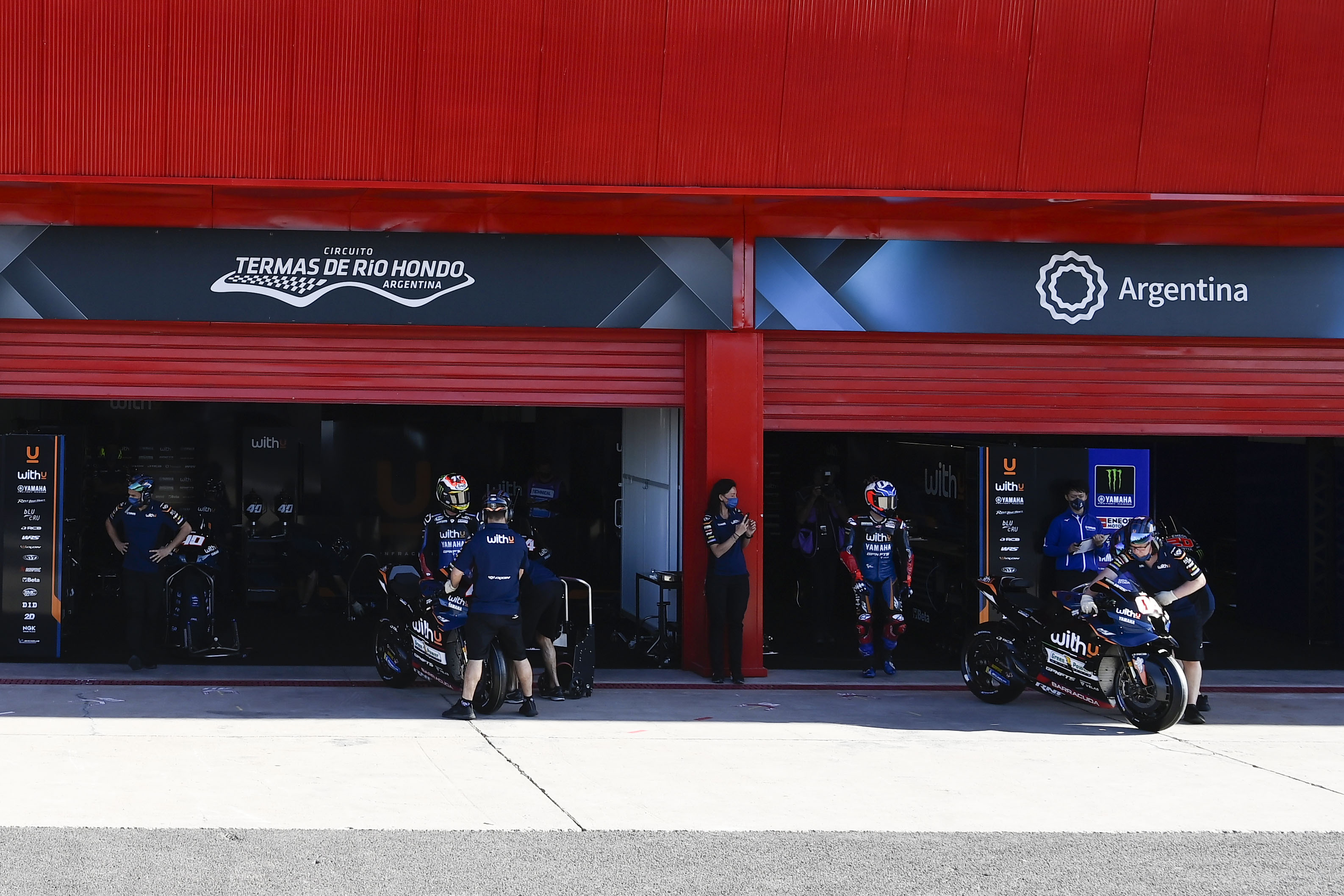 Sure, that would also mean less track time, and would in turn make the daunting task of graduating to MotoGP an even harder one for rookies. But here's the thing: less racing would also mean more time for testing, something that's both less time-consuming and cheaper.
With 22 days saved from the working year, few would object to adding more than the current two post-race Monday tests, or to expanding what will be the smallest ever pre-season in 2023 at only seven days on track from November to March.
And here's the really telling part of the 2022 schedule: while we thought at the time that Argentina would be a rare one-off, something never to be repeated, the ridiculous run of events in the second half of the year means there's already been confirmation that MotoGP is going to have to at least partially repeat it in October.
MotoGP will head directly from Aragon to Motegi, leaving only four days to travel thousands of miles – a decision that no one really understands. Series promoter Dorna has already announced contingency plans, scrapping Friday morning's sessions in order to have more time to get the airfreight to Japan. If that doesn't make the argument for less track time in a crowded calendar, then what will?
However, while it might be something that's forced upon Dorna not once but twice in 2022, it's unlikely there will be a major change any time soon. That's because – while the proposed new format might make more sense for teams, staff, riders and even fans – there is one group that doesn't like it and they're perhaps the most powerful in MotoGP.
It's no secret that the closest thing to a holy bible in the series is the TV schedule, something that must be protected at all costs, often to the detriment of many other factors including, on occasion, safety.
That's because Dorna's TV broadcast partners are the real source of its income, with most of the series' money being made by selling the rights to air the show to those channels. Cut the amount of output to air and you reduce the value of the product, hurting Dorna's financial bottom line. That means that any chance of seeing a restructured calendar in the near future is a slim one indeed.