The news that Turkish World Superbike sensation Toprak Razgatlioglu will remain in the production bike series has come as something of a surprise in recent days, as the 24-year-old rejected a prime Petronas SRT Yamaha MotoGP seat in favour of remaining where he is.
However, while the decision to sign a two-year contract that effectively ends his hopes of a grand prix switch can be questioned, it's perhaps to be expected when you look at the career trajectory of Razgatlioglu's manager, five-time World Supersport champion Kenan Sofuoglu.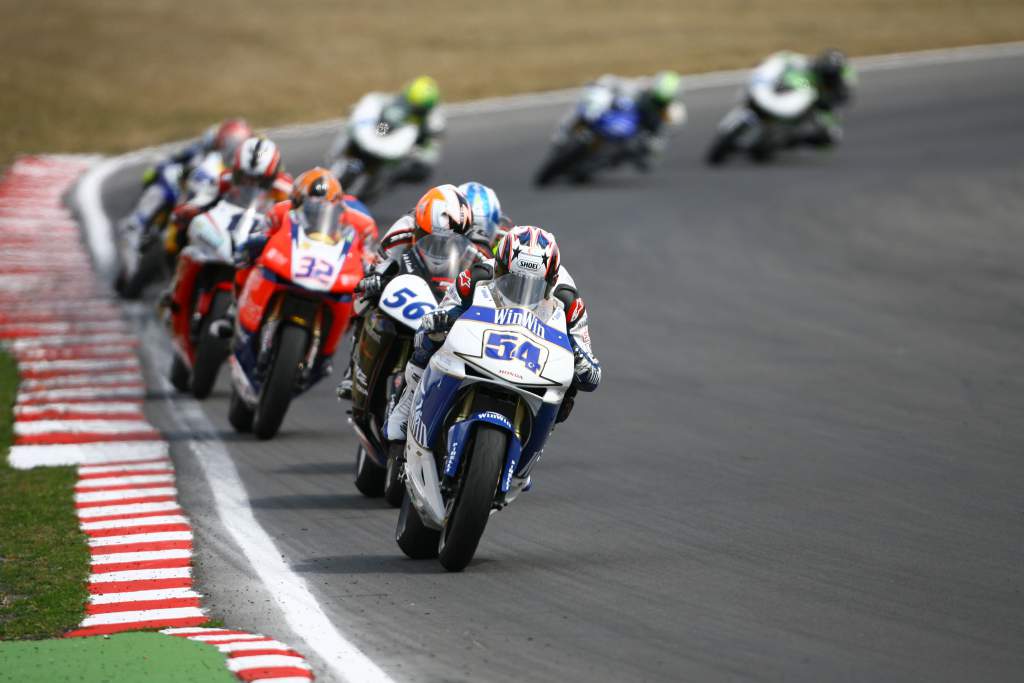 Sofuoglu made his debut in the 600cc series during its heyday in 2006, taking on some of the best and brightest names in racing to win an incredible five world titles.
Eugene Laverty, Chaz Davies, Michele Pirro and Sam Lowes are among the names to finish behind Sofuoglu over the course of his championship seasons, which came between 2007 and 2016.
It's not necessarily the successes but the failures that define Sofuoglu's career, though. He twice attempted ill-fated moves out of the series, and his single year in grand prix racing in 2011 was a disaster, coming home 17th in the Moto2 championship despite finishing on the podium at the Dutch TT.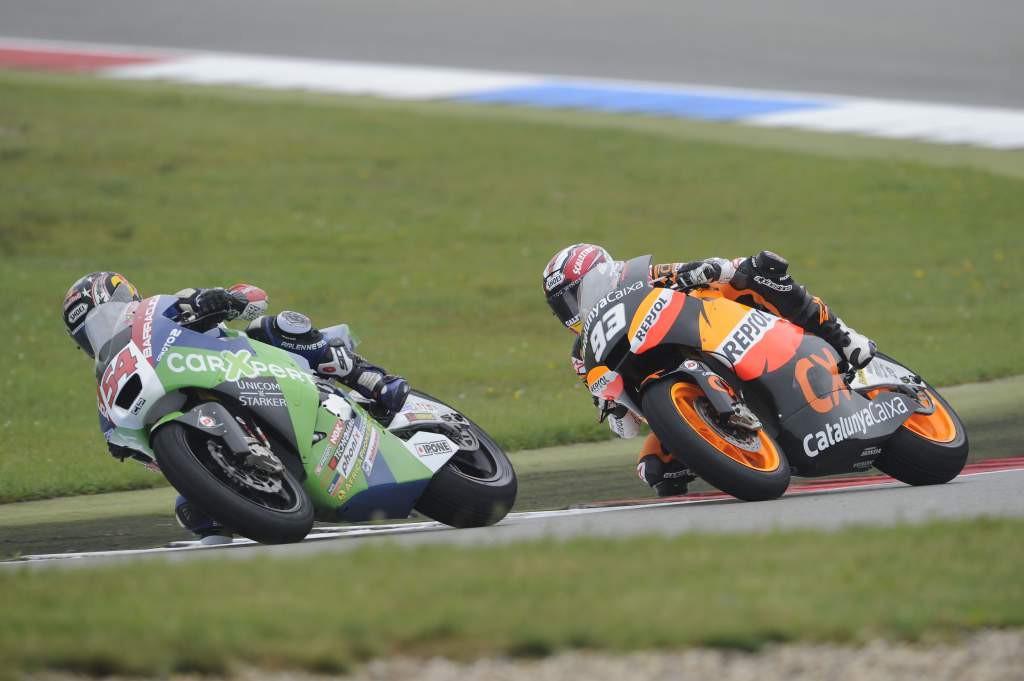 A previous step up to World Superbikes for 2008 ended just as badly, with 18th in the championship and a best result of ninth all he had to show for the year.
Yet despite that, he's managed to become a veritable superstar in his native Turkey, a celebrity sportsperson on par with the likes of David Beckham or Michael Jordan in their respective countries. Featured on billboards for global brands and close friends with long-time president and prime minister Recep Tayyip Erdogan, he has even been recently elected as a member of parliament for Erdogan's party.
And with that huge fame at home came considerable financial reward – more than any other rider in the WSB paddock, according to the Turk himself.
"I was the first Turkish rider, which meant that I had a lot of sponsors," he told German website Speedweek recently. "I didn't earn a lot from the races themselves, although I had a very good Kawasaki contract.
"It was very simple: I'll finish second, no money. If I win, I got more money than any superbike rider. If I won, I got a lot of money.
"And I've won a lot. I have certainly made more money with every win than Jonathan Rea."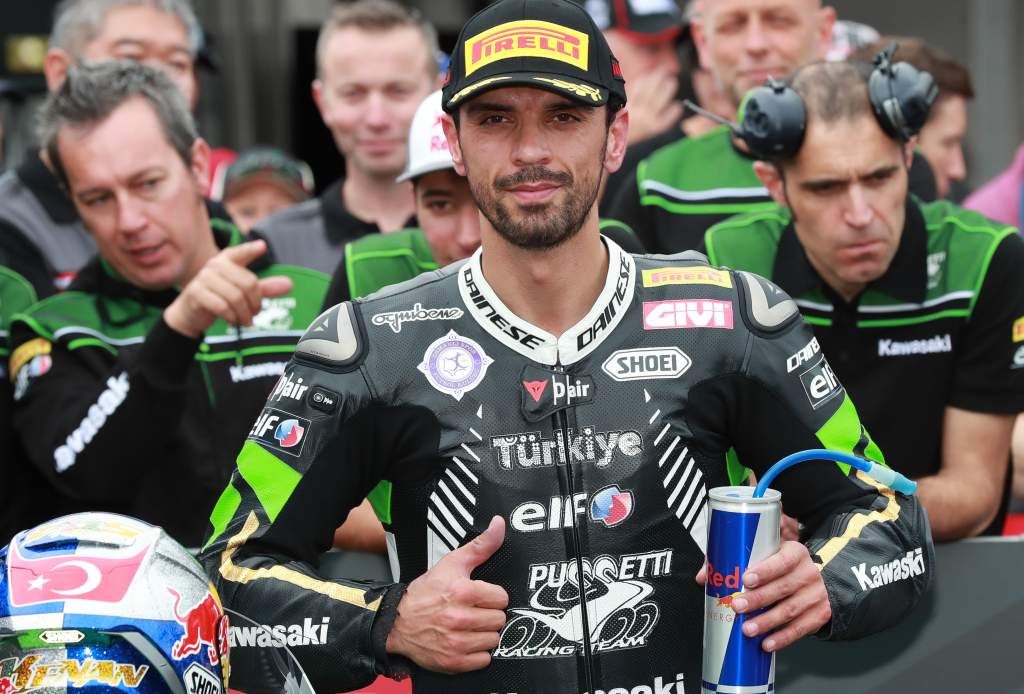 And given that context, it's perhaps not hard to understand why he's pushing his protege Razgatlioglu towards remaining in WSB despite considerable interest from the MotoGP paddock – including, as Sofuoglu confirmed this week, an offer from Petronas Yamaha.
"At the start of this season, Toprak started very well and especially after the second round, a lot of teams – even from MotoGP – showed an interest in him," he told the series' website. "Our plan since I put him into the Superstock 1000 Cup was to make him the first Turkish World Superbike champion and we want to reach this goal.
"Maybe this year, it is possible, but also, we've never dreamed for Toprak to be a MotoGP rider. I think Toprak's style is fitting very well on a World Superbike machine, and for that reason, our main goal is to remain here.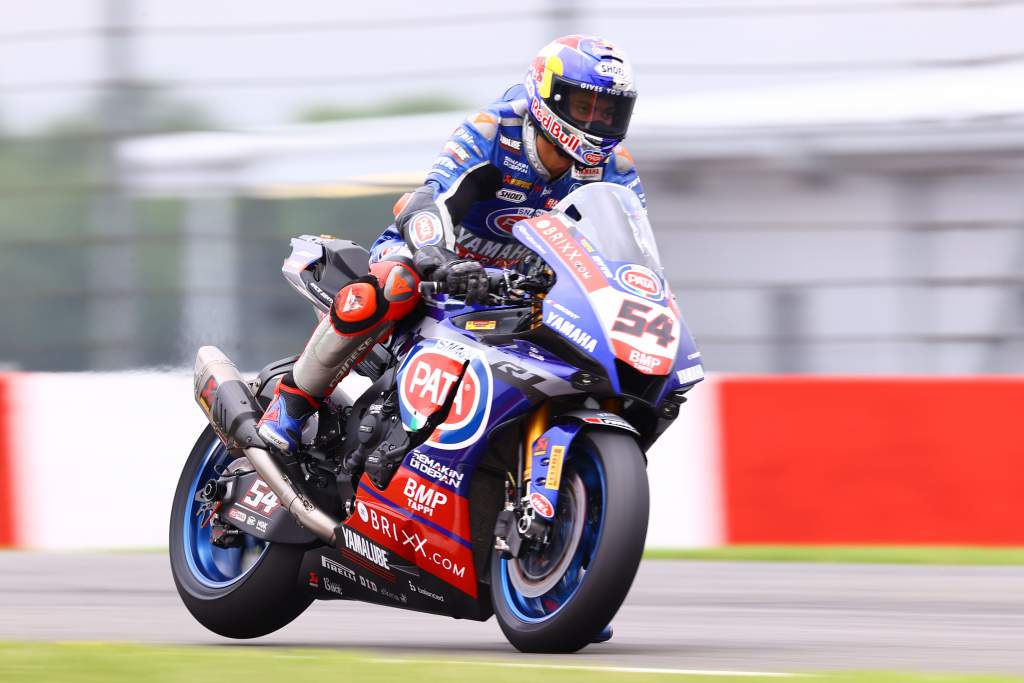 "There's more to come from him, to become even faster, and it is important he does this first with good momentum and with a good team.
"There were a couple of teams from MotoGP that showed great interest; we spoke a couple of times with Petronas Yamaha, and they are still wanting Toprak, but they also know our first choice is to be in WSB and they respect this.
"I said that we want to stay in WSB for a minimum of two more years and after that, if Toprak is so strong and is champion, then it can be interesting – but right now, we want to stay here."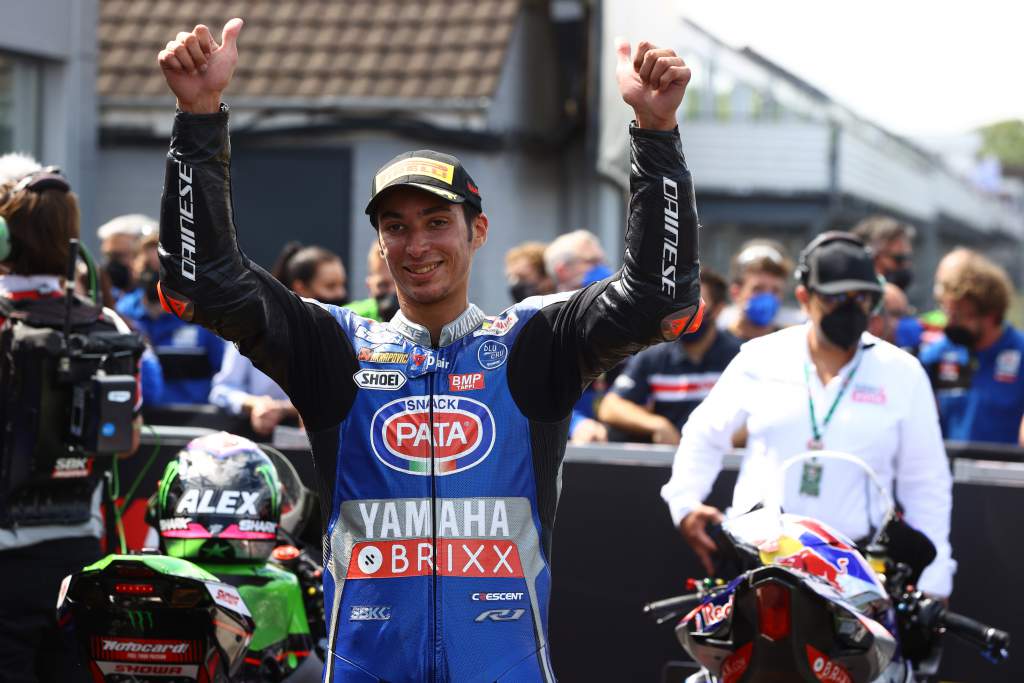 It's a huge shame, given Razgatlioglu's aggressive and entertaining style on the bike and engaging character off it, that the Turk isn't coming to MotoGP.
Currently a narrow leader in the WSB championship, after a huge points swing in the final Donington Park race caused by main rival Rea's crash, he will remain with the Pata Yamaha team at least until the end of the 2023 season under the terms of the new deal announced last week.
By then he'll be 26 years old – already older than the average age of a MotoGP grid where the reigning champion is 23 and the championship leader 22 – meaning that even if success in WSB is to come along, there's a very real risk of his management's decisions leading him to become the next Rea rather than following in the footsteps of riders like Cal Crutchlow, Ben Spies and Danilo Petrucci who successfully transferred from Superbike success to MotoGP wins.