Pol Espargaro will "come back as a full-time MotoGP rider" in due time, according to his Tech3 Gas Gas team boss – but may require surgery on his jaw.
Espargaro suffered an extensive list of injuries in a scary crash during the second practice of the season-opening round at Portimao.
A MotoGP update described his injuries as "a pulmonary contusion, jaw fracture and a fractured dorsal vertebra".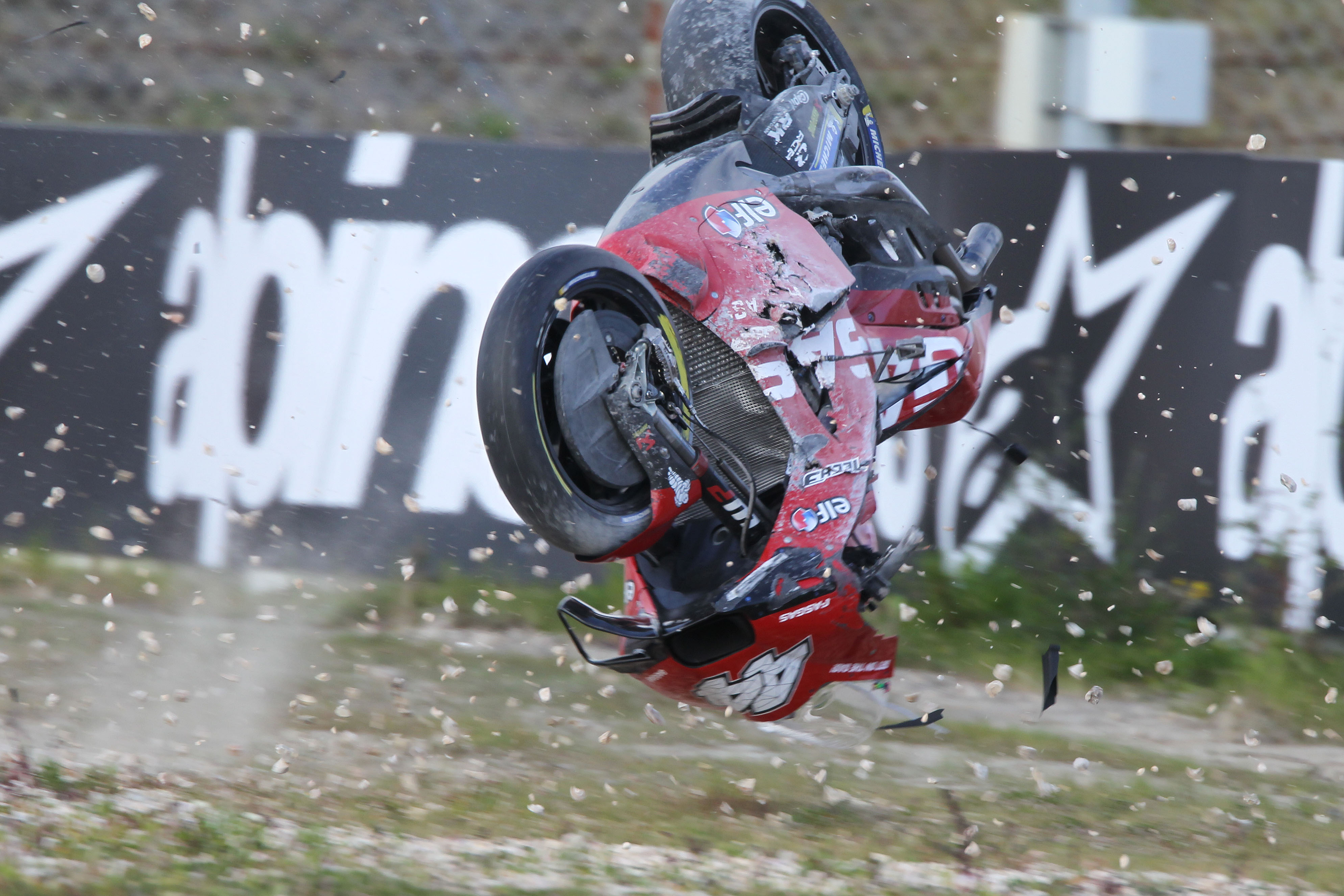 Speaking to MotoGP.com the following day, Espargaro's Tech3 Gas Gas team boss Herve Poncharal – who brought the Spaniard into the championship when the team was still Tech3 Yamaha – said the jaw was now the big question mark in terms of how to proceed.
"It was a horrendous moment, everybody was more than worried, of course. We've seen things like that that didn't end up really well," he said of the crash.
"The good news is, Pol this morning is suffering from multiple traumas, but he's going to be able to come out of it in full shape, he will have the possibility to live a normal life and come back as a full-time MotoGP rider.
"The question is how long [that will take] – this I can't answer you.
"He's going to be flying back to Barcelona in something like 48 hours. They will have to check a few things. The main question is, does he need an operation for the jaw? The rest – stomach, back, lungs – is, I don't want to say 'fine', but it's not an issue, it just needs time to recover."
Poncharal, who is down to one rider for this weekend in rookie Augusto Fernandez, said he believes Espargaro – who is currently in hospital in Faro – will be in good enough spirits to tune in for the rest of the weekend's action.
"In the course of next week we will know more, how long he will be out of action. For the moment we just wish him a speedy recovery, wish him well, I'm sure he's going to be asking to watch the race on TV, he was so much into it.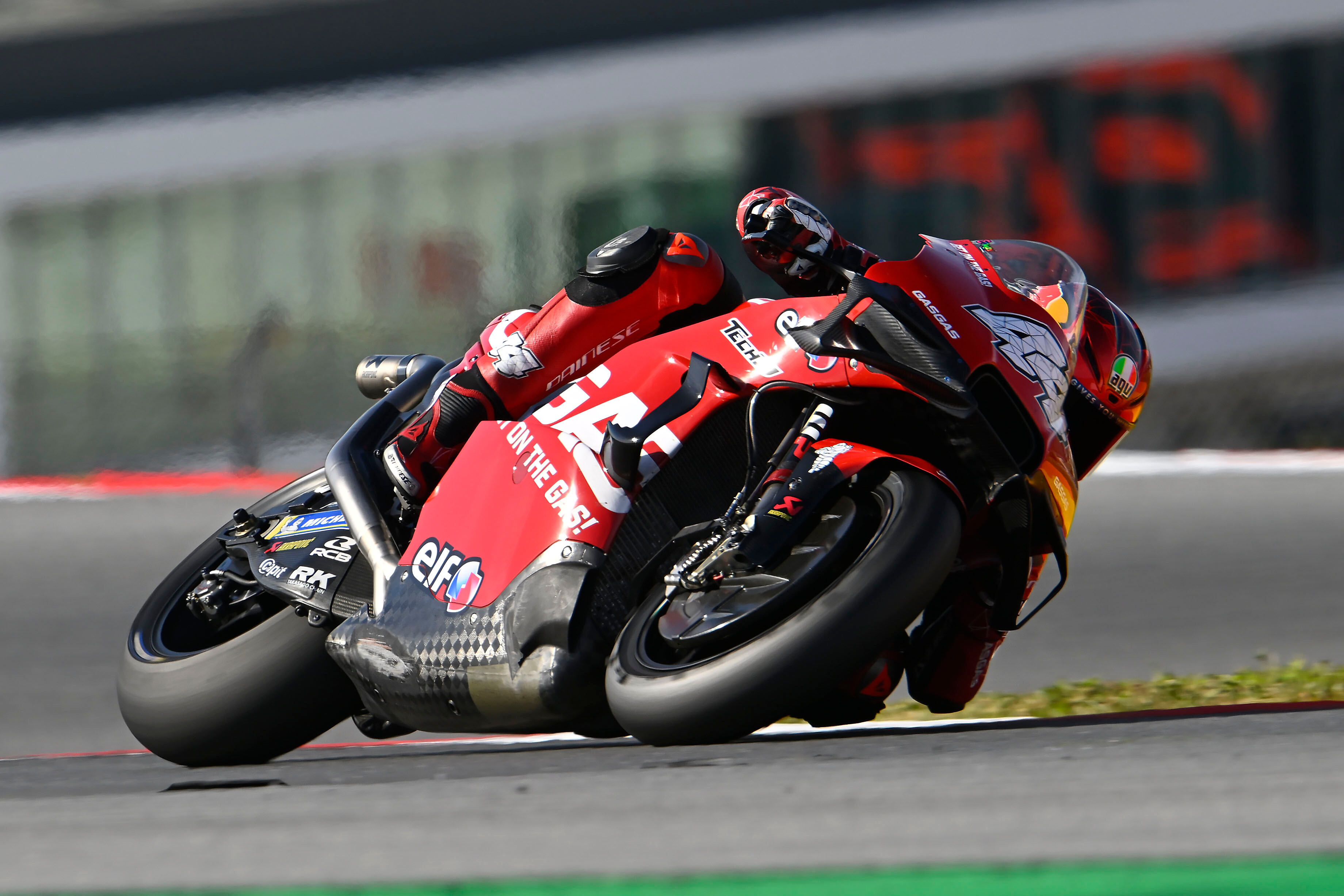 "He was our captain and still is, and now we have to focus on Augusto, which is the sole rider to wear the Gas Gas colours."
The severity of Espargaro's injuries means Tech3 Gas Gas will be required to select a replacement rider sooner or later.
Sister brand KTM now has three test riders on the books, with Dani Pedrosa – who will be racing as a wildcard in Jerez – and Mika Kallio joined by former Tech3 rider Jonas Folger this year.
"You cannot replace a guy like Pol overnight in a team," KTM and Gas Gas motorsport boss Pit Beirer told MotoGP.com.
"Today we are still trying to get 100% clarity how he is. The biggest priority today is to know 100% that Pol is fine, or not too bad, and that all his injuries are under control.
"So, we are not even talking or thinking about a replacement rider right now. Let's get him out of the hospital as quickly as possible, this is the priority today."