Tech3 rider Danilo Petrucci has admitted that he's pleaded with KTM for additional support ahead of this weekend's Italian Grand Prix.
The victor at the iconic Mugello circuit when MotoGP last visited back in 2019, Petrucci has had a difficult start to his transition from Ducati and says more people are needed to help support him at his new manufacturer.
Though he took a standout fifth place last time out at Le Mans in his favoured wet conditions, the rest of the year has been largely disastrous, with the two-time MotoGP race winner barely making it into the points with Tech3 so far.
But Petrucci says he's got an idea of the way out of his current mess now, adamant that his experience as a factory rider for Ducati means that he needs to spend more time talking with the people actually building his RC16 if he's to find a way around the current dire situation.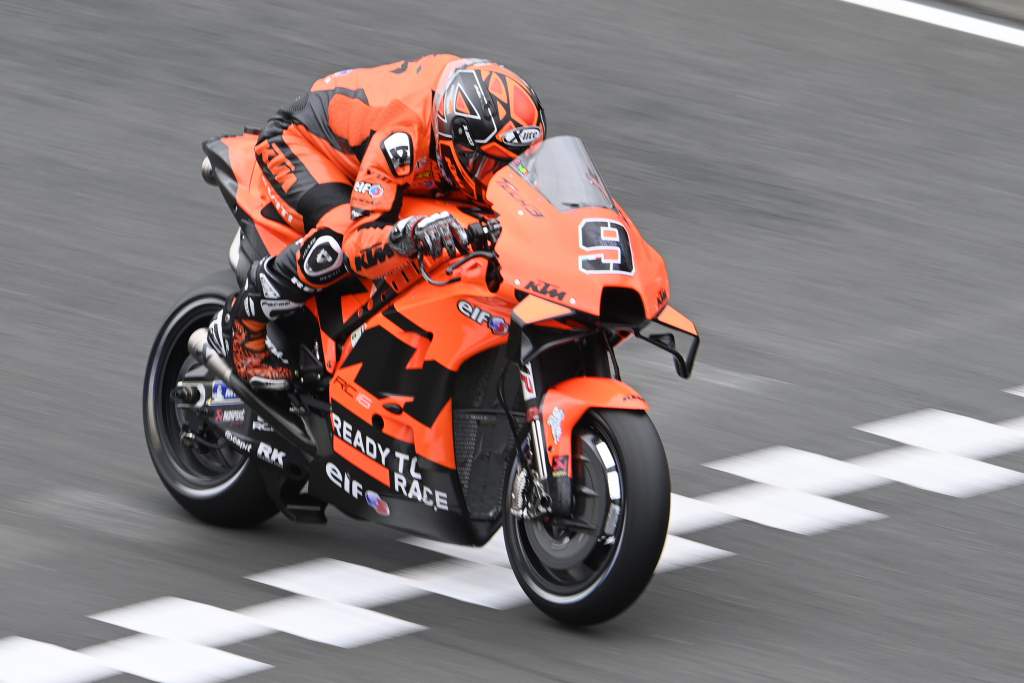 "After Le Mans I asked everyone at the track and in the factory to put more effort into our work, and their answer was 'yes'," he said.
"It's good to work with KTM, and there is a really good opportunity to solve our situation and to be in the position we want to be in.
"In Le Mans we understood what we're missing, and with my experience I can use this to at least help and give us a better bike in the future.
"We're starting this weekend with different ideas. I have a lot of experience with working methods, and I've asked for more people to come to the races and to have more meetings with them.
"I want to work together between the four bikes and the four teams, to share our opinions more. With four riders and four crew chiefs, it's better to have four heads thinking than having every rider alone.
"This is my proposal, then we'll see if it works – but both me and KTM want to be faster."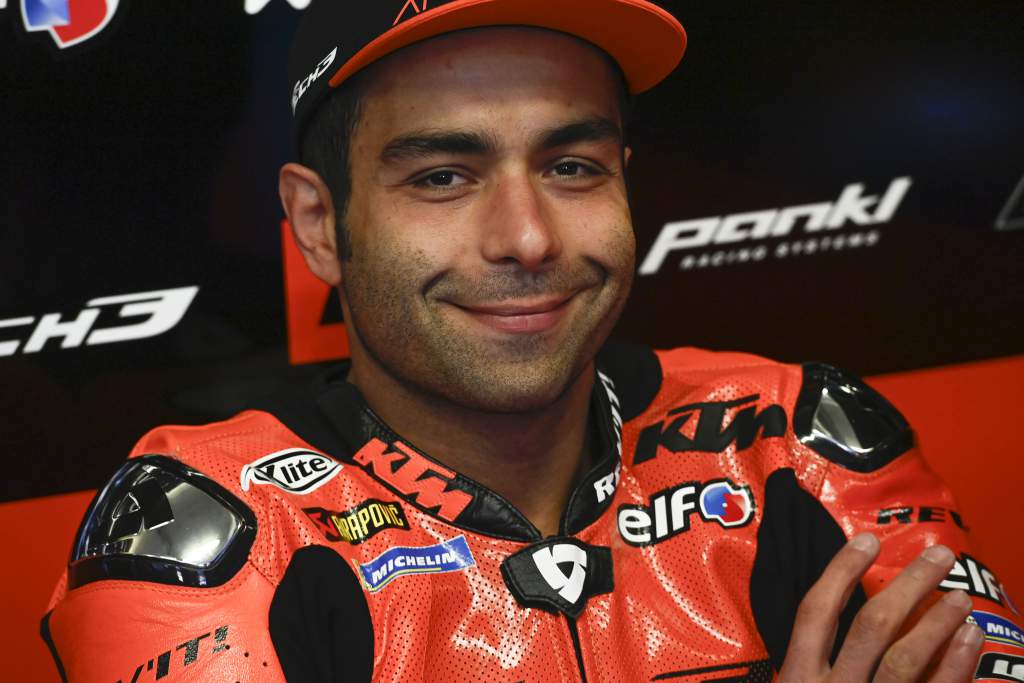 Factory rider Miguel Oliveira was less convinced that it's the solution to all of KTM's problems when asked about Petrucci's comments, admitting in his usual forward manner that he wasn't sure it would make a big difference.
But the Portuguese racer did concede that the extra assets of a factory team were something that he has noticed since stepping up from Tech3.
"It's true that he's requested a little bit more support, but this is something I always tried to find from the people around me, to maximise the resources. I didn't feel the need to ask for anyone else. But he's coming from the factory Ducati team to Tech3 and maybe it was a bigger step than he was expecting.
"I came the opposite way, and I have a lot of support now. For sure last season I tried to maximise what I had, but it's true that I felt like I was always one session behind the factory team. They got to the set-up a little quicker, but I was OK with it, just trying to get the maximum from my team."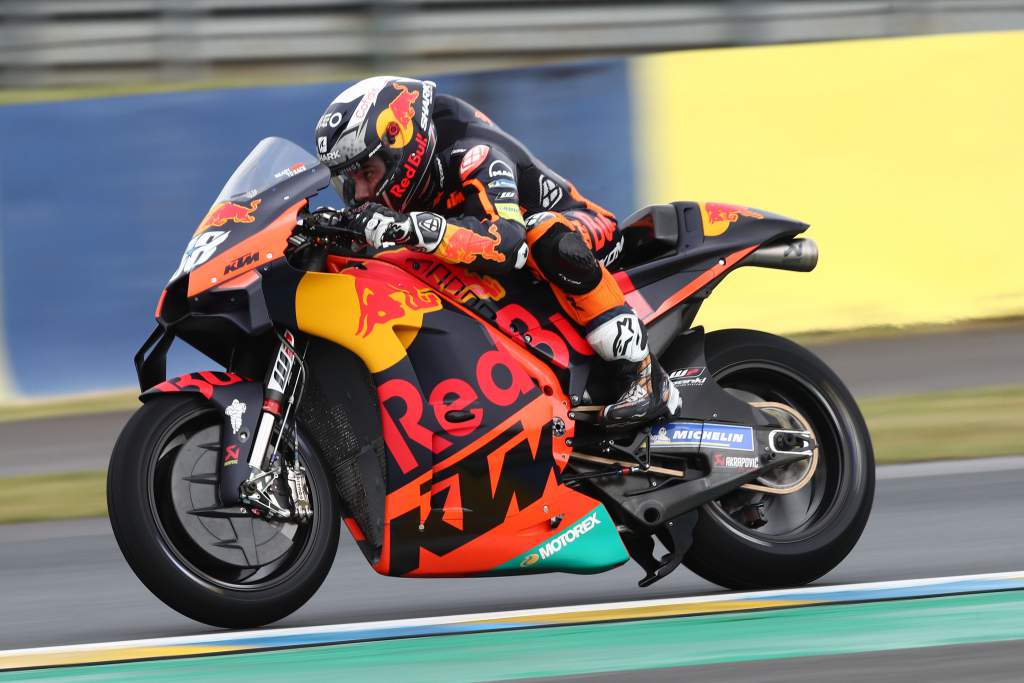 That also doesn't quite take into account Petrucci's new role within KTM, though. Oliveira joined Tech3 as a MotoGP rookie, whereas Petrucci essentially came into the squad to reprise his position at Pramac Ducati as the racing test rider.
And while Oliveira might not yet see the need for Petrucci to have full factory support of the kind he enjoyed as a satellite rider for Ducati (where technical boss Gigi Dall'Igna can be as often found in the supported teams' garages as the works team's), Ducati's example shows there could be a longer-term benefit to KTM if it replicates the Ducati system – especially now that it's lost concession status.