KTM motorsport boss Pit Beirer has hinted that Pedro Acosta isn't fully convinced of the prospect of staying in Moto2 for another year, which is what KTM would prefer for it to keep its MotoGP line-up unchanged.
The four RC16 entries on the grid – two in factory KTM colours, two in the colours of sister brand Gas Gas and run by Tech3 – are piloted by Brad Binder, Jack Miller, Pol Espargaro and Augusto Fernandez.
Binder and Miller have both had an ultra-successful start to 2023 and are on deals running to the end of 2024, as is Espargaro – who has been sidelined through injury since the opening weekend at Portimao.
There are no 2024 guarantees for Fernandez, however – but the rookie has hugely endeared himself to the KTM set-up and had a fantastic French Grand Prix weekend that would've gone a long way towards securing his future, even if he is currently having a much tougher round at Mugello.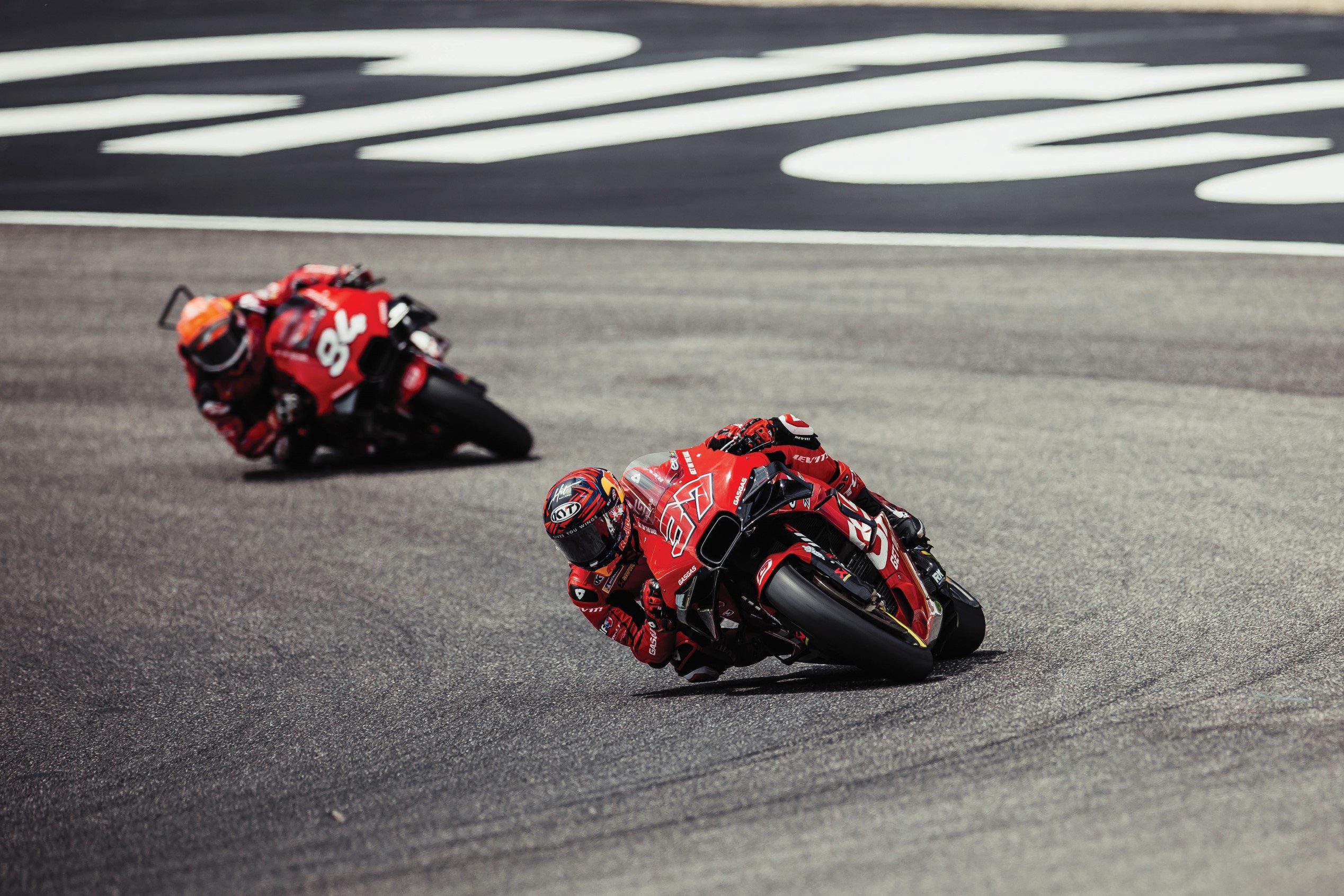 KTM has Acosta waiting in the wings, the 2021 Moto3 champion currently in the thick of the Moto2 title battle, but it has long maintained it would prefer for Acosta – who only turned 19 in May – to stay in Moto2 in 2024 as well.
But while Acosta has seemed publicly amenable to this, the latest comments from Beirer suggest things are not so simple.
"I can't really give you the latest news. Of course we are thinking, we are planning, we are talking to him and his management, to find a good solution," said Beirer when asked by the MotoGP.com broadcast about Acosta.
"But on the other side we have also in our line-up four fantastic riders, so it's kind of a luxury problem to have but not the most easy situation, because also we have four guys in our line-up which we really – I would even say 'like' is not enough – we love them. So we'll have to see what the future will bring."
Asked about whether KTM had a contractual July deadline – as reported by Marca – to pick up a MotoGP option on Acosta and avoid him from exploring alternative options, Beirer claimed "I don't know what's written in the contract" – which prompted interviewer Jack Appleyard to quip "you should do!".
Chuckling, Beirer added: "I will not share with you now the details of the contract, but, yeah, looks like we have a situation that he is of course coming up and he's a very outstanding rider. My request or my wish would still be that he would even do another Moto2 season. I know that he's not so motivated maybe to do that.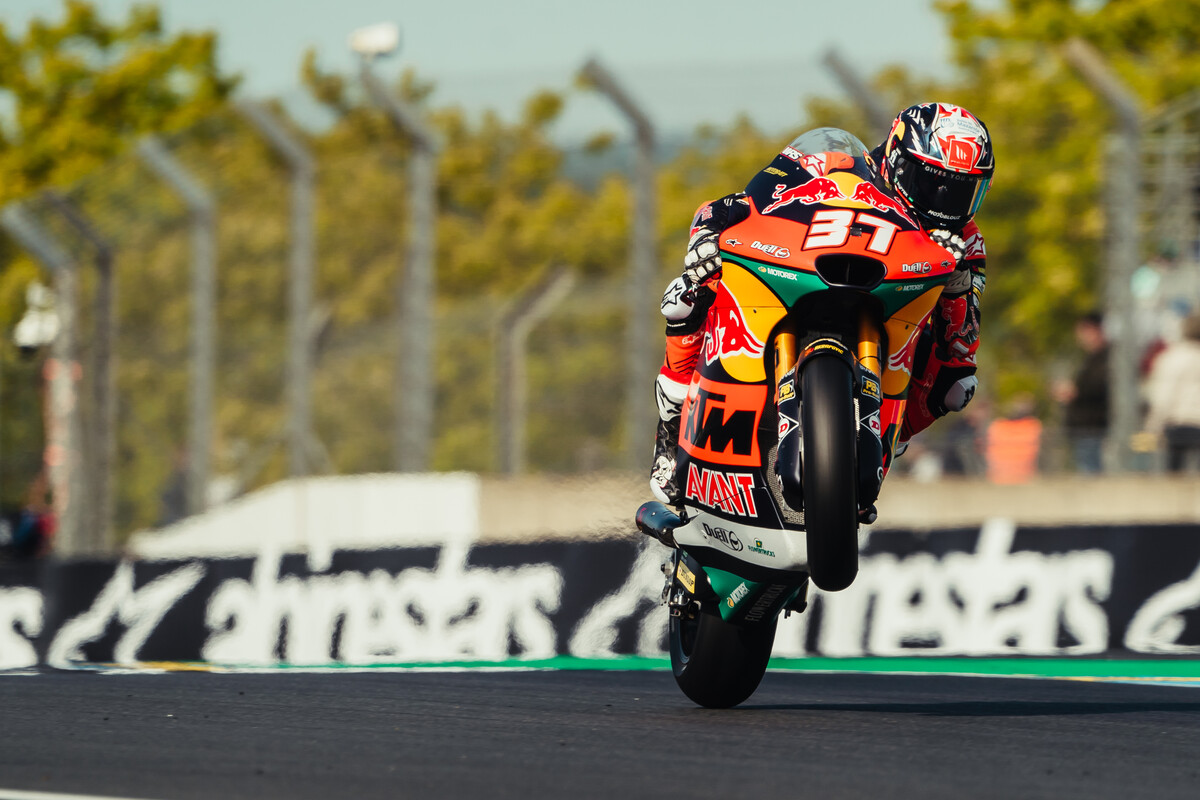 "But he's also still very young – if you saw what Dani Pedrosa could do at 37 years in Jerez, then you look at the age of Pedro, he still has a lot of time. So there's still no rush to move up to MotoGP.
"So I think he should trust us and all the experts we have in the group and the family, to make also a great plan for his career, his future. [Moto2 team boss] Aki Ajo is heavily involved, we are talking daily. I'm sure we'll find a good solution."
'Go back home and think properly'
Acosta's manager is Albert Valera, best known as the manager of Jorge Lorenzo and currently overseeing the MotoGP careers of Aleix Espargaro and Jorge Martin. The latter had been a factory KTM rider in Moto2 like Acosta, but chose Pramac Ducati instead for his premier-class graduation.
KTM, however, was a less attractive proposition then than it is right now, with the 2023-spec RC16 proving a major step forward.
Valera indicated Acosta has a decision to make, telling MotoGP.com: "He needs time – so he wants to go back home and think properly about what he wants to do next year.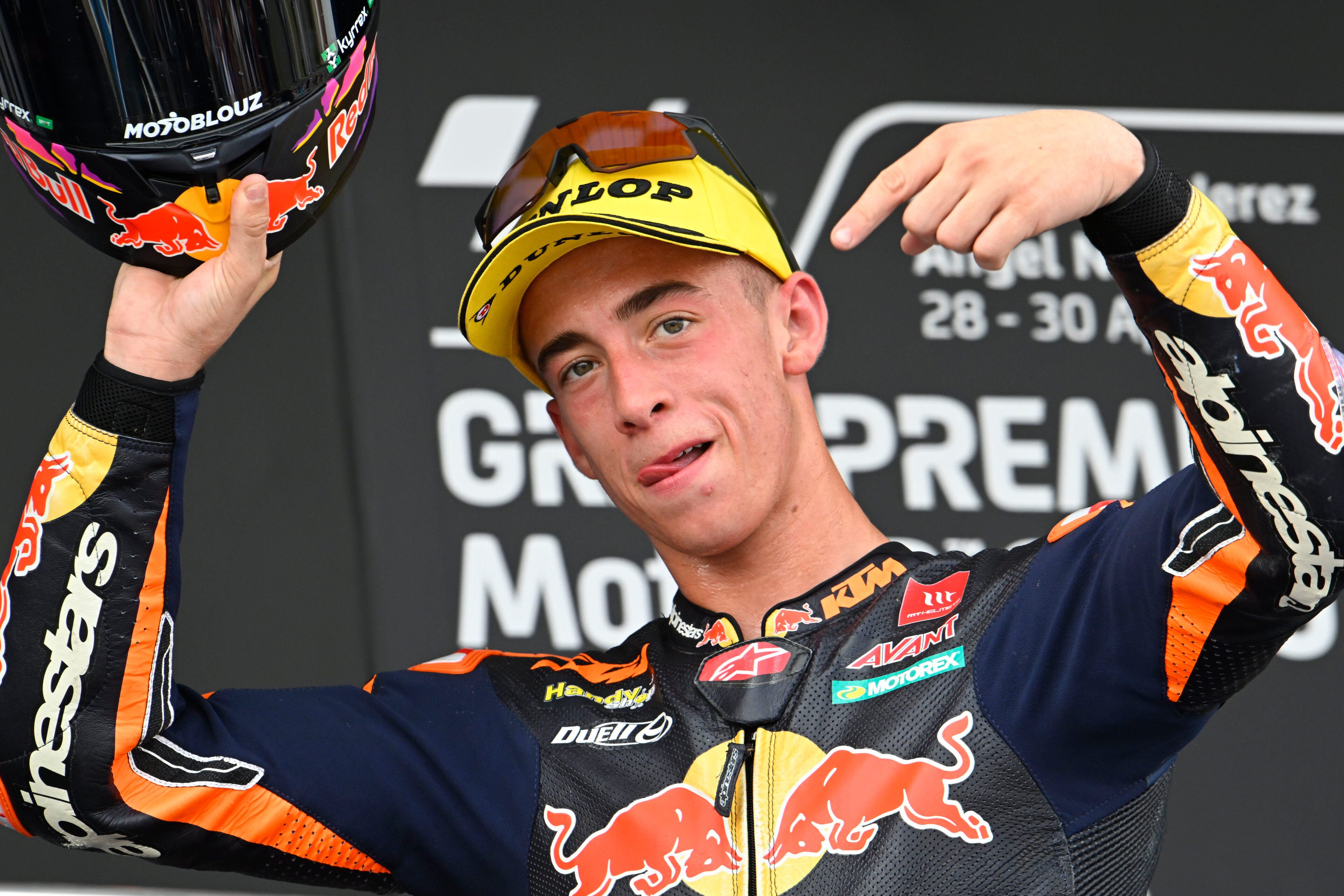 "Of course he would like to probably think about MotoGP, but again, I think we don't have to make a decision in a rush. There are still many races to go, we are not even leading right now the championship – and we want to enjoy these next three races [before the summer break], we want to make sure he's ready.
"He feels it, but he wants also to think properly, because he's still young, and when you make the decision there's no way back. He wants to think through it during the whole summer."
Tony Arbolino currently has a 25-point lead in the Moto2 standings over Acosta after the latter's crash at Le Mans.
Valera emphasised that "in this world we need to be loyal", while also highlighting KTM's growth and its "nice history" with Acosta dating back to the Red Bull Rookies Cup. The "first priority", he said, is to continue with the manufacturer.
Not another one-and-done
On the KTM/Gas Gas side, Beirer is clearly aware of the optics of potentially letting go of Fernandez, which would mean a second successive one-and-done with a Moto2 champion after Fernandez's predecessor Remy Gardner was axed last year.
"That's definitely not a perfect scenario," he acknowledged when that possibility was put to him.
He then emphasised just how well Fernandez has fitted in.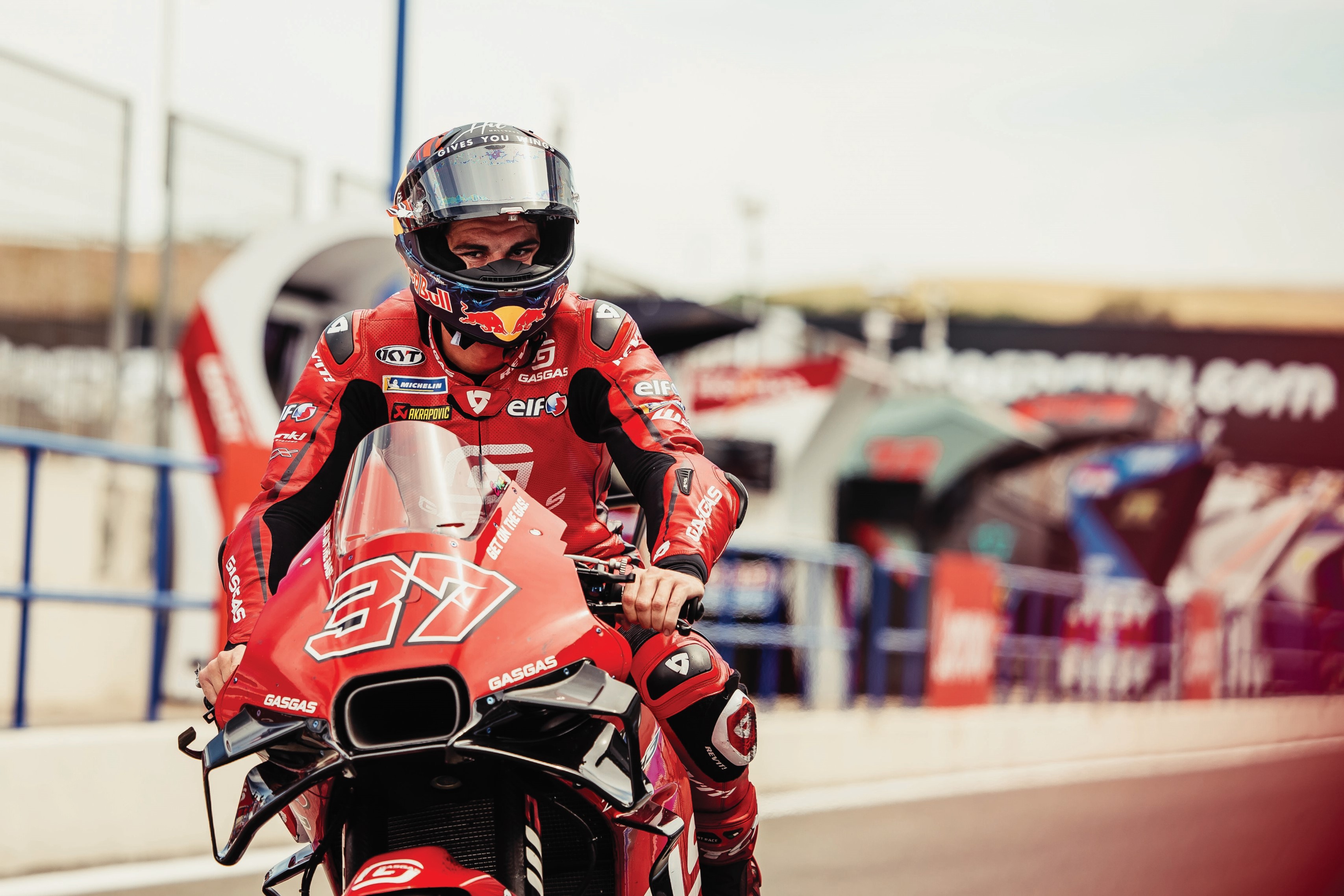 "It depends also on how people click with us. And, like I can tell you, we now have four riders in the MotoGP project, and they are friends, they click. And that's the base for a stable situation.
"And I don't want to talk just about future things, I want to talk about what's happening right now, and where we are. That's a lot to do with the people we have on board right now."