Aprilia MotoGP rider and 2022 title contender Aleix Espargaro has hinted exclusively to The Race that 2024 might be the final season of his career in the premier class.
The 33-year-old has previously suggested that the end of his current contract with the Italian factory in 2024 might well be the final chapter of his MotoGP career, hinting even when signing his current deal that it could well be the final one depending on performances.
He's also admitted in the past that he has no intentions of replicating what Valentino Rossi did and continuing to compete until he's well past 40 – a position that's been made more conclusive by the ever-expanding calendar and the addition of sprint races at every round of 2023.
And it doesn't seem like his intentions have changed after the opening found races of a so-far tough season either.
But with the ability now to decide his own destiny beyond the end of his current Aprilia contract in the coming months, it sounds very much like that means he's in a much happier position than many of his rivals will find themselves in during the upcoming silly season.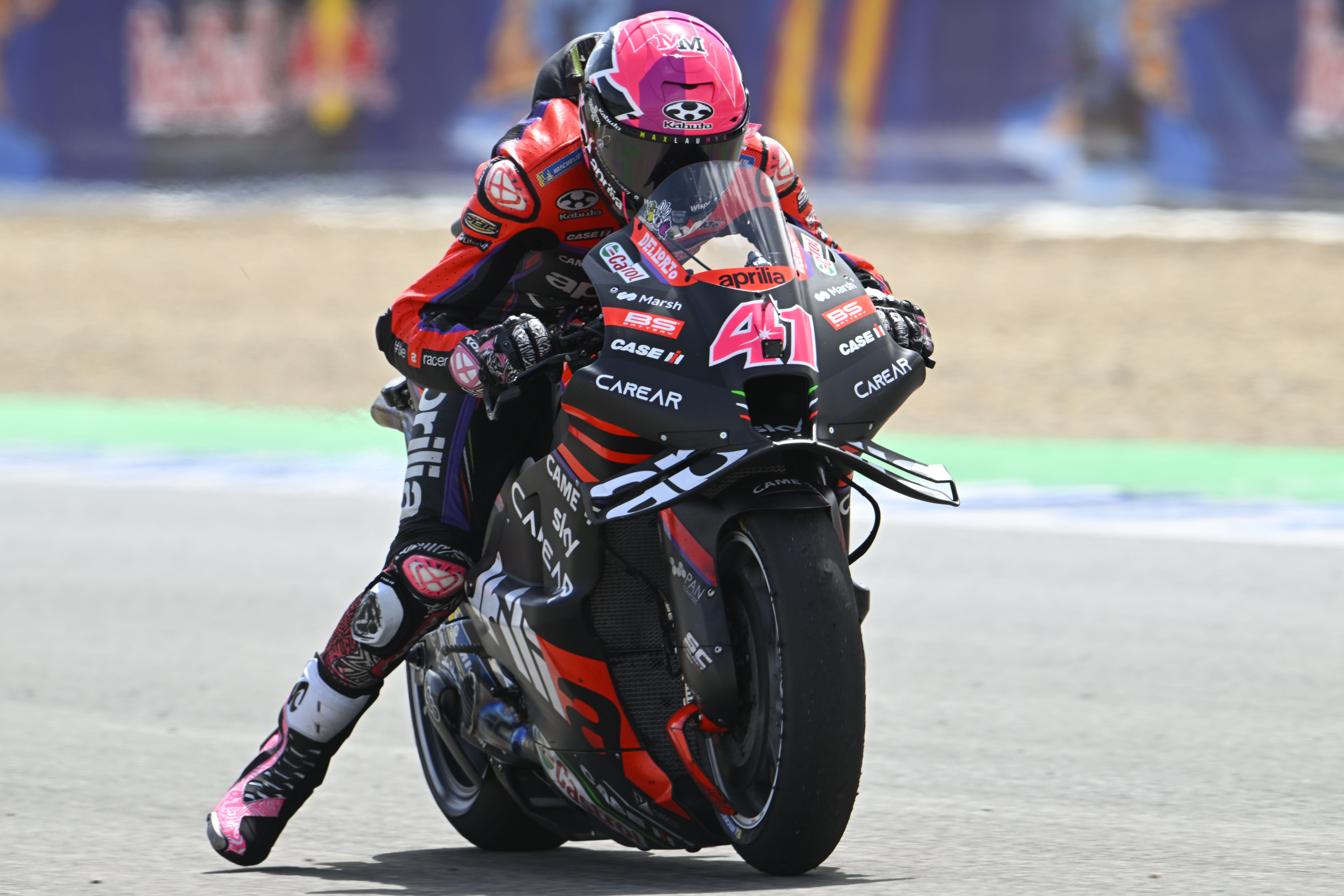 "That's a good question," Espargaro replied when asked about his future when The Race joined him during a break in a minibike training session at his home in Andorra.
"A very good question. I don't think I really have a lot of strength to keep riding for a lot more years.
"One thing is that I am lucky – from the last part of this year and into the beginning of next year, everyone will begin to worry about their future. And me? No, nothing at all.
"If I start next year and I am fighting for the title, and if Aprilia wants to offer me one more year, a single-year contract, I will accept it. If I'm not fast and I have to go home, then I will go home.
"I have a lot of businesses at home, I've enjoyed so much the last two or three years of my career, and so really I have no stress.
"My feeling is that 2024 will be my last season. But if I start next year and I am on top, and they offer me a new contract, we will decide with my family."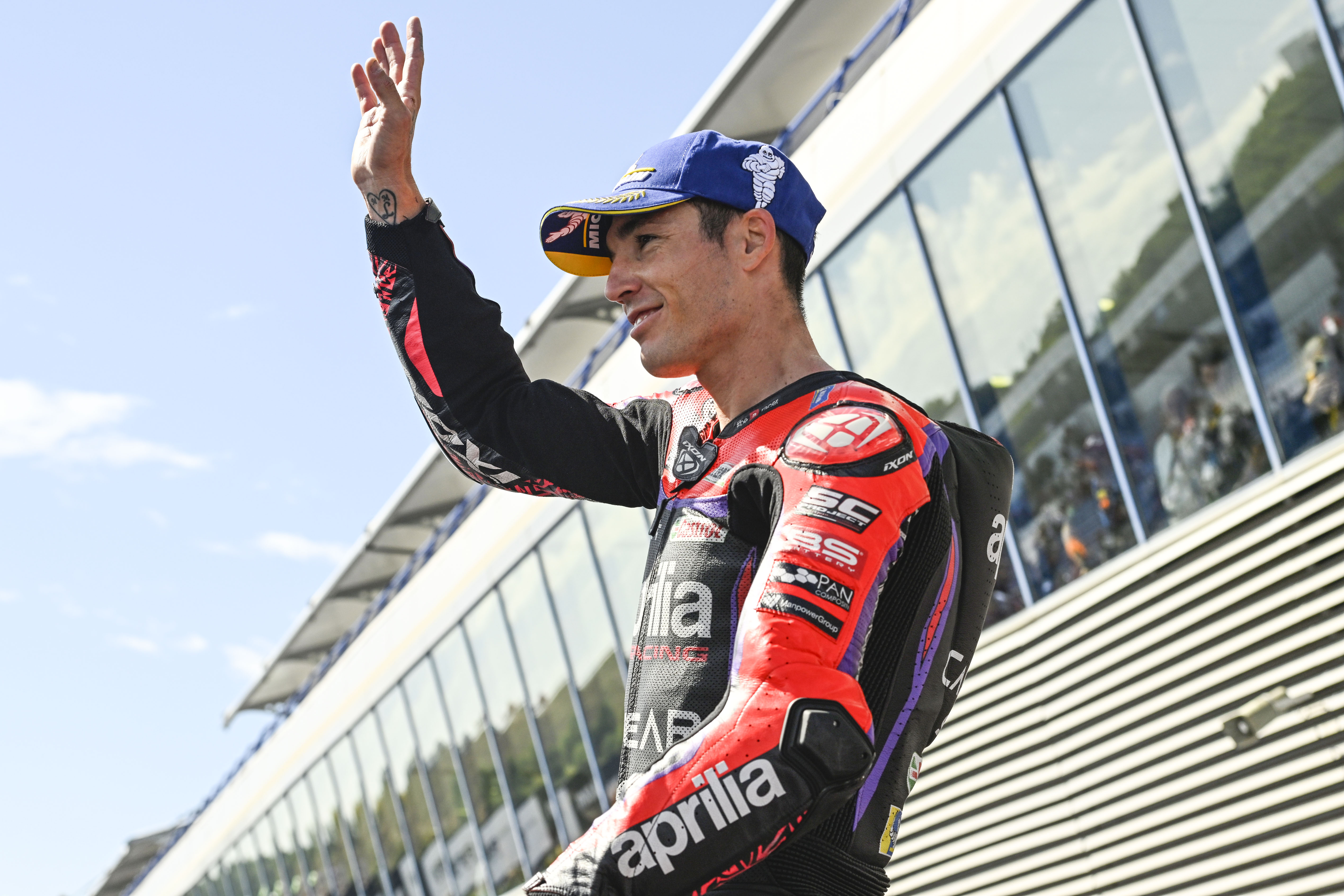 However, while it might mark the impending end of Espargaro's time as a MotoGP racer – and give him the chance to potentially even explore a second career in professional cycling, something that he has always hinted will come after he's finished racing, it won't mark the end of his time on a grand prix machine, with the Spaniard certain that he wants to remain a part of the Aprilia project if it wants to retain his services in a different capacity.
"One thing is clear," he insisted. "I will not stop 100%.
"I want to continue as a test rider, because I really enjoy trying things with the factory. And now, with the new format, you cannot do this. So that's for sure, that I would love to be a test rider."