The 2020 MotoGP season effectively gets underway on Friday when testing kicks off at Sepang, with a whole host of important questions hanging over the year ahead.
While we're unlikely to get an answer to all of them in Malaysia, there are nonetheless a few key points that will be worth keeping an eye on.
How has Marquez's shoulder healed?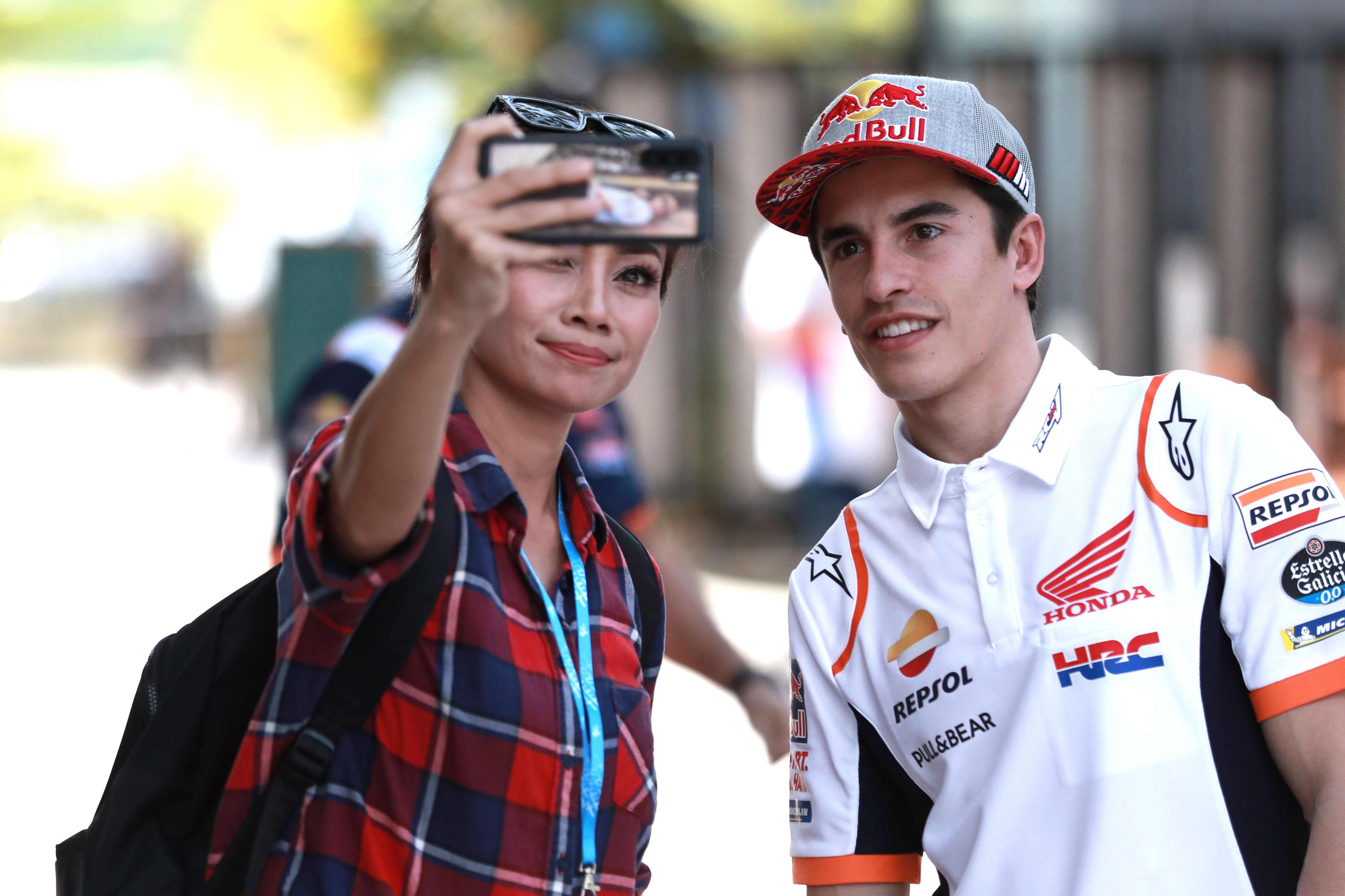 For the second year in a row, champion Marc Marquez has spent the winter recovering from surgery rather than training, after undergoing an operation in November to repair damage to his right shoulder.
The mirror image of an operation that stopped his preparations in late 2018, it was done to ensure that the problems he's had with both arms popping out of their sockets at inopportune moments are now finally behind him.
It's testament to just how limber and flexible the eight-time World Champion is that frequent dislocations stand as the most serious injury he's endured on a MotoGP machine.
Marquez is seemingly made from rubber and able to walk away from the biggest crashes unscathed, but his battle with shoulder problems has nonetheless been a hindrance to his form in recent seasons.
Before quite major surgery to both arms in less than a year, the problem was so severe that Scott Redding famously popped out one of Marc's arms with a celebratory hug at Motegi!
The start of the 2019 season showed us that the operation (and subsequent lack of training) hadn't held Marquez back too much, and in fact he's been posting frequent shots of himself in the gym on social media in recent weeks.
But, in the ultra-competitive world of MotoGP, his opponents will be looking to exploit any weakness they can perceive, and a lack of fitness (especially after losing out the year before as well) could mean a slower than usual start to the season.
Has KTM made a big step forward?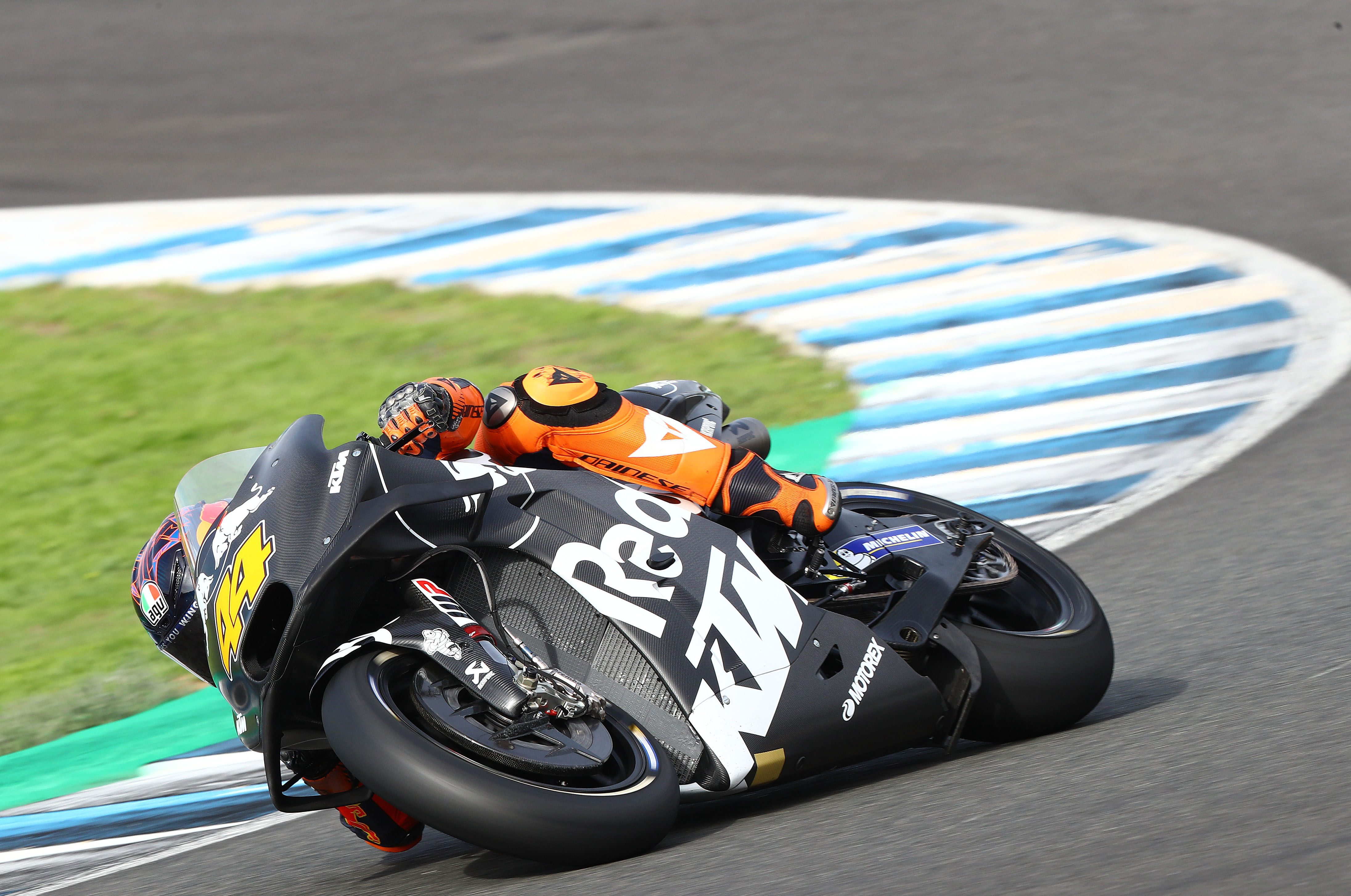 With some early private testing already under way, initial whispers from headquarters in Mattighofen are that KTM is very happy indeed with the step it's made from the 2019 RC16 to the 2020 model that Pol Espargaro and Brad Binder will get on track this week.
Already closing down the gap to its opponents in the closing races of last season, it won't take much more progress to have KTM worrying some of the championship's more established teams.
Now aided deftly by the huge experience test rider Dani Pedrosa brings, KTM has been cracking on with its testing programme over the past few months – and the results sound good so far.
The KTM is built around a solid motor encased in a radical steel trellis frame, and they've had issues getting the machine to go where it's pointed – but extensive work over winter makes it sound like there might be a major breakthrough in sight come Sepang.
There are still factors that could hold KTM back in 2020, though. Questions remain to be answered (rightly or wrongly) about the quality of its in-house WP Suspension as it lines up against a grid of bikes which have all put their trust in Ohlins' Swedish expertise.
There's also a rider line-up half composed of rookies, in part because of the chaos caused by Johann Zarco's mid-season departure. However, with Pol Espargaro remaining as the veteran team leader and Miguel Oliveira keen to build on a strong start in 2019, it'll give KTM some breathing room to bring the newcomers up to speed, especially with Pedrosa and Mika Kallio on hand to help out.
Will Yamaha try out a holeshot device?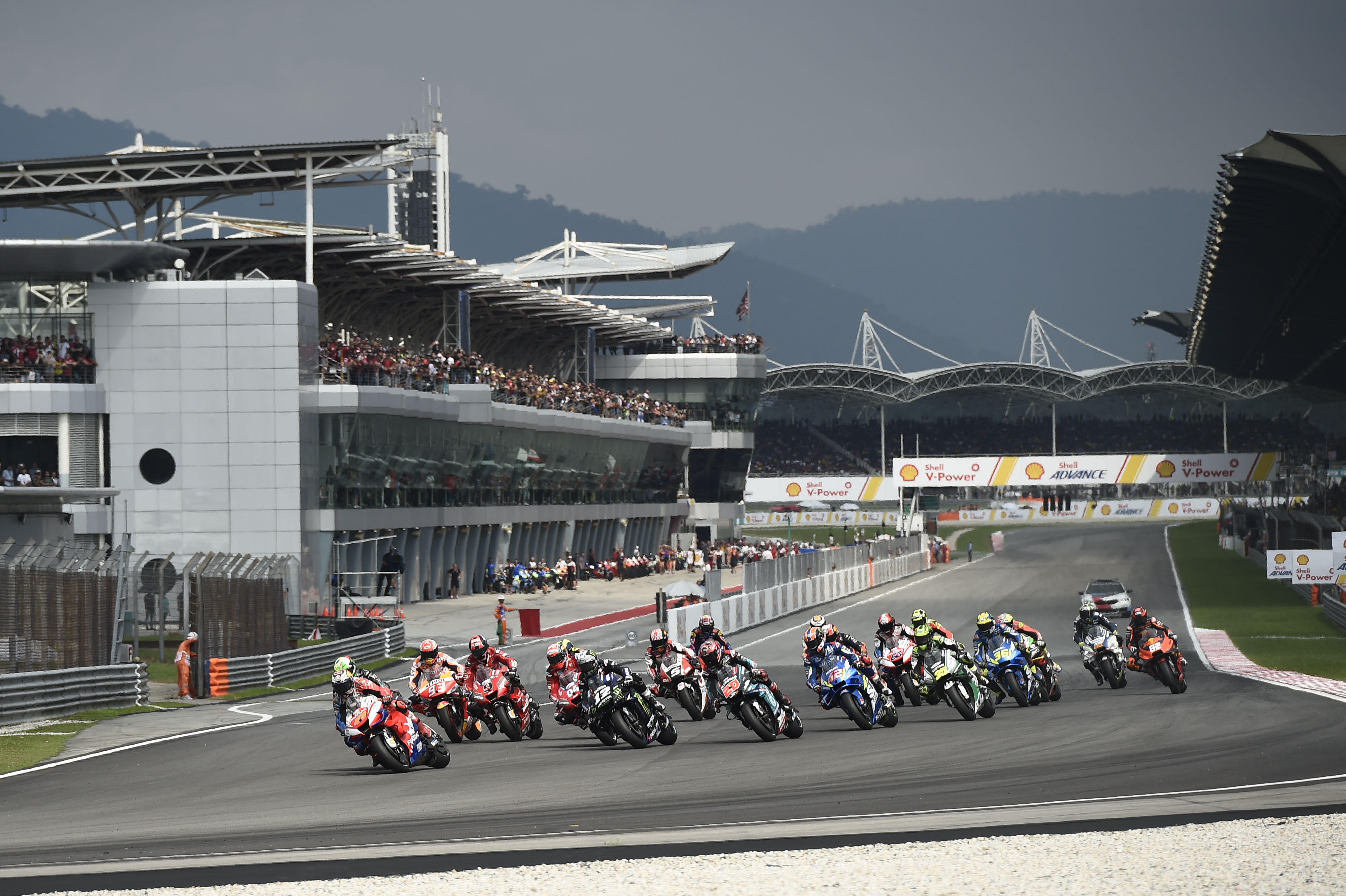 So far, only Ducati has managed to successfully port what has become a standard piece of kit in motocross onto a MotoGP machine. A big help to Andrea Dovizioso, Danilo Petrucci and especially Jack Miller in converting decent qualifying positions into epic starts in 2019, and it looks like some of their rivals might well be trialling their own versions at Sepang.
Working by locking the rear suspension in place for a brief moment off the line to ensure that no power is wasted compressing the shock, it's not a new technology even on roadgoing race bikes.
In fact, it surprised many that we went a full season without seeing anyone else try to replicate Ducati's breakthrough. It sounds like that's going to change at the first test though, with rumours leaking out that Yamaha will be the first to break out its own version – something that, given Fabio Quartararo's abilities off the line, might be worrying a few rivals into speeding up their own efforts!
Is the Ducati still the best bike?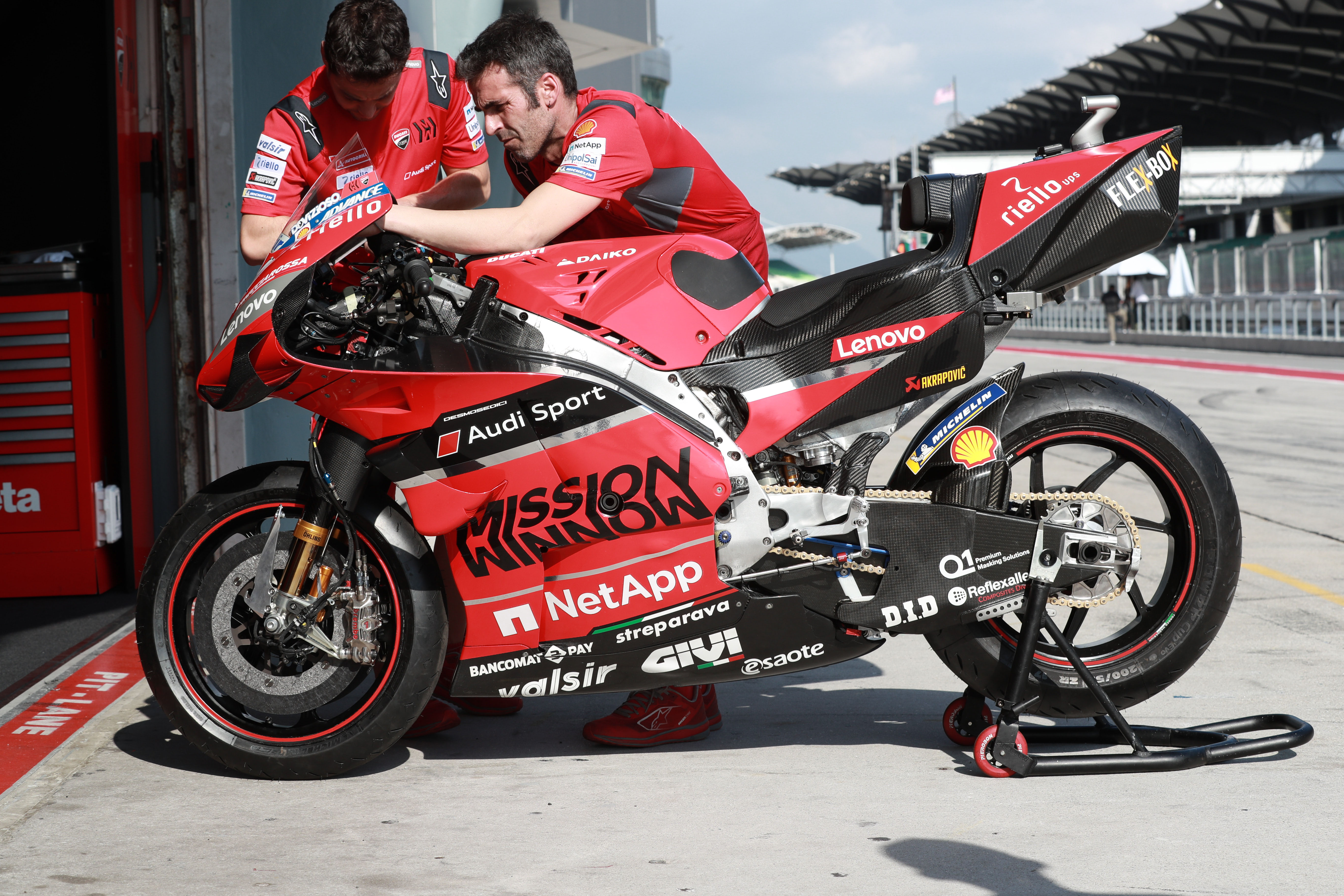 By the end of last season, it was widely acknowledged that the Ducati GP19 was the best bike on the MotoGP grid – even if its persistent problems with mid-corner turning refused to completely go away.
Faster than its rivals, better-accelerating and more suited to exploiting the strengths of the series' control Michelin tyres, it's one of the great tragedies that we never got to see what a resurgent Jorge Lorenzo could have achieved had Ducati retained him for another season.
But with all that in mind, the model for 2020 should be very much evolution and not revolution, with marginal upgrades to the bike being far more beneficial than an attempt to reinvent the wheel.
If Ducati can perfect what it had at Valencia and continue to iron out the few remaining rough edges, then it should be another stellar season for it.
It doesn't sound like its rivals will be closing down the gap too much either.
Honda has considerable problems with making its bike rideable for anyone but the supremely talented Marc Marquez, Yamaha is making steps forward but it'll take a huge leap to be the best on the grid, and Suzuki needs more than two bikes on the grid if their development is going to really get going.
Can Rossi be competitive again in 2020?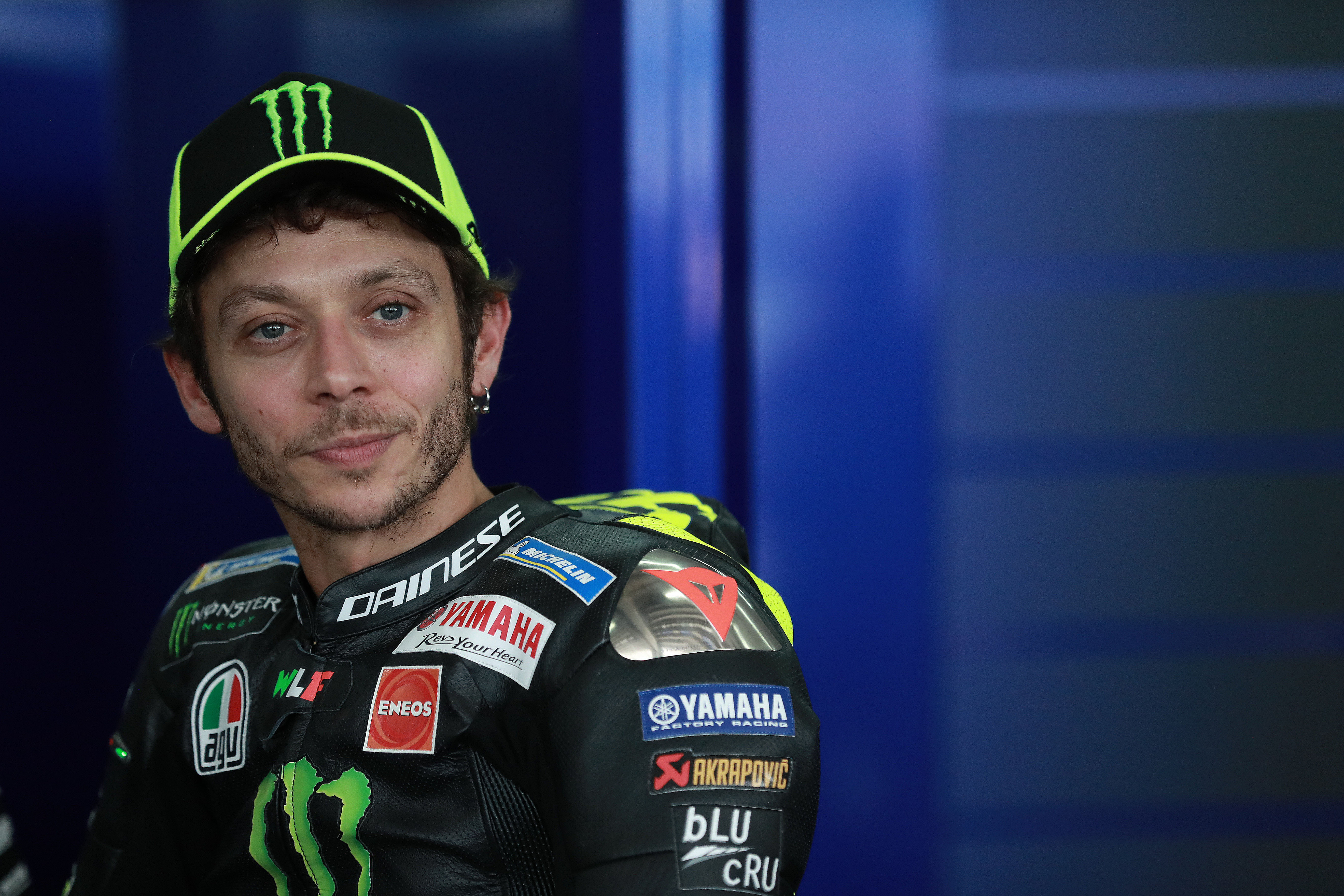 Perhaps the most important question to be answered early in 2020, Rossi's level of competitiveness will be the predetermining factor in whether or not we see MotoGP's biggest name stay around beyond the end of his current contract at Valencia in November.
It's no secret that the Yamaha YZR-M1 hasn't been the best bike on the MotoGP grid of late – but an impressive run of form for rookie sensation Quartararo towards the end of the 2019 season (coupled with victory for Rossi's factory team-mate Maverick Vinales at the Malaysian Grand Prix) hinted that there could be light at the end of the tunnel.
There are still questions to be answered, though, and there's an ever-looming timeline too.
Sepang's three-day test won't answer all of those questions, nor will it give a true gauge of the level Rossi will find himself come the summer break – which he's suggested is his deadline for a decision.
But it should give the seasoned Rossi-watchers something of a steer on how he's feeling, with a traditionally Italian approach to body language all but guaranteeing a hoard of journalists standing by to see him return to the garage after his first run on the new bike this week.
What will rank as a positive test for him though? With MotoGP testing always being hard to gauge in the Sepang heat (and even worse two weeks later on a dusty Losail circuit at night), we might have to do a lot of reading between the lines.
If he comes away smiling, and in the top eight or so – he finished last year's test 10th – then we might be celebrating a competitive Rossi and at least one more year of the GOAT, albeit in a different team, come the middle of the season.