While six-time MotoGP world champion Marc Marquez might not exactly have been the force of nature in recent seasons that he was for much of the early part of his career, it's fair to say that his extended injury woes of late has robbed the championship of its benchmark figure – and that's been no different during his latest period of recuperation.
However, with the injuries sustained when he wiped out Miguel Oliveira at the opening round of the 2023 season in Portugal now healed and with the Repsol Honda racer finally set to return to action at this weekend's French Grand Prix at Le Mans, we'll at least be able to determine some measure of where he is against his rivals.
But while there might be an opportunity to get a better gauge of many of the series' frontrunners (and their machines), there are plenty of questions about Marquez's own return from injury that are still to be answered either before or when he takes to the track on Friday.
How fit will he actually be?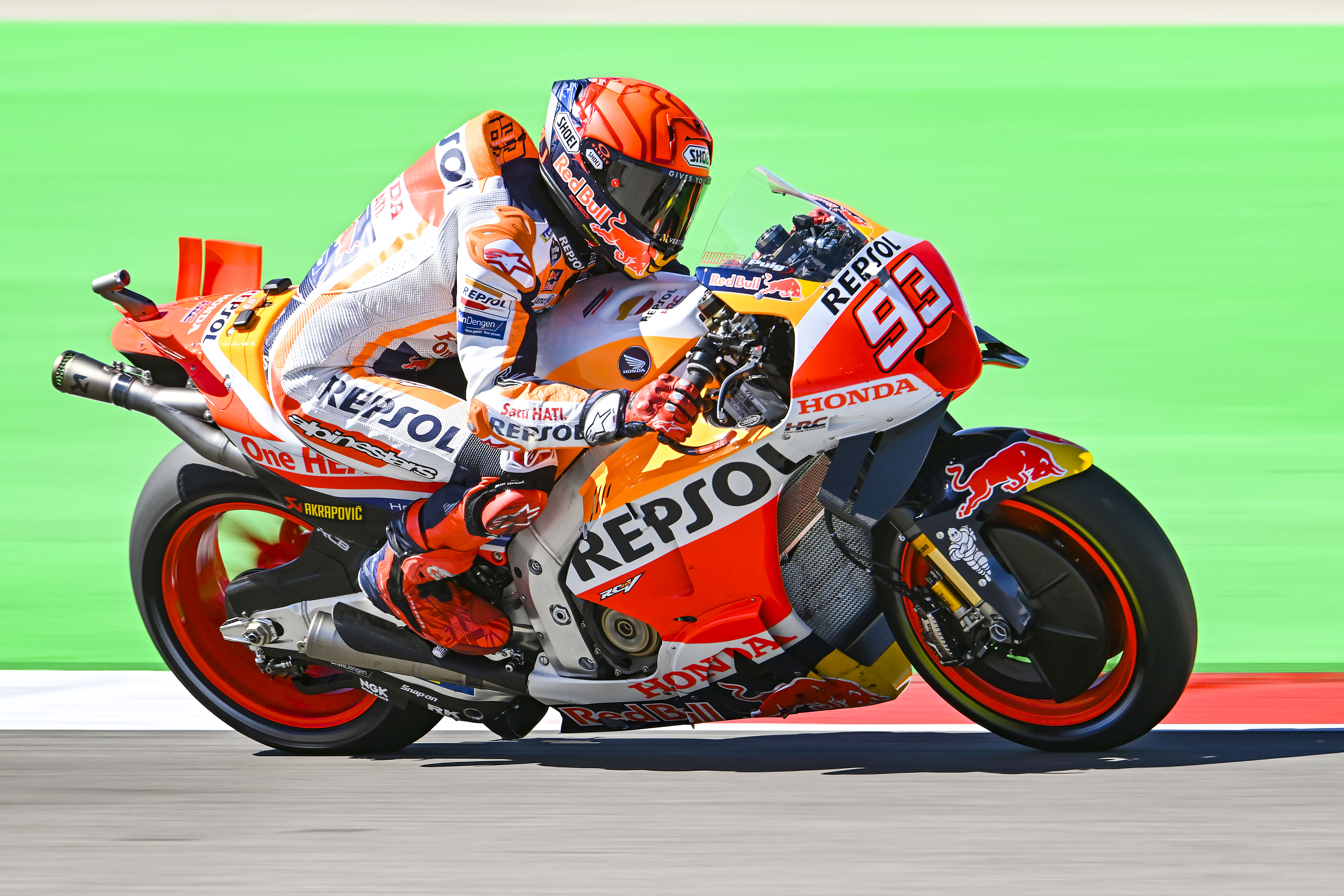 It's obvious that the injury to his right hand (a broken thumb that required surgery to screw it back together) was a severe one; if it wasn't, there would have been no way on earth that Marquez would have sat out one of his best chances all season for a win at the Circuit of the Americas a month ago.
However, there might have been an overabundance of caution in his decision as well, given the harsh consequences he suffered the last time that he rushed back from a broken bone at Jerez in 2020 – something we've already seen from his lack of desire to return at his home race at that track last time out.
The break this time round is nowhere near as compromising as the shattered upper arm was back then and, given that he's spent the past weekend going through the all-too familiar routines of physiotherapy to speed the repair and ensure that he's as fit as possible, it's likely that the reality won't become fully known until he jumps back onto the Honda.
What has changed at Honda in his absence?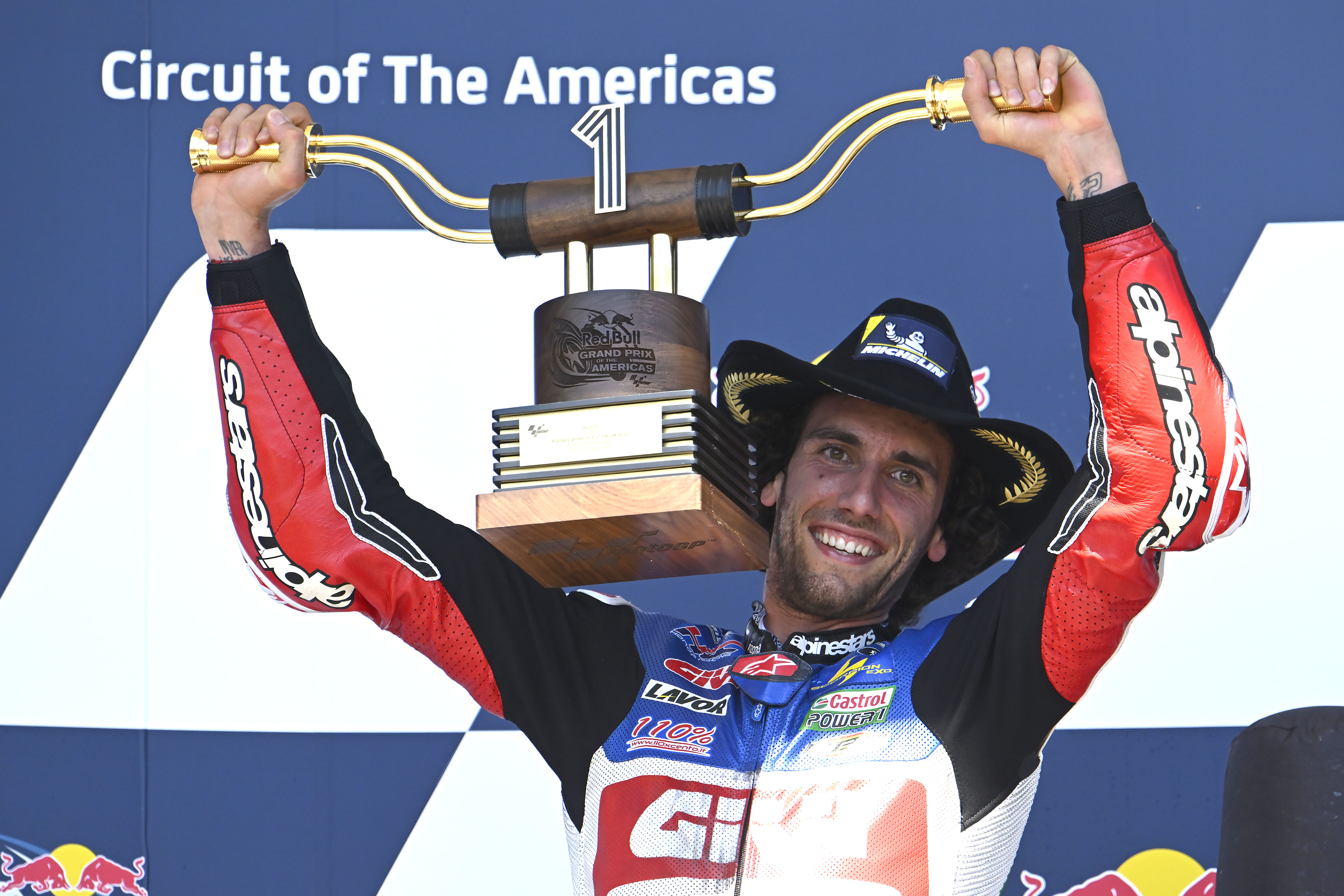 It's fair to say that the last thing that Marquez probably expected when he decided to sit out Argentina and the USA was that he would return to the Honda squad as not its most recent race winner – but thanks to Alex Rins' incredible underdog victory in Texas, that's the unusual reality that Marquez is now facing.
It's unlikely to have changed too much inside the garage, though, even if Rins has been using Marquez's latest chassis in the interim.
In fact, given everything we know about how Honda tends to favour Marquez and the factory team over its satellites, it might well be Rins who's in for a shock about just how little cloth his victory has earned him within the team.
That'a already been hinted at in the Jerez post-race test where it was Marquez's team-mate, the underperforming Joan Mir, and not Rins who got to try out the latest (and much-vaunted) Kalex chassis commissioned by Honda.
How will he be welcomed back by his rivals?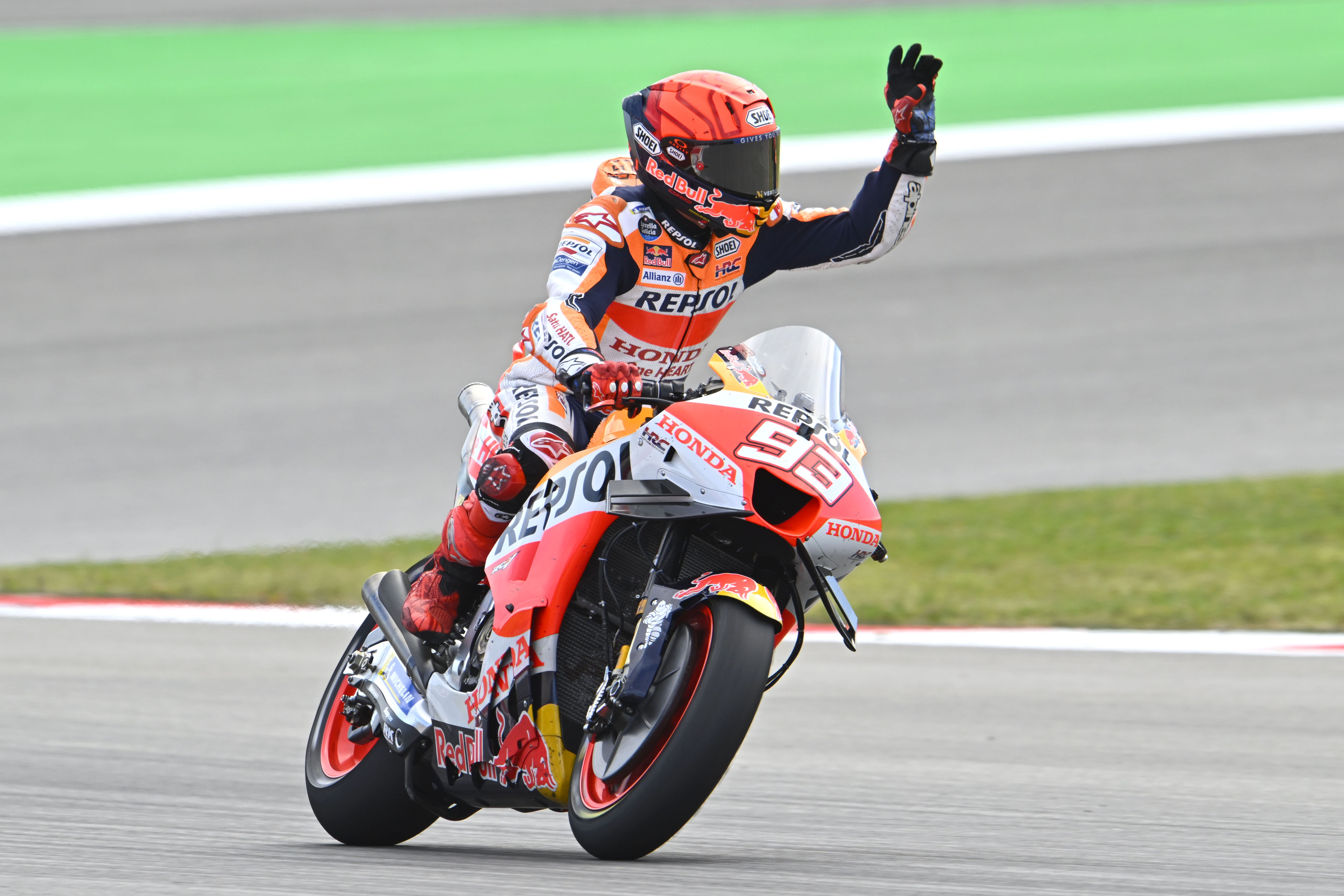 In the aftermath of his high-speed collision with Oliveira and Jorge Martin at Portimao, there were plenty of unpleasant comments directed Marquez's way – not unfairly, either, given just how reckless his riding was in the lead-up to the contact that left Oliveira battered and Martin nursing a broken foot.
Oliveira has already moved past that, though, telling The Race upon his return in Texas that he's spoken to Marquez and cleared the air with him.
And while Martin might have been even more vocal at the time, his own race-ending collision with Marquez's younger brother Alex at COTA has taken something of the sting out of his complaints.
Have his injury woes destroyed his 2023 season?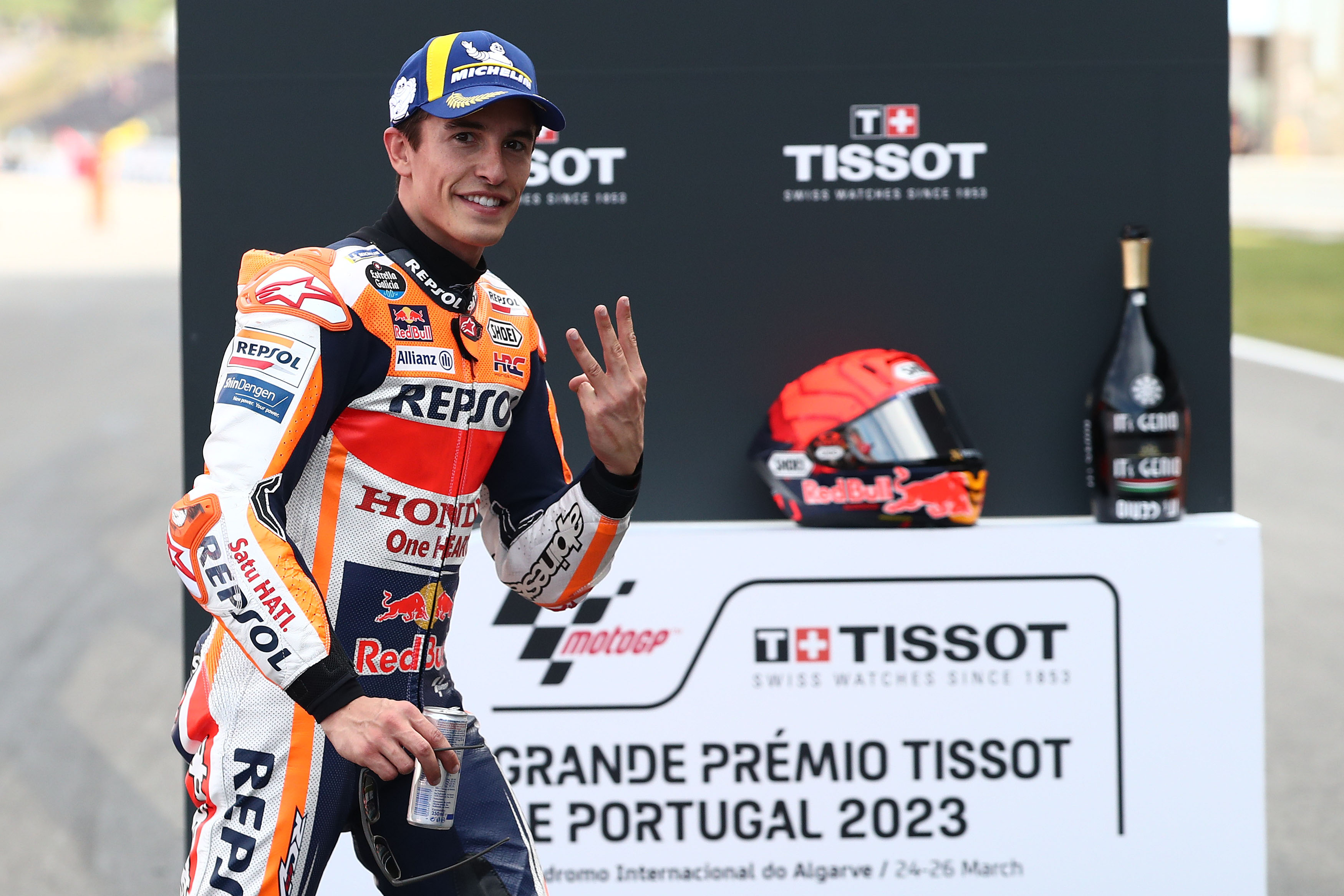 On one hand, there's still a whopping 592 points left in 2023 thanks to the addition of sprint races to a long MotoGP season, meaning that Marquez still has lots of time to get down to the business of winning his elusive seventh championship.
But, with an unruly Honda and a big 80-point deficit to current championship leader Pecco Bagnaia, Marquez goes into this weekend and the rest of the year very much on the back foot, with a lot of work to do on a hard-to-ride bike to force his way back into the championship conversation.
Of course, as we've already seen, misfortune can happen at any point, especially with the added risk that sprint races bring – but betting on someone else's bad luck is a somewhat risky strategy.