The future of MotoGP's ill-fated Finnish Grand Prix looks to have been thrown into even more peril, with the KymiRing venue being forced into bankruptcy proceedings this week due to unpaid debt.
The track was originally set to host its first GP in 2020, but two years on is still to hold a race, with the 2022 event cancelled in May.
According to local media, the Paijat-Hame District Court ruled against the track's owners earlier this week in a bankruptcy petition brought by construction companies, two of whom say that they're owed unpaid bills of €600,000.
"We are aware that the application has been submitted," KymiRing CEO Riku Ronholm told news website MTV Uutiset. "However, we have not yet received the application, so we are not commenting at this stage.
"KymiRing's board of directors and the owners will discuss the matter internally today and in more detail after the application and its contents have been received."
The news comes as a further blow to the beleaguered track, which has been dogged with ongoing stories of uncompleted construction being at least part of the reason behind the 2022 cancellation.
The 2022 Finnish Grand Prix was officially called off due to the "ongoing geopolitical situation" according to MotoGP bosses Dorna (a coded reference to Russia's invasion of Ukraine), – but it's believed that construction has in fact been stalled for far longer than that, with little progress being made since the track was first tried by MotoGP's test riders in 2019, pictured below.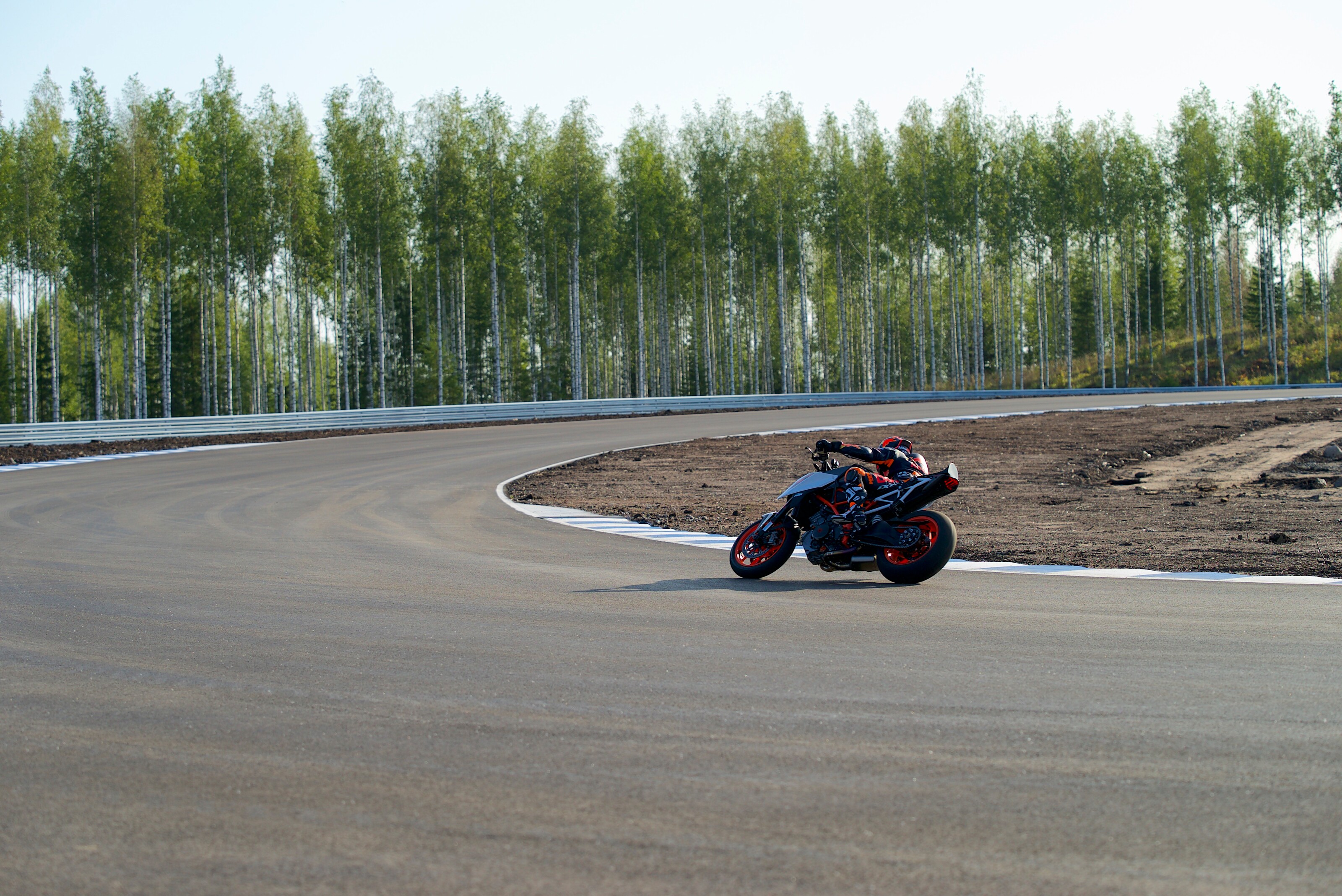 "All parties have agreed that the track's debut must be postponed to 2023, when MotoGP looks forward to returning to Finland for the first time in four decades," Dorna's statement announcing the 2022 cancellation/postponement read.
However, with the track now entering administration and with work still needed to be completed in order to homologate it to MotoGP standards, it's hard to envision a scenario in which the venue will make its debut on the calendar in the coming years.
That means it could join an ignominious list of similarly-failed circuit projects which have been granted provisional MotoGP calendar slots only to never come to fruition, including Britain's doomed Circuit of Wales, a failed venue in Rio de Janeiro, Hungary's Balatonring and multiple tracks in Indonesia prior to the construction of the new Mandalika Bay venue.