The FIM, motorcycle racing's governing body, has announced that 2024 will mark the first season of an all-new women's world championship.
The announcement was made during the Spanish Grand Prix MotoGP weekend at Spanish circuit Jerez. However, the inaugural season of the new series will run in support of the World Superbike Championship, potentially kicking off as soon as their first European round next year.
The 2024 campaign will be run exclusively in Europe, over six rounds, although details on where and how it'll fit into the schedule there alongside Superbikes, Supersport and Supersport 300 remain to be exactly defined in the coming months.
It will be a one-make series with exact details on the machinery used also still to be clarified, but with WSB series director and former racer Greg Lavilla suggesting that it's likely to utilise middleweight-capacity twin-cylinder production bikes similar to Aprilia's RS660 sports machines.
The announcement follows in the footsteps of Formula 1 introducing its own all-female F1 Academy championship this year, which itself has come on the heels of the F1-supporting W Series.
But while both W Series and F1 Academy have been positioned as just steps on the joint, mixed-gender ladder towards F1 and other professional opportunities in two-wheeled racing, this is seemingly not the case for the new FIM series.
Instead, the new two-wheeled series will instead be what Lavilla described as a "final destination" for women, replicating the structure of the FIM's top level motocross, where there are separate male and female championships instead of a one-for-all class.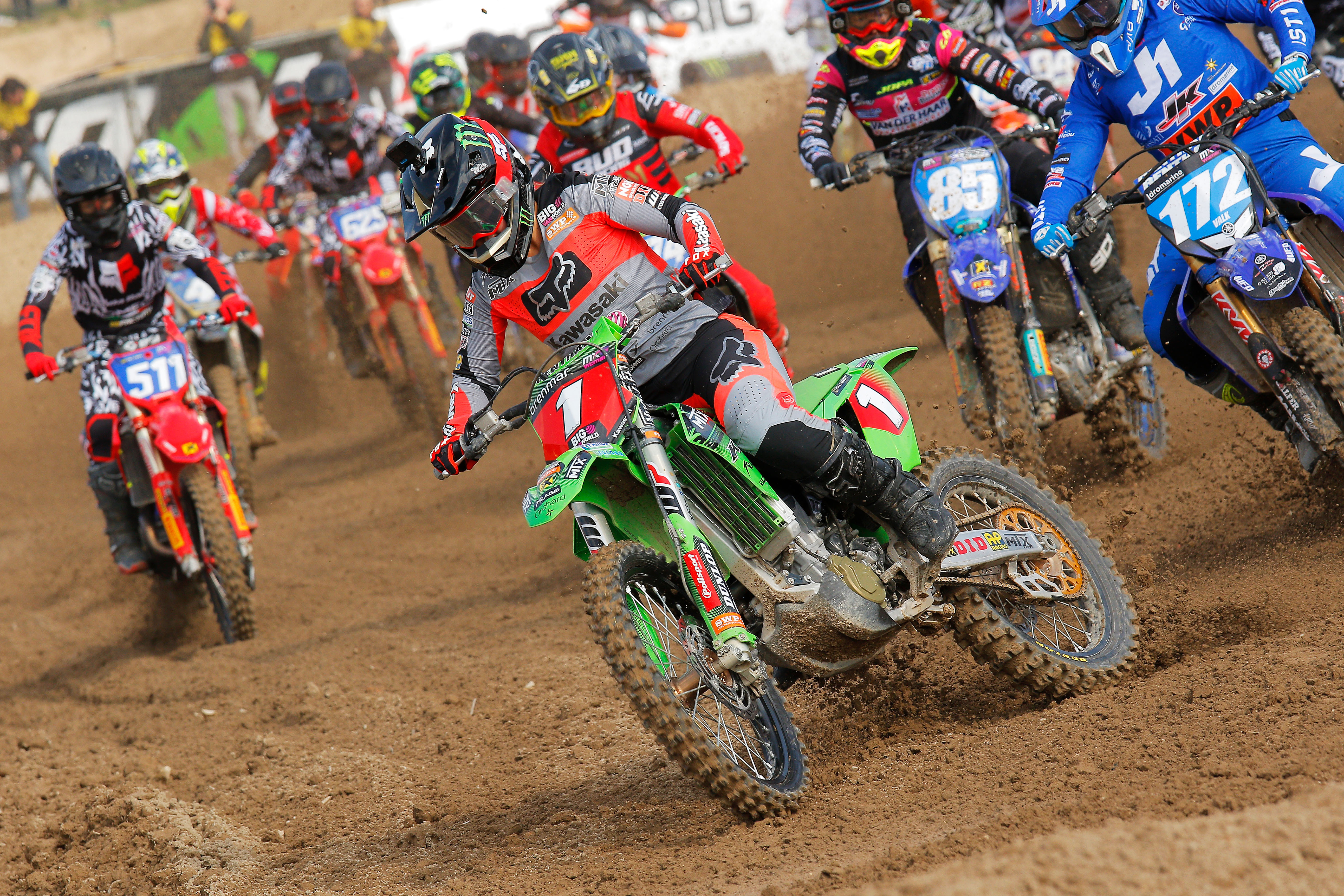 "If this was a promotional cup, you would not be here," FIM President Jorge Viergas said at the press conference announcing the new series when asked by The Race. "There is no reason to make this. We want a real world championship, and we feel it is deserved and it is the time.
"Promotional cups, there will be many, we are sure. We have the Road to MotoGP and we will create that too, you will see."
The MotoGP support package currently features two 26-year-old Spanish female riders – Ana Carrasco in Moto3 and Maria Herrera in MotoE. Carrasco is a Supersport 300 world champion, while Herrera was a bona fide title contender in a CEV Moto3 title race won by the then-emerging Fabio Quartararo. Yet neither has managed to find sustained success in the MotoGP paddock so far.