The MotoGP silly season to determine the 2023 grid is "smoother" than for previous years because of how specialised riders and bikes have become, Honda's Pol Espargaro believes.
Much of the premier-class grid is out of contract at the end of this season, Espargaro among them, and there's not a single team – factory or otherwise – that currently has its line-up for 2023 firmed up.
And while some moves are definitely anticipated – like in the case of Pramac Ducati man Jorge Martin being expected to receive a factory team call-up by the Bologna marque – there is doubt over whether riders will really be willing to go from one manufacturer to another.
Espargaro made it clear he shares this doubt, saying ahead of the Circuit of the Americas weekend: "This year everything is going smoother than in previous years, and in the end I don't see many potential changes in the category with different bikes.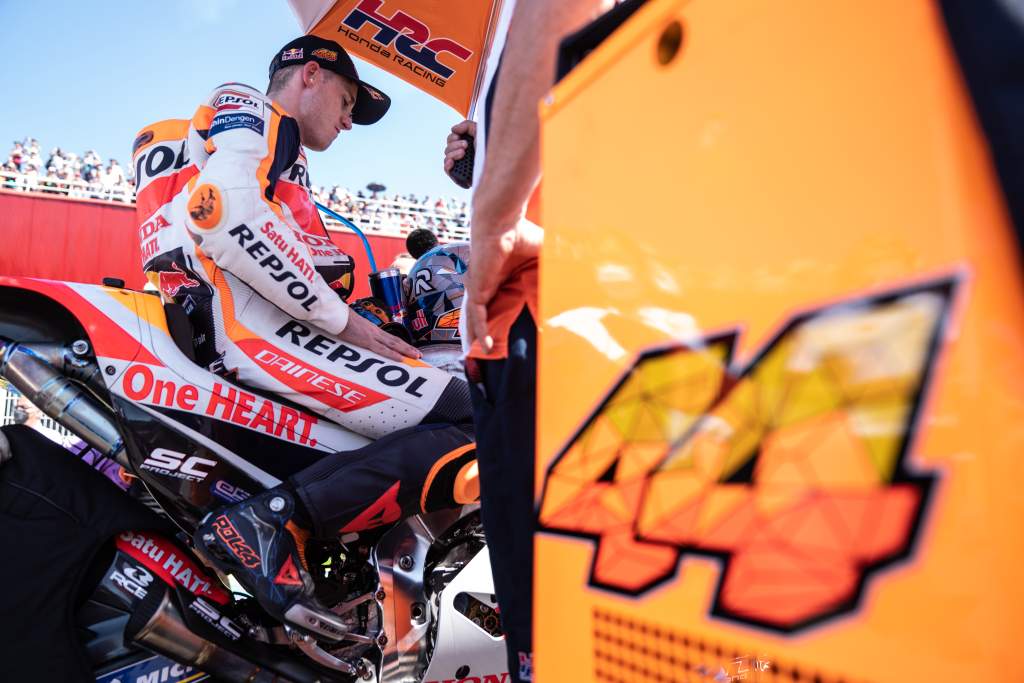 "The category has arrived at a moment where the bikes all have a super peculiar way of being ridden and the riders have a peculiar way of riding them, so they need to match each other.
"That means it is difficult to change, because the level is so high that a change of bike, even if it seems better, can be risky. It can end your career.
"The level is so high that you really need to check deeply what you want to do and where you want to go."
Espargaro himself spent a year clearly struggling to adapt to Honda in 2021 after making a move away from KTM – which did not have Honda's history of MotoGP success but had a bike that Espargaro was a proven performer on.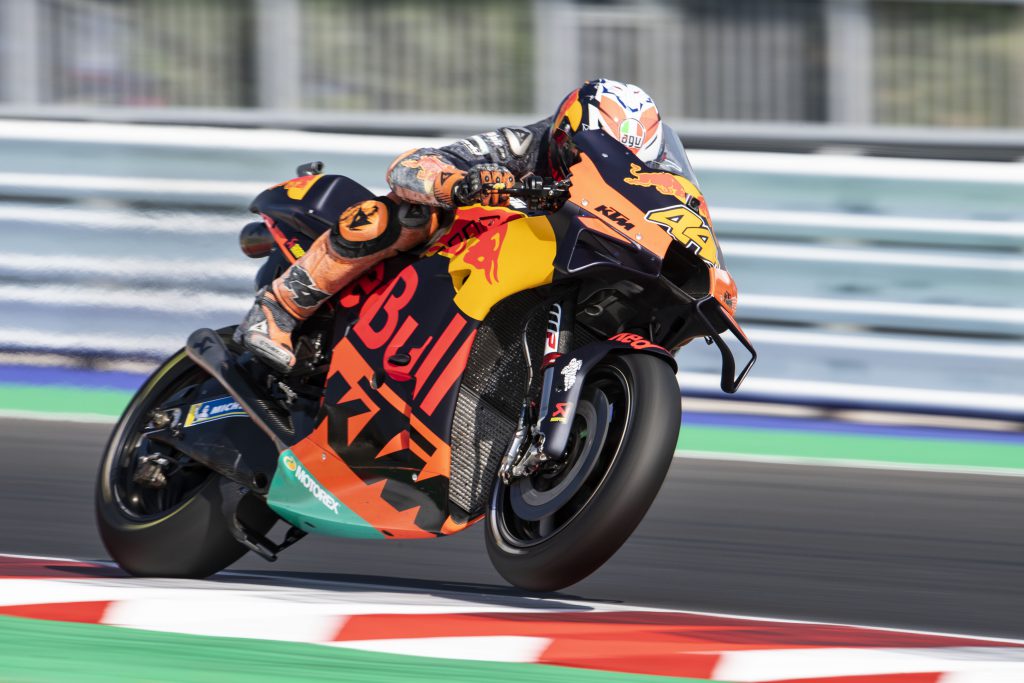 But the Spaniard has made rapid progress with the brand new for 2022 Honda RC213V machine this year, after a rethink by Honda that has swung the bike's entire balance away from Marc Marquez's preferred option of front end feeling in return for more of rear grip.
Espargaro was impressive en route to third in the opening race in Qatar, and should have produced another strong result in Argentina had he not crashed out. And while his future with Honda remains unclear, he was relaxed enough to quip about it at COTA, referencing his current speed to that produced by the riders who have been tipped to take his place.
"Not at the moment," he said when asked if he was already in talks with Honda about extending his current two-year deal which expires at the conclusion of this season. "I saw a lot of rumours and names going on, but at the moment I am very happy where I am and Honda is happy with me.
"At the moment, I am faster than the guys who they are saying are going to take my bike, so I'm not super worried about it!
"Joking apart, it's something that will come in the next races. It's still too early, because we've only done three races."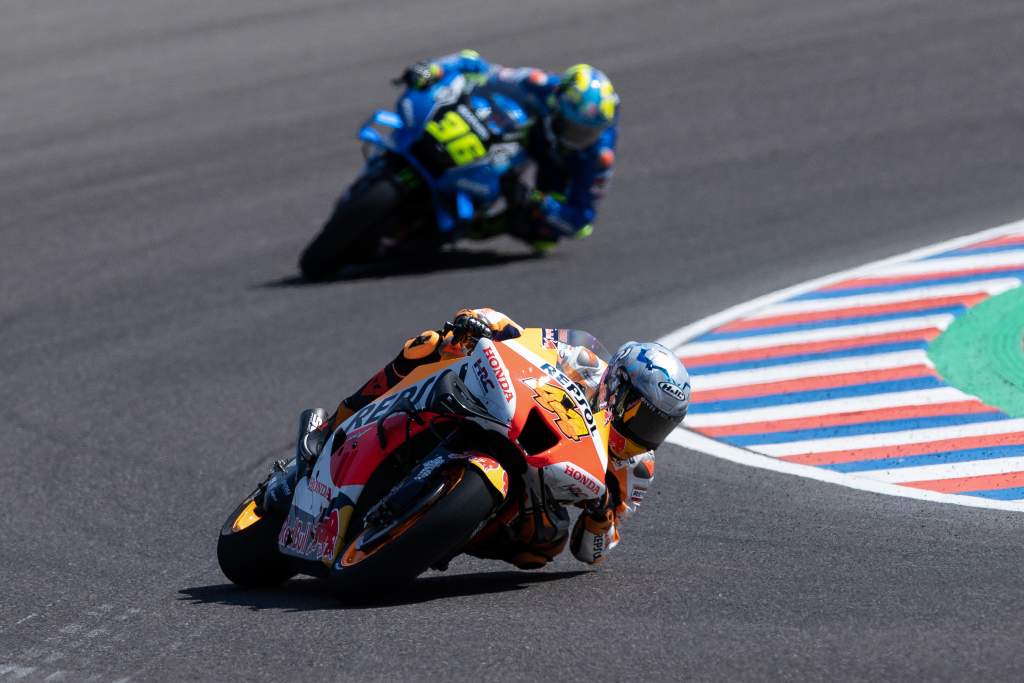 Though Espargaro didn't reference any names in particular in his joke, it seems likely he's referring to Fabio Quartararo (Yamaha) and Joan Mir (Suzuki) – two of the series' latest champions.
Both Quartararo and Mir are ahead of Espargaro in the standings, in part thanks to the Honda man's Termas crash, but Quartararo has been openly unimpressed with the 2022 Honda and Mir, though much more positive about his 2022 Suzuki, is yet to score a podium with it.