Toprak Razgatlioglu's manager Kenan Sofuoglu admits he would prefer his fellow Turk to stay in World Superbikes rather than seek the dice roll of a MotoGP move.
Razgatlioglu, fresh off a second MotoGP test with his current WSBK employer Yamaha, had acknowledged in the lead-up to his Jerez runout that a MotoGP switch would be a "dream" – but that if it wouldn't come in 2024, it would be a closed matter for good.
The 26-year-old has been linked to MotoGP for several years now, but previously this came with the insistence that he'd only accept a factory ride – that insistence usually expressed by Sofuoglu. Now, though Razgatlioglu has emphasised the requirement of competitive machinery, a factory seat no longer appears a prerequisite.
Razgatlioglu's Jerez test was clearly not enough to significantly boost his candidacy for a works Yamaha ride – with managing director Lin Jarvis acknowledging Razgatlioglu wasn't currently ready for a MotoGP switch and would need an extensive preparation programme, and insisting an extension for Franco Morbidelli, provided his improved form is sustained, was the priority.
However, Razgatlioglu did previously open the door for exploring other, non-Yamaha opportunities in the premier class.
Quoted by the official World Superbikes website, Sofuoglu said of Razgatlioglu: "I am always telling him to stay in WorldSBK.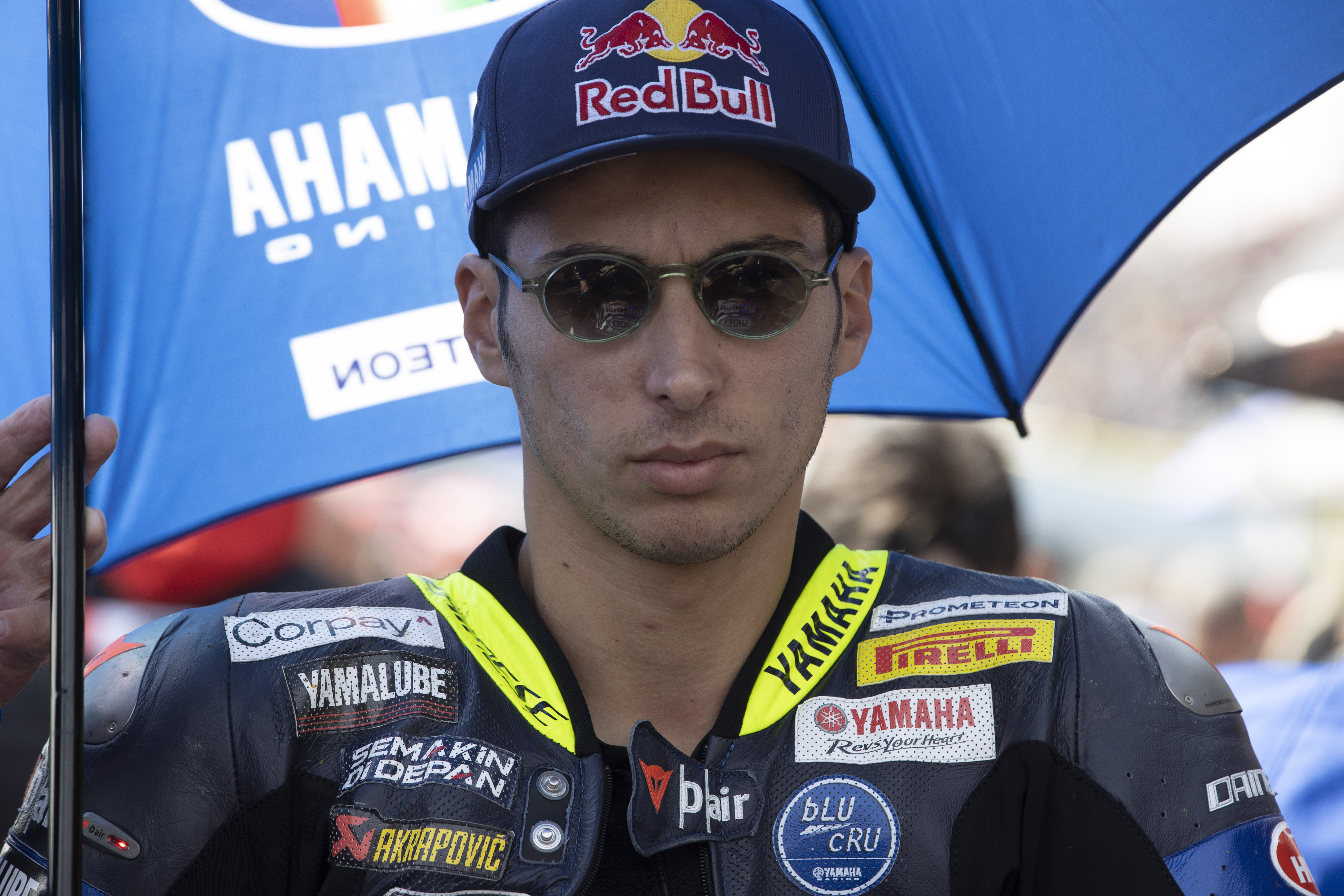 "Many years ago, I took Toprak with me and I built him for WorldSBK. I didn't build him for MotoGP.
"He is very talented, maybe more talented than many MotoGP riders, but MotoGP is a different world. I believe to be a MotoGP rider, you need to grow there. From the Red Bull Rookies Cup, Moto3, Moto2 and MotoGP."
Sofuoglu himself made his legend in the World Superbike paddock, winning five titles in its support series World Supersport. He'd tried to move to WSBK after his first title, and ventured to the grand prix paddock after his second, but neither move panned out long-term – although he did finish on the Moto2 podium at Assen.
Razgatlioglu, for his part, did do the MotoGP-supporting Red Bull Rookies Cup, finishing 10th in 2013 (one place behind future MotoGP champion Joan Mir) and sixth in 2014 (again behind the likes of Jorge Martin and Mir and two places ahead of another current MotoGP rider in Fabio Di Giannantonio).
Sofuoglu said the "first choice" was to re-sign with Yamaha, with which Razgatlioglu won the 2021 World Superbike title. He also said "the first is to do a deal together and then we have to decide where to go", but Yamaha's recent rhetoric suggests a Razgatlioglu extension would almost certainly mean that he continues in WSBK.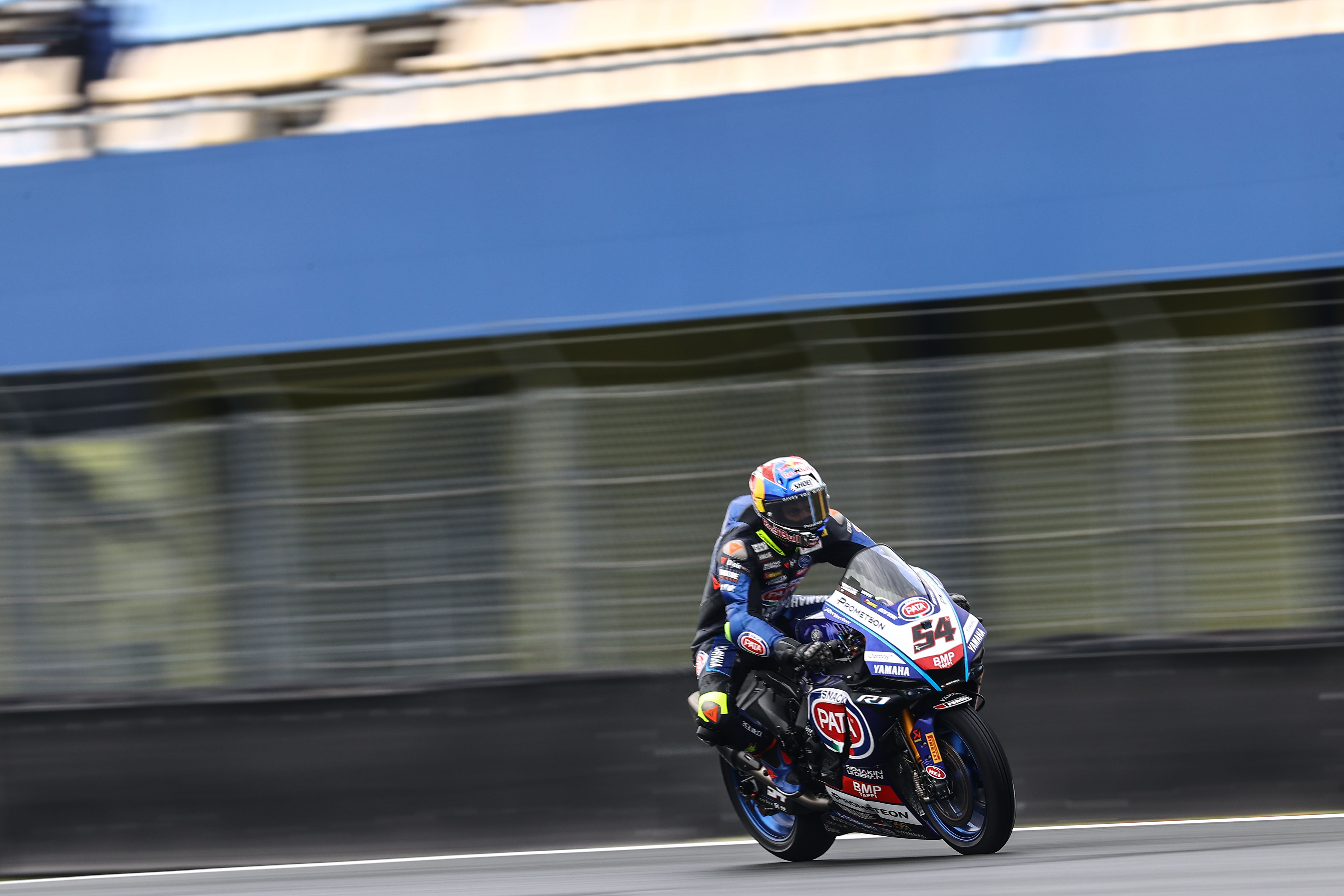 "Toprak grew here. WorldSBK is Toprak's home," Sofuoglu continued.
"I am telling Toprak, 'we built you for WorldSBK and you can, for the next 10 years, have a big career here'. I always advise to stay in WorldSBK but I'm also respecting his dream. Maybe he's in between and doesn't know exactly what to do. We are just speaking.
"He will make a decision, but I believe we will continue in WorldSBK."
Razgatlioglu is second in this year's WSBK standings, but a sustained title challenge already looks like an uphill battle given the imperious current form of Ducati's reigning champion Alvaro Bautista.