Aprilia has announced it will replace Bradley Smith for the final three rounds of the current MotoGP season.
Smith, who is contracted as the Italian manufacturer's test rider but has been competing since the very start of the campaign as replacement for the suspended Andrea Iannone, will be replaced by ex-Superbike rider Lorenzo Savadori.
The 27-year-old Italian, who has extensive experience testing Aprilia's RS-GP, is pencilled in for both rounds of the Valencia double-header and the Portimao season finale scheduled for November 22.
This is despite Aprilia still awaiting the verdict in Iannone's doping case appeal, which is expected "by mid-November 2020" and could theoretically make Iannone immediately available for the team if his suspension is annulled or cut short.
Aprilia says Savadori's promotion is a reward for his dominant 2020 Italian Superbike season, in which he won six races of eight and sealed the title by 91 points, ending Ducati MotoGP tester Michele Pirro's streak of three successive crowns.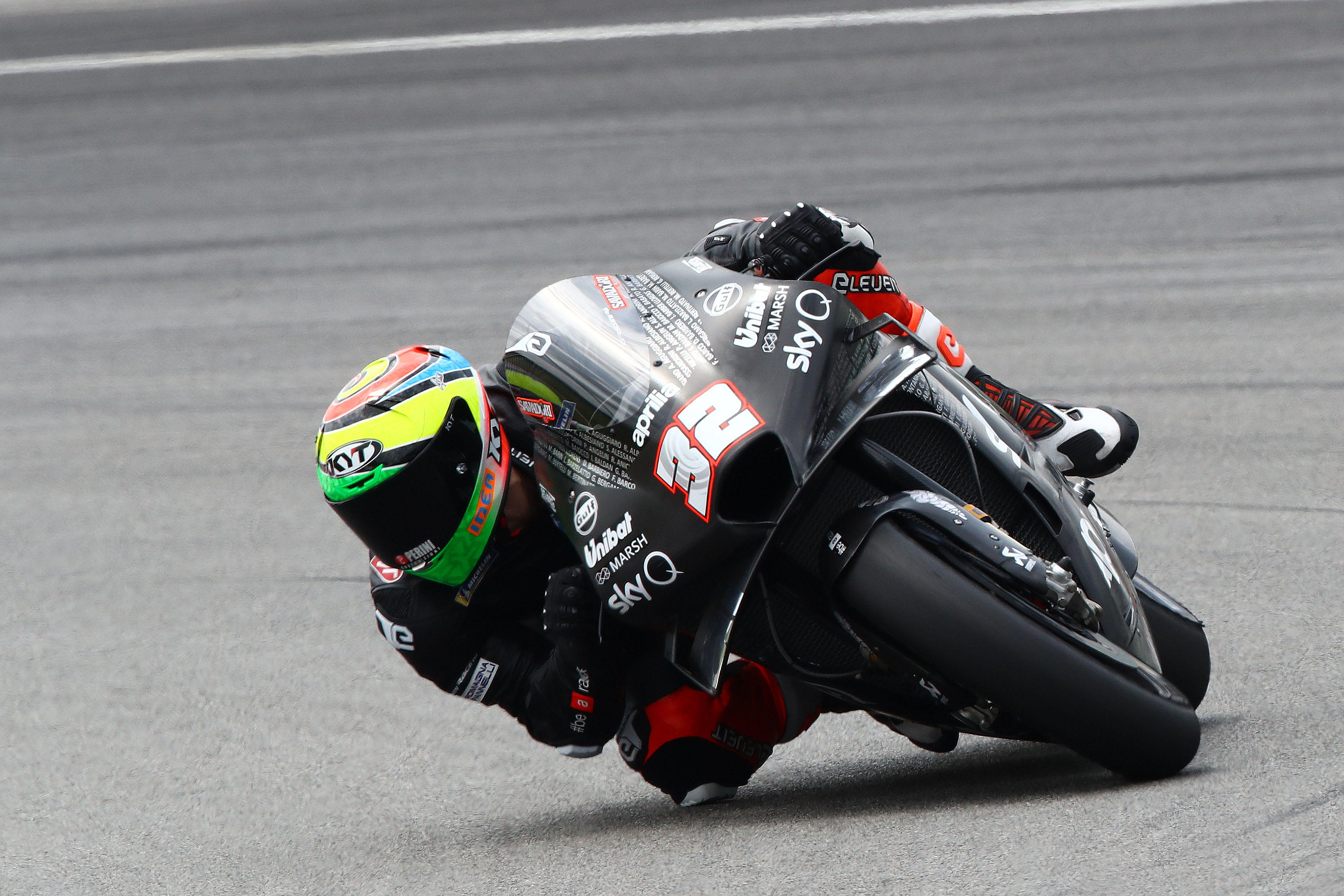 "First and foremost, I wish to thank Bradley for his efforts this season," said Aprilia CEO Massimo Rivola.
"He took one the unexpected role of factory rider with great dignity and outstanding performance, and his contribution was extremely valuable.
"Now we are excitedly awaiting Lorenzo's debut. This promotion is certainly a reward for his great season as a CIV [Italian championship] rider, dominating the Superbike category.
"But it is also a step of growth for a rider who will be a tester for our RS-GP in 2021 as well.
"Riding our fledgling project in the race as well will certainly be a step forward for Lorenzo and, therefore, for all of Aprilia Racing."
Smith, who spent four years with Tech3 Yamaha and two with KTM prior to joining Aprilia as a test rider last year, contributed five points finishes and a total of 12 points this season – 15 fewer than recorded by team-mate Aleix Espargaro.