IndyCar is in the middle of a new-talent boom – one in which its ladder series have played a crucial role.
Last Sunday's Road America front row starters Patricio O'Ward and Colton Herta were fighting each other for the Indy Lights title as recently as 2018, and race winner Felix Rosenqvist also used Lights to advertise his skills to the United States before eventually arriving in IndyCar via Formula E.
But as the Road to Indy graduates battled for victory in the main event, this year's feeder series package kicked off at Road America without its top level.
Indy Lights and the Road to Indy programme have produced many of IndyCar's brightest stars of the 2010s, but blow after blow has threatened the ladder's core in recent years. Now all involved have to think radically to ensure its long-term future.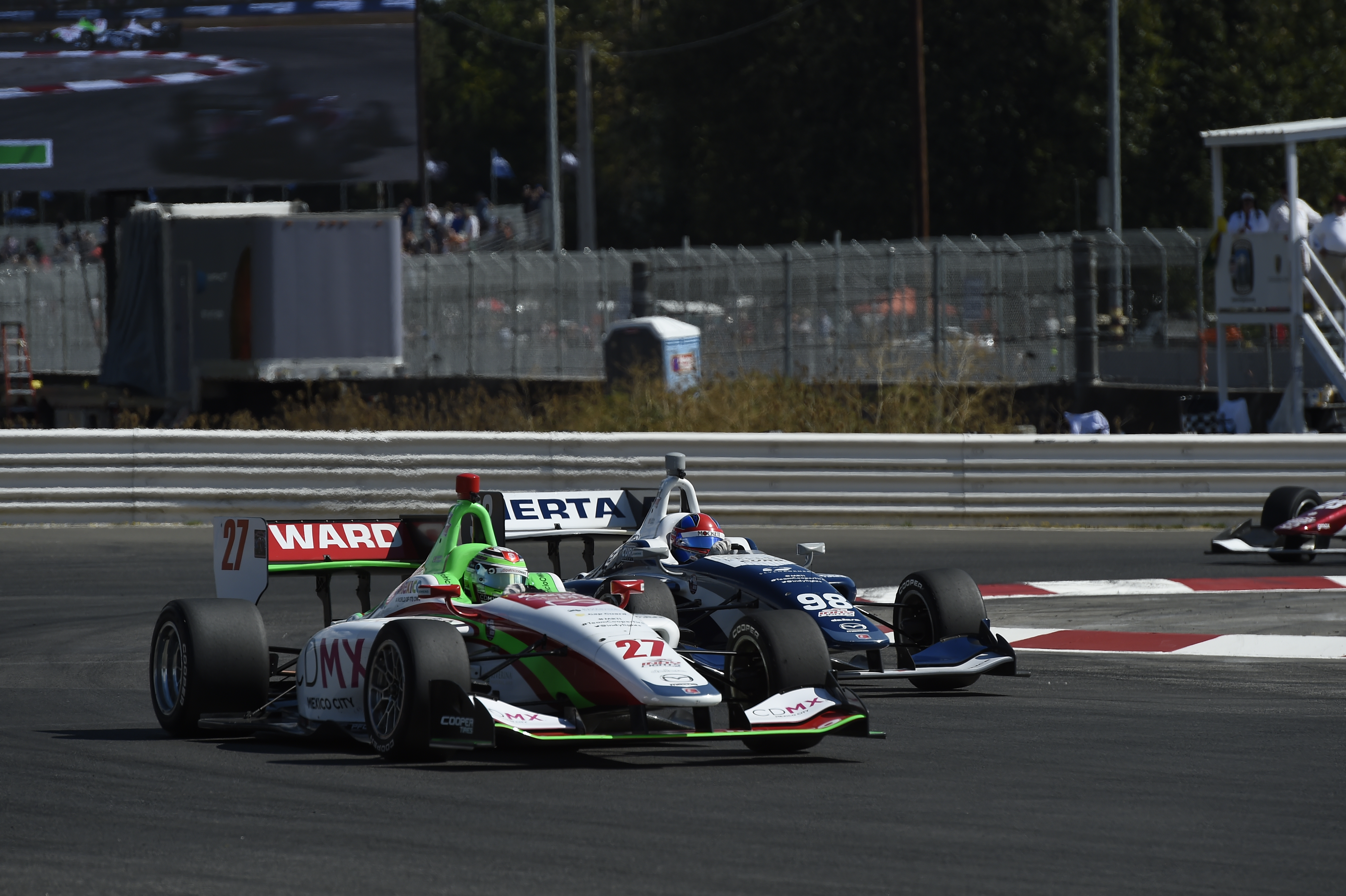 The Mazda Road to Indy programme established a ladder the likes of which European single-seater racing could only dream of, a system that awarded each of its three champions the money to do the next, higher, series the following year and guaranteed the Lights champion a part-season in IndyCar including the Indianapolis 500.
Every Lights champion since the current incarnation of the series began as Indy Pro in 2002 has made it to IndyCar for at least a brief appearance. Current reigning champion Josef Newgarden was the Lights title-winner in 2011.
"We can't be putting on a series for six or seven cars. I think that's a detriment to the brand" :: Roger Penske
Starting in 2010, Mazda pumped in over $12million in prize money, but a refocusing of its motorsport strategy meant it departed at the end of the 2018 season.
With the help of a number of parties – mainly Cooper Tires and the Andersen Promotions company that owns USF2000, Indy Pro 2000 (formerly Pro Mazda) and organises Indy Lights on behalf of IndyCar – the ladder was saved and has continued to promote drivers.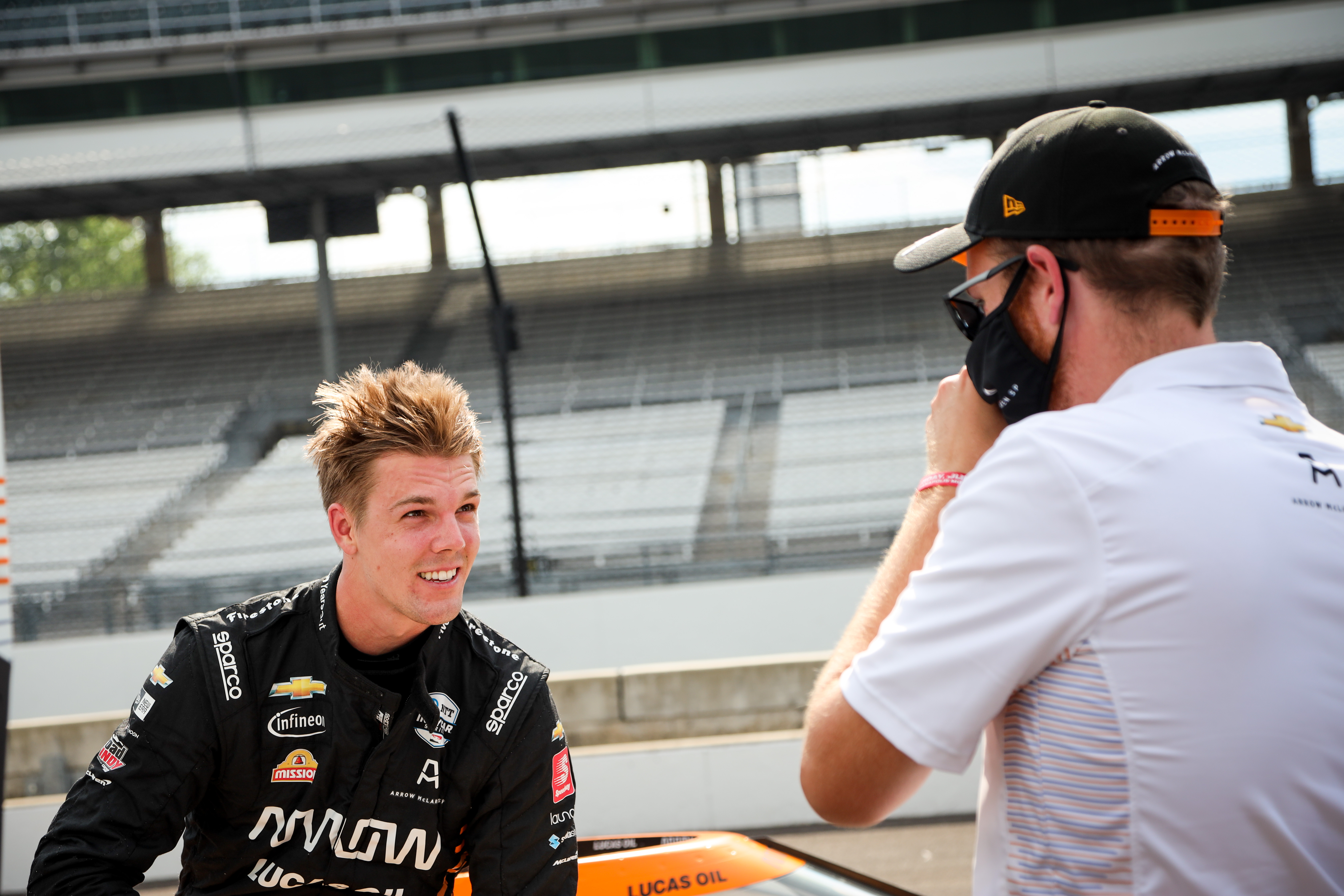 Oliver Askew has been a recent poster boy for the programme – winning a Mazda-backed Road to Indy shootout to earn the money to jump on the ladder at USF2000, which he won. Graduating from there to Indy Lights, he won that championship with Andretti last year, and this season joins Arrow McLaren SP in IndyCar. If you'd told late starter Askew he'd one day be Fernando Alonso's team-mate, he'd have bitten your hand off.
USF2000 and Indy Pro 2000 began their delayed 2020 seasons at Road America last weekend. But Indy Lights has been cancelled for this year.
A number of things added up to prompt that decision.
Indy Lights was supposed to have television coverage, which has been complicated by the coronavirus and IndyCar's new schedule. The situation in America – with some states shutting back down due to increased COVID-19 numbers – means IndyCar's rescheduled calendar isn't out of the woods yet and it has enough on its plate without constantly worrying about squeezing Indy Lights and its TV into the schedule. It would be remiss to mess around young talent bringing significant budget for that.
But even without a calendar headache, the grid size was a concern.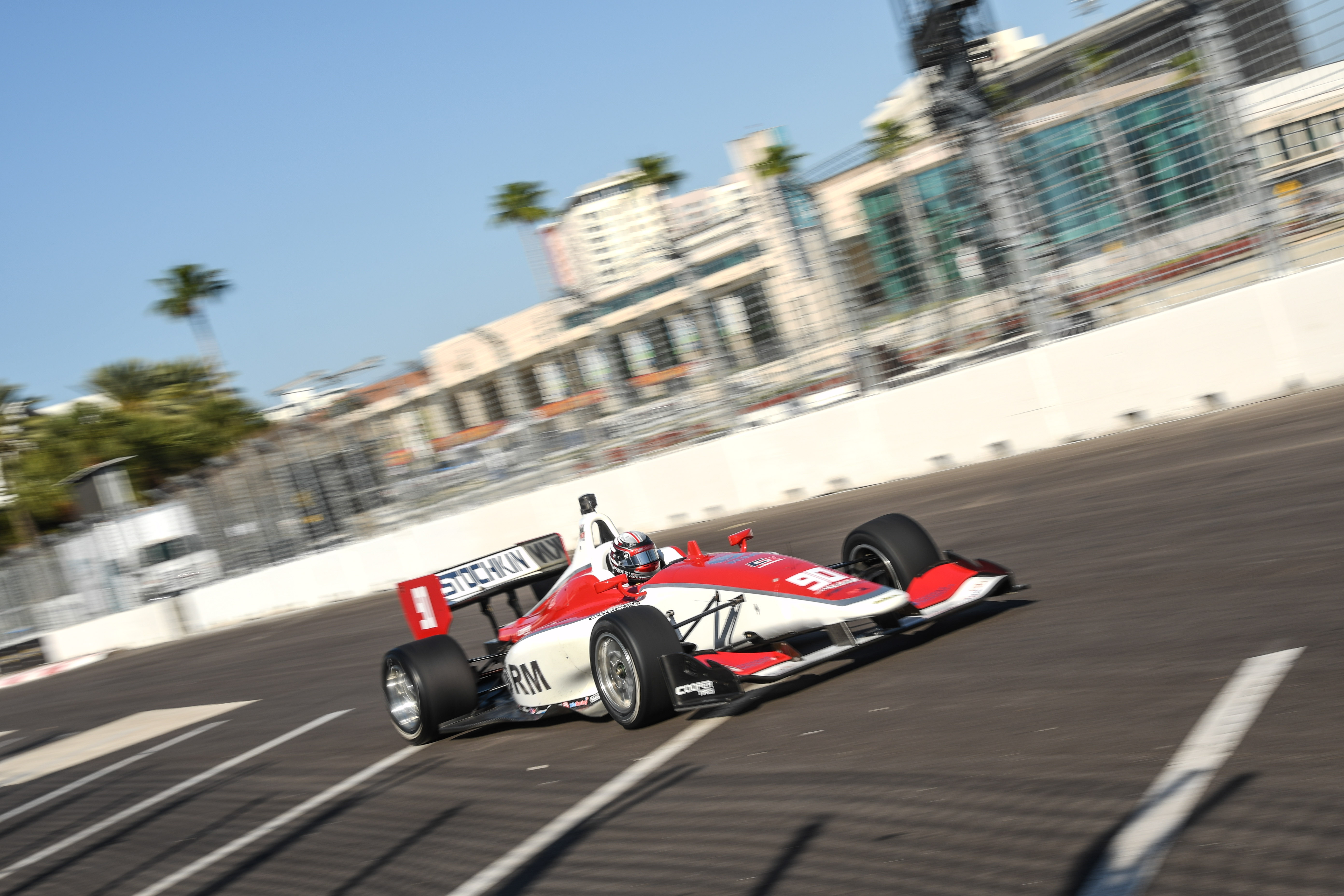 Speaking on Sirius XM radio last month, IndyCar owner Roger Penske called the "continued route to Indy" from the ladder series "very important" and something that "will make us stronger" but admitted he didn't see Lights as viable this year. The series had got as far as free practice at the abandoned St Petersburg event before being called off, with 10 cars running in that session.
"We really only had six or seven cars that we thought might compete, and we can't be putting on a series for six or seven cars. I think that's a detriment to the brand," he said.
"I feel we're going to sit down with Andersen and with the teams that are competing and look at maybe a new rules package even for '21."
"Too many drivers wait around to see if they're going to get an Andretti seat and then they change their plans if they're not" :: Dan Andersen
Part of that new package could be mandating that every team that qualifies for IndyCar's 'Leader Circle' payment package for full-time entrants also fields a car in Indy Lights.
It's impressive that Penske is finding space to think about the future health of Lights given the millions of tasks on his plate having purchased IndyCar and the Indianapolis Motor Speedway just before a pandemic kicked in.
Though it's only Andretti Autosport representing the IndyCar full-timers in the ladder series, part-time IndyCar entrant Juncos Racing (pictured below on the way to the 2017 title with Kyle Kaiser) had been a mainstay and what was then Sam Schmidt Motorsports was a hugely successful Lights lynchpin for many years.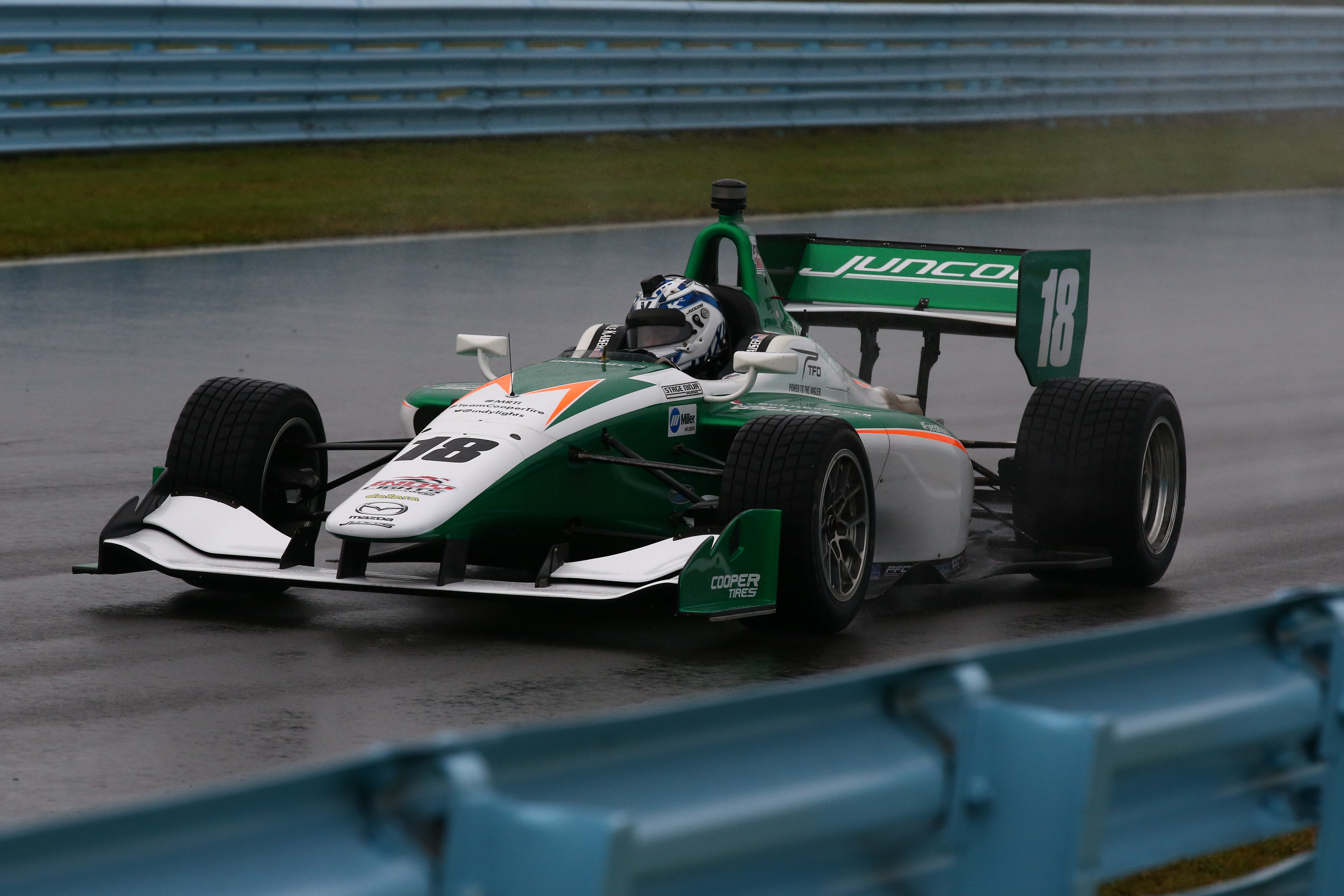 The concept of each full-season IndyCar team fielding a Lights entry is one that Andersen Promotions chief Dan Andersen has floated previously, and he has a theory for why he believes it will stimulate entries overall.
"If Roger can make that happen, that would be terrific," Andersen tells The Race.
"One of the problems with the Indy Lights championship has been filling seats. When you're a driver, the thinking of some is that 'I would like to jump into Indy Lights with a team that has an IndyCar team'. And currently that's [just] Andretti.
"So Andretti has the easier time filling its four seats. And too many drivers wait around to see if they're going to get an Andretti seat and then they change their plans if they're not.
"It's unfortunate because we have a number of other strong teams. But Andretti continues to be very successful and part of that is because the best drivers are deciding that's where they want to race.
"Andretti is a great team. But we have other great teams as well. But if we had more IndyCar connected teams as options, I think there are enough drivers that would populate those seats and we would see a real rise in the seat count. So I'm optimistic for the future. I really am."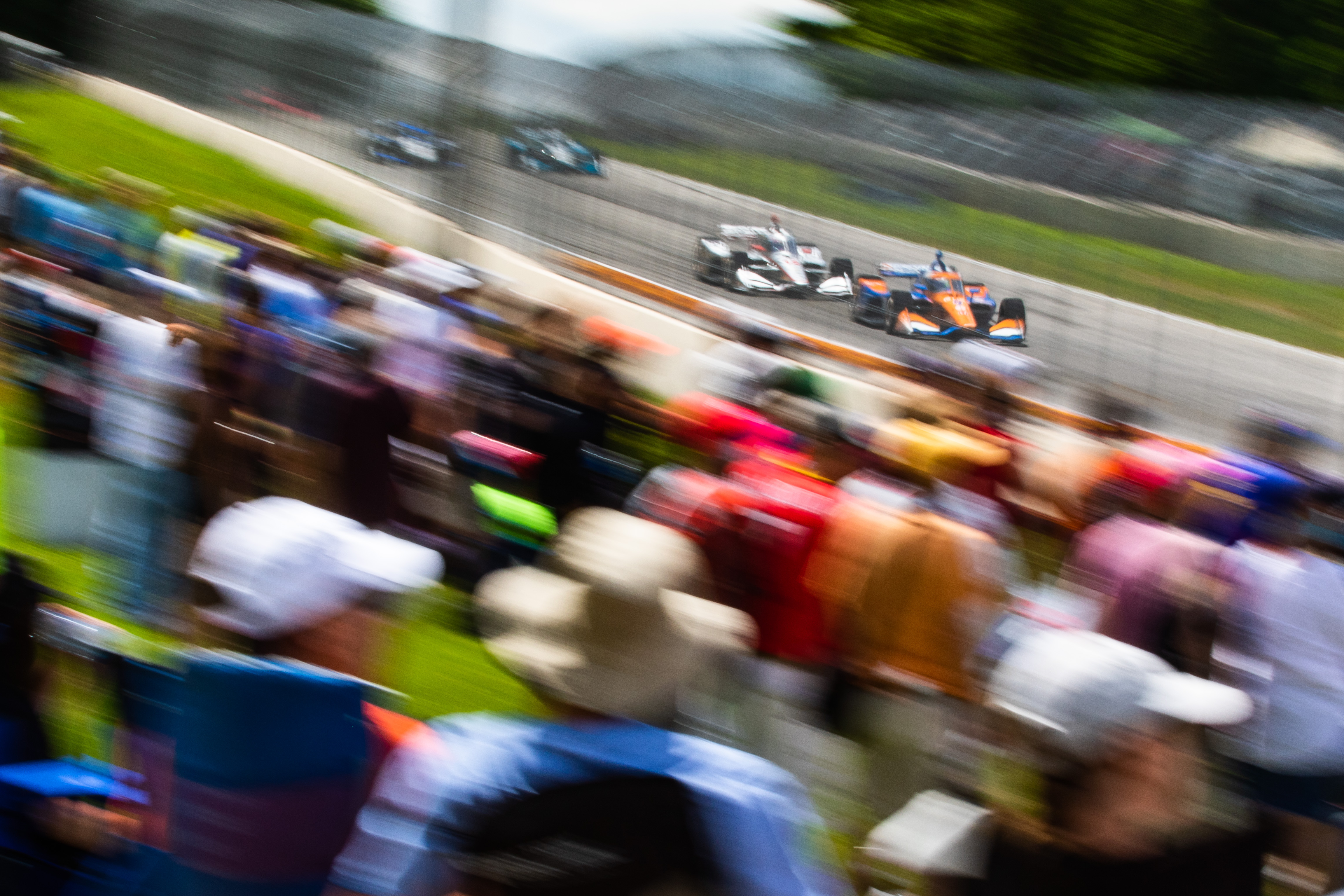 It's an intriguing prospect. A Penske or Ganassi Indy Lights team with the same access to IndyCar engineers and personnel as Andretti has now could create some really strong seats. It might send costs up as drivers attempt to buy seats at the top teams, but that's happening now with Andretti, so why not give those drivers two or three other top teams to have a go at?
It would no doubt benefit IndyCar teams too, as they get a proper idea of a working relationship with a driver before they reach IndyCar – if the series is going to continue its stellar record of promoting drivers.
Andretti has found its foray into the lower rungs so successful that it has branched out further in 2020, entering the Indy Pro 2000 championship with ex-FIA Formula 3 racer Devlin DeFrancesco – who starred on his debut at Road America last weekend as the season got underway.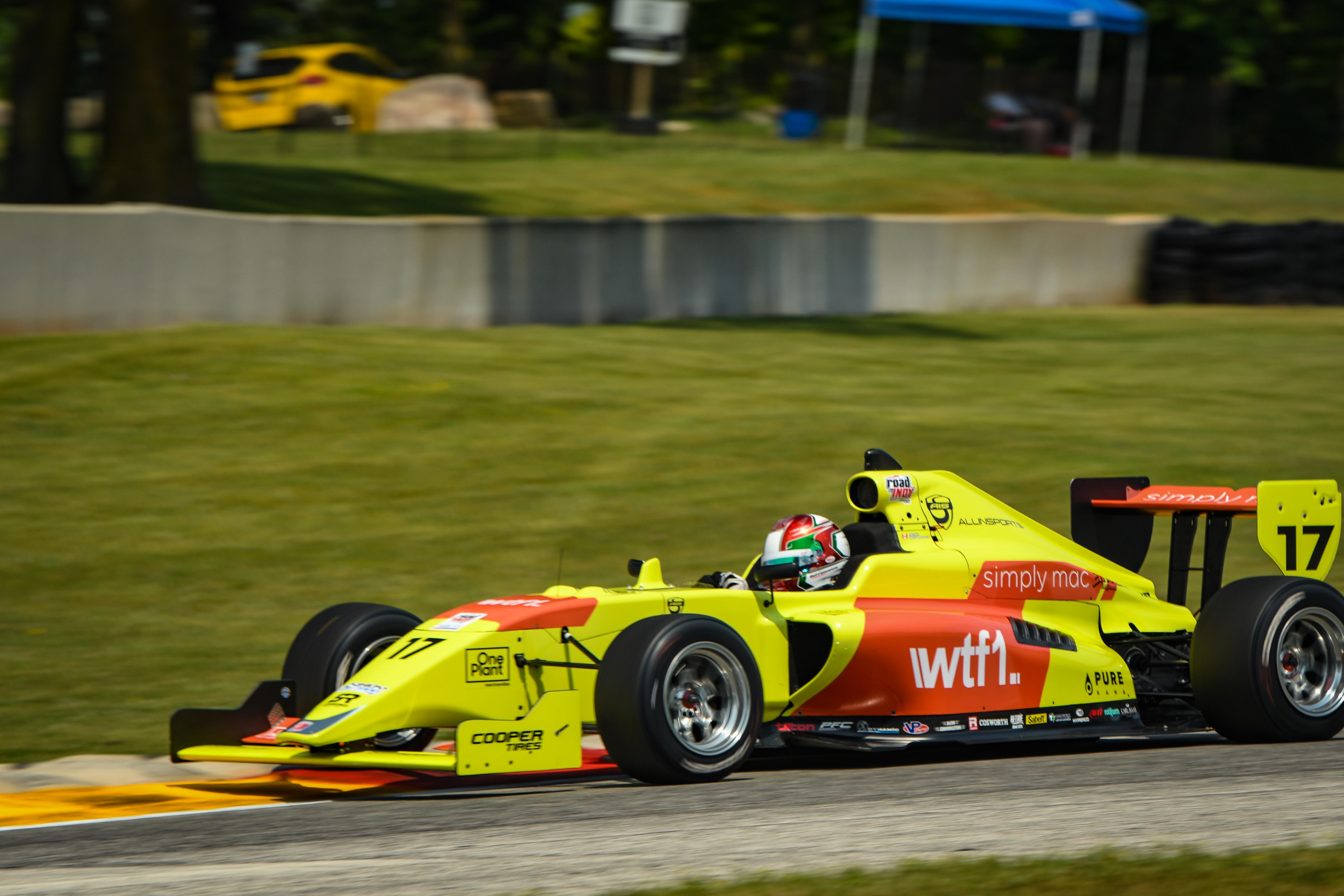 A stronger ladder wouldn't just increase the likelihood of bringing in foreign drivers sooner too, it might persuade a few home-born stars to stay in North America. Think Herta – IndyCar's youngest race winner – who headed overseas to race in British Formula 4, or Mexican O'Ward's multiple forays abroad. With stronger options and a more competitive equivalent championship in the States, maybe they'd stay from the outset.
There's work to do yet for IndyCar and Indy Lights, as it will have to persuade the IndyCar teams to back expanding into junior single-seaters and push it through. Penske and Andersen also need to decide if bringing in rule changes – something Andersen confirms is yet to be agreed – is a good idea so soon as budget is going to be tight for many drivers even in 2021 owing to the coronavirus and its implications.
The economy has already started affecting things. The conversion rate between the dollar and pound has long since been an issue for attracting drivers over from Europe, while specific to the coronavirus, the Indy Pro 2000 championship has already lost its reigning champion team in RP Motorsport, which pulled out last week citing the effects of the virus. It had already signed BRDC British Formula 3 race-winner Lucas Petersson and Phillippe Denes for 2020.
It's also a fairly worrying precedent set by Penske – that a certain number of entries is required in order for the championship to run at all. Just eight contested the full season last year, seven the year before. There's work to be done there.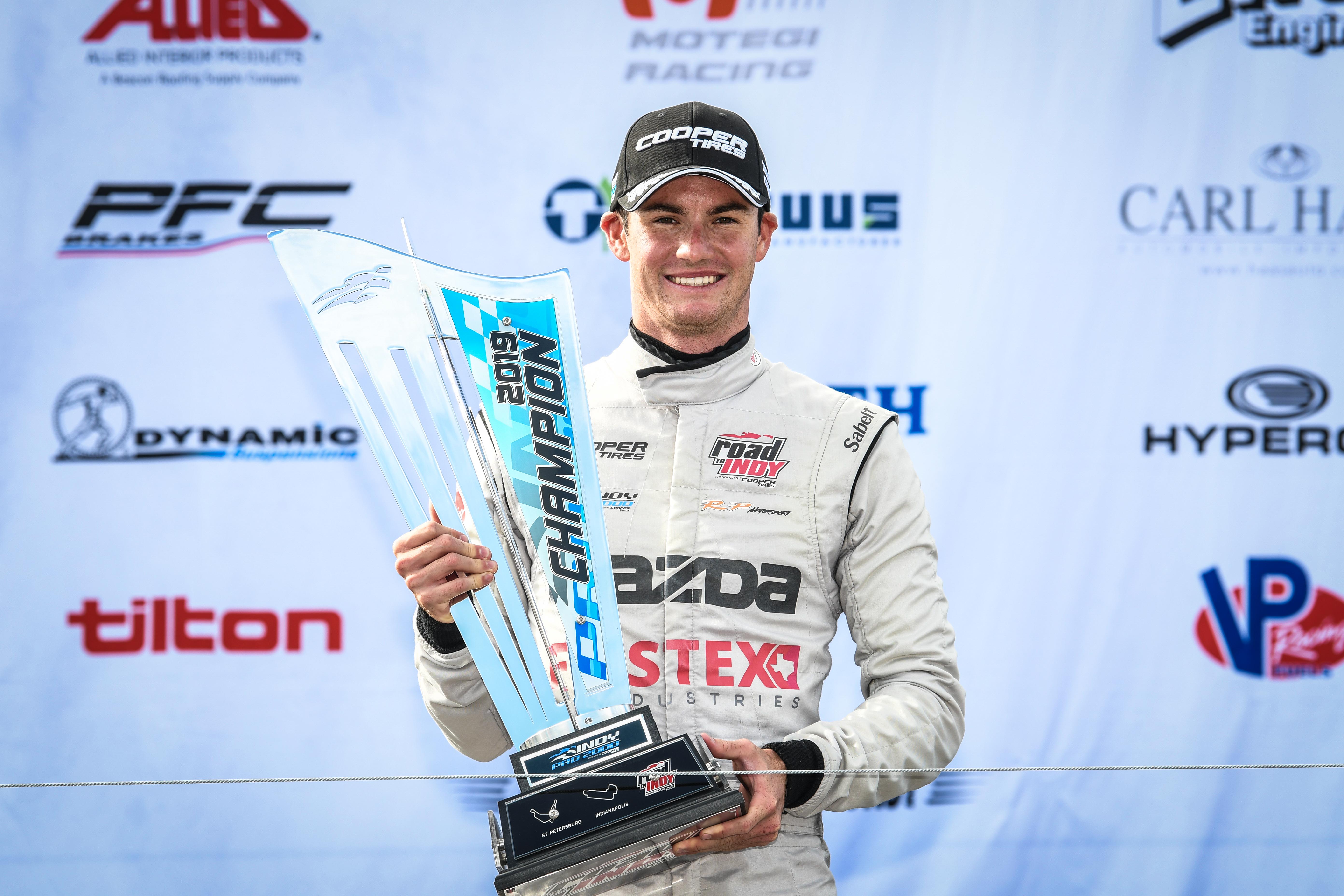 One person you have to feel for in all of this is Kyle Kirkwood. A long time friend of Askew, from the unusual Road to Indy hotbed that is Jupiter, Florida, he was in the hot seat as Andretti's top talent for Indy Lights this year, and now he'll have to wait until 2021. He could have been in IndyCar next year had he won Indy Lights.
However it's not all bad, as Andersen has confirmed it will pay Kirkwood's scholarship – so if he and Andretti can renegotiate their deal, he should be able to return in 2021 and fight for the Indy Lights title as he would have done this year.
Kirkwood had all sorts of momentum earlier this year having also had a Formula E test where he performed well with BMW. But he's doing his best to turn the enforced sabbatical into a positive.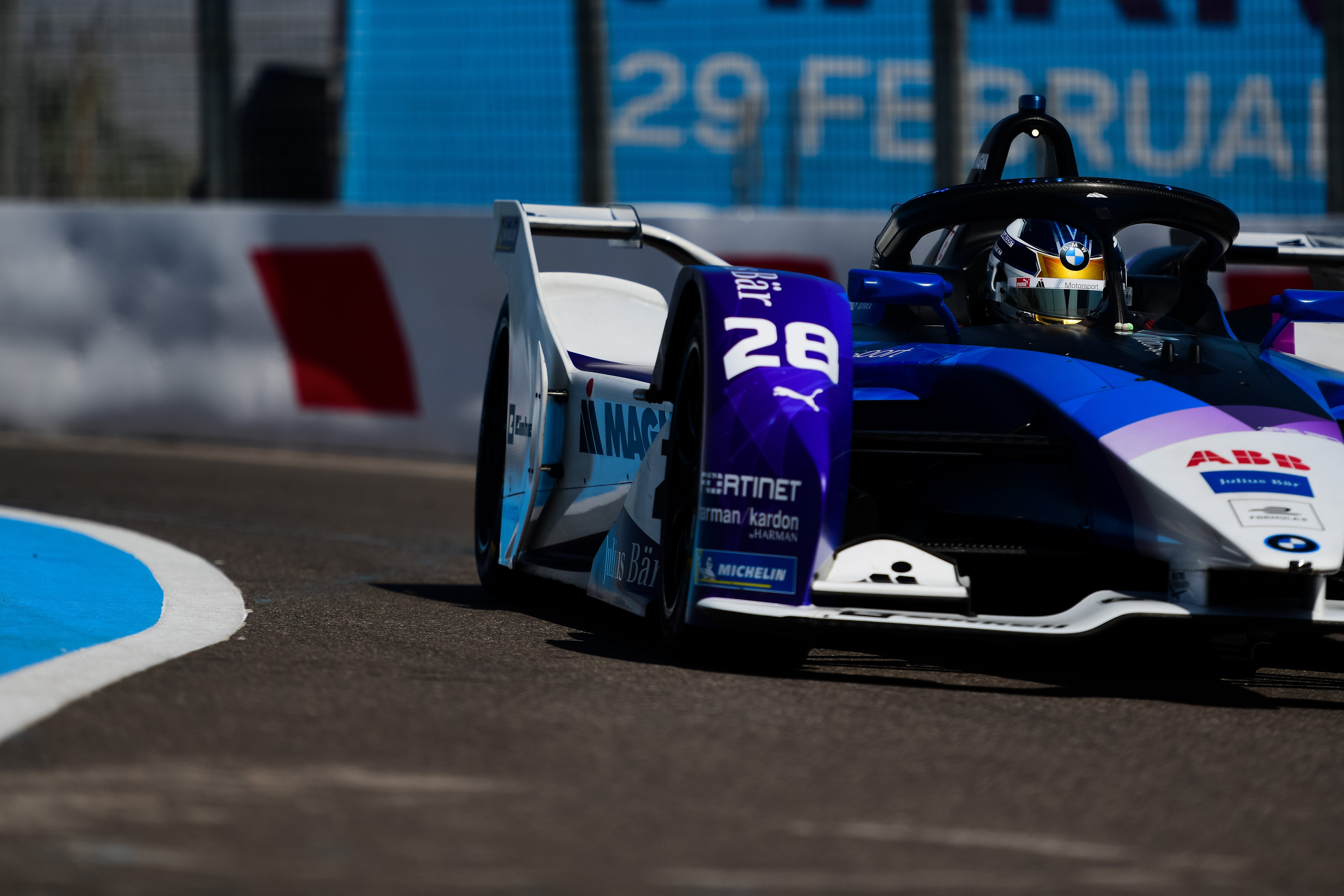 "It's unfortunate for me, but honestly at the same time, I think it might create a little bit better timing for me moving into IndyCar," Kirkwood told The Race.
"From what I've heard, I think more [IndyCar] seats will probably open up in 2022 than in 2021, which makes it a little bit easier for me to move into into IndyCar in 2022 and will most likely create a better opportunity to stay in IndyCar than just doing a couple of races.
"So, honestly, it's not that bad a position for me. We'll just keep rolling with it and do as much testing this year and obviously just transfer everything over to next year."
He'll look for some sportscar racing in between to stay fresh, as he's in for a tough year in 2021. If 2020 should have been a breeze to the Lights title for Kirkwood as some believe, 2021 will be far from it. The 2020 Indy Pro 2000 champion will step up and be promoted with him to Indy Lights, while a much stronger championship could face them if the suggested changes are made. There's plenty of uncertainty.
There are no details yet on what incentives might be provided to make sure IndyCar teams can and do enter Lights. And there's also a debate to be had over whether that would make Lights unappealing to teams from US junior single-seater racing. But right now, there is no 2020 Indy Lights championship and the ladder series with arguably the best record in motorsport for getting its graduates to top-level racing has struggled to get double-figure grids for years. It's time to be bold.
The great news is, Penske is a big fan of the ladder and the young drivers coming into IndyCar. Andersen and Penske have had discussions about next year already, you have to believe the IndyCar junior ladder will come out stronger if the coronavirus is kind to the driver market. Especially if the changes add a host of IndyCar teams to the junior levels as they could well do.