The first changes to the Indianapolis 500 since Roger Penske took control have been announced, with an increase in prize money and alterations to the qualifying format among the headline moves.
With 100 days to go before this year's 104th running of the event, it was revealed that the overall purse would grow by $2million to $15m, making it the largest prize money pool in the event's history.
Major changes to the qualifying schedule were also announced, chief among which is the move to a 75-minute final row shootout that will allow drivers to make more than one run during 'bumping'.
It was at that stage where Fernando Alonso dropped out of the running for last year's race, when he and the other drivers battling for the final positions in the field could only make one qualifying attempt each.
The change was made following fan feedback. The series said fans were happy with the old format, but welcomed the possibility of increased drama brought about by multiple drivers making continued attempts to secure their place in the field.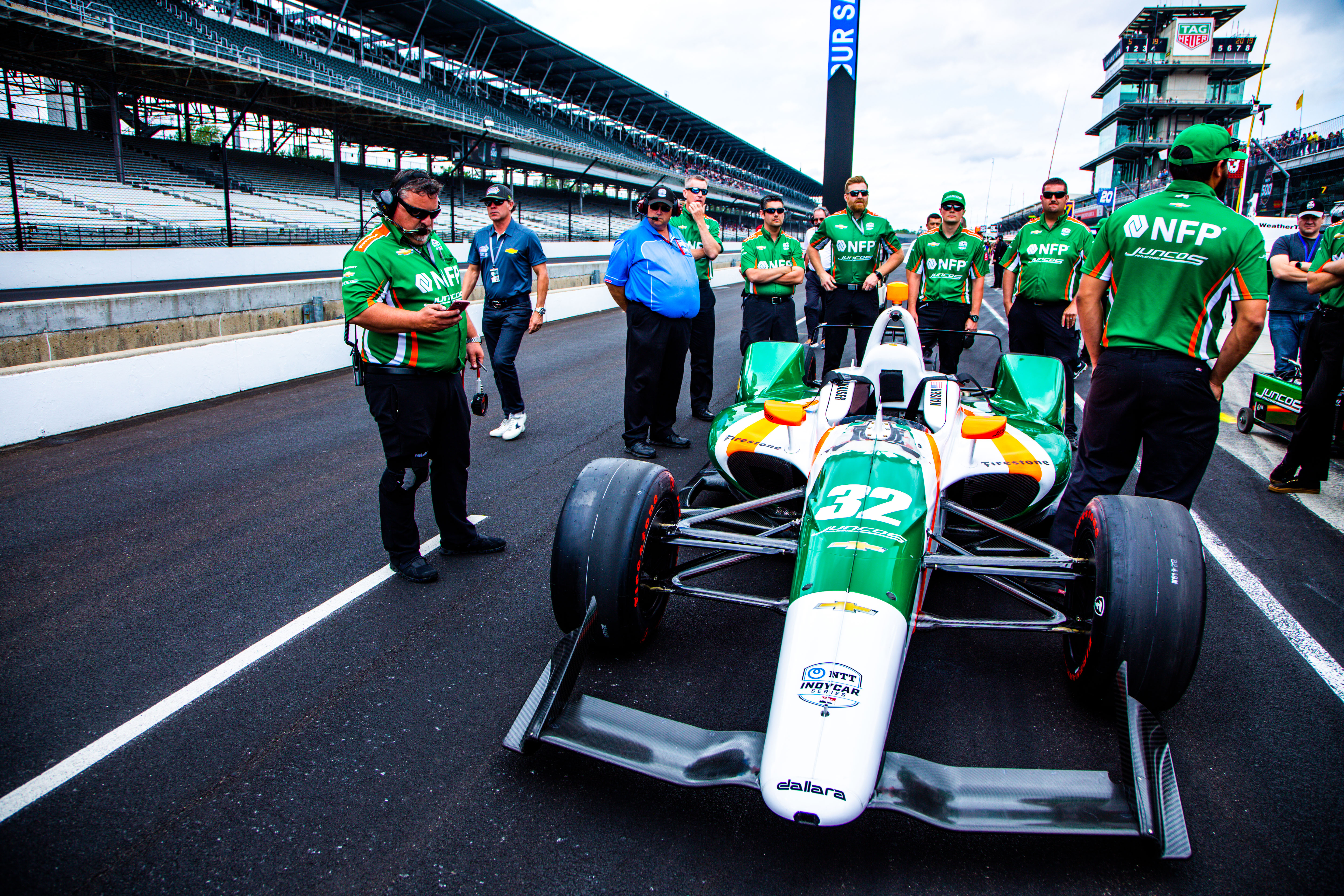 Another change to qualifying will be an alteration in turbo boost pressure that will add horsepower and increase speeds – which have dipped since the adoption of the current universal aerokit in 2018.
For fans, qualifying will be broadcast on NBC in the US, while at the track more than 30 new large-screen video boards are being installed – all of which will have the possibility of presenting additional information to 25,000 more fans.
A 5G mobile network will also be available at the track, making it the first motorsport venue in the world to have such an infrastructure in place.
"This is the Racing Capital of the World," said Roger Penske. "It is on par with some of the most historic sporting institutions in this nation and across the globe, from Churchill Downs to Augusta National.
"Today, we're announcing a meaningful investment in our fan experience that will produce rapid results. It's part of a long-term plan to ensure the legendary status of the Speedway continues to grow and evolve for generations to come.
"I am very excited about the enhancements to qualifying weekend, the largest-ever 500 purse, new sponsors and the significant investments we are making to the IndyCar Series and to the Indianapolis Motor Speedway."