Roger Penske has completed the purchase of the Indianapolis Motor Speedway and with it the IndyCar series and its in-house video production company IMS Productions.
The landmark acquisition brings and end to the Hulman-George family's near-75-year stewardship of the speedway and makes Penske just the fourth owner of the property in its 111-year history.
Carl Fisher built the 2.5-mile speedway in 1909 and was the owner of the site until 1927 when he sold it to Eddie Rickenbacker. Tony Hulman and Hulman & Company then bought the track in 1945.
"We are looking forward to carrying on the tradition of the Indianapolis Motor Speedway and IndyCar racing," said Roger Penske, whose ownership of the speedway and the series comes under the newly-founded Penske Entertainment division of the Penske Corporation.
"We have been diligently working with the teams at IMS, IndyCar and IMS Productions over the last two months to ensure a smooth and productive transition and we are ready to hit the ground running.
"Now, it is time to get to work as we continue the growth of the Speedway and we build on the momentum of the IndyCar Series."
Penske, who is the most successful owner in IndyCar history with 13 titles and 18 Indy 500 wins, will keep current series CEO Mark Miles in place, but will install a new board of directors to work alongside him.
With the sale being confirmed in the weeks before the first round of the 2020 season, sweeping changes aren't expected right away, but investment in the speedway itself is thought to be on the cards, and the possibility of further races, adding to the IndyCar GP, Indy 500, and NASCAR Xfinity and Cup races at the track, has also been mooted.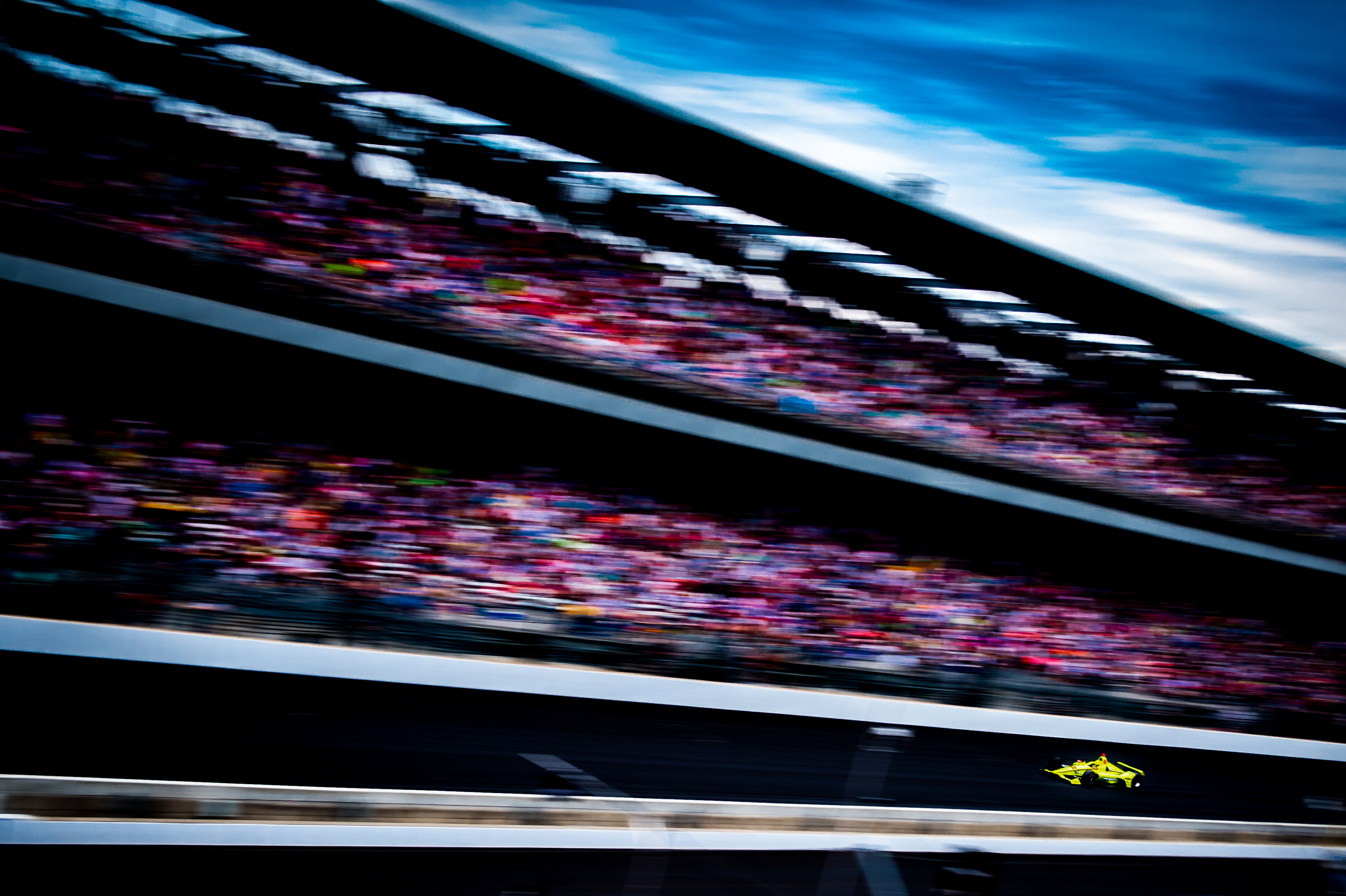 Rival team bosses offer support of Penske purchase
As the news broke that Penske, a seasoned IndyCar competitor, was buying IndyCar, almost immediately there were questions over a conflict of interest.
Right away Penske announced he would be stepping down as Will Power's race strategist to put an end to those doubts.
The news was also met with the universal support of Penske's rivals.
"I think it's positive news," said Michael Andretti.
"Roger has always strived to do great things for both IMS and IndyCar racing, and I'm sure he will continue to do so in this new ownership position.
"Both the Indy 500 and IndyCar Series have been on a rise, and I look forward to the continued climb."
Chip Ganassi added: "This is great news for the industry. The news will provide a shot in the arm to both the sport of auto racing and specifically to the IndyCar Series.
"Roger is a good friend and a class act, and all of his businesses are run well and with integrity. I couldn't be happier for all of us that are involved with the sport."