Simon Pagenaud will miss another IndyCar race in Toronto this weekend, and his stand-in will be a preview of an increasingly likely 2024 driver move.
Meyer Shank Racing driver Pagenaud had to miss the Mid-Ohio race earlier this month after a suspected brake problem in Saturday practice sent him rolling nine times through a gravel trap at high speed.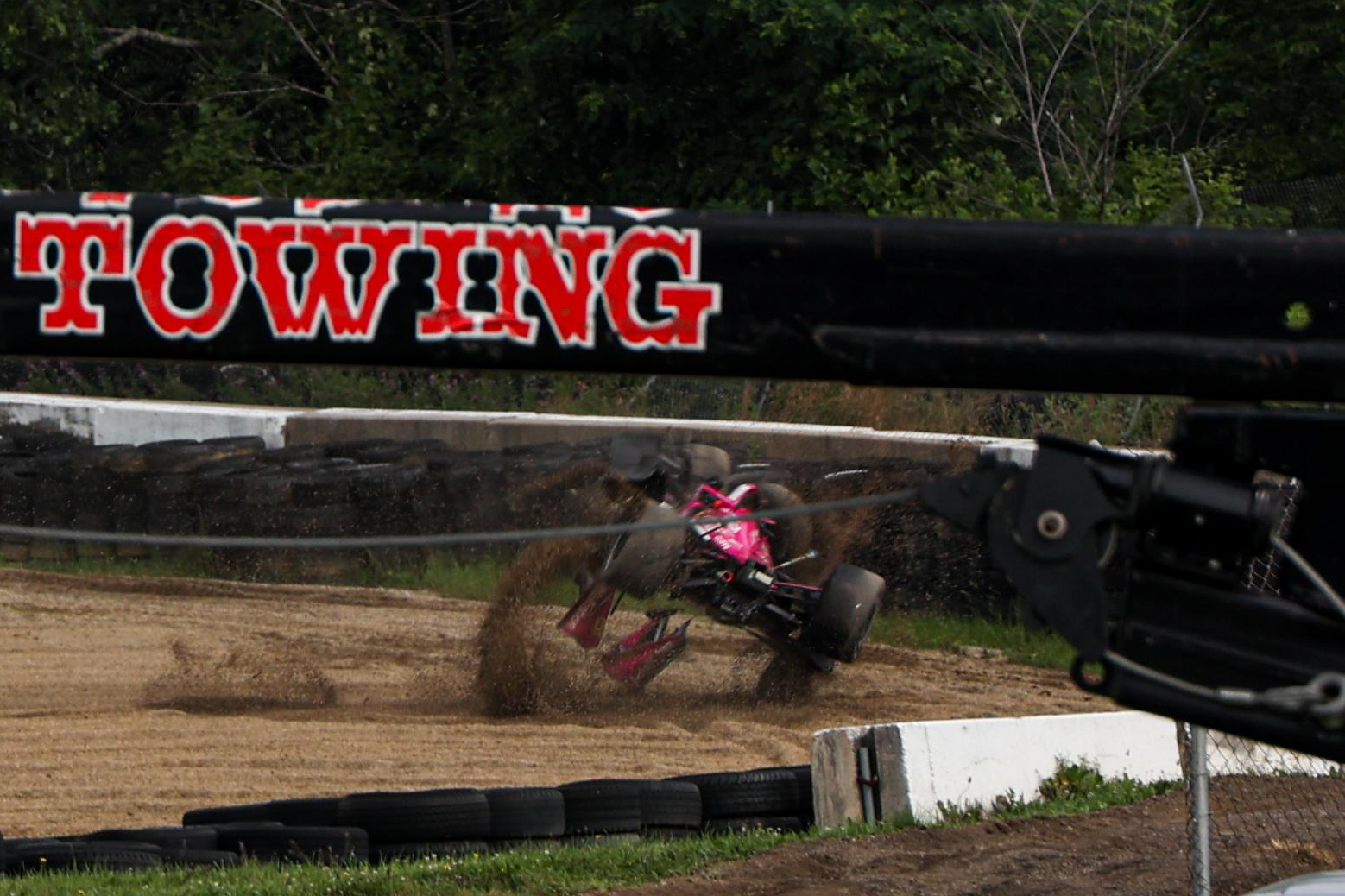 He hoped to participate in qualifying later that day but the IndyCar medical team did not clear him for that session or the following day's race, and he has not been passed for the upcoming weekend's Toronto street race either.
MSR called up recently dropped Ed Carpenter Racing driver Conor Daly for Mid-Ohio, where he finished 20th.
But its solution for Toronto is effectively a trial run for next season, as it's bringing in Tom Blomqvist from its IMSA SportsCar Championship line-up for an IndyCar race debut.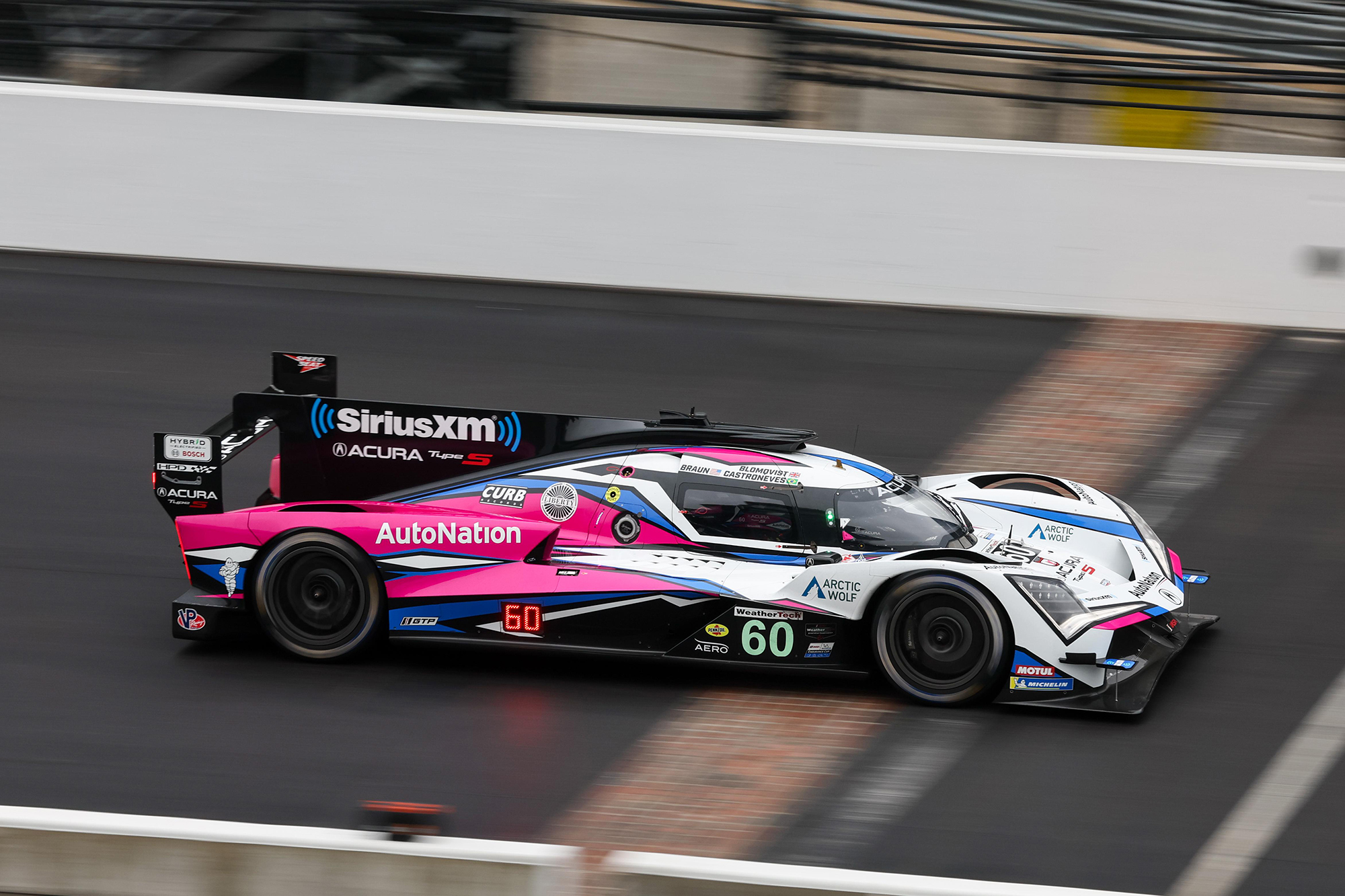 The Race understands 29-year-old Briton Blomqvist is near-certain to move into the team's IndyCar line-up in some capacity next season, most likely as a replacement for Helio Castroneves with the three-time Indianapolis 500 winner reverting to a part-time or 500-based schedule.
Blomqvist has won an IMSA title and two Daytona 24 Hours with Shank. Prior to switching to sportscars via the DTM, he was a Formula Renault UK champion and was second in the 2014 European Formula 3 championship – between future F1 drivers Esteban Ocon and Max Verstappen – and he's also had Formula E part-seasons with Andretti and Jaguar.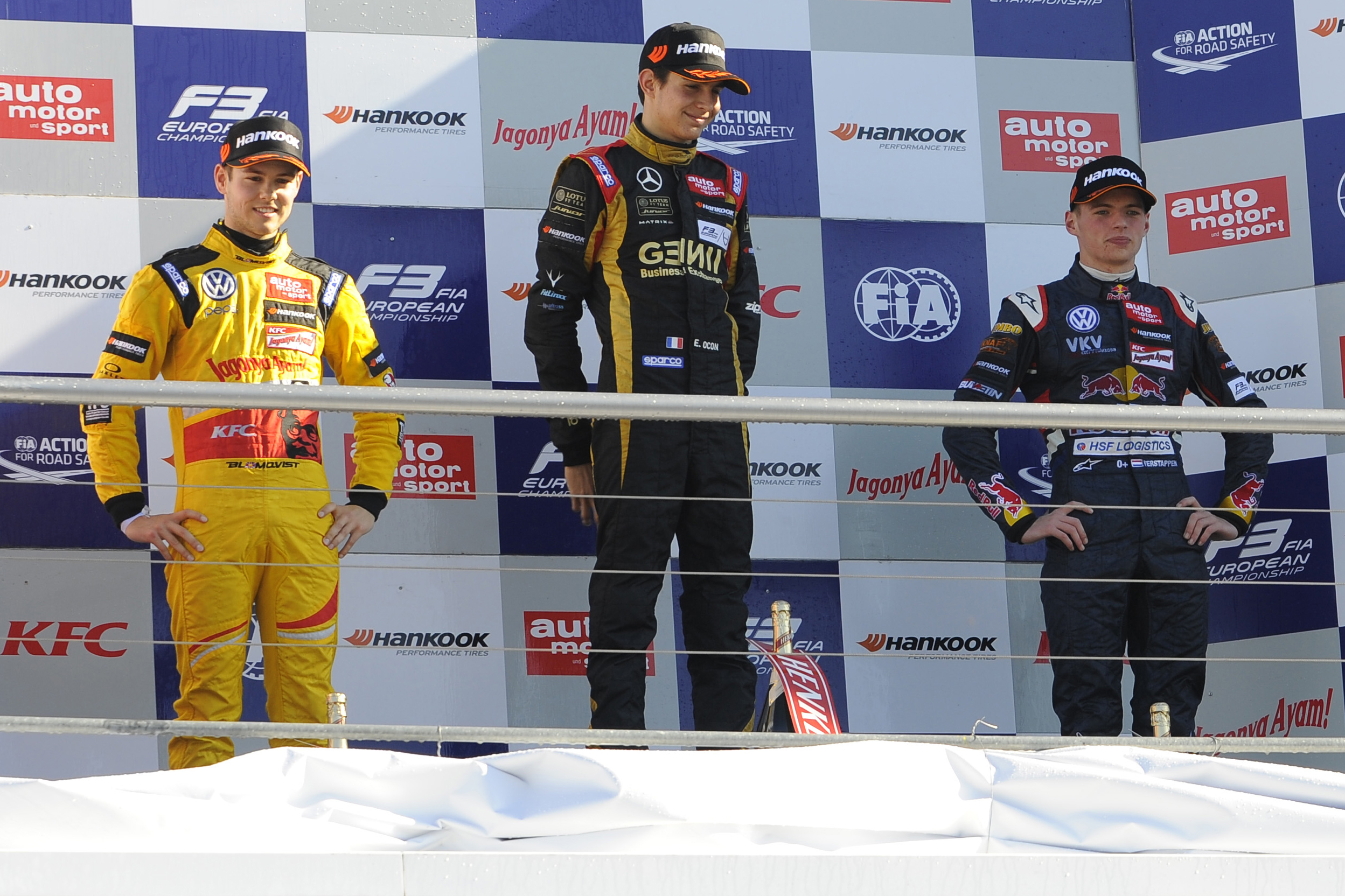 He tested MSR's IndyCar last autumn alongside a group of other potential rookies and was fastest.
"First and foremost, I'm thinking of Simon and hoping that he recovers as quickly as possible so that he can get back behind the wheel," said Blomqvist.
"I have to thank [team owners] Mike [Shank] and Jim [Meyer] for considering me to fill in this weekend.
"I'm definitely looking forward to seeing what IndyCar has to offer. Diving straight into the deep end is an understatement after only having one test in the MSR IndyCar last year.
"I'm excited but aware of the challenges getting up to speed during a race weekend, so I'm not putting any pressure on myself. Just going to go out there soak it all in and give it all I've got."
Mike Shank said "the decision to put Tom in the car was an easy one" and he had "all the confidence in the world putting him in our IndyCar".
The nature of Pagenaud's injury has not been released, but he has maintained he is feeling well even though he has not yet been able to pass IndyCar's fitness tests.
"After undergoing further medical evaluation this week under the care of the IndyCar medical team, I have not been cleared to race," said Pagenaud.
"While I feel good, I am still recovering. With back to back races, there just wasn't enough time to allow my body to fully recover in time to compete this weekend.
"I will continue to follow the medical team's recommendations so I can be back racing soon."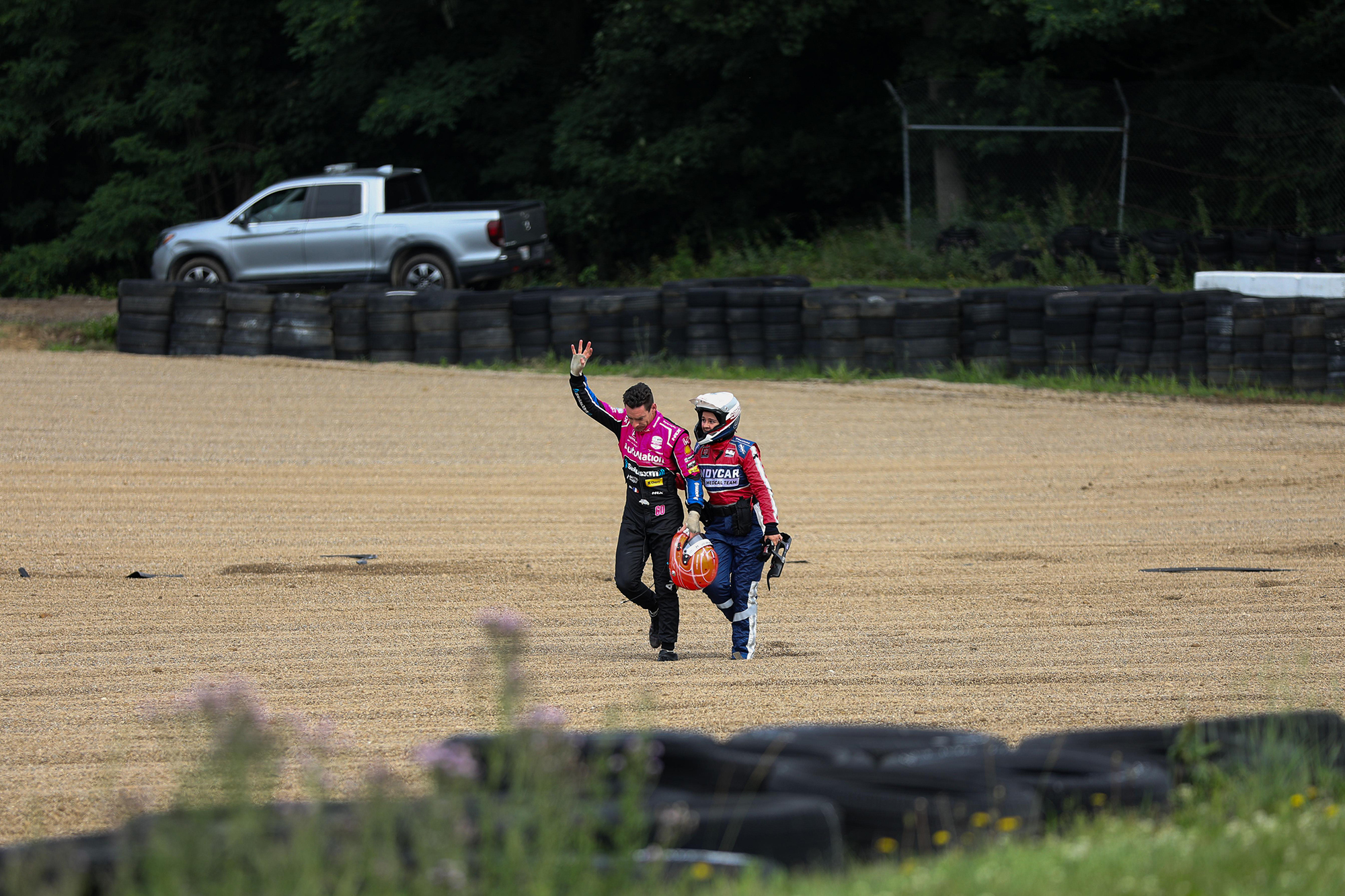 Shank added: "we're obviously still working to get Simon as healthy as possible. He is feeling find and is ready to get back in the car once he is cleared".
Since expanding to two full-time cars last season, signing 2016 champion Pagenaud and bringing Castroneves back onto the grid full-time, the Andretti-affiliated Shank team has not lived up to the expectations its shock 2021 Indy 500 win with Castroneves created.
Pagenaud had just one podium finish last season on the way to 15th in the championship and is only 25th in the standings so far this year, with a best finish of 13th in Detroit.
A race winner in Toronto in 2019 when still with Penske, he is out of contract at MSR at the end of this season but is thought likely to stay. The team rates him highly for his technical input in particular and he is keen to help it move up the grid. A decision on the 2024 driver line-up is likely to be made this month.
After Toronto, the series moves straight on to the Iowa Speedway oval for a double-header the following weekend.