Zak Brown says Chip Ganassi Racing's reigning Indianapolis 500 winner Marcus Ericsson is "definitely under consideration" if McLaren adds a fourth full-time car in 2024.
Brown is believed to have gone after Scott Dixon last year and also was caught in the middle of Alex Palou's battle to leave Ganassi for McLaren, which was eventually resolved with Palou staying at Ganassi for 2023 and taking on a Formula 1 reserve driver role at Brown's outfit.
Ericsson is out of contract at the end of the year and has made it clear he wants a contract that reflects his achievements as an Indy 500 winner and that recognises his contribution to the team. He had led the 2023 championship until Palou took over with his Indy road course win earlier this month.
Asked if he was interested in 'stealing' Ericsson away from Ganassi, Brown replied: "First of all, I don't think people steal things. I think people lose things.
"And yeah, Marcus has done an outstanding job. I've known him from Formula 1 for some time. He's very humble. He's earned it. He's done an awesome job, won the Indy 500, has led the championship for some time.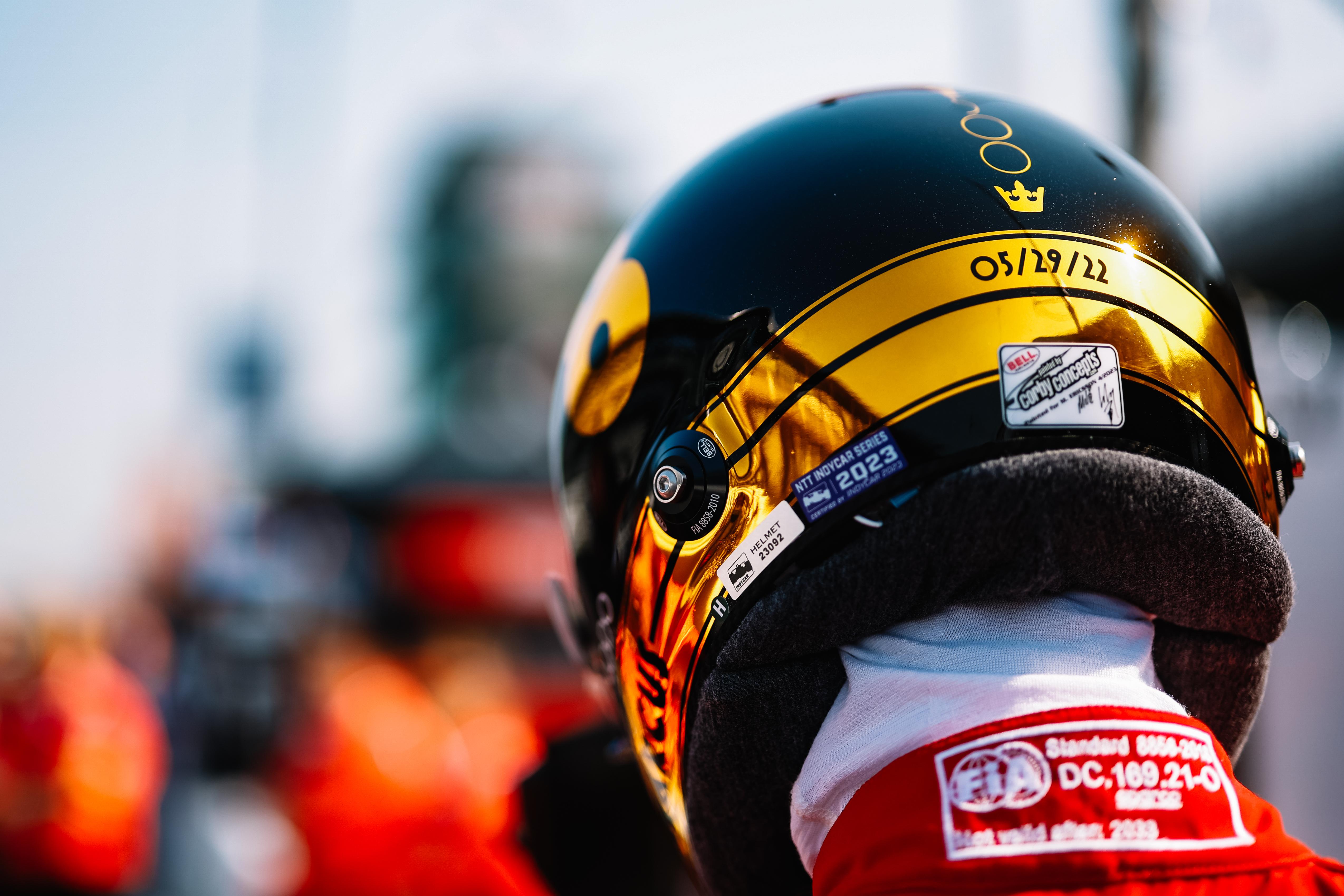 "Yeah, he would definitely be under consideration if we decided to do a fourth car.
"I think he's probably the top free agent, so I'm a little surprised given how strong things are commercially [in IndyCar], reading the quotes that his current team doesn't have the commercial confidence that they can sell an Indy 500 [and] championship contender and sign him up.
"I understand they probably have a little bit of time, so I'm sure they're working at it.
"But I wouldn't let him go if he was driving for me and I would have the commercial confidence that I could get the sponsorship.
"But that's not my issue. So if he does become a free agent and we do want to run a fourth car, he would definitely be heavily under consideration."
What would it take for McLaren to get Ericsson? It needs another car, a bigger shop and to work out what to do with Palou and current driver Felix Rosenqvist.
The Race attempts to break down the issues and the context behind this story.
Is Ericsson even available and what's going on at Ganassi?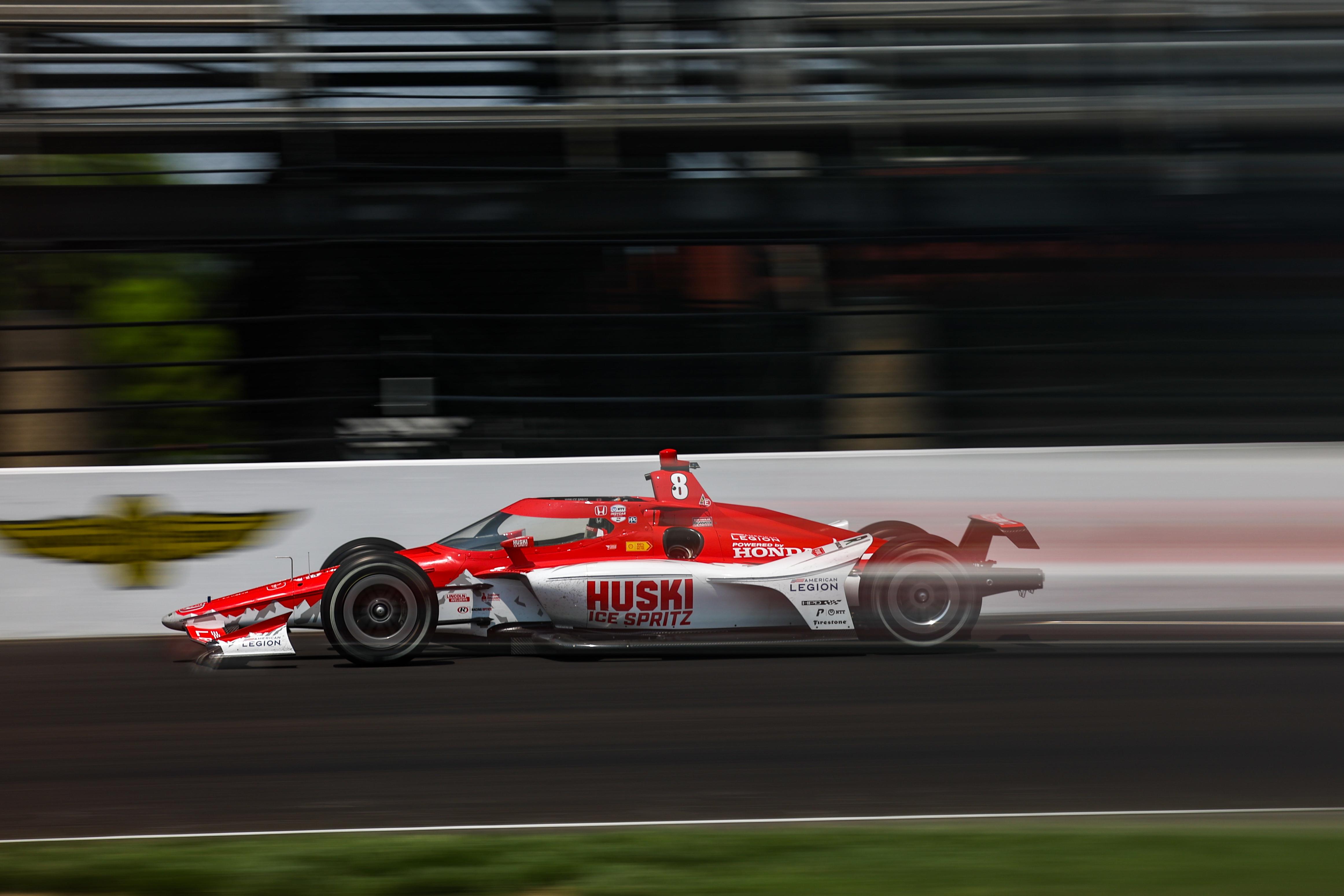 Ericsson absolutely loves his crew, but he's made it very clear he wants and needs to be paid as a driver who has won the Indy 500, and not be required to pay for his ride in IndyCar anymore.
When asked if a deal with Ericsson was close last week, Chip Ganassi said "I think we are, yeah", but in recent days paddock sources have indicated that any progress on a deal has slowed.
That may partly be down to the small matter of the Indy 500 coming up, but Ericsson's return to Ganassi looks much less certain than it did a few months ago. Even 'in doubt' would be a fair way to characterise it.
That may well be because this is more a matter of principle for Ericsson. He knows what Indy 500 winners get paid, but for him it's about his contribution to the team being recognised after spending his whole career as a driver who brings budget.
Ganassi does not have the weight of Jimmie Johnson's sponsor Carvana in the same capacity anymore, but with Palou believed to be heading for McLaren at the end of this year, his salary will be freed up and there's still a fourth car which could be entrusted to a driver bringing budget.
Frankly, if Ganassi lost Palou and Ericsson in the same summer, it would be disastrous and seemingly a poor racing decision based on the lack of proven alternatives.
While Palou's exit is out of its hands, the decision whether to keep Ericsson has very much been Ganassi's own call as he made his demands clear very early.
How would an Ericsson-to-McLaren deal work?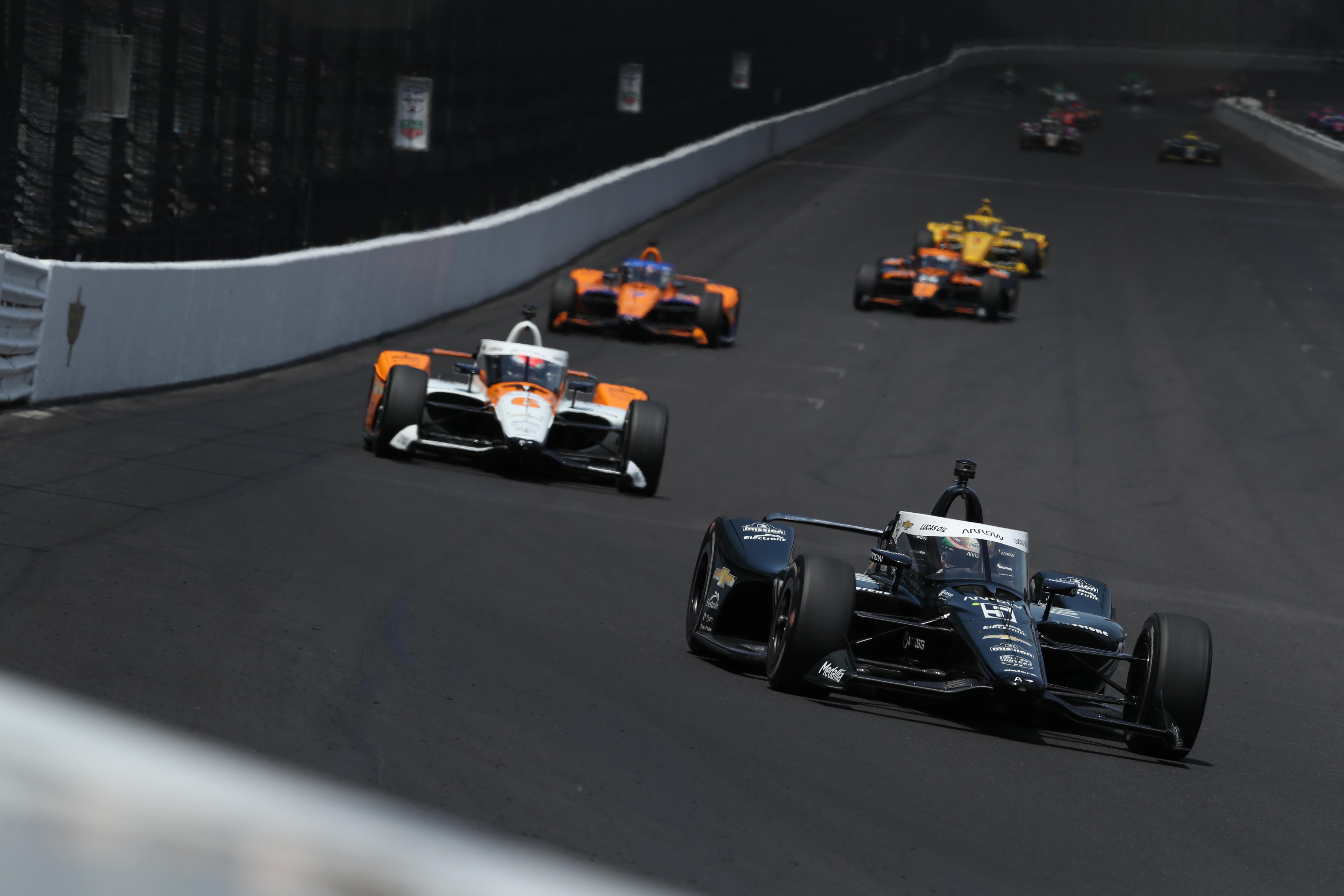 McLaren would need to expand.
It has been seriously considering a fourth full-time car for next year since last year.
How well its new full-time car for 2023 with Alexander Rossi has hit the ground running with over 40 hires, many not from motorsport, must give the McLaren team confidence. But the long odds of pulling that off again with another new car in 2024 have to be a worry.
The Race posed that conundrum to Brown.
"I have a lot of confidence if we make the decision to do it, that we'll be able to execute," replied Brown, who has said around July is when the decision will be made.
"I do want to listen to the team, I think, I threw them a lot this year and they've delivered. It's been an outstanding performance, and we'll see how the race goes.
"But I think putting together a fourth car [for Indy] and a third car [full-time] has been very impressive. So I think if we make the decision to do it, we'll only make that if we have that confidence.
"But I'm definitely consulting Gavin [Ward, racing director] and the team. My biggest concern is just our infrastructure and 'can we handle it within our current facilities?'."
The expansion is complicated by McLaren's plan to move into a new factory being delayed to 2025 and it's already currently outsourcing elements of its programme to get by. Another car would add further strain.
The commercial side is ready to fund the extra car and Brown is keen, but doesn't want to force it upon the troops on the ground if it isn't going to be competitive.
What will this do for Ganassi and Brown's relationship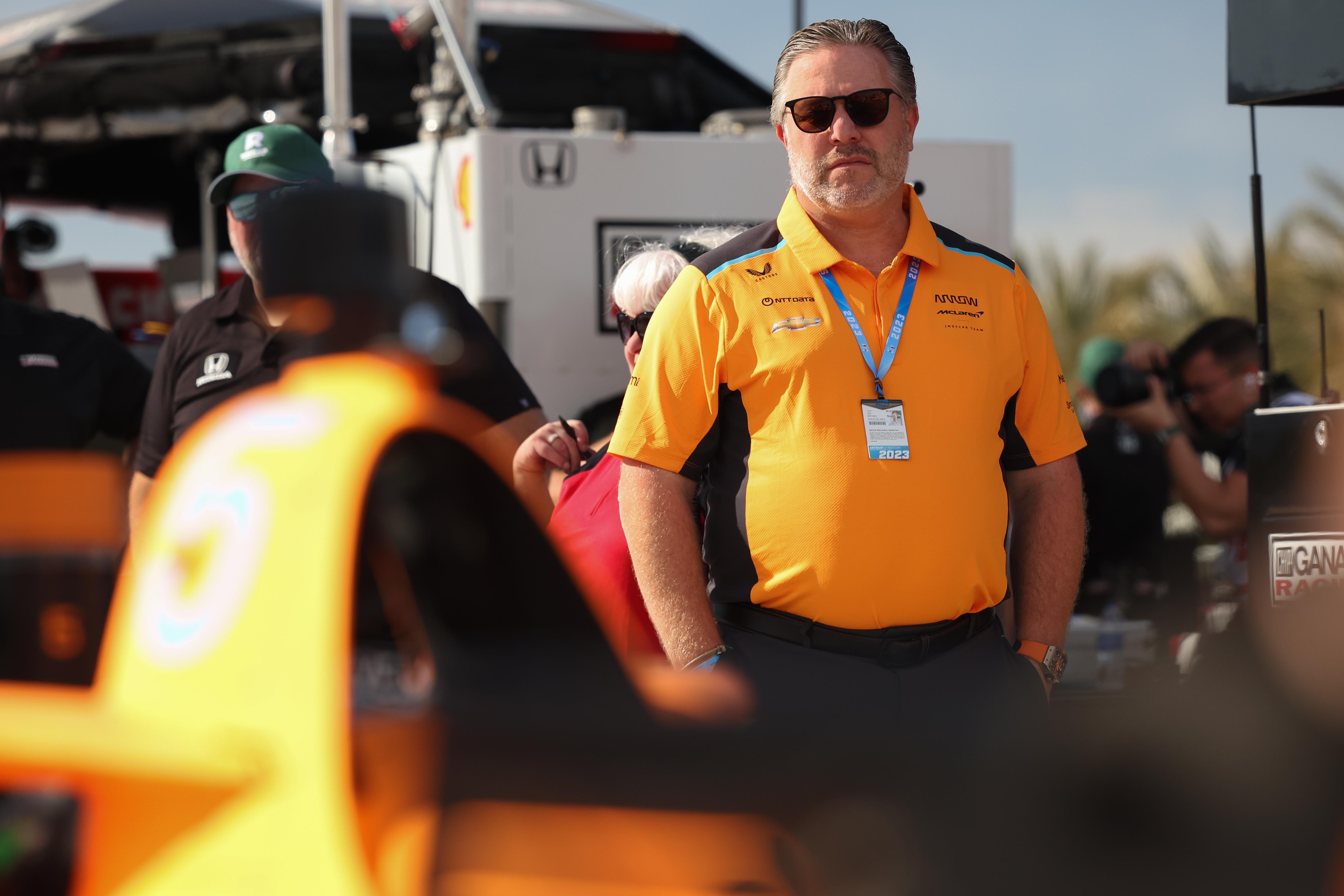 Some pretty pointed comments from Brown towards Ganassi and how it has handled Ericsson's future point to the paddock's belief there is tension between Brown and Ganassi.
Brown is known to have made approaches to Dixon and Palou, and Ericsson is the latest driver Brown has gone after.
Ganassi is bound to be furious by this. You'd have to think anyone would be, given his business decisions over sponsorship are being questioned by another team, out in the open in a media press conference.
It's important to consider in this dynamic that it may well be that Brown has taken the opportunity to unsettle a competitor by declaring interest in Ericsson.
At the top level, you have to take every chance to get a step up on the opposition and there's no doubt these comments will get wheels spinning at Ganassi.
You'd hope Ericsson wouldn't get used as collateral damage in that battle if that is what's going on, but if the solution is he gets the deal he wants at Ganassi or a move to McLaren, he probably won't mind.
Brown's comments that Ganassi should have more faith in getting sponsorship for Ericsson are certainly something you wouldn't want to hear – and presumably something to take offence at! – if you work at Ganassi.
What are Ericsson's other options?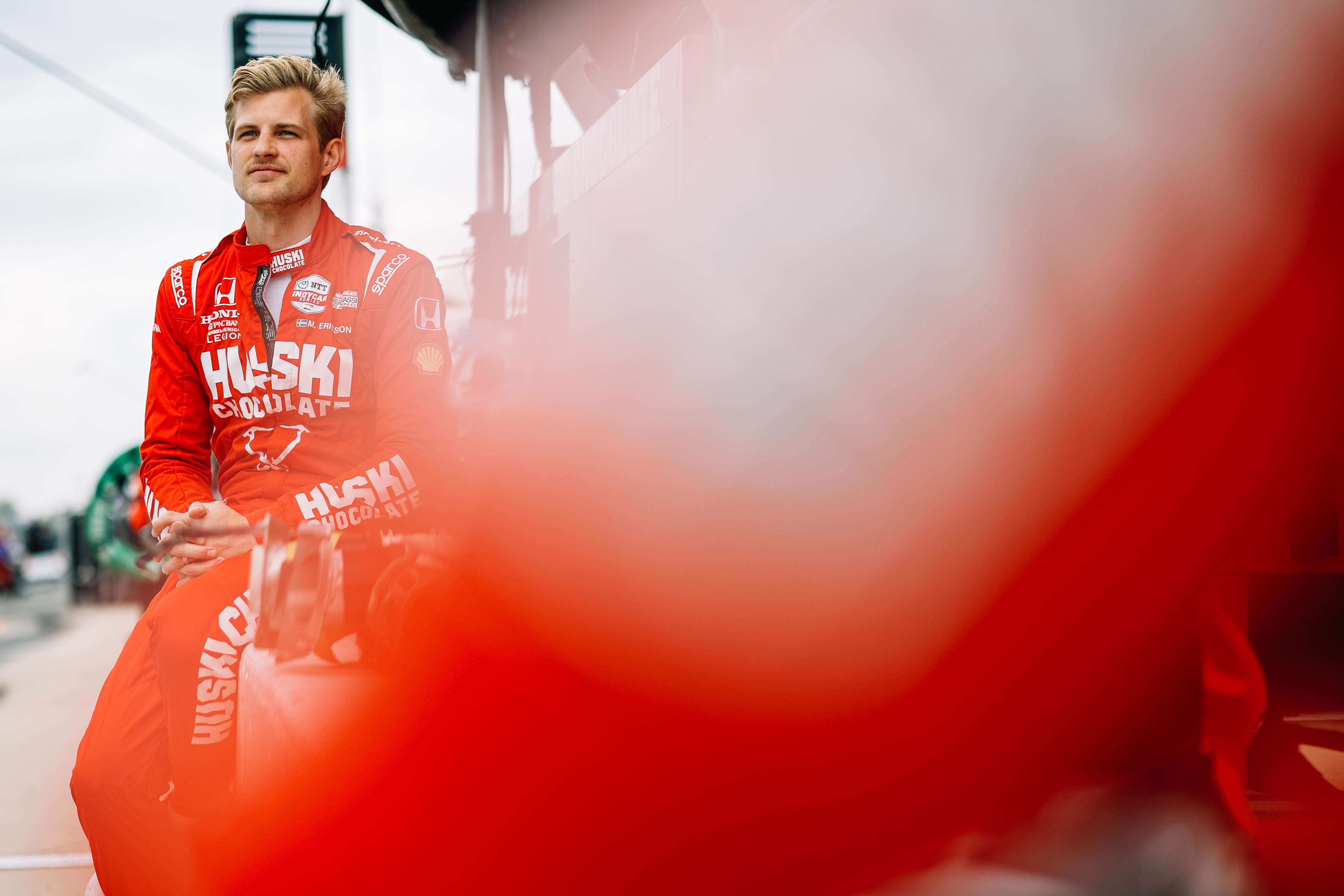 If he leaves Ganassi but doesn't go to McLaren, there's only one other realistic option for Ericsson and that's to go to Andretti.
Andretti hasn't been as consistently successful as Penske or Ganassi or shown the rapid growth of McLaren, but it has started this year really well. It's won a race with Kyle Kirkwood and claimed a trio of poles in the first five races.
Ericsson might be particularly attractive to Andretti as it looks to persuade F1 it is a realistic option for an 11th team. Ericsson might not be an F1 race winner or champion, but he's respected in the F1 paddock and left on good terms with many teams and drivers on the grid.
He's also fantastic at representing teams off the track, too, so you have to believe Ericsson should be the top target for Andretti, too.
What does this mean for Rosenqvist?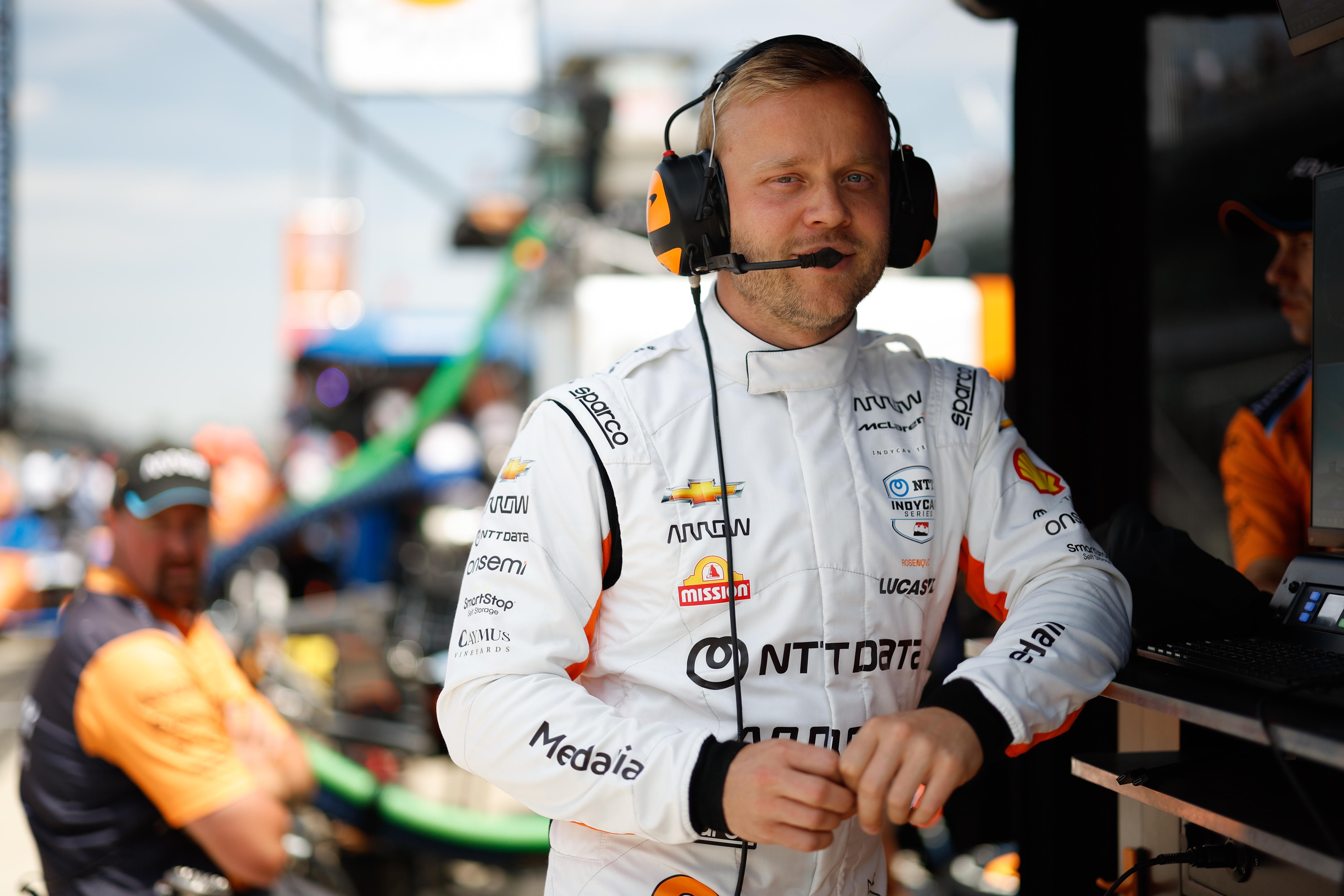 Rosenqvist could go to Andretti if Ericsson doesn't, or, something that appears much more likely in recent weeks, he could stay at McLaren as long as it expands.
With Chevrolet admitting it has the capability to run more cars with enough prior notice to The Race earlier this week, McLaren has the capability but a tough call to make.
Rosenqvist is well-loved by Chevrolet as well as McLaren, so you have to think he's favourite for that fourth seat if McLaren can't prise Ericsson away.
"Felix is doing an outstanding job," said Brown, after a tough start to the year for Rosenqvist, which involved two crashes but a pole and some strong pace.
"He's been very fast. The team loves him. Marcus would be definitely at the height of consideration but very much Felix as well.
"But someone else might snap up Felix before we make a decision.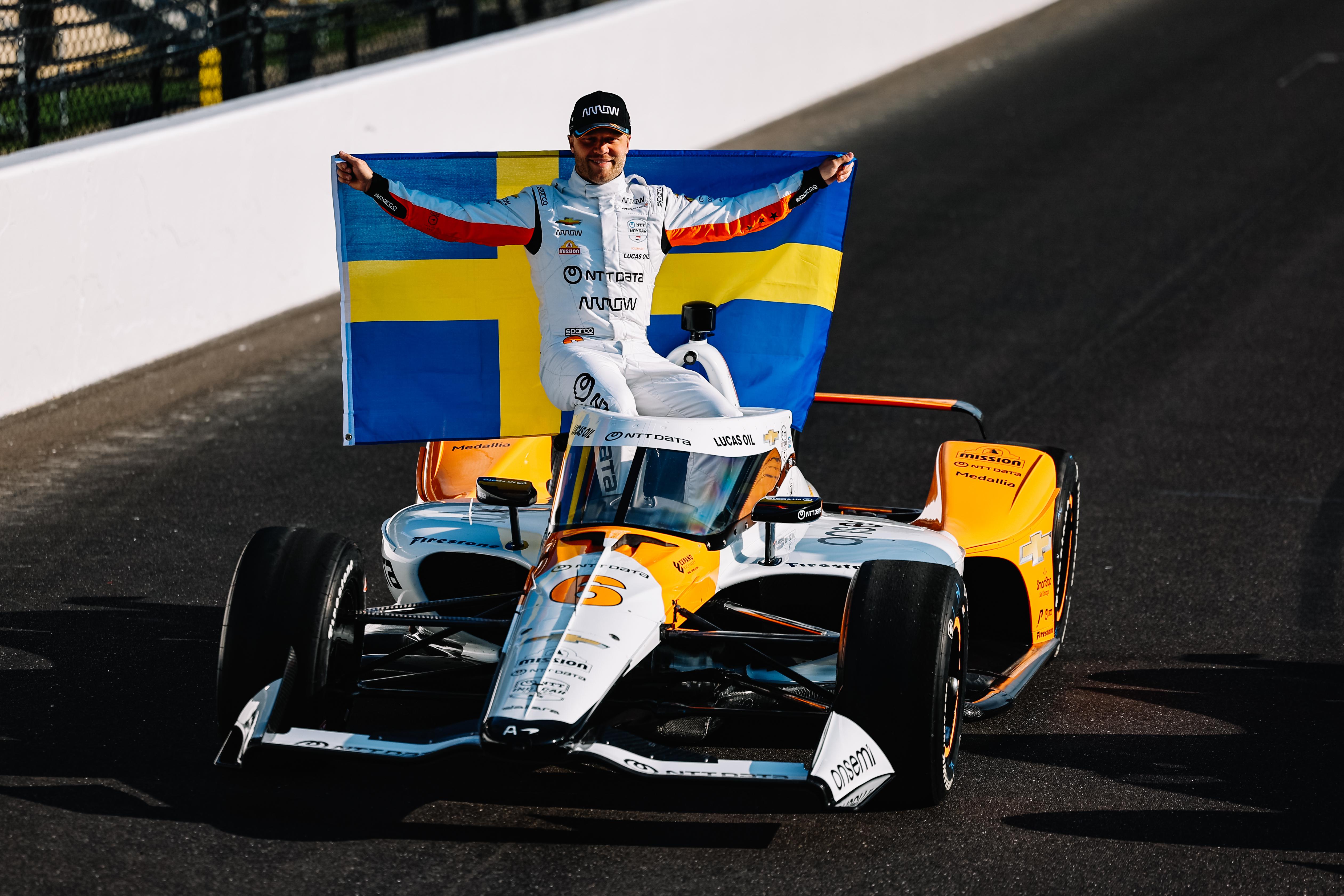 "But Felix is awesome. I'd love to keep him in the team, we'll just have to see how things play out."
Another option for Rosenqvist to remain paid in a strong team is Rahal Letterman Lanigan, which is known to like Rosenqvist and may be having a rollercoaster year but is investing plenty in its team to grow. It may well choose to pursue Rosenqvist.
While he's not been linked to this team, Meyer Shank also has Simon Pagenaud and Helio Castroneves in contract years. Tom Blomqvist is set to drive for the team next year though, so it's a complicated situation.
Staying at McLaren seems the most likely, or joining Andretti if Ericsson heads to McLaren or McLaren does not expand to make room for Rosenqvist.
The latest on Palou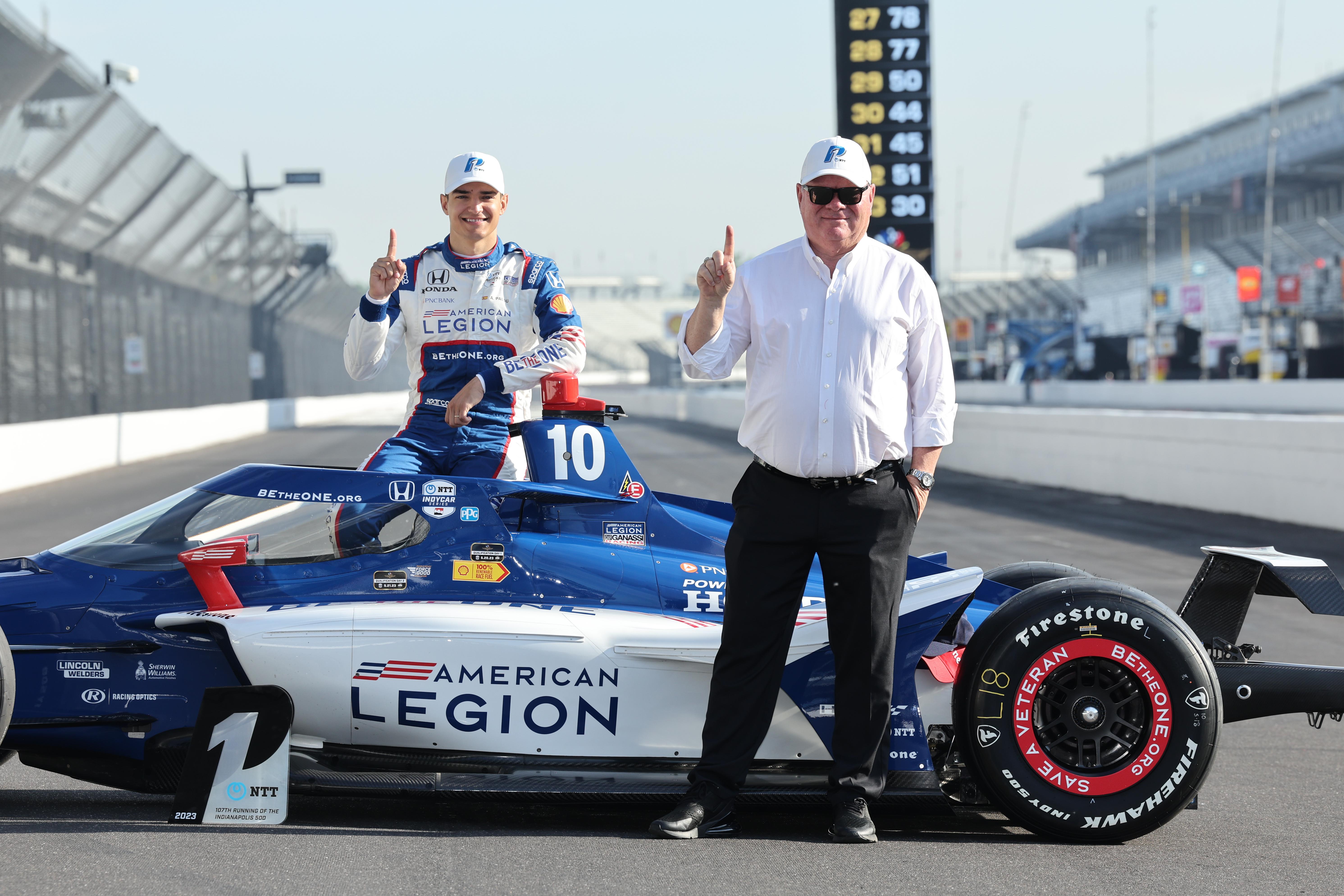 We know from court documents last year revealing details of his contract that Palou can't talk to other teams until September.
But paddock sources are convinced Palou is still planning on joining McLaren and that it's only a matter of waiting until September to confirm.
Brown also confirmed Palou would get time in McLaren's current F1 car later this year.
Asked about Palou's Indy 500 pole, Brown said: "I'm not surprised. He's an immense talent. We've now had him in our Formula 1 car a couple of times, and he is an awesome racing driver.
"He will do some more testing this year, in our two-year-old [F1] car and then he will be in our current Formula 1 car later in the year with some testing duties and there's a couple of rookie tests, a 'young driver test' as they refer to them.
"Once the IndyCar season is over, he'll then join us as a reserve driver."
"Let him focus on his IndyCar – rather him not focus too much on his IndyCar at the moment because he's going to be one of the guys to beat in the championship," Brown quipped with a smile.
"But then once the season's over then he'll join us in the remaining [F1] races."