Few know the ecstasy of the feeling of knocking Fernando Alonso out of the Indianapolis 500 starting field, like Ricardo Juncos and his eponymous IndyCar team did in 2019.
But then again, few know the feeling of sleeping on a mattress on the floor of your garage, or losing every single penny to your name, either.
Juncos was born in Argentina and racing ran through his family, although he never saw his father race as Juncos Sr had stopped after his friend died in a crash while competing. It meant Ricardo had to forge his own way.
In the early 1990s at the age of 17 he left home for the capital, Buenos Aires, where he and his brother built a successful car workshop and pumped the profits into racing.
However in 2001, disaster struck, as the Corralito hit. That's the name given to Argentina's financial crisis that year where a complicated chain of events led to bank accounts being frozen.
"Everybody lost their money so that time we lost everything, everything, everything," Juncos (pictured below) tells The Race in an exclusive interview.
"So late 2001, we only had a few tools left and part of a motorcycle, and nothing else. I didn't know what to do…"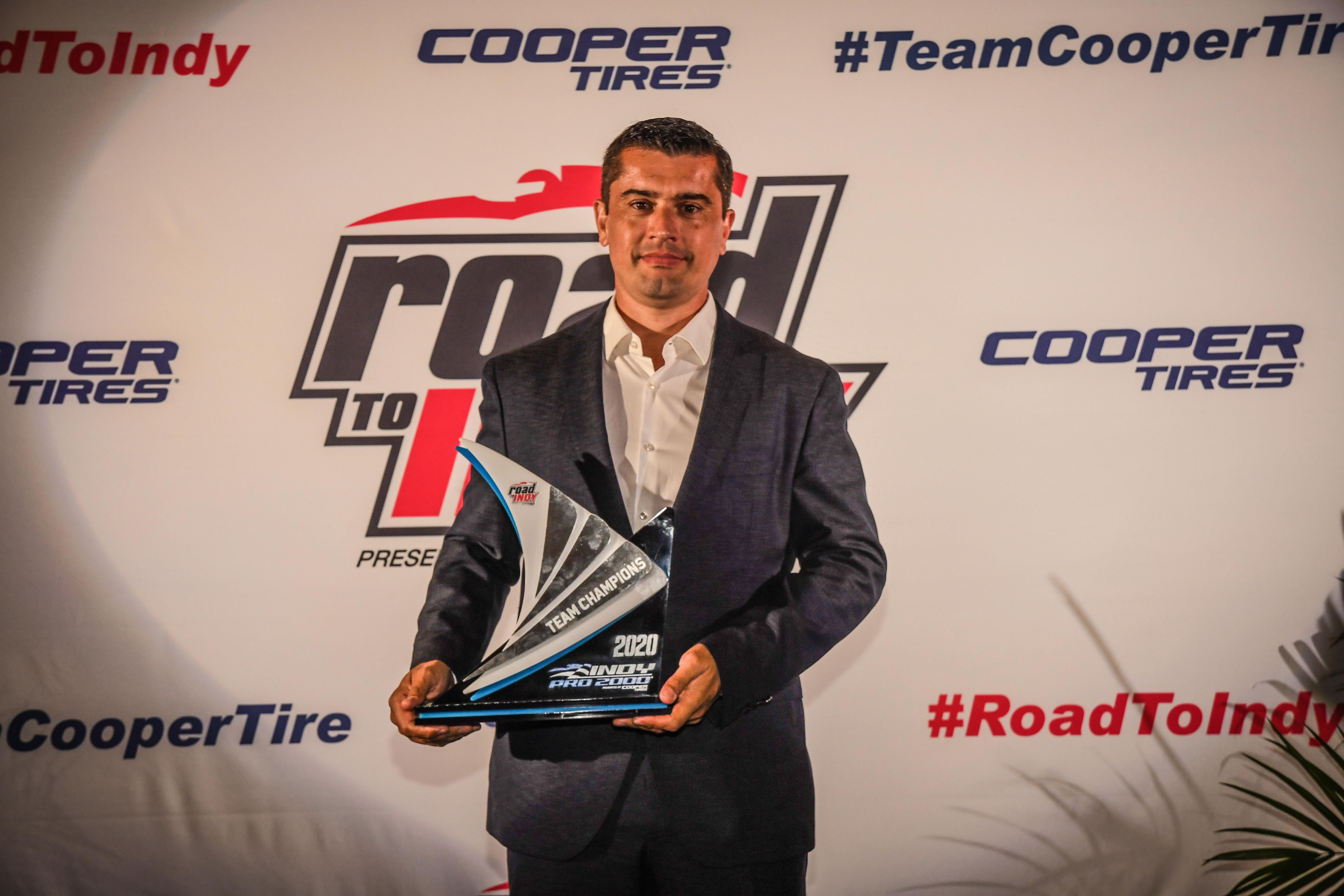 It was then he turned to an electrician friend in Miami, his only contact outside of Argentina when most tried to go to Europe. Juncos gathered his last $400 or so and bought a plane ticket, and stayed with his friend and got a job with a karting team, after working for free for two weeks.
He gradually worked his way up the American single-seater ladder as a team owner.
"When I was in Argentina, we literally slept on that shop floor from 1996-2001" :: Ricardo Juncos
In 2009 Juncos entered the Road to Indy ladder with a successful first season in Star Mazda (now Indy Pro 2000), finishing second with Peter Dempsey, then won the title the following year with Conor Daly.
Less than 10 years later, in 2017, his team entered two cars in the Indianapolis 500, and drivers like Rinus VeeKay, Spencer Pigot and Kyle Kaiser have risen through its ranks. It's been an incredible race and championship-winning journey.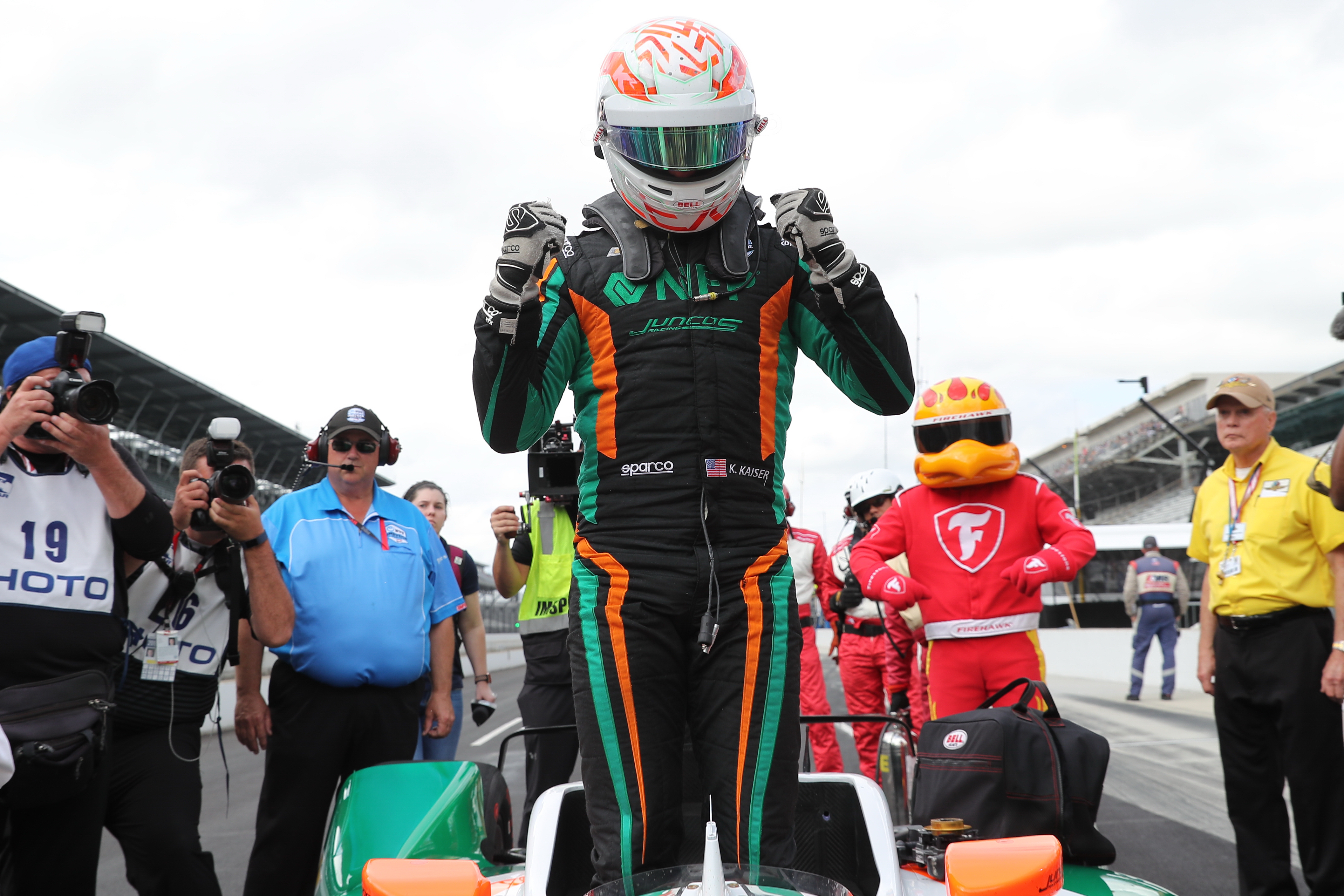 Now, in 2022, the team will enter at least one full-time car for the first time ever, driven by Callum Ilott, in the IndyCar Series with the support of ex-Williams F1 shareholder Brad Hollinger. There's also rumours that the team could form some sort of merger with Carlin, too.
For the first time, Juncos's team is properly funded, has an elite driver and arguably its best chance yet at long term success.
It hardly seems imaginable from where Juncos has come from.
"When I was in Argentina, we literally slept on that shop floor from 1996-2001," he adds. "When I speak about it I remember all this but the sacrifice, or other things that happened that made it hard just to get here, and it's actually quite a lot.
"I see all this success but at the same time I can see the sacrifice and all of the things that happened with us and we went through, which nobody knows.
"It is good but I always say, if I knew what I have to go through and today you told me you have to start over again and do all the things, I don't even know if I want to.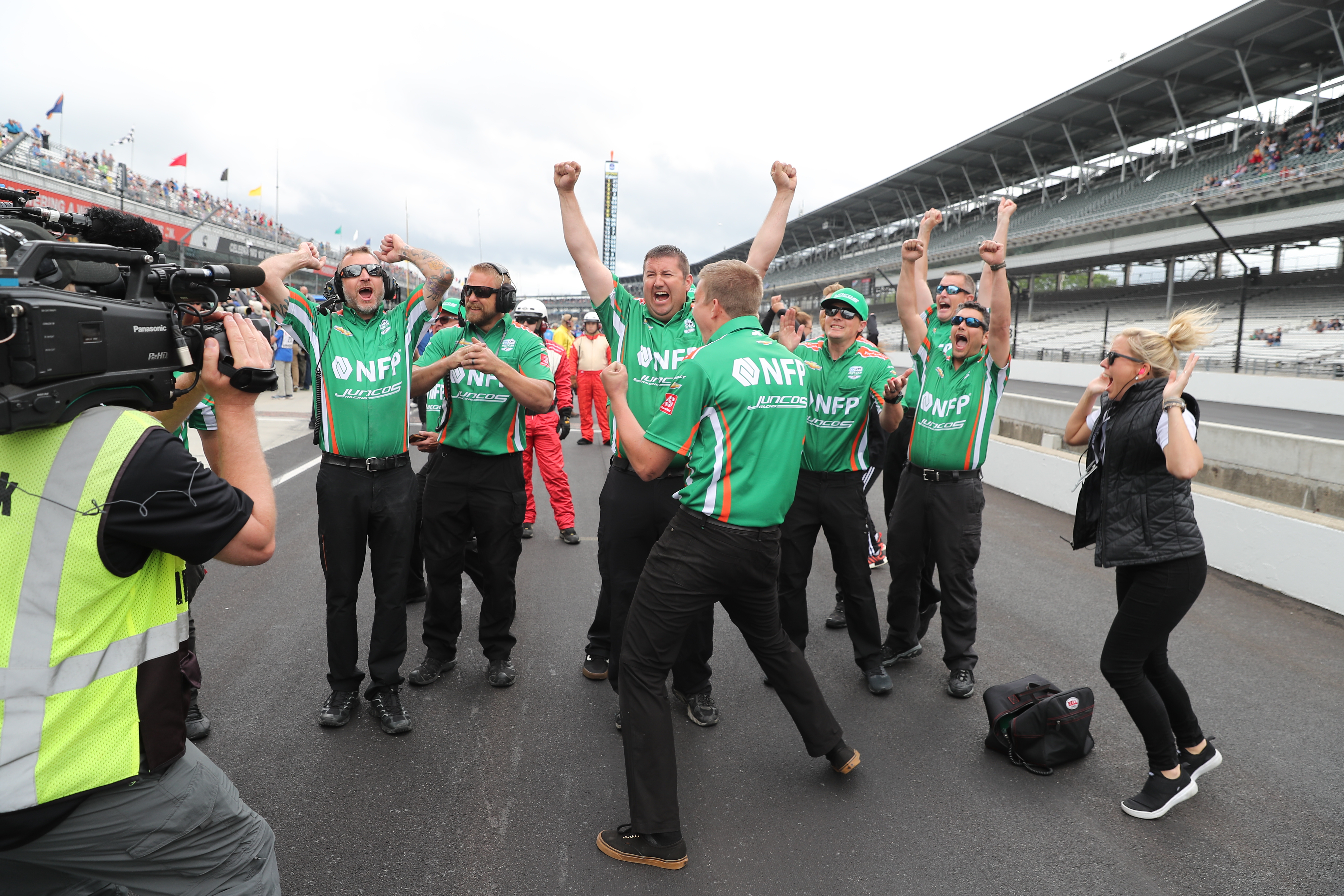 "Yeah, we beat Fernando Alonso and McLaren to make the Indy 500, looks great on the outside, but internally we know how hard it is.
"So it's not actually that nice, when you think about all those things but, I'm not complaining about it obviously, I'm happy and I'm proud and I thank obviously a lot of people on the way.
"I'm more focused forward and enjoy the moment and just keep going, that's the way I am all the time."
Juncos Hollinger did the final three races of the 2021 season with Ilott as preparation for next year, although the team is a blank sheet of paper with only one signed-on IndyCar team employee as of last month and a whole pile of CVs for Ricardo to go through.
He doesn't mind that though, it's his chance to give someone a chance, in a similar way the karting team gave him a chance all those years ago.
Arguably though, Juncos has got the most important piece in place and needn't worry about the rest.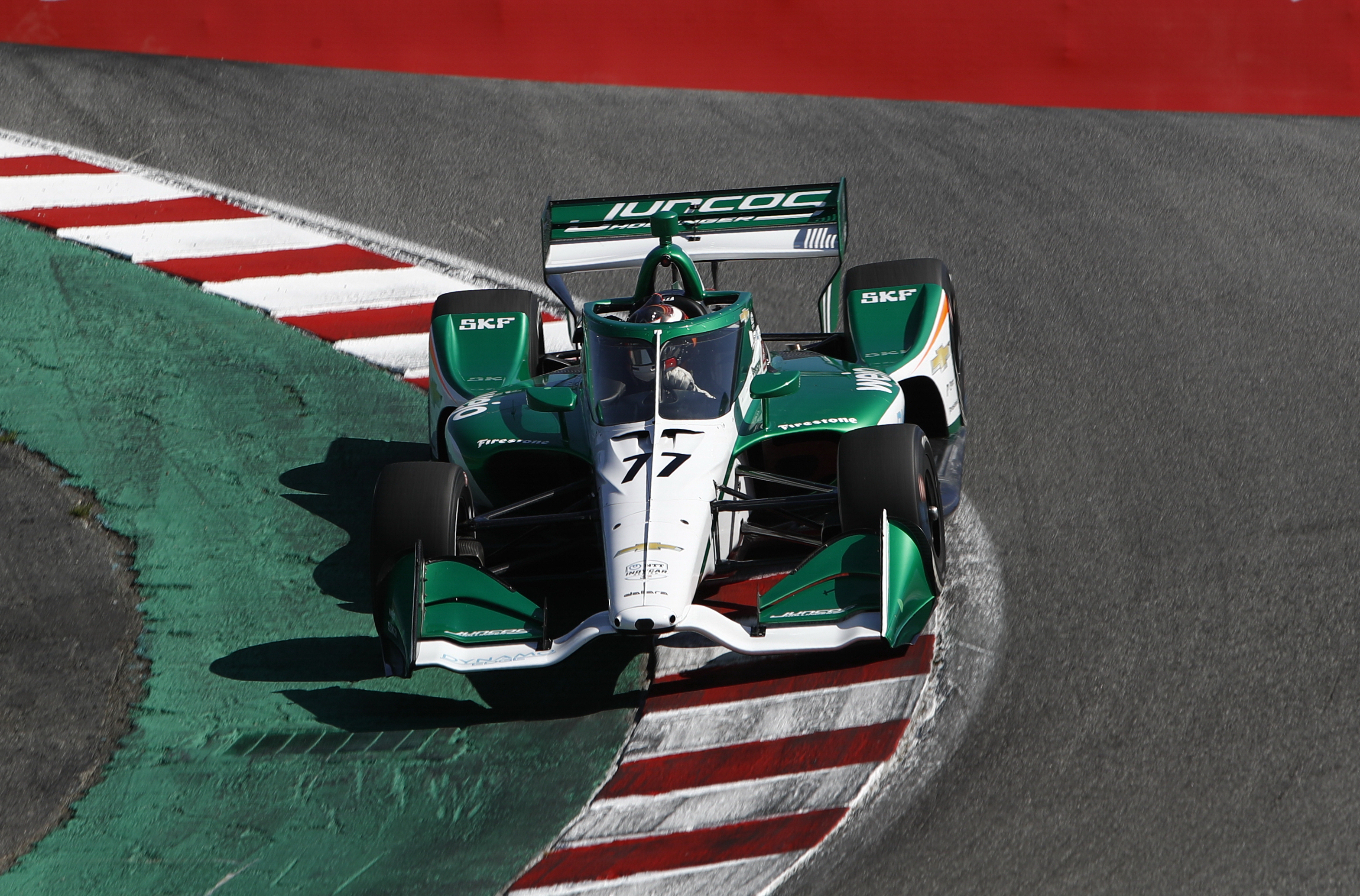 It's incredible to think a driver that should be in Formula 1 was available to what is effectively a start-up, currently one-car IndyCar team.
"When the opportunity first came about, it was a big gamble in the sense of there was a direction that I could head, by staying in Europe, irrelevant of what happened in F1 there was a direction I could go with that," explains Ilott to The Race on why he made the move.
"But this opportunity coming up already sparked an interest within me, even if it was going to be a very challenging one in the short term.
"Then when I got to understand a bit more the idea and the momentum behind it, that's what I think people will start to see more at the beginning of next year, why I made this decision and what we can do with it.
"So, yes, at the moment we're just putting in place everything that we need and everything that we want with the help of Brad and the motivation of Ricardo.
"I think at the beginning of next year we can really hit the ground running and it will be a surprise for a lot of people I think, I hope at least."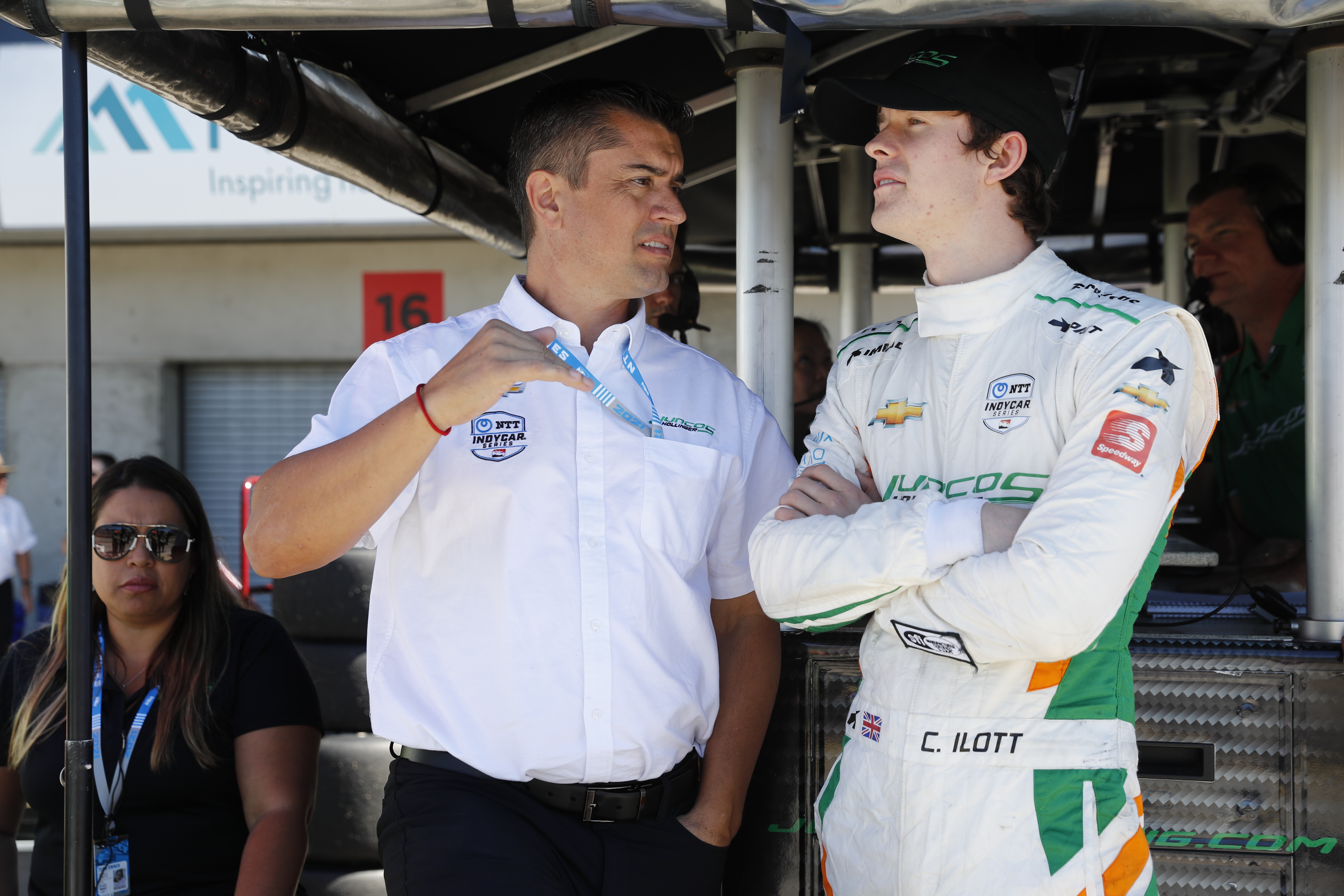 Juncos adds that conversing with Ilott is "like talking to a 40-year-old person", adding how impressed he's been with the 22-year-old Brit.
"I'm super happy with him," he says. "He has incredible feedback, leading in a proper way the engineer which is massively different from a driver that's just kind of a passenger in the process.
"For us in the last 15 years, Ilott is definitely one of the best I have seen" :: Ricardo Juncos
"Someone that can understand and lead you the way he wants. You can see his confidence so he has no doubt of what's going on or what he wants and what to do to make it happen.
"Normally when a driver has a lot of technical knowledge, the tendency is that when they drive the car they try to engineer as well. But in this case, when he's driving the car he is just a pure driver. He just gives feedback 100% and lets you do the work.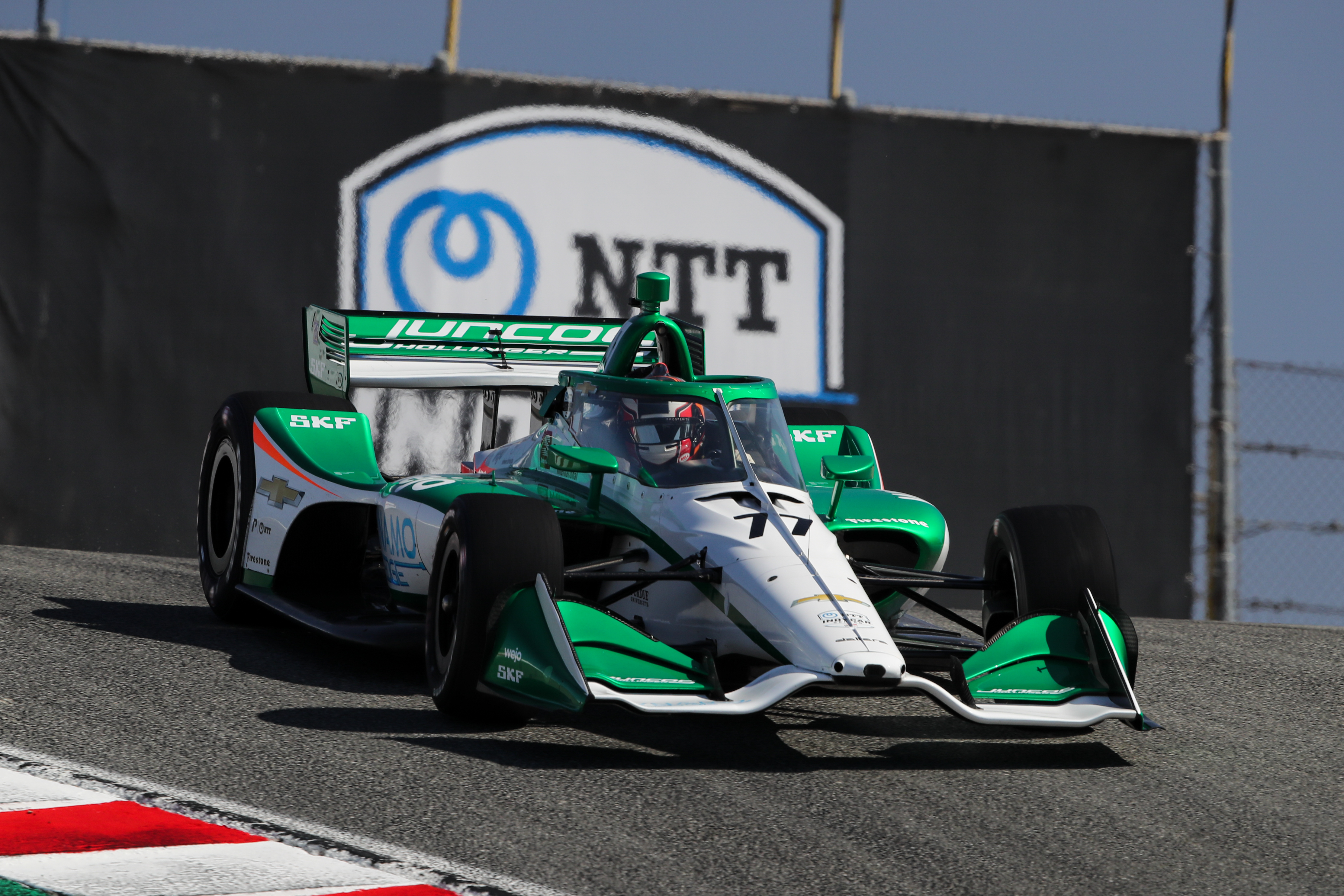 "When he's in the office and when he's talking to you, you can see how much he knows, so he can clearly separate the driver versus the technical aspect and that's very unusual to see as well in my opinion, at least for us in the last 15 years, he is definitely one of the best I have seen.
"Obviously we put this team together in the last minute [for the last three races of 2021] so we don't even know how good or not the car was, probably not the best, and that's also something that we need to consider when we evaluate the results and the conditions in the three races."
Given the level of drivers Juncos has worked with, it's a glowing assessment of his and Brad Hollinger's signing.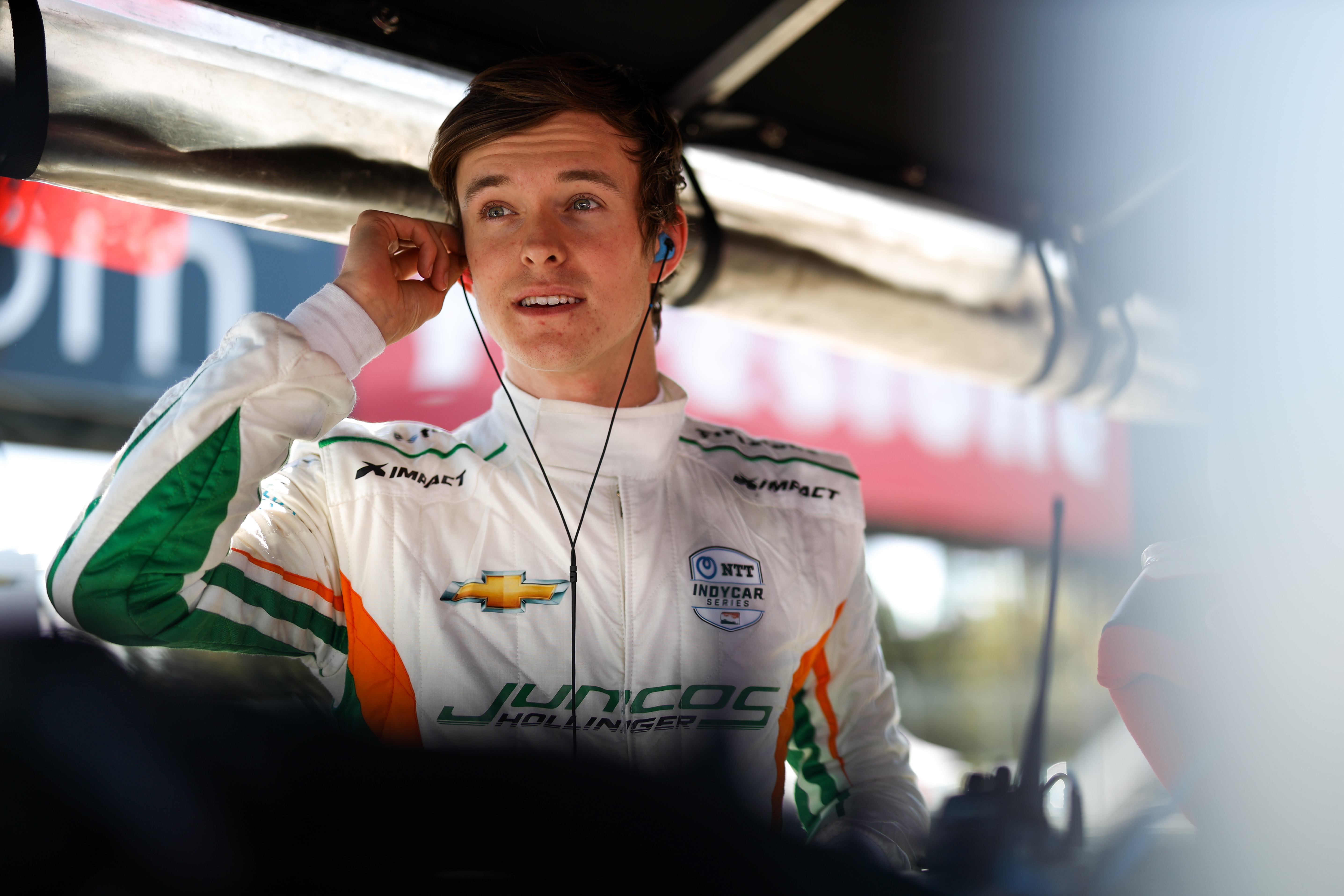 "As a young driver I'm used to always coming in with an established team and it's pretty much, you arrive and you drive," adds Ilott.
"Whereas here [at Juncos], I can tailor it to myself, I can ask for what I think I need. There's a lot of things that we can put together, we're building it up from the start.
You get the sense Ilott feels slighted he's not made it to F1, and while he may never have been sleeping on a garage floor mattress in Argentina, he's been through some motor racing hardship at least
"So it's quite a nice project for me to have at such a young age as well. We'll see what kind of success we can bring with that."
Given the trials and tribulations of his high-pressure junior career Ilott deserves the chance to prove his mettle over the course of a season, because one thing no one has ever doubted about him is his raw pace.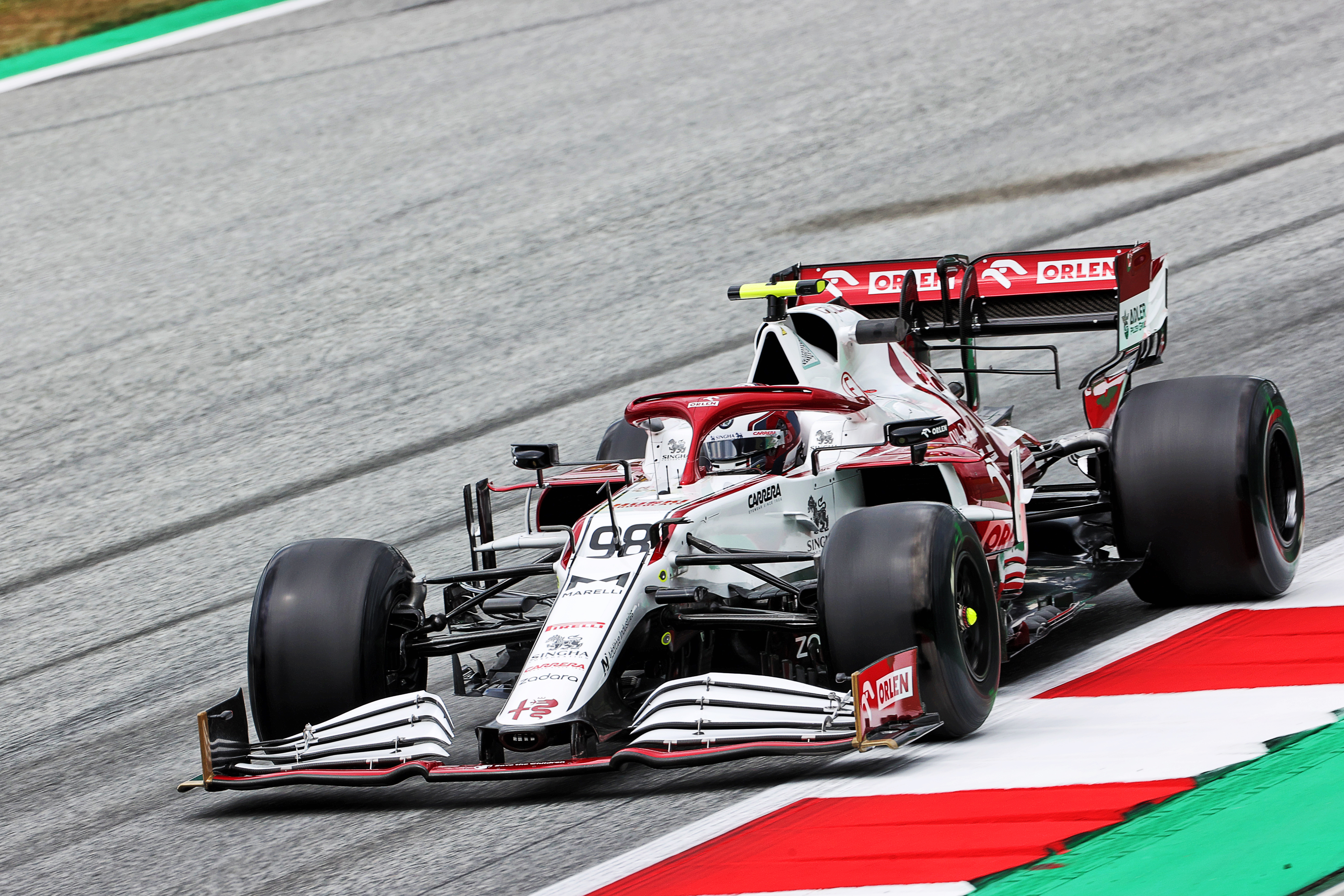 What people might not have seen over the last 18 months is the efforts he's gone to improve further, working on his feedback and being a good test driver, diversifying into GTs, getting experience of the teamwork and consistency required there.
While Juncos's motivation might feel more 'David v Goliath' in its nature, Ilott isn't a million miles away. You get the sense he feels slighted he's not made it to F1, and while he may never have been sleeping on a garage floor mattress in Argentina, he's been through some motor racing hardship at least.
This team feels stacked with talent with just three people on it, and it feels like they're not going to stop until they've become real contenders in IndyCar.
It's a challenge which Juncos feels is "more difficult than Formula 1", and there's no doubt the next month will be crucial, knowing how hard it is to find the right people in IndyCar because of the growth of the grid.
For now it's a one-car team with a handful of people on it. But a handful of people that feel poised and hungry for success, at least in the long-term.