IndyCar looks set to only hold one more event behind closed doors before allowing fans back to its races.
It has announced details of arrangements to allow spectators to attend its Iowa Speedway double-header on July 17-18.
Road America, venue for the preceding weekend's double-header, has already indicated it expects to allow spectators to its event and has continued selling tickets. It allowed fans to attend a national event last weekend and is doing so again for this weekend's SVRA Vintage Festival.
IndyCar's season-opening event at Texas Motor Speedway a fortnight ago took place behind closed doors and the upcoming Indianapolis road course race will do so too, but the latter looks set to be the last spectator-free event.
Iowa will honour tickets bought for its event before the coronavirus pandemic forced the season to be suspended, and will also release a limited number of further tickets for sale on June 26.
A statement said the track "will observe safe social distancing and provide enhanced hygiene and safety precautions for all fans in attendance at the event".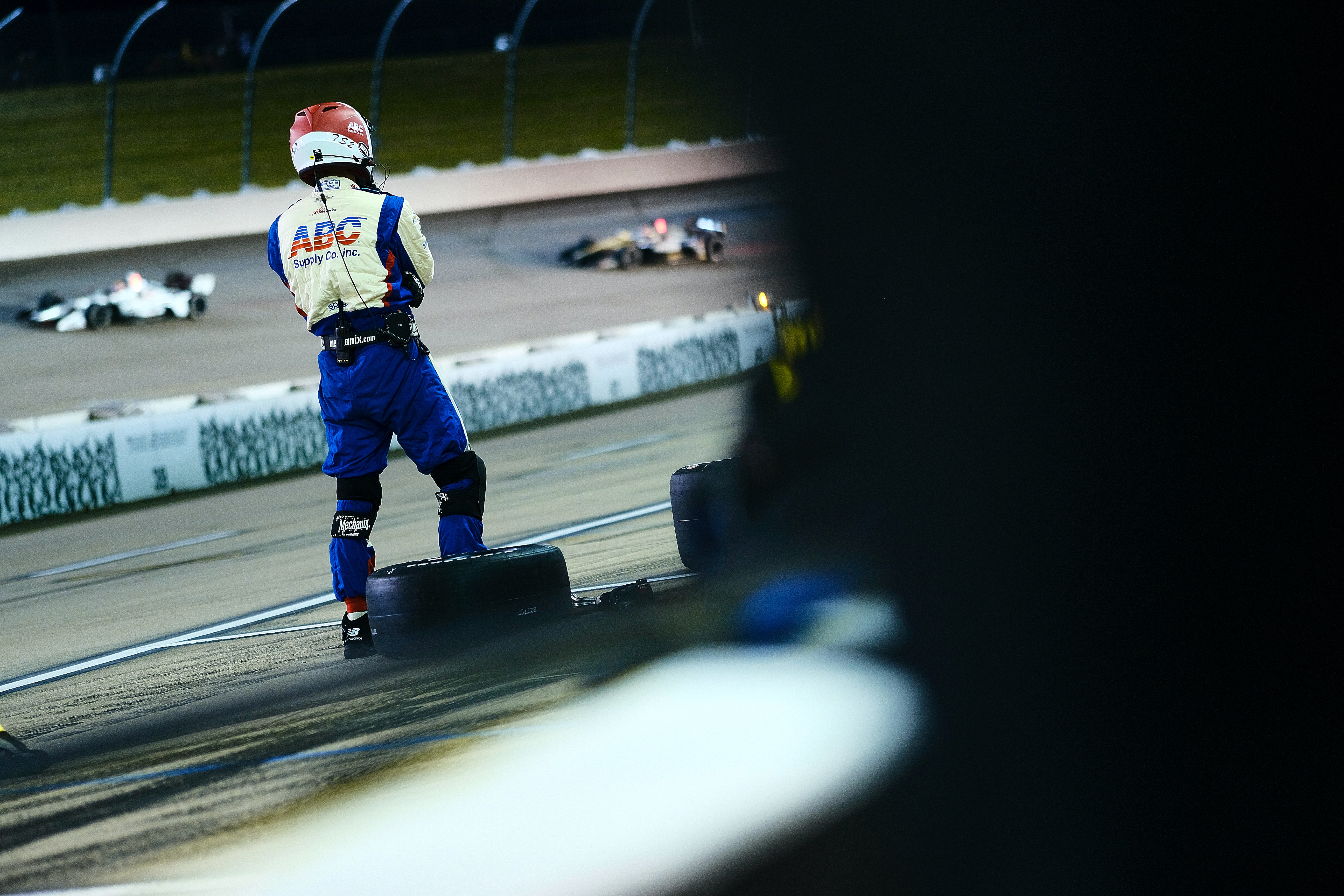 Spectators will have their temperatures checked before entering the venue and will by supplied with hand sanitiser and face coverings. Iowa will ensure "at least six feet of distancing" between groups in the grandstands.
IndyCar has a three-week gap after Iowa before racing at the Mid-Ohio road course and then holding its delayed Indianapolis 500. It has been committed to having fans attend the Indy 500 and had previously mooted changing the date again to ensure this was possible.
NASCAR has also begun to move away from behind-closed-doors racing.
It allowed invited guests to attend last weekend's Homestead round and is expanding that to permit 5000 at the upcoming Talladega race.
Next month's non-points All-Star event at Bristol will allow a crowd of 30,000.