IndyCar and the Indianapolis Motor Speedway have announced the creation of a new diversity and inclusion initiative with funding worth $1million.
'Race for Equality and Change' was announced on Saturday after weeks of racial equality campaigning in the United States and around the world following the murder of George Floyd by policemen in Minneapolis.
The initiative will be supported by funding worth $1m "to fuel internal and external programmes and initiatives that will create fundamental change".
IndyCar set out a multi-point plan for what the initiative hopes to achieve, which includes; recruiting and developing a diverse workforce, diversifying the competitive driver field, and investment in minority communities to encourage greater engagement.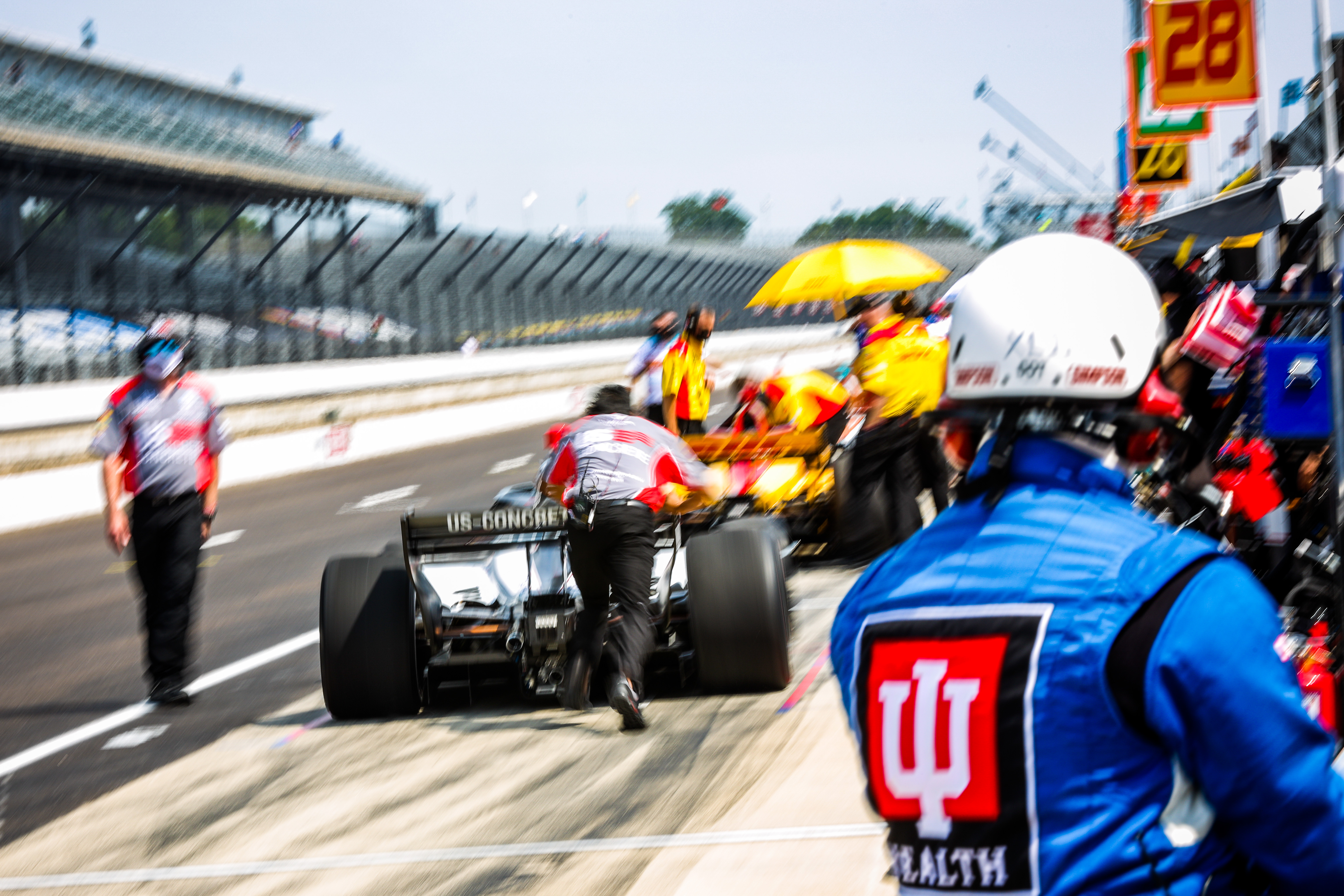 Its manifesto also features a significant focus on supporting grassroots, community, youth, and black-owned businesses associated with IndyCar and its feeder series.
As part of its first show of solidarity, IndyCar will light up the central pylon during Saturday's Indianapolis Grand Prix with a special Race for Equality and Change message.
"As our country has grappled with systemic issues related to race, equality and access to opportunity, we've been doing a lot of listening, learning and reflecting," said Mark Miles, CEO and president of IndyCar and Indianapolis track owner Penske Entertainment Corporation.
"'Race for Equality & Change' will create a more diverse and inclusive IndyCar community that fundamentally transforms our sport."
IndyCar's initiative follows the launch of Formula 1's 'We Race as One' programme, which also includes a $1m funding package for work to improve diversity.
Rainbow branding features on all the F1 cars in Austria this weekend, and a show of solidarity with the campaign for racial equality is planned for before the race on Sunday.