IndyCar will hold a heat-format, non-points exhibition event at The Thermal Club during its 2024 season, with a $1million prize to the winner.
The series visited the luxury private-membership Californian racetrack for a pre-season test this year, and will again test there next year on March 22 – but with qualifying sessions to follow on March 23 before a "spectacular racing showcase" main event on March 24.
The format will include two heat races after qualifying, and an 'All-Star' finale featuring the top six finishers from each heat.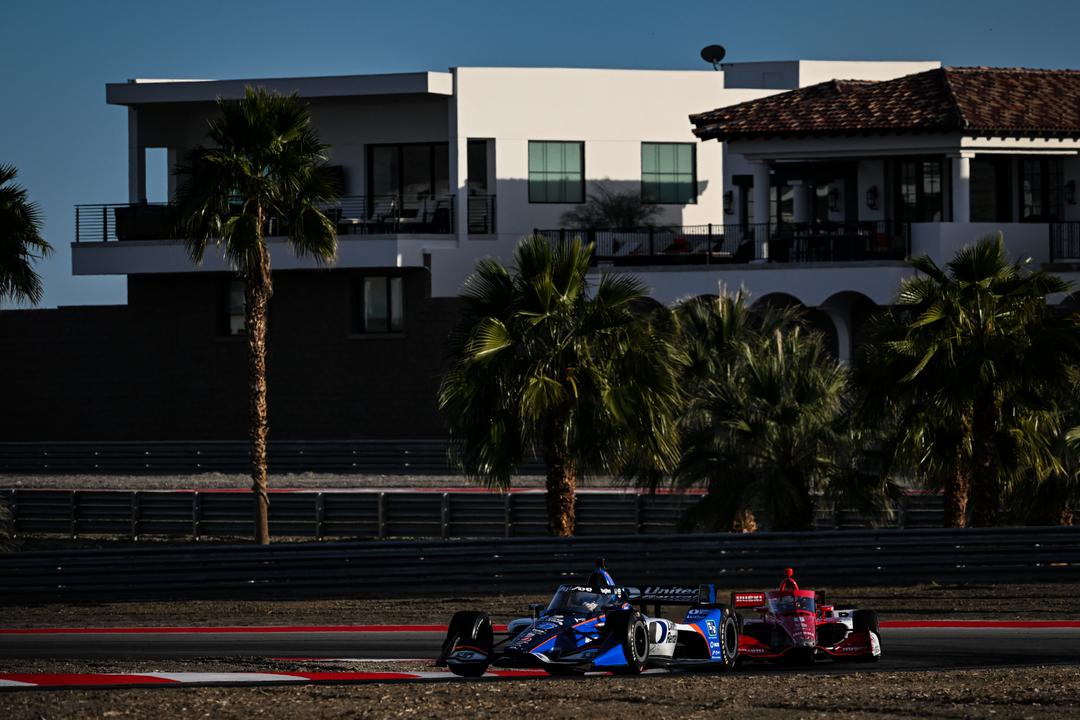 Members of the Thermal Club will be "embedded with each race team and driver" after a random draw, and there will be prize fund for the top five finishers. A planned "charitable component" is to be announced in due course, IndyCar says.
"The teams, drivers and the entire IndyCar Series paddock are true professionals, and we look forward to developing our relationship with them in the future," said facility owner John Rogers.
"This marquee racing showcase in March promises to be special for everyone, including spectators, Thermal members and race fans tuning in at home."
The Thermal event is set to take place after the 2024 season opener in St Petersburg.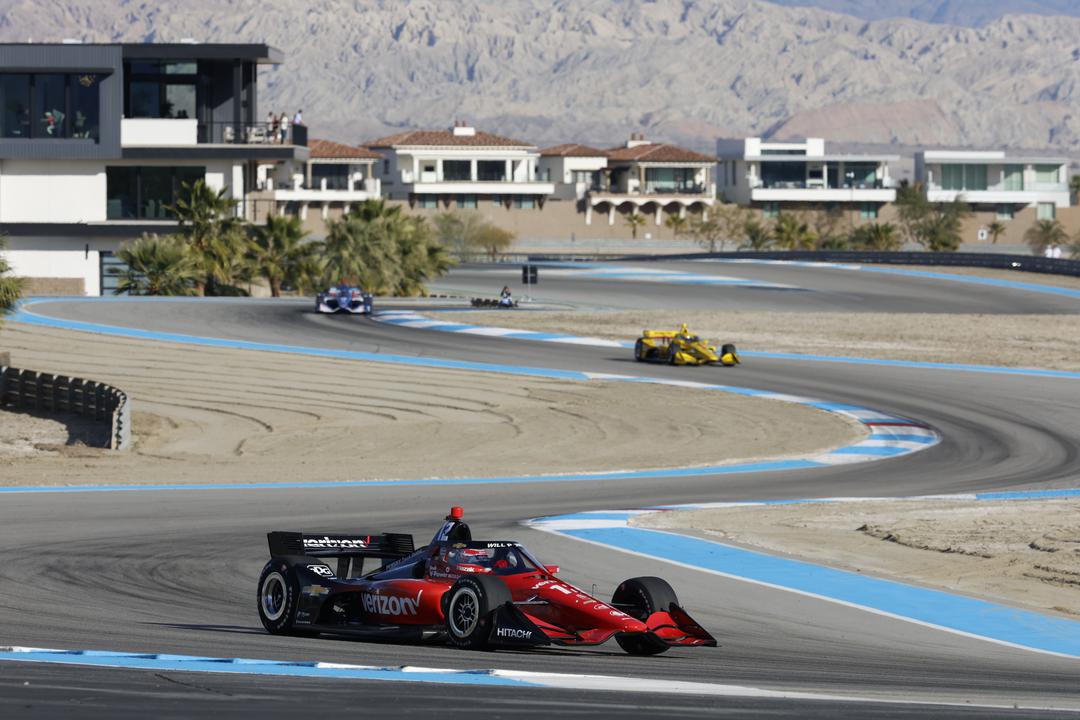 The 2024 calendar hasn't been confirmed by IndyCar yet but a number of events – including St Petersburg – have known dates, with the Florida street race running on March 8-10.
Elsewhere on the calendar, a Milwaukee oval race is now near certain to return late in the year, with current finale Laguna Seca set for a June date as Nashville becomes the season closer next year.
The Thermal race fills a troublesome gap for IndyCar where in 2023 there was a month between the first two races.
With Texas Motor Speedway likely to remain as the second race on the calendar, it does mean significant travel for the teams between Florida, Texas and California.
While it's yet to be confirmed, a long-rumoured Argentina race is set to make it two exhibition events on the calendar, with the South American non-championship event likely to run in October.