Penske still has a car capable of qualifying on pole for the Indianapolis 500, but there's absolutely no doubt that this weekend will go down as a failure for the team.
It's a squad absolutely synonymous with success, and that starts at the Indy 500, in which it has 15 wins.
Fellow Chevrolet-powered squad Arrow McLaren put four cars in the top eight on the first day of Indianapolis 500 qualifying, while Penske managed 12th, 14th and 17th.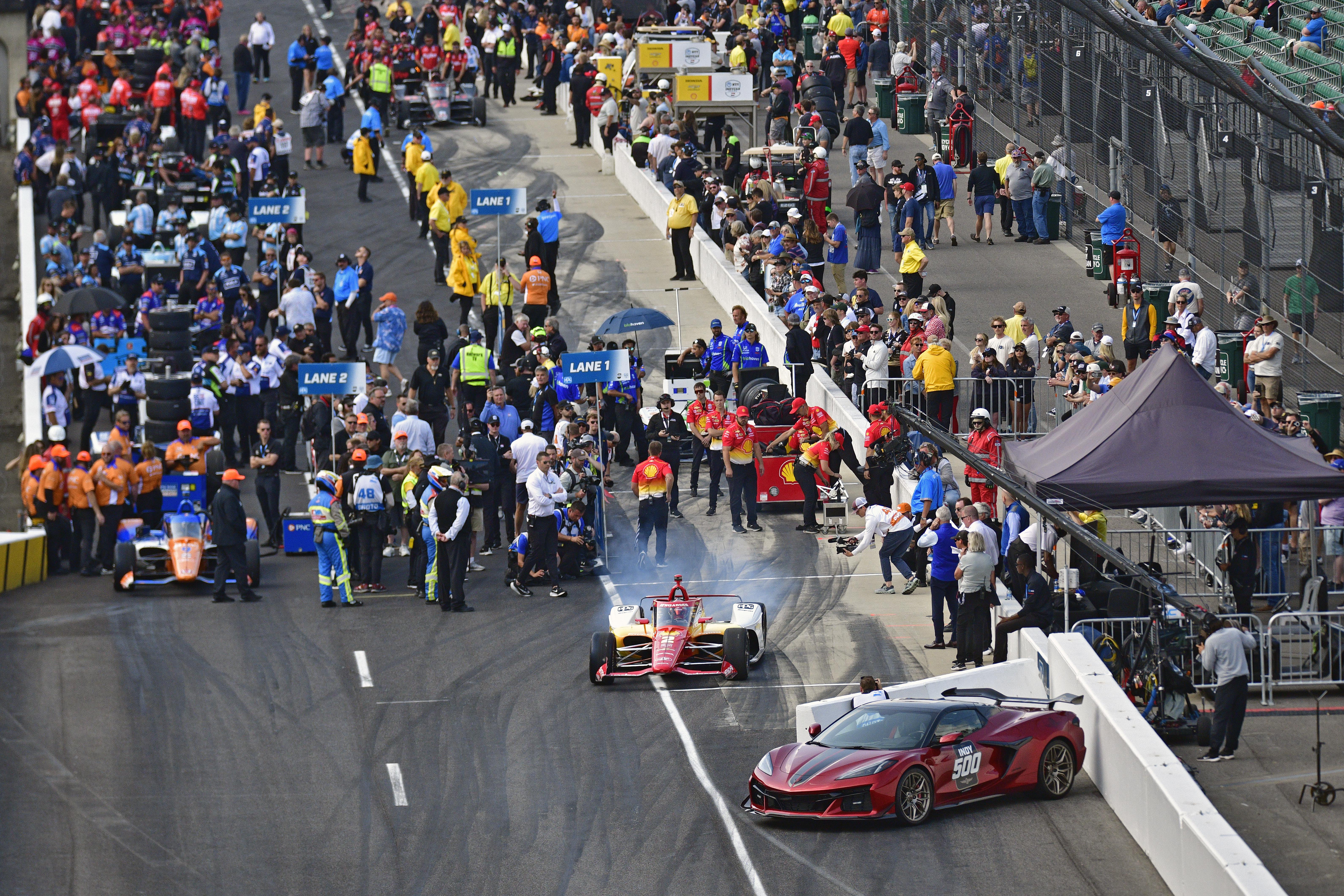 "Look, there's no place to hide," said Josef Newgarden after a rollercoaster Saturday where he and Scott McLaughlin pulled out of line, forfeiting their guaranteed qualifying efforts. Newgarden even pulled his time in the last 15 minutes to try and make the Fast 12 – risking everything had he made an error or had a car issue.
"We're just not fast enough. We really weren't.
"It's unfortunate. I feel terrible for our team because I'm front and centre of being able to witness the amount of effort that has gone into this place. It is just not from a shortage of effort.
"We're obviously just missing something else. I don't know how we're missing it. We've worked hard, all of us collectively. We've tried to have no ego about it. It's just not enough.
"I think we're still short.
"Unfortunately the weird thing was I think we were more in the mix yesterday [Friday]. I think the wind plays a big factor into that. Maybe we're missing something in these type of conditions that we saw today."
The wind almost totally reversed from Fast Friday, when qualifying practice is done, to Saturday, when a tailwind on the backstretch swapped to the front stretch.
Penske is known for its car-building excellence, with everything from the fit of the engine to the smallest bearings and bolts providing an aerodynamic impact as well as their primary functions.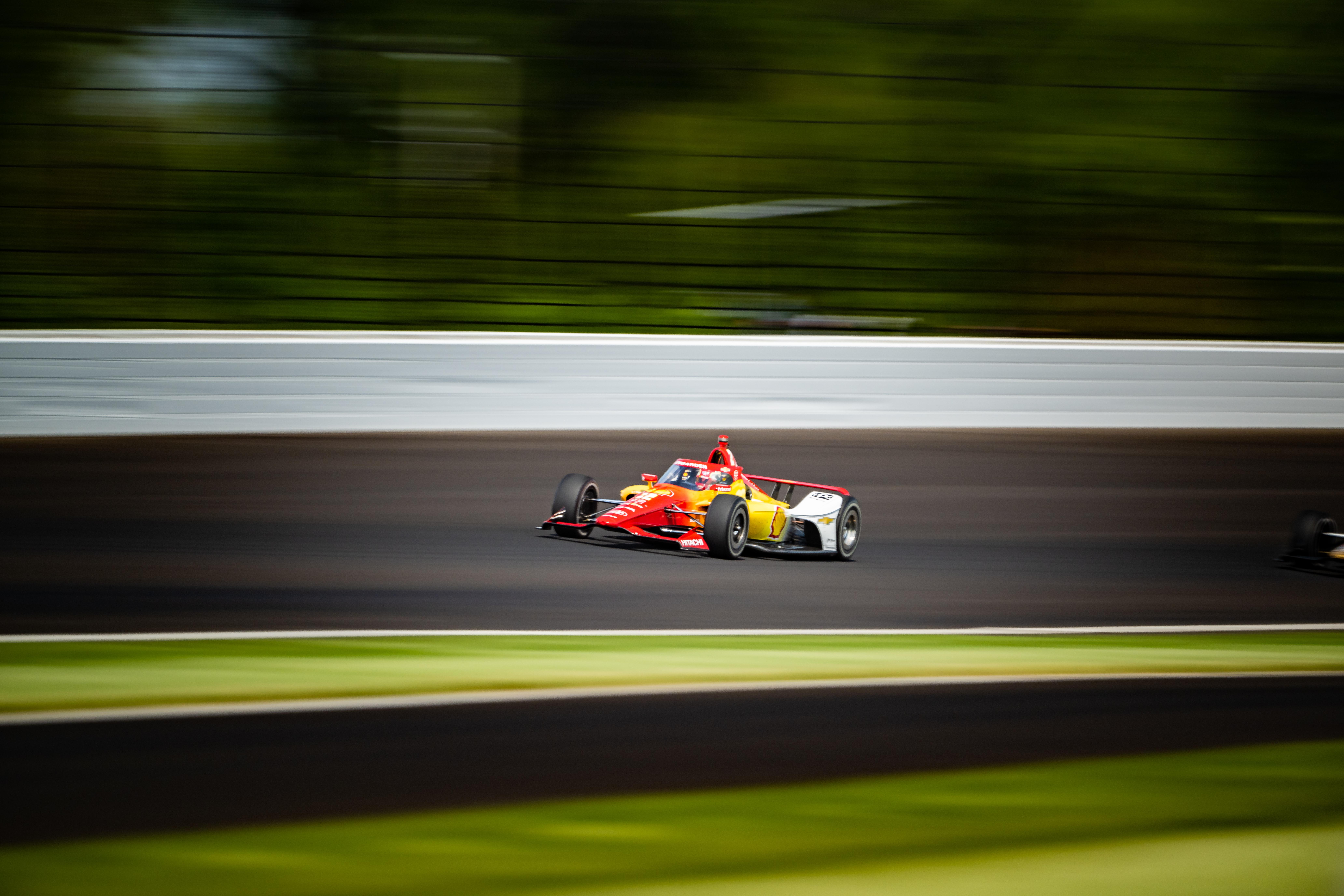 Judging conditions and aero seems the more likely area Penske would be lacking in.
It's clear Ganassi, which also put all four cars in the top 12, has mastered the aero department and you have to believe that Arrow McLaren's increasing co-operation with the UK and its Formula 1 team helps in that department too.
Newgarden – who was 14th in the end on Saturday – is hurting, and with the lesser-resourced AJ Foyt team and one Ed Carpenter Racing car also qualifying ahead of the team, it's no longer the best of the Chevy cars at the speedway.
---
Penske vs Chevrolet rivals at Indy in the aeroscreen era
2020
Ed Carpenter: 4th, 16th, 18th
Penske: 13th, 22nd, 25th, 28th
McLaren: 15th, 21st, 26th
2021
Ed Carpenter: 3rd, 4th, 19th
McLaren: 12th, 14th, 24th
Penske: 17th, 21st, 32rd
2022
Ed Carpenter: 3rd, 4th, 18th
McLaren: 7th, 8th, 30th
Penske: 11th, 14th, 26th
---
Newgarden was asked after qualifying if he felt Penske had been overtaken by McLaren in the pecking order.
"There's no doubt that they've done a tremendous job. They've just excelled," he said.
"We fell short today. There's no hiding it. We did not do a good enough job.
"I can't speak highly enough about Chevrolet. I think they've been tremendous this whole season, particularly tremendous today.
"You can see that by evidence of everybody that was up there. We weren't missing anything from that side. They've been a great partner for us.
"We seem to be able to figure out most situations, but for whatever reason this cruel mistress, she's just tricking us. I don't understand how so. I think all of us don't fully understand it.
"You don't stop working.
"We've just got to continue to put in the work and not have an ego about it. We weren't good enough, let's figure out why.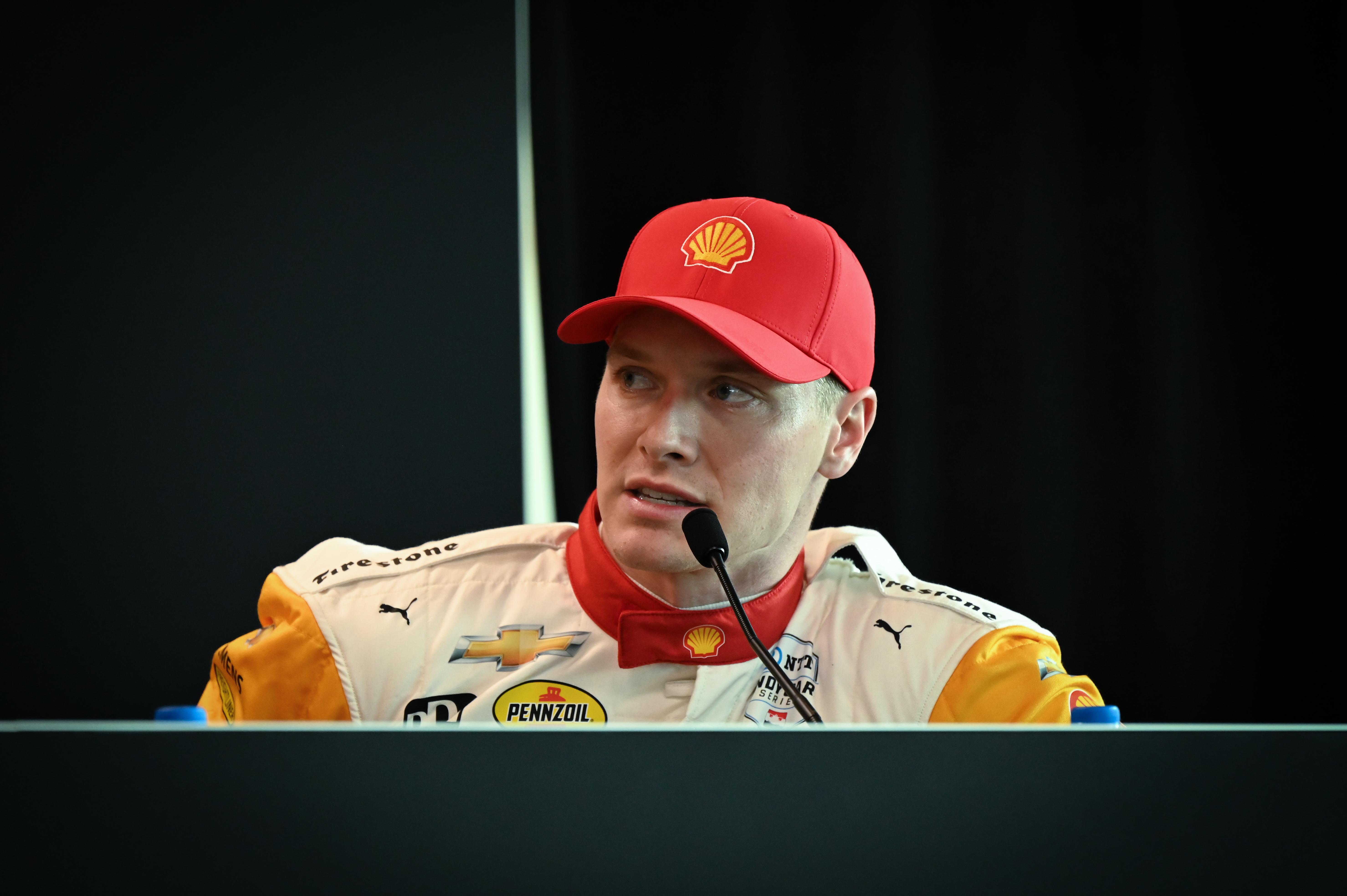 "Indy is not easy. This is not an easy place to just succeed. I don't care how many Indy 500s you have, what team you are, there are no guarantees when you show up here.
"We don't have an ego about it. We have to work hard, come back, do a better job."
On one hand it's easy to play down Newgarden's comments because Will Power – who almost missed the race and took part in bump day in 2021 – has made it through to the Fast 12 and could grab pole.
But the likelihood of that is slim and the years of underperforming, specifically in qualifying, are clearly weighing on the team. Especially when it is not the top team within its manufacturer group, with Ed Carpenter and now McLaren taking over.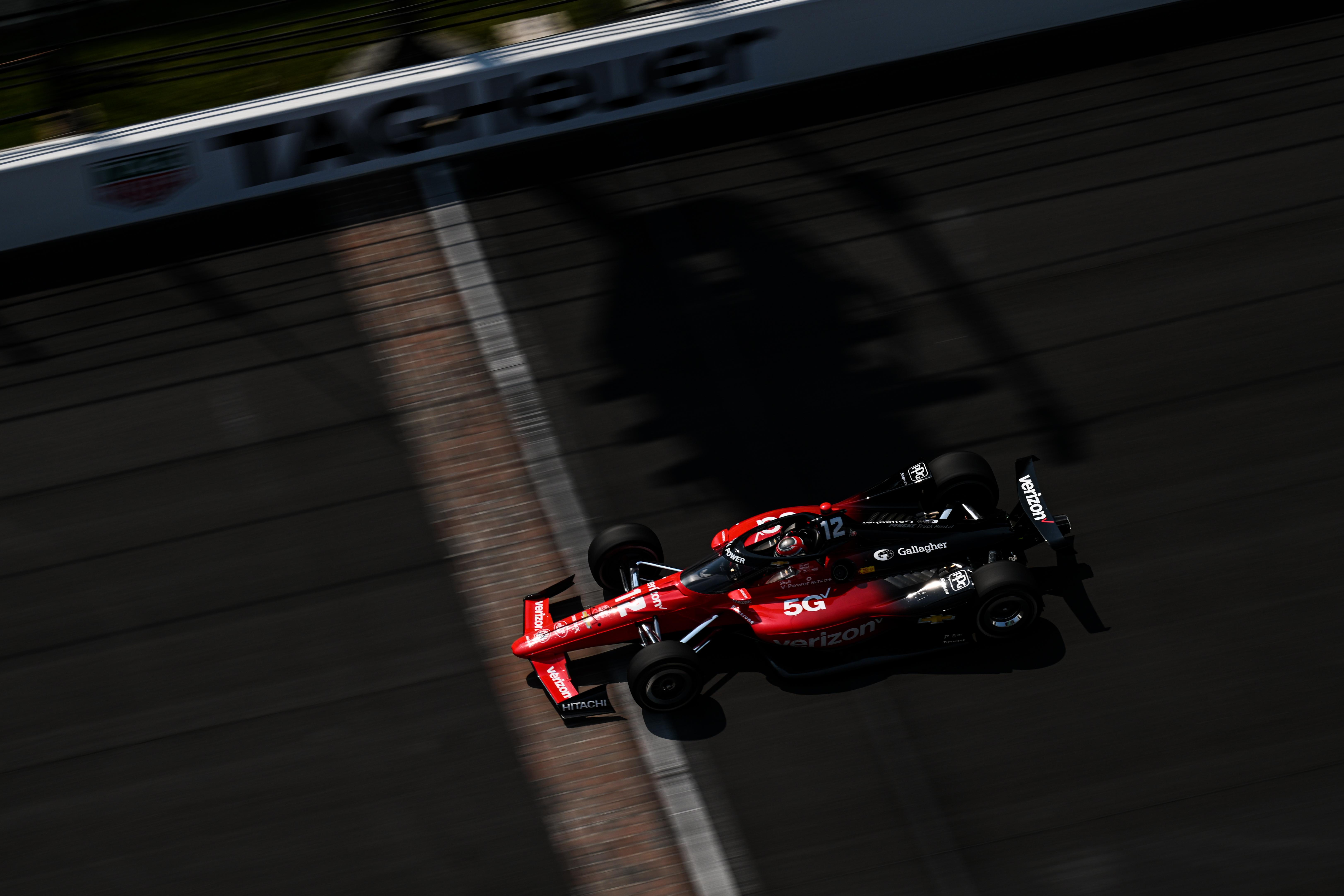 For what it's worth, its rivals seem to believe Penske has made a step forward with its race car, and it has been capable of progress in the races before. It's certainly not time to rule Penske out of winning.
Sunday will be key for seeing how far up the order Power can get, as the better he starts the better his chance of getting into that crucial top-five pack that fights for the win.