At the end of the opening event in this year's F1 Esports Pro Championship, defending champion Jarno Opmeer firmly established himself as the one to beat this year as well with a fourth place in Bahrain before a race win in each of the following two rounds.
The only other driver to have won a race so far this season is Lucas Blakeley of Aston Martin who took his maiden victory in Bahrain and then ended both of the following two races in fourth place.
Currently, those two drivers sit at the top of the drivers' championship with 14 points separating them. More importantly though, given that the $750,000 prize money is given out according to the constructors' championship, Mercedes currently lead the way with Aston Martin as its closest challenger.
The moment @LucasBlakeley01 became an F1 Esports Series race winner!#F1Esports 🎮 #F1 pic.twitter.com/x1sDakADkn

— Formula 1 (@F1) October 13, 2021
That's a radical change from last year where Aston Martin, known as Racing Point at the time, finished bottom of the constructors' table. Across the 12 race season, the team scored just 33 points whereas this year its already accrued 55 points.
According to Blakeley the main source of the improvement hasn't been from his own skill at the F1 games but from a number of changes made inside the team.
"We've done a better job of doing a lot of the smaller details correctly and that's really all it is." Blakeley claimed.
"If you get a lot of the small details correct then they add up to the biggest differences and people would be surprised at how tiny things can make the biggest differences.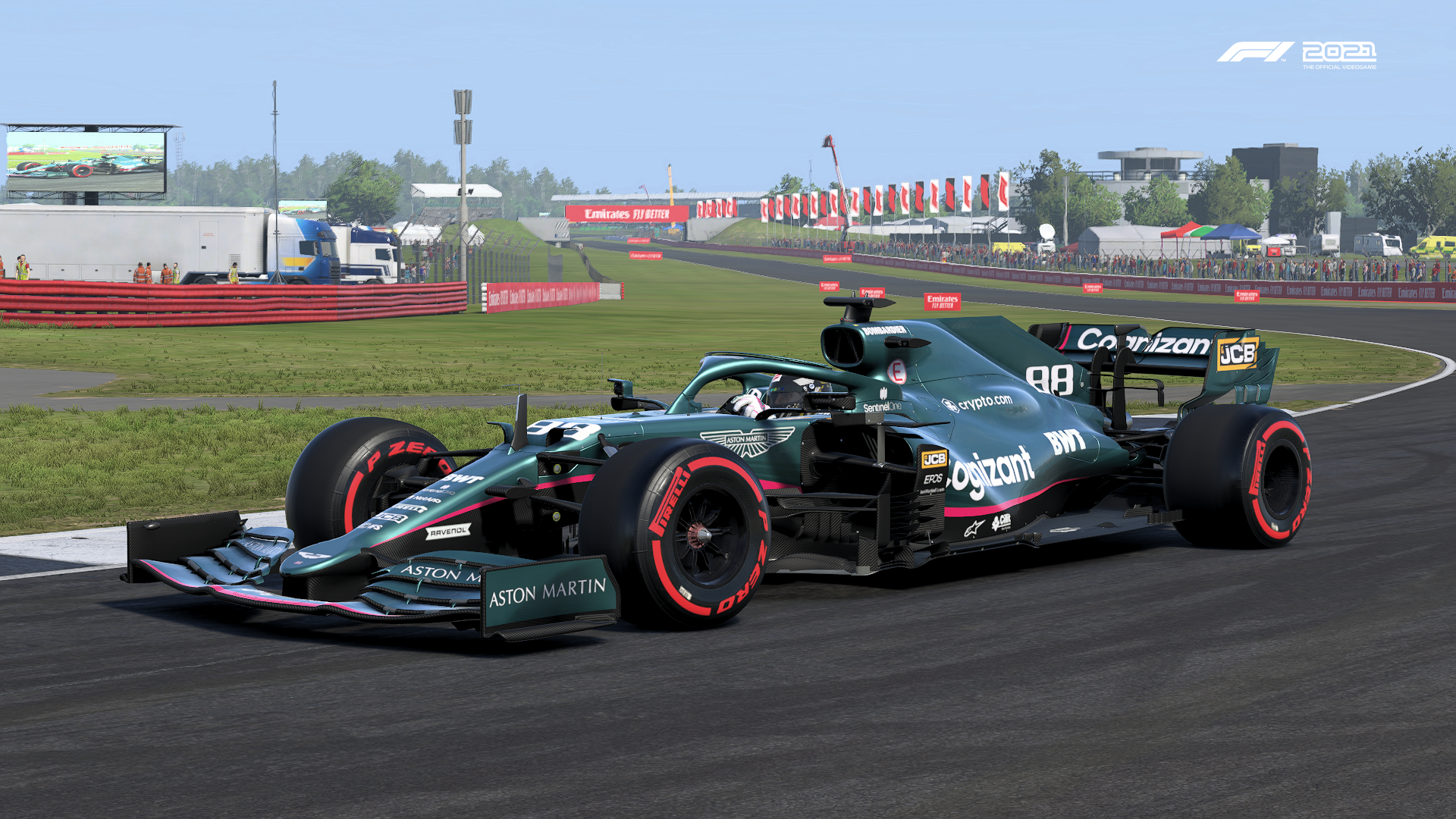 "It's gone well so far but equally I'm never settled with something which can't be better so all week I've been very hard on pushing myself and trying to push the team in as best a direction that I can affect.
"The teams' championship is what is of most interest to the team, but ultimately every single driver on the grid would be lying if they didn't say that the drivers' championship is where their heart would naturally want to go."
A break of only two weeks has required the drivers to get up to speed at the three next three circuits on the calendar, Silverstone, Monza and Spa, sooner than usual.
The smaller preparation time is a factor for all of the drivers, but Blakeley is ensuring that his current run of form doesn't mean he becomes complacent.
"It's just relentless because there's so many things you have to get through and it makes it very tricky to be as perfect as you can be." Blakeley said, "We had a lot more time for event one.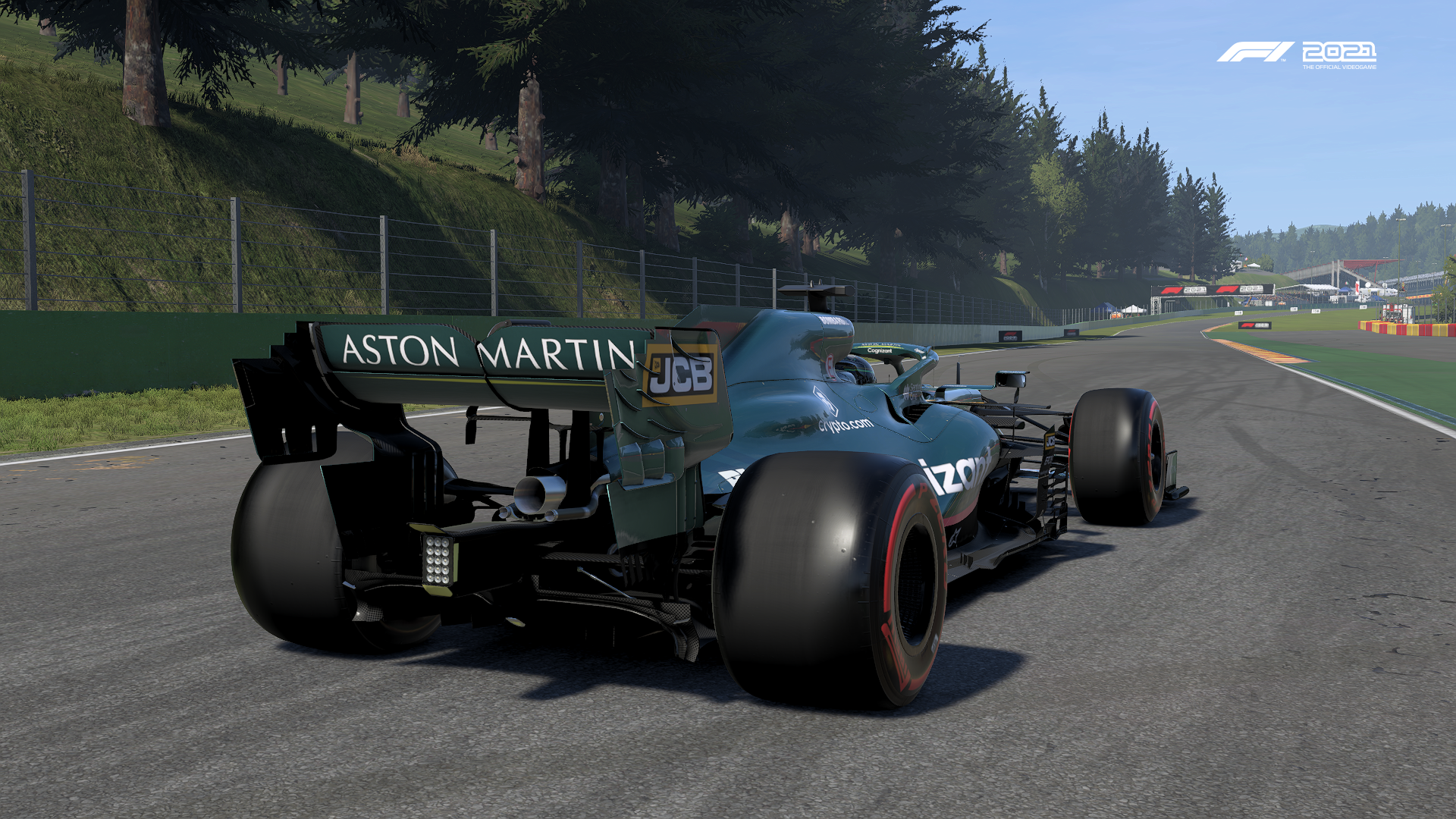 "I imagine most of the teams as well would've put a little bit of time towards event two prior to the start of event one to get some groundwork done and to get a feeling of the tracks so that you're not starting on a completely blank slate.
"I'm trying to keep a very level headed approach, so just because I won my first race it doesn't change my approach."
If Blakeley was the surprise star of the first event, then the team that underperformed compared to its previous high standards was Red Bull. After the first three races, the team sits third in the constructors' championship having won back-to-back titles in 2019 and 2020.
It was an underwhelming first race for the team with Frederik Rasmussen finishing in seventh and Marcel Kiefer in eighth.
Both drivers have both finished on the podium once this season although there still hasn't been a race where both drivers did well at the same time. Rasmussen was caught out by the changing weather in China and Kiefer steadily fell down the order in Austria after suffering minor front wing damage when he made contact with the side of Bari Boroumand's McLaren.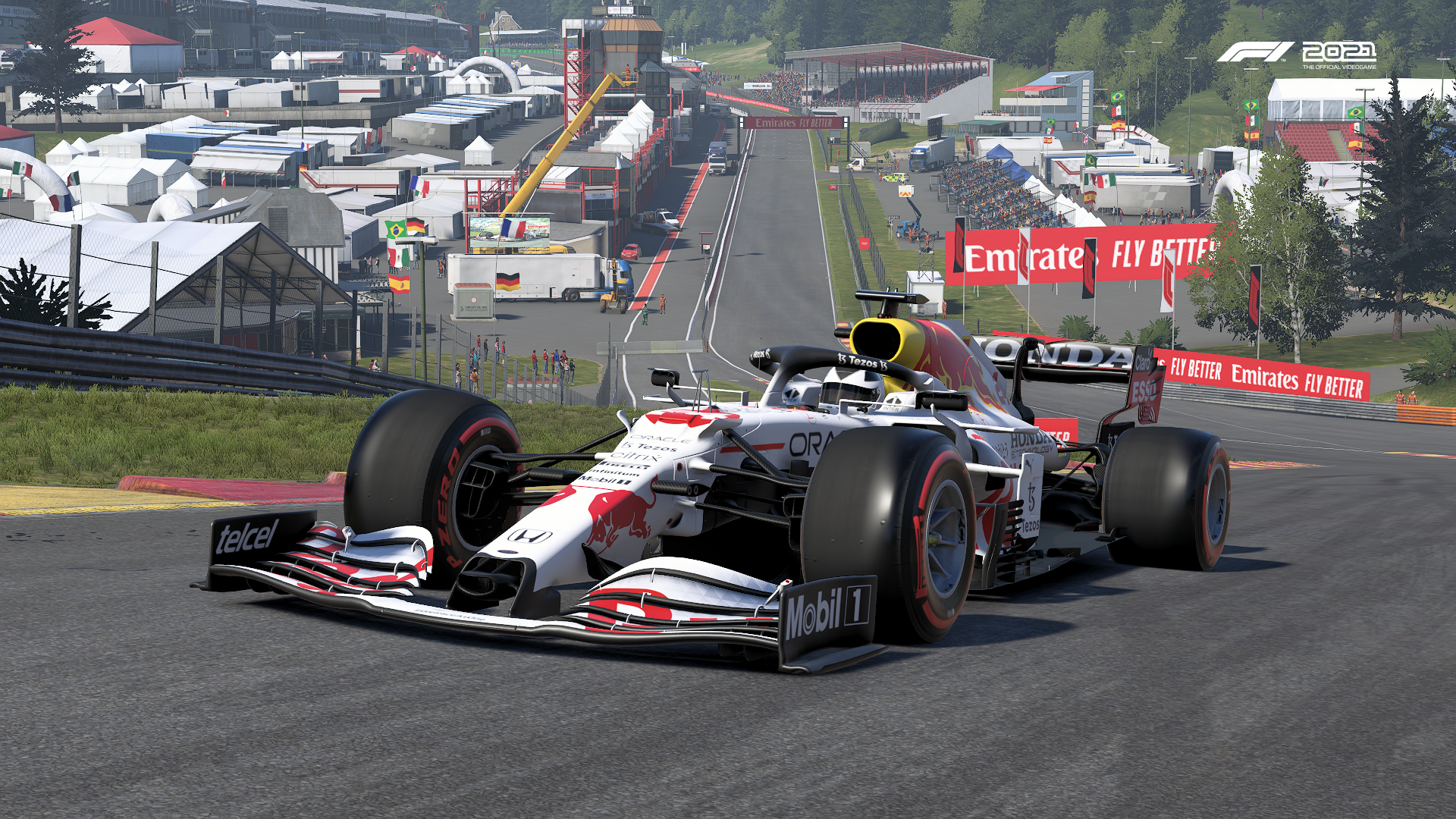 There was undoubtedly a degree of disappointment from Red Bull but Kiefer believes the team had more underlying speed than the qualifying and race results would suggest.
"It was really painful because we put in a lot of work for event one, of course, we were not thinking that we would beat everyone easily, we were expecting to be quite competitive but in Bahrain, we were completely off." Kiefer said.
"In China, we had a more competitive setup for the car and in Austria, the rain ruined the whole qualifying situation and so we couldn't really show our pace but I think our pace was also good there so Frede got a good result in the end.
"It was average and we are still third in the championship which is a good point to move on from and there's a lot of races where we can show what we can do.
ESPORTS STANDINGS@jarno_opmeer gets a near-perfect start to his title defence, with him and @MercedesAMGF1 on top of the tables#F1Esports 🎮 #F1 @Aramco pic.twitter.com/1zBCy0wJ5U

— Formula 1 (@F1) October 14, 2021
Currently, Rasmussen is fourth in the drivers' championship having finished as the runner-up in both 2019 and 2020. Ahead of him in third is Boroumand who's been given his first real shot at competing in the Pro Championship as last year, during his time with Mercedes, he only took part in one race.
Along with the established names and consistent frontrunners in F1 Esports' history, Boroumand is already touted by Kiefer to be one to watch for the rest of the season.
"The level of competitiveness is definitely super high this year, the main guy who's joined in is Bari Boroumand." Kiefer said.
"He's super quick, I would rate him probably already as one of the fastest on the grid and I did before from league racing and I knew his raw pace was fast.
"There have definitely been a couple of additions to the grid that are quick and add to the quality of the racing."