Mercedes will benefit from the current break in the 2019/20 Formula E calendar after its recent slump, reckons Edoardo Mortara – who drives for its customer team Venturi.
Since it scored two podiums in the season opening events at Diriyah and briefly led the driver standings with Stoffel Vandoorne, Mercedes' form has waned.
"The more time you give them, the more they come with some little clever updates" :: Edoardo Mortara
Vandoorne has dropped to sixth in the championship, 29 points behind leader Antonio Felix da Costa.
Venturi driver Mortara has continued to maintain strong points scoring form and is the only Mercedes powered driver to secure four top 10 positions from the five races so far this season.
Mortara has also comfortably beaten team-mate Felipe Massa – who has suffered two poor weekends at the last two rounds in Mexico and Morocco, where he has crashed and finished 17th respectively.
"We need to improve in many areas and I think for Mercedes it will be good to have a little break now," said Mortara, who was commenting immediately after the Marrakesh E-Prix and before the latest calendar disruption.
"The more time you give them, the more they come with some little clever updates. That's very important.
"They usually come with some updates in terms of software, but everything is software-related here in Formula E really.
"I hope that we are going to have some nice updates for the next event."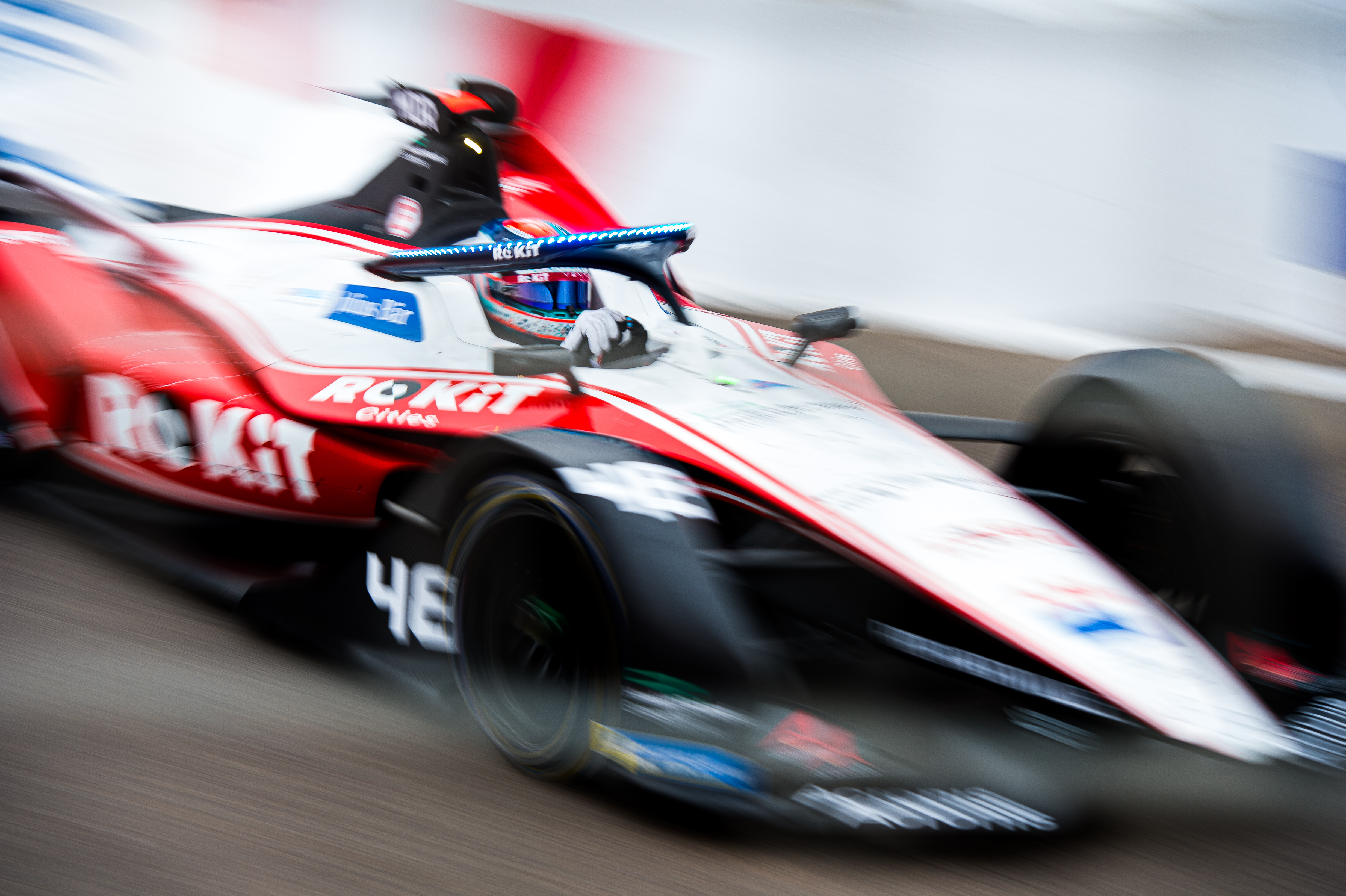 The length of Formula E's current break remains uncertain amid coronavirus' impact on the calendar, though efforts are underway to resume with a stand-in double-header at Valencia on the first weekend of April.
Mortara didn't confine the need for hard work to Mercedes, saying that Venturi also has to up its game for the start of the European season.
"Also in Venturi we have a lot to work on. We are not really doing perfect race weekends so we have to focus more," he said.
"We are always starting a little bit on the back foot. It's been the case the last two or three race weekends.
"We are always catching up, to fine-tune our car, to fine-tune the software, the energy management, so this is not perfect.
Venturi was given some of the works Mercedes team's allocated 22 available test days last summer.
However, it remains to be seen if the same procedure will be open as the 2020/21 season test and development period begins in the spring.